Paddling trips and weather around Bratislava, water levels
Water level - Danube area
Pegelstände und Prognosen - Donau River Information Services - Austrian source.
More information: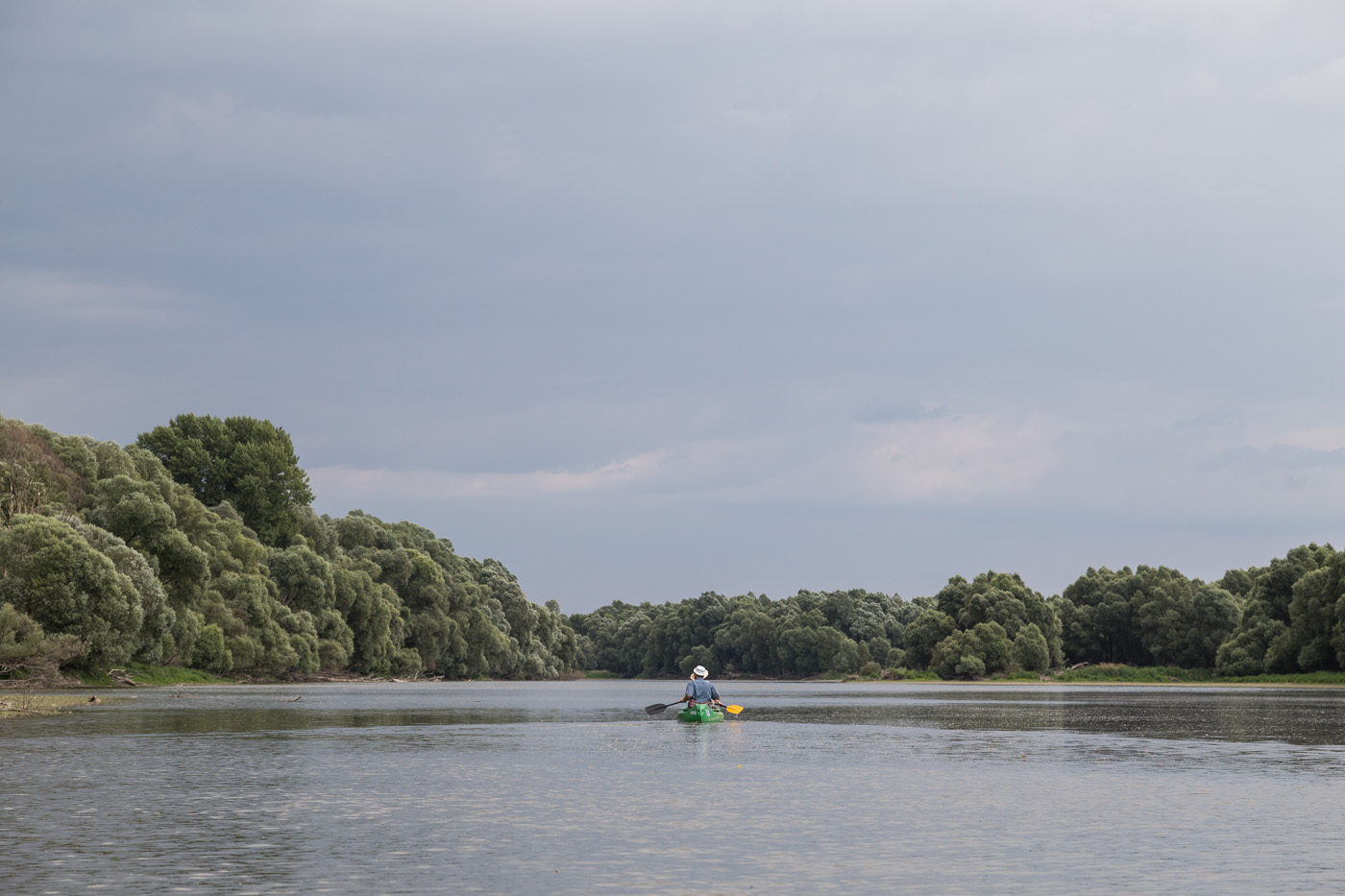 Ostrovy dravcov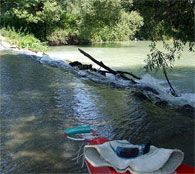 Weather
What is the best day for your canoeing trips? Where to find weather forecasts for canoeing around Bratislava in the area of Morava - Danube - Maly Dunaj rivers? Here are some addresses we consider useful, not only for Bratislava and surrounding, but for whole Slovakia.
Slovak Hydrometeorological Institute (SHMU).
Hungarian Meteorological Institute. In Hungarian only.
Water levels and dischargers on watercourses in the Danube River area: www.povodia.sk/dunaj/en.
More information: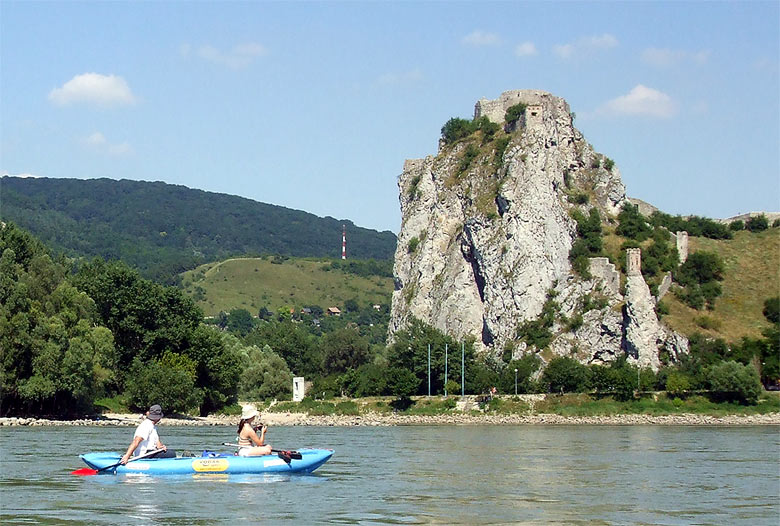 Sport Tips and Adventure Travel, Outdoor Activities
Published: 2008-07-17
Updated: 2008-07-17