Flora Bratislava 2015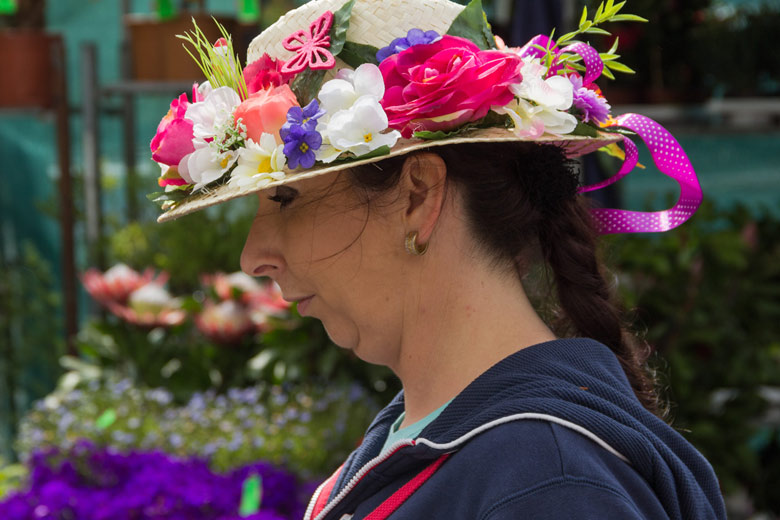 The end of the April in Incheba traditionally belongs to the international fair of flowers and gardening Flora Bratislava. The already 36th edition of the fair runs from April 30 to May 3.
Open
Saturday 9.00 - 19.00
Sunday 9.00 - 18.00
Tickets
basic 5 Eur
discounted (children, students, over 70 years of age) 3 Eur
Parking
5 Eur
lorry 10 Eur
bus 20 Eur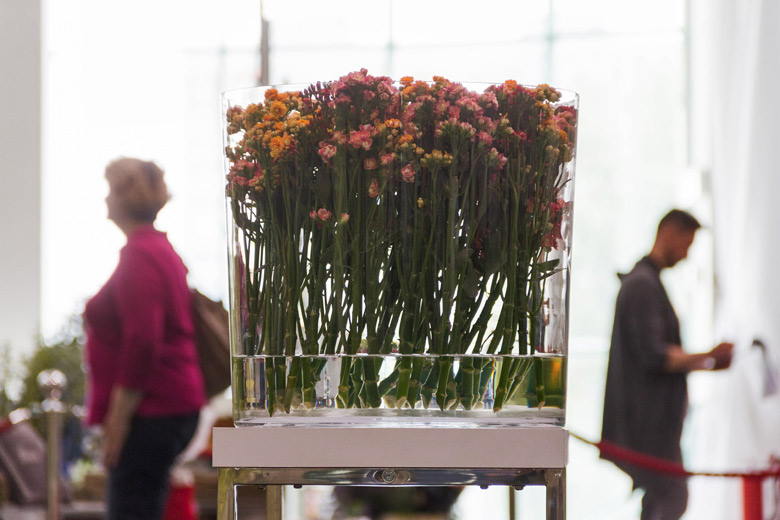 Kalanchoe was selected as the Flower of Flora 2015 fair.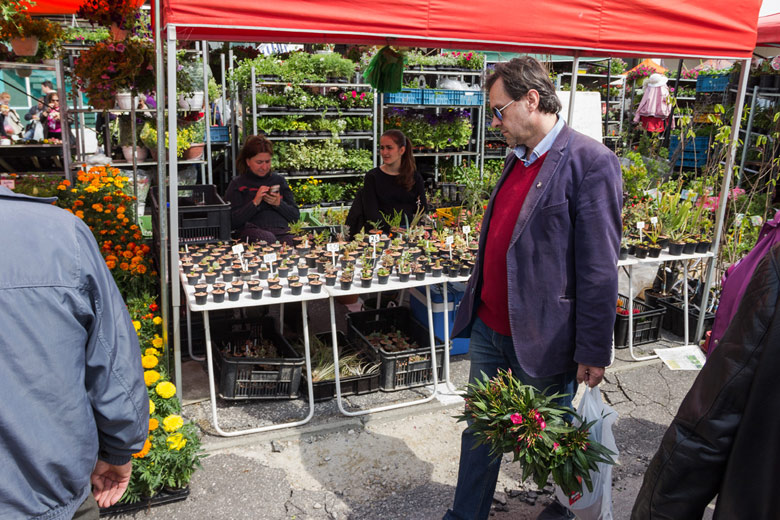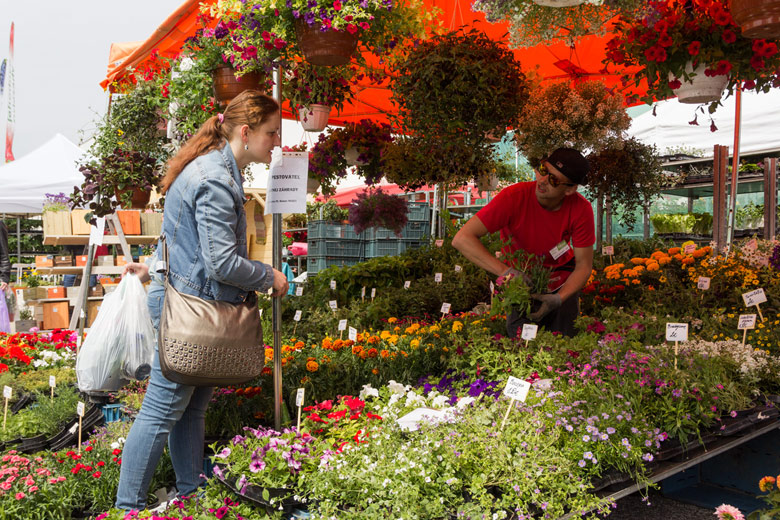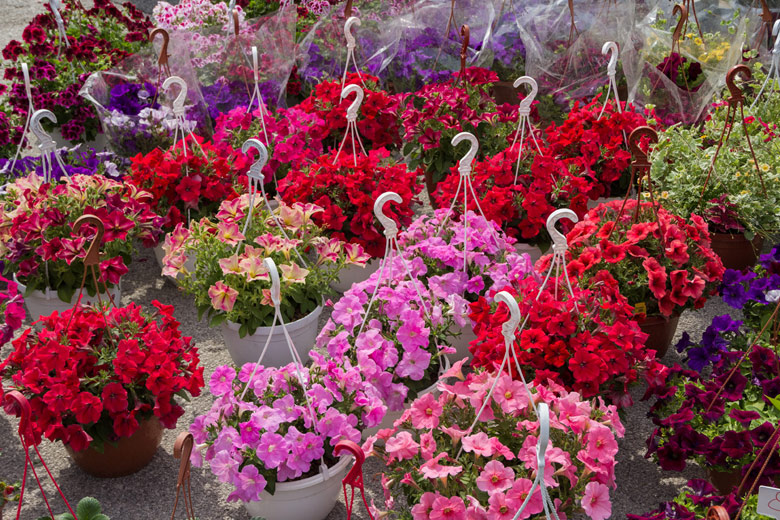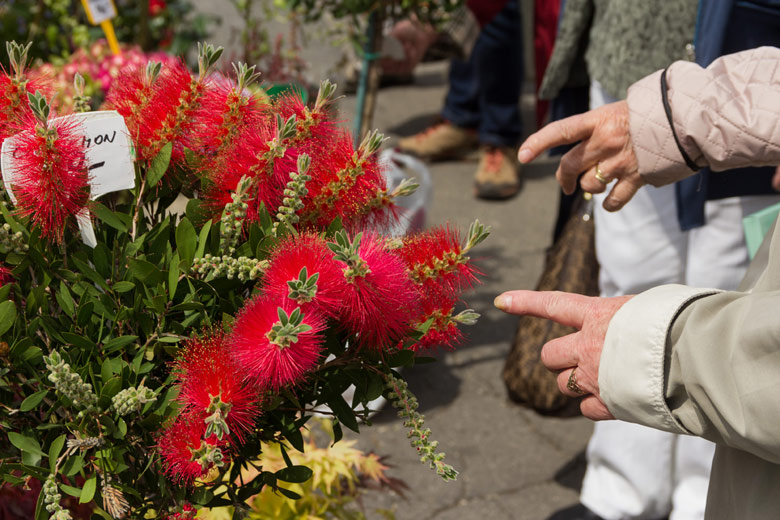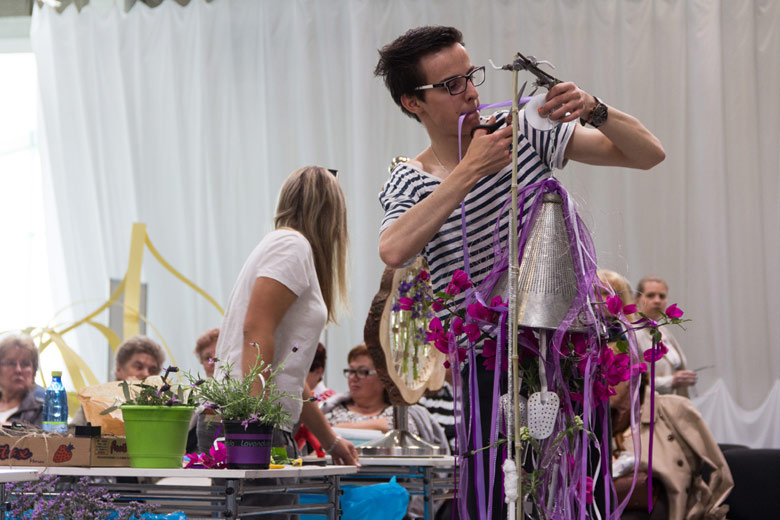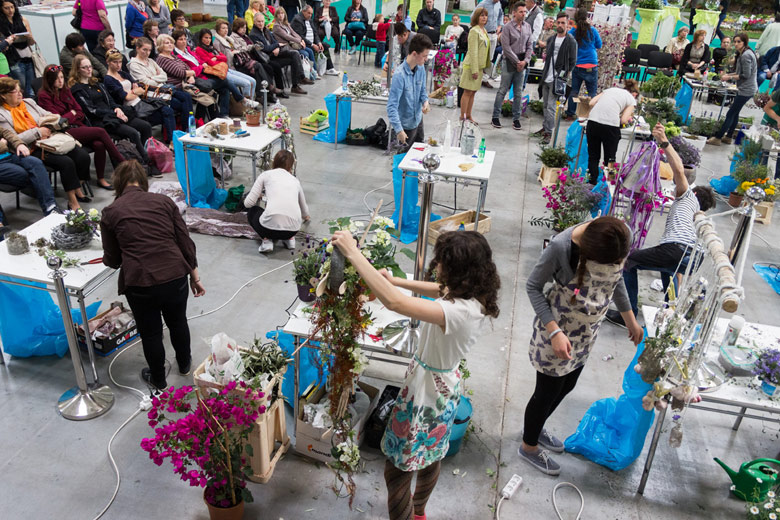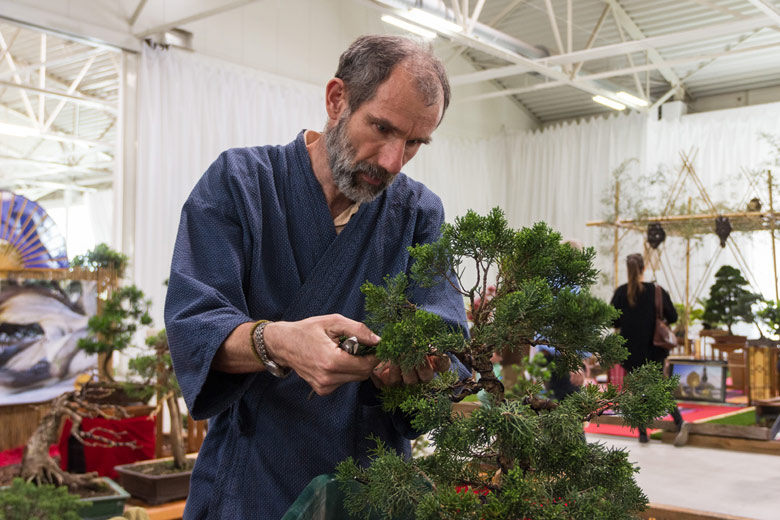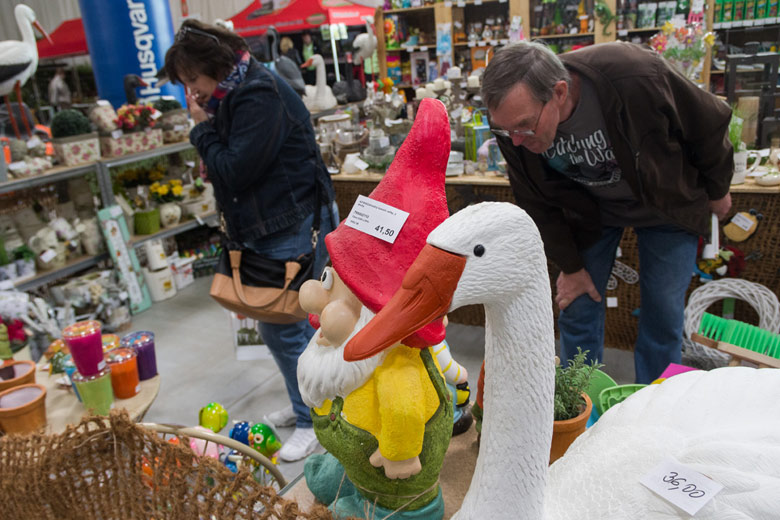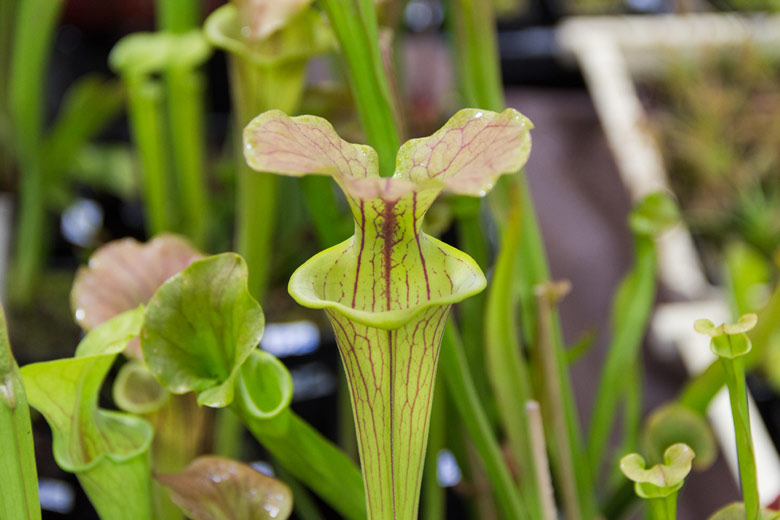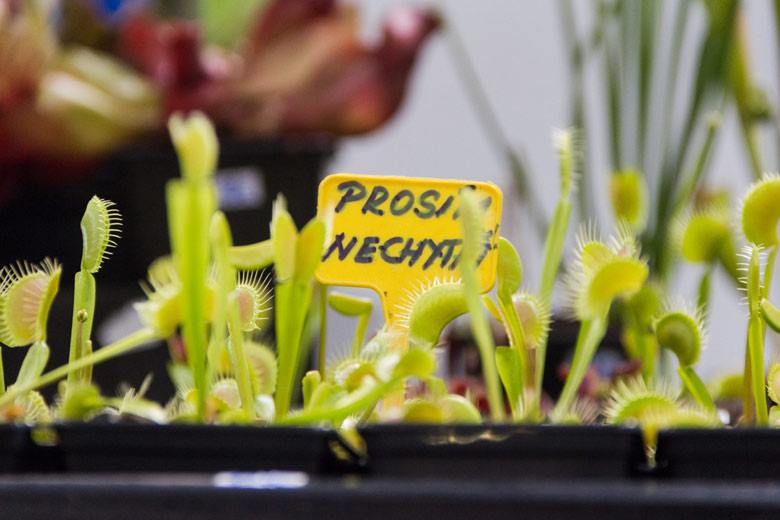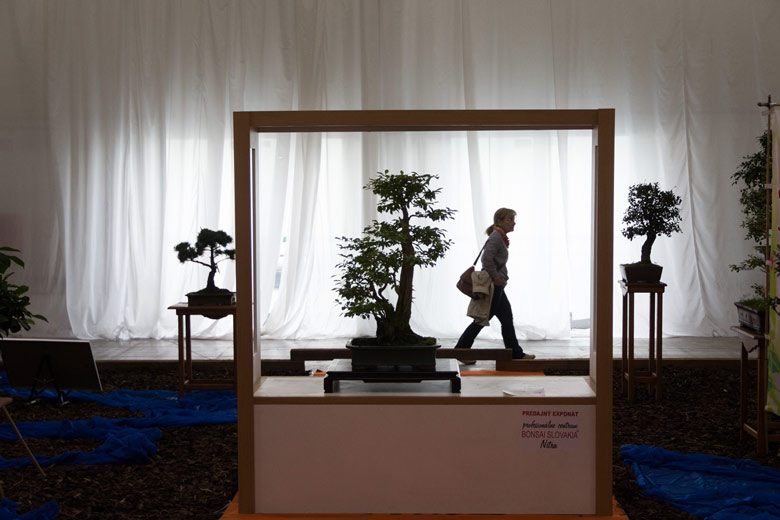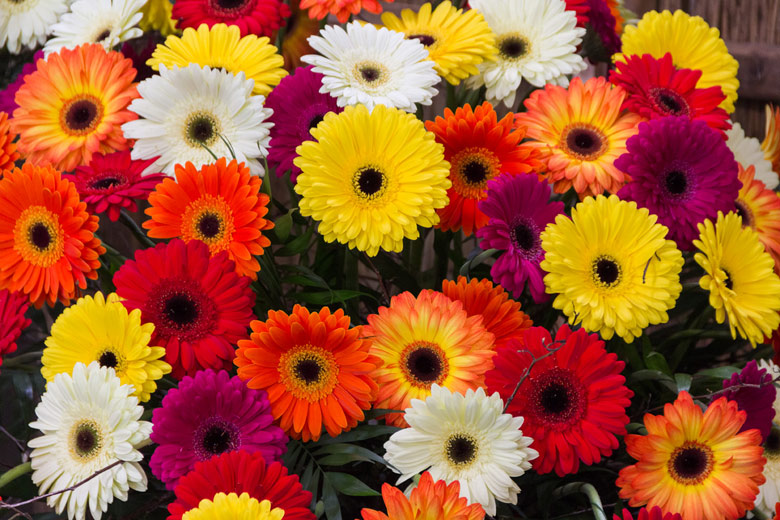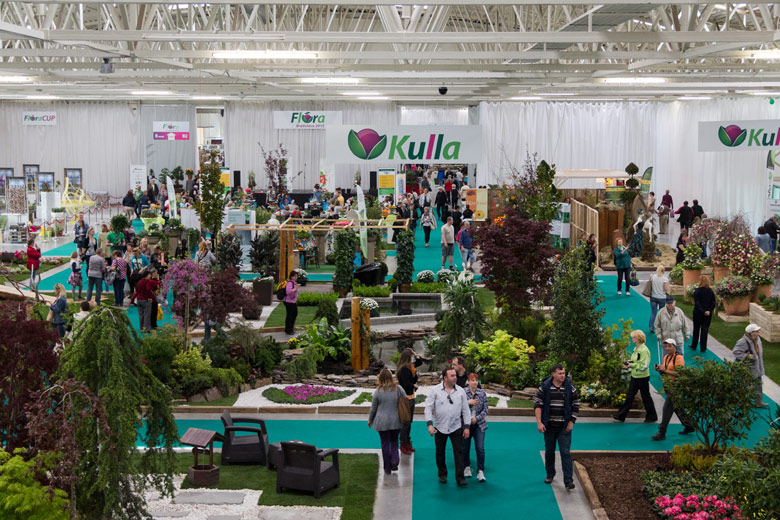 Foto: Brano Bibel
Published: 2015-01-15
Updated: 2015-01-15
© Copyright 1998 - 2018, Panorama.sk
All rights reserved. Any publishing or further dissemination of press releases and photographs from resources of Panorama.sk without prior written approval by Panorama.sk constitues a violation of Copyright Act.
Partners of Panorama.sk sometimes place small data files called cookies on your device. By using Panorama.sk you agree to the placement of cookies on your device.