Go Karting in Bratislava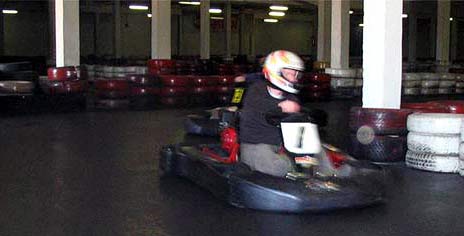 Go karting hall
Go karting hall where 5 karts can race at the same time. Track length is 400 meters and there is F-1 like timing service.
The hall is at the vicinity of Bratislava. There is a bar for 60 persons.
Exclusive track use for as long as you need it is possible.
More information:
Go Karting Hall, Bratislava - April 2, 2005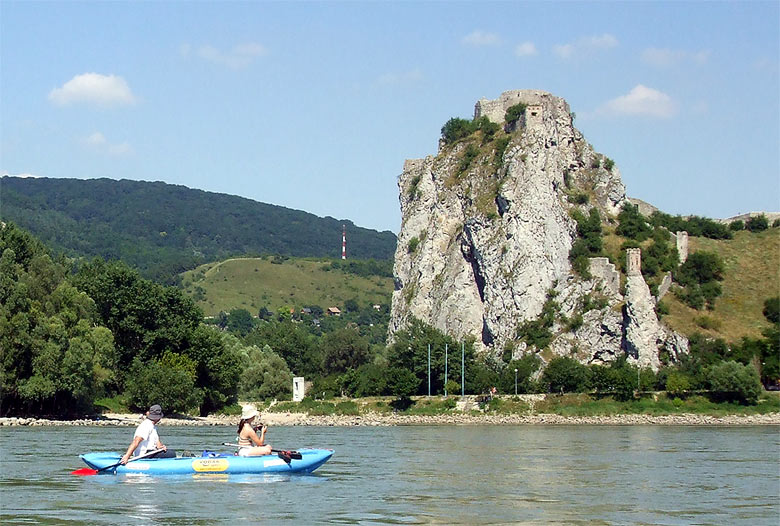 Sport Tips and Adventure Travel, Outdoor Activities
Published: 2004-12-30
Updated: 2004-12-30