Jul - mesiac zatvy v pranostikach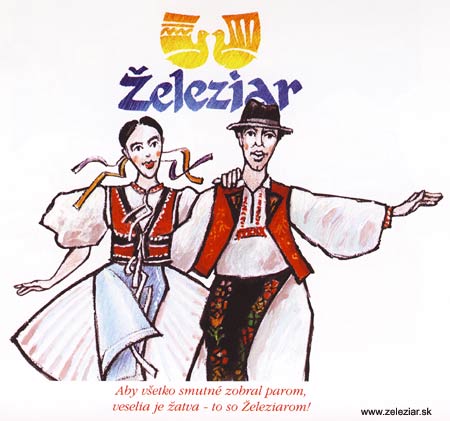 Jul je mesiac zatvy a to sa odraza v ludovych pranostikach:
"V juli prepelica vola zencov do pola."
"Zenci do pola, vcely z pola."
Dobre je, ak je teply jul a malo prsi:
"Julius mokry a studeny, znivoci nam vsetko osevi."
"Pekne v cervenci, radujme sa zenci."
"Ak hrmi, ked slnce v znameni Leva, skodi to razi a jacmenu."
Pranostiky zachovali dalsie pozorovania tykajuce sa pocasia:
"Ked na zaciatok cervenca prsi, malo by styridsat dni prsat."
"Ked v juli mravce svoje mraveniska väcsie stavaju, to znamena vcasnu zimu."
"V juli do kosele oblec sa, v decembri po usi odej sa."
Viacerym dnom viazanym na konkretne mena prikladaju pranostiky väcsiou dolezitost nez inym:
4. jul
"Sväty Prokop seje huby."
13. jul
"Margita, co si muchy splodila."
"Margita mucham vrece rozväzuje."
"Zaplace-li Margita, bude dazdov do syta."
"Sväta Margita vola zencov do zita."
"Sväta Margita veli: Ludia, okopavajte zeli!"
22. jula
"Magdalena rada place."
"Maria Magdalena cista, je hojnost v zahradach ista."
25. jul
"Na Jakuba, hrom do duba."
"Kolko mracien na Jakuba, tolko snahu v zime."
"Jakub posvecuje ovocie, co ponecha, to uz zostane."
"Ked na Jakuba a Annu hrmi, byva malo orechov."
26. jul
"Anna uz nepecie."
"Sväta Anna zito siala."
(vb)
More information:
Published: 2012-06-30
Updated: 2012-06-30