Jelka to Jelka Paddle Trip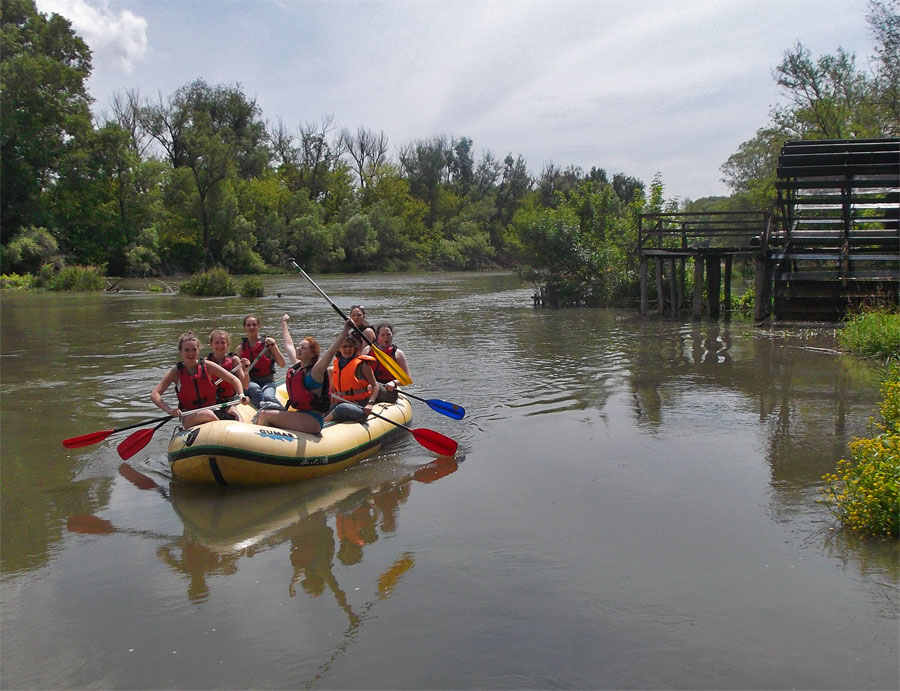 The Maly Dunaj is a lazy meandering branch of the Danube River and it is therefore suitable for all abilities.
The photos were shot during our Jelka to Jelka paddle trip.
The trip takes less than two hours.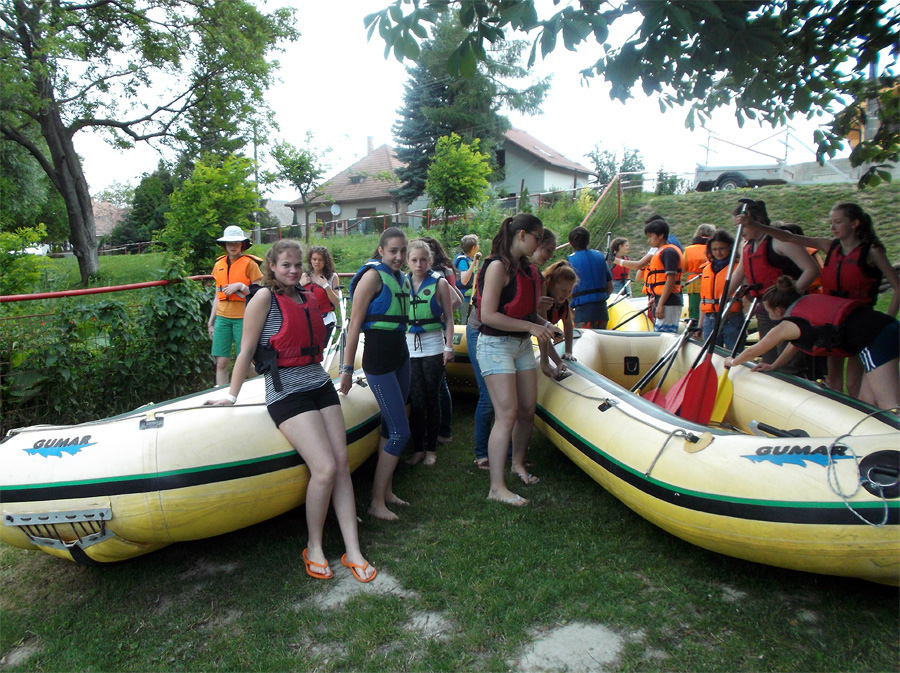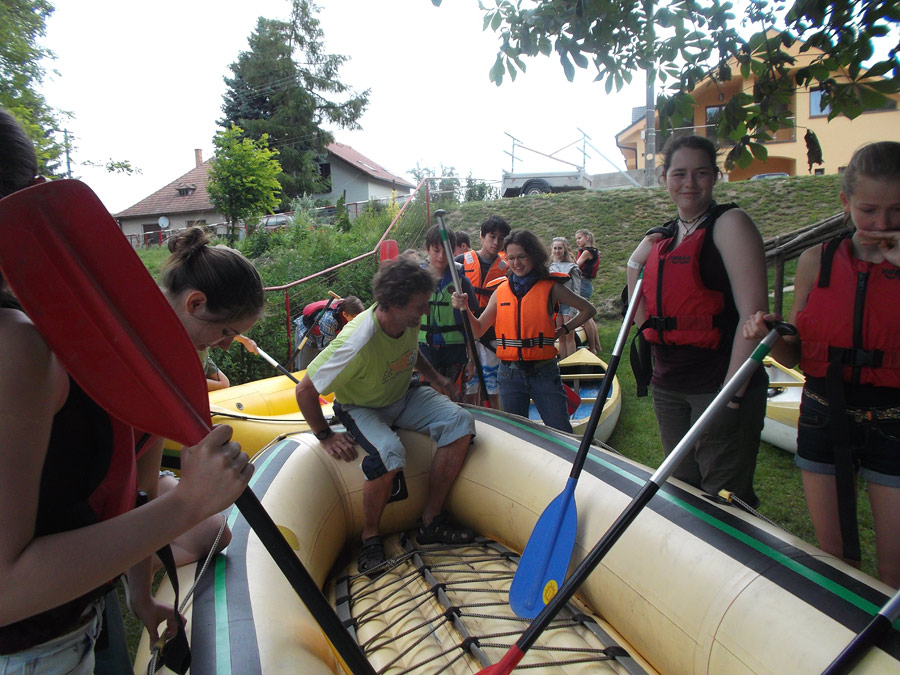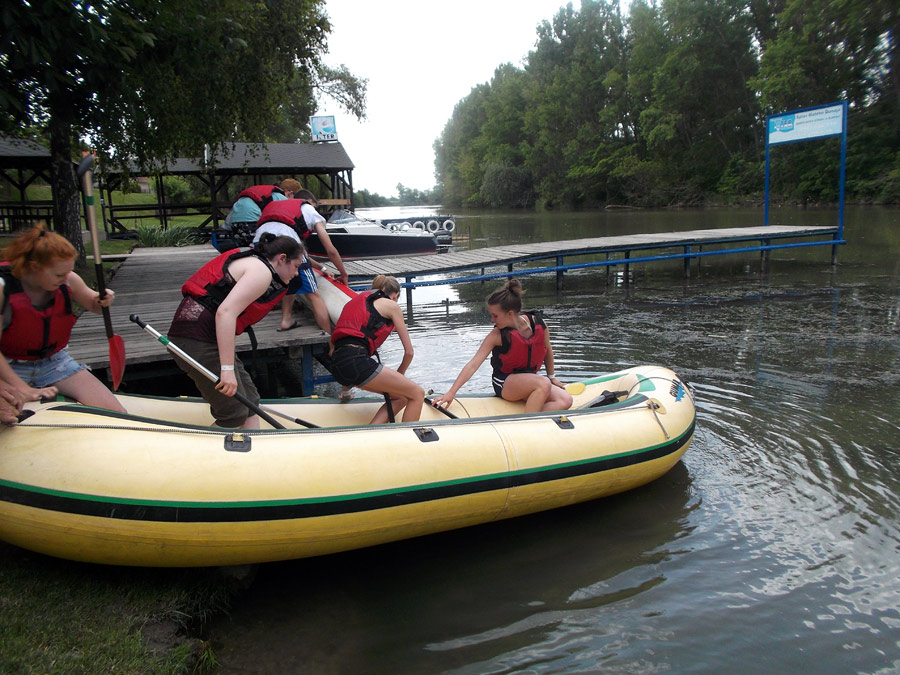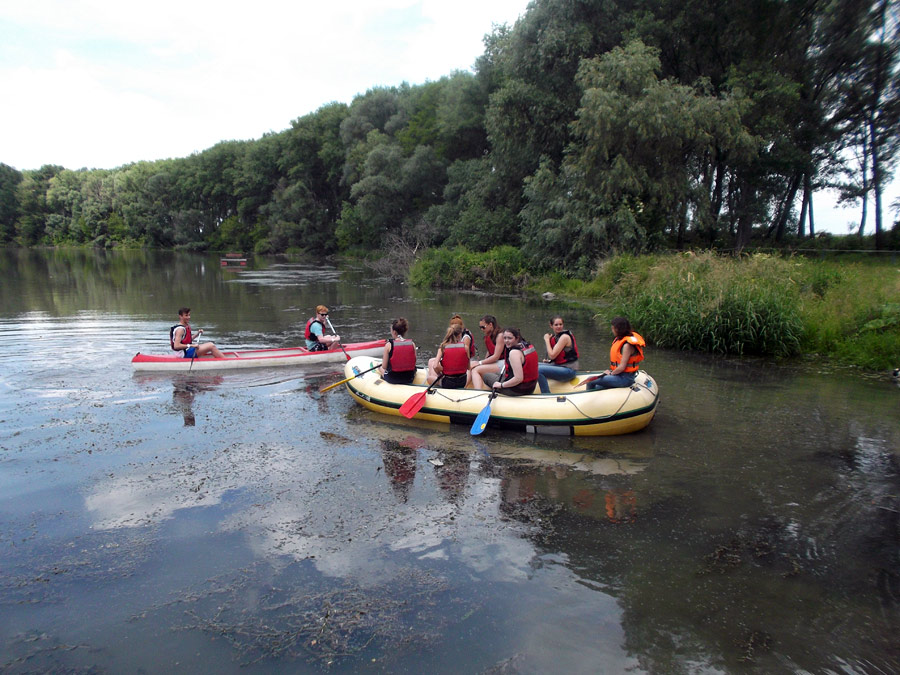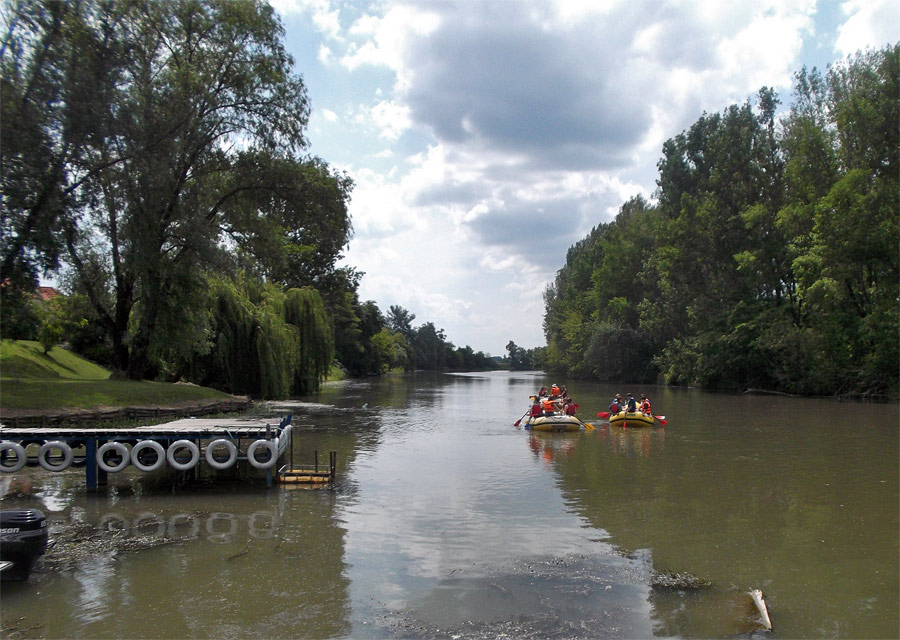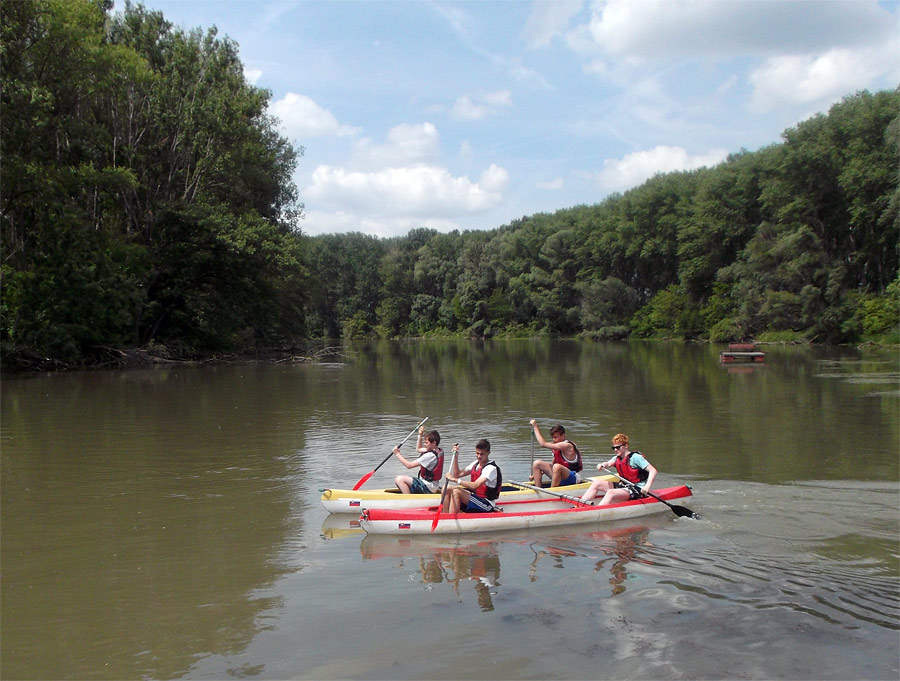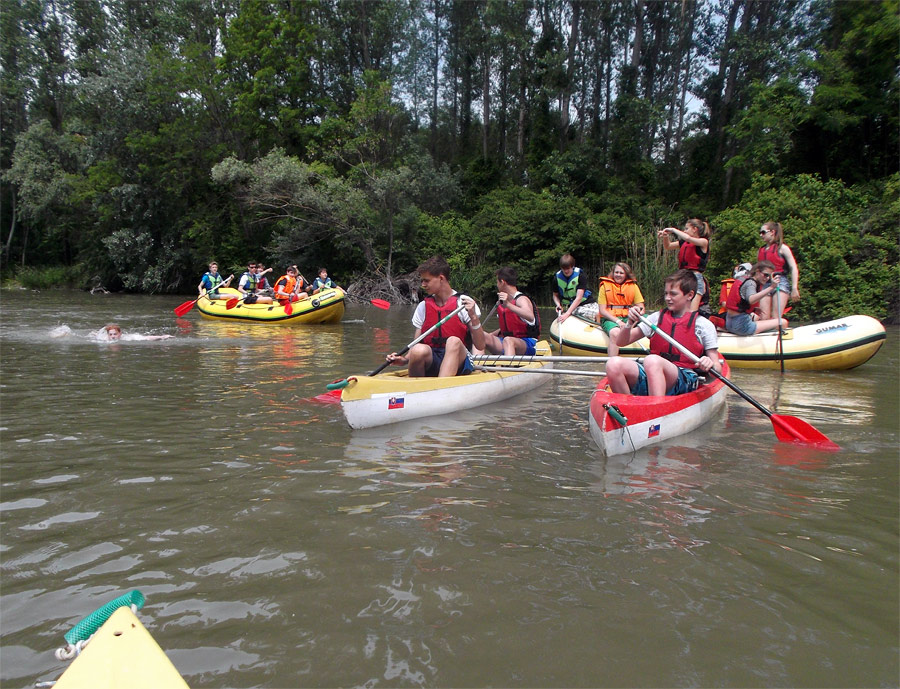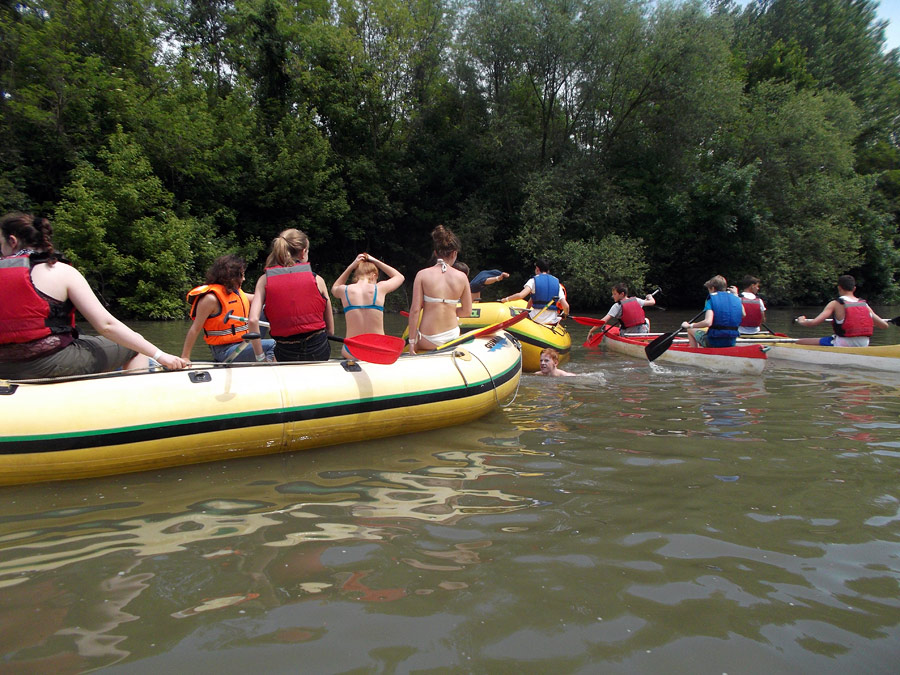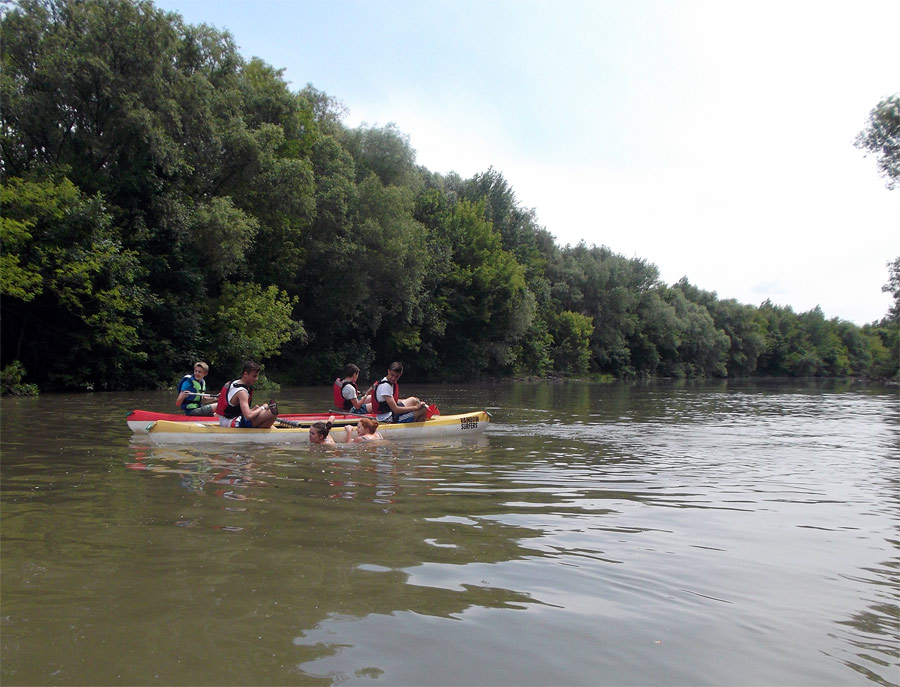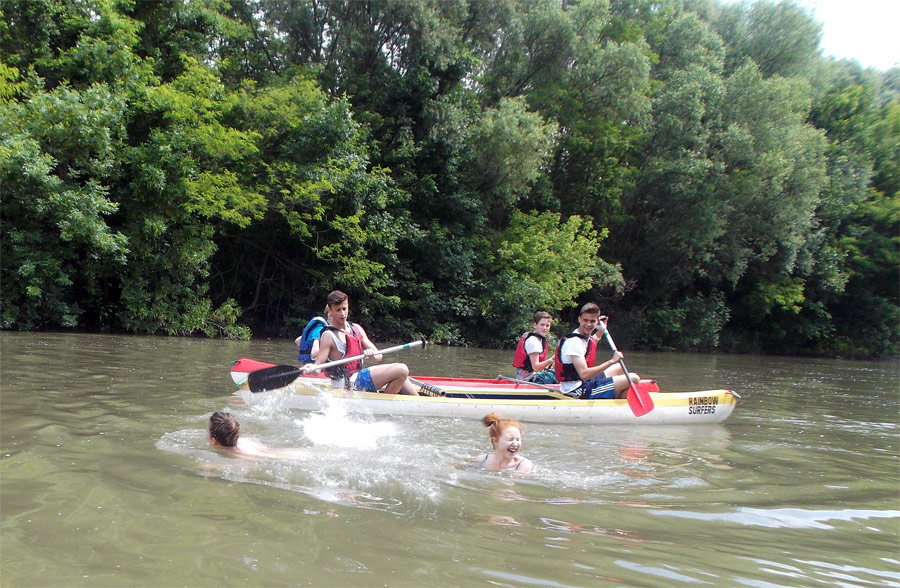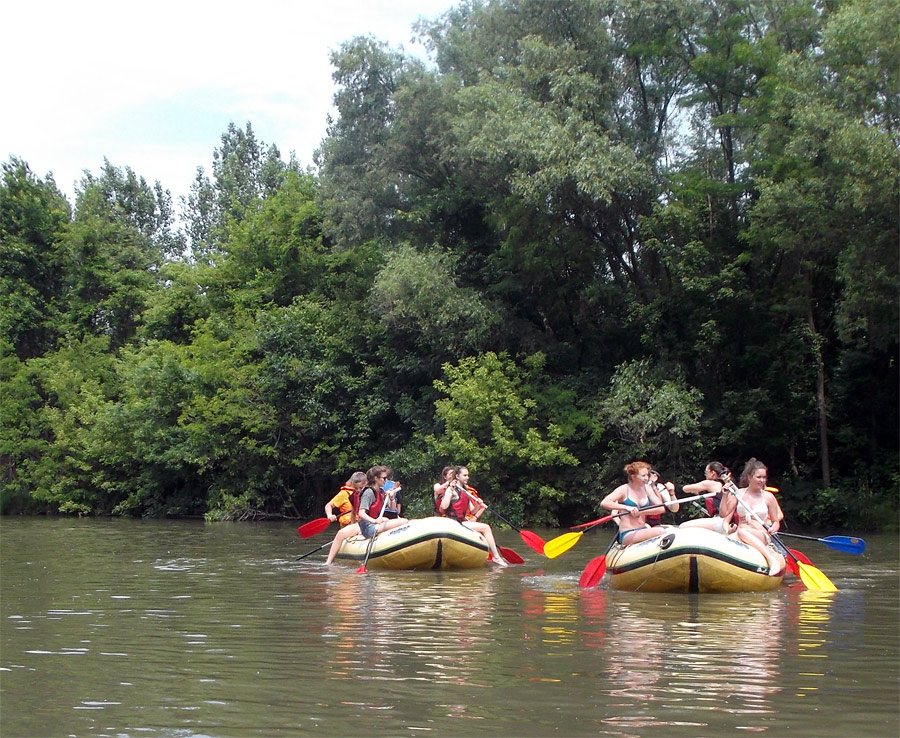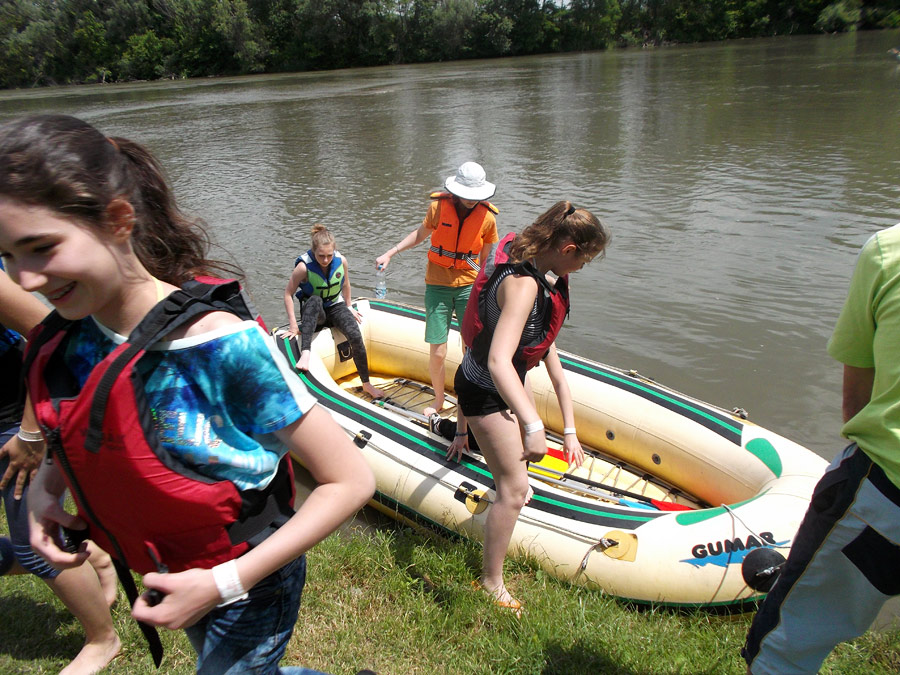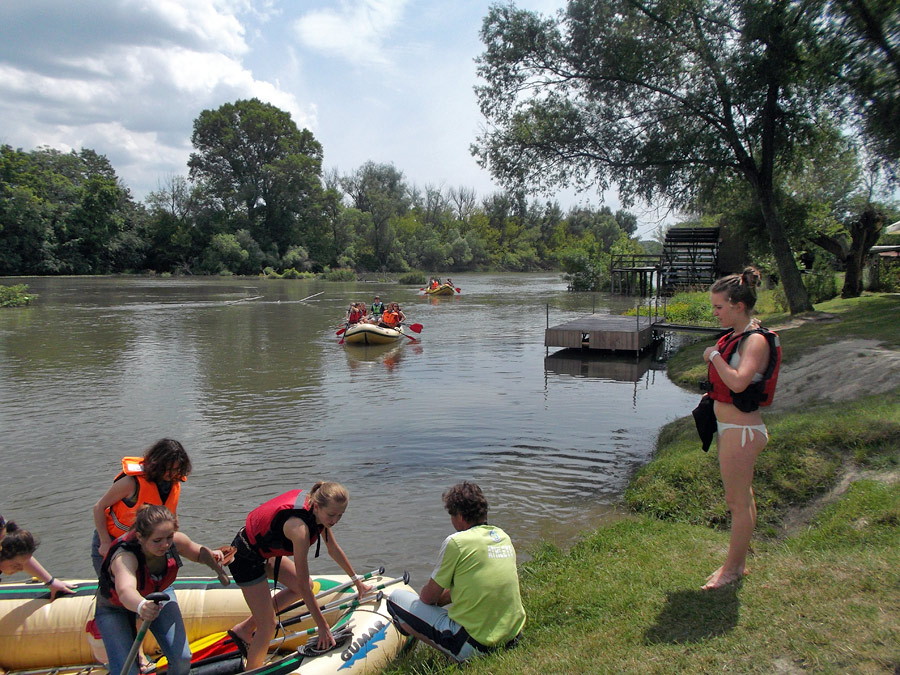 Photos by Vlado Bibel
Maly Dunaj paddle tours - more info: >>
Published: 2014-06-05
Updated: 2014-06-05
© Copyright 1998 - 2018, Panorama.sk
All rights reserved. Any publishing or further dissemination of press releases and photographs from resources of Panorama.sk without prior written approval by Panorama.sk constitues a violation of Copyright Act.
Partners of Panorama.sk sometimes place small data files called cookies on your device. By using Panorama.sk you agree to the placement of cookies on your device.