Rozsutec Peak in November by Vlado Vrican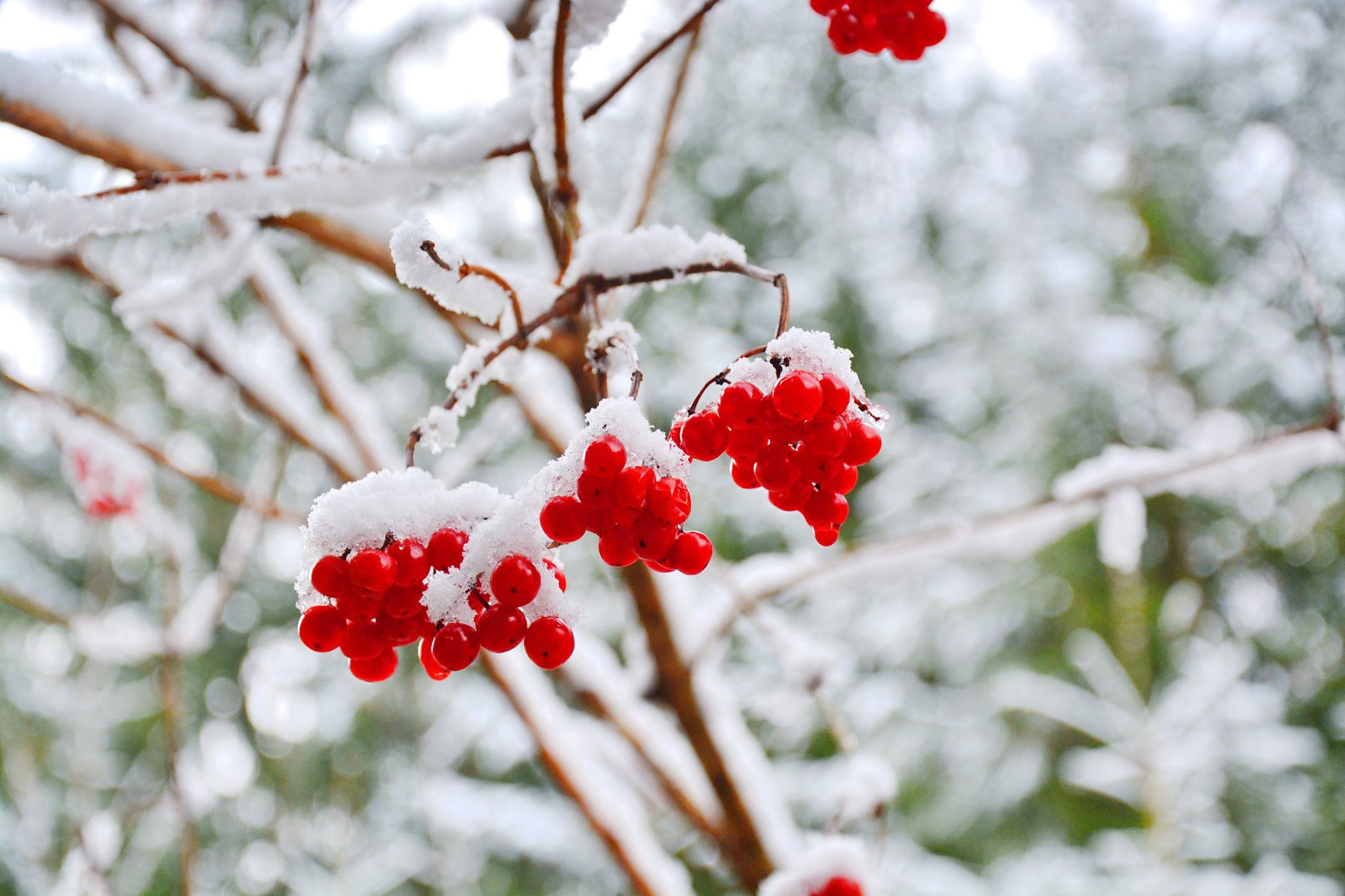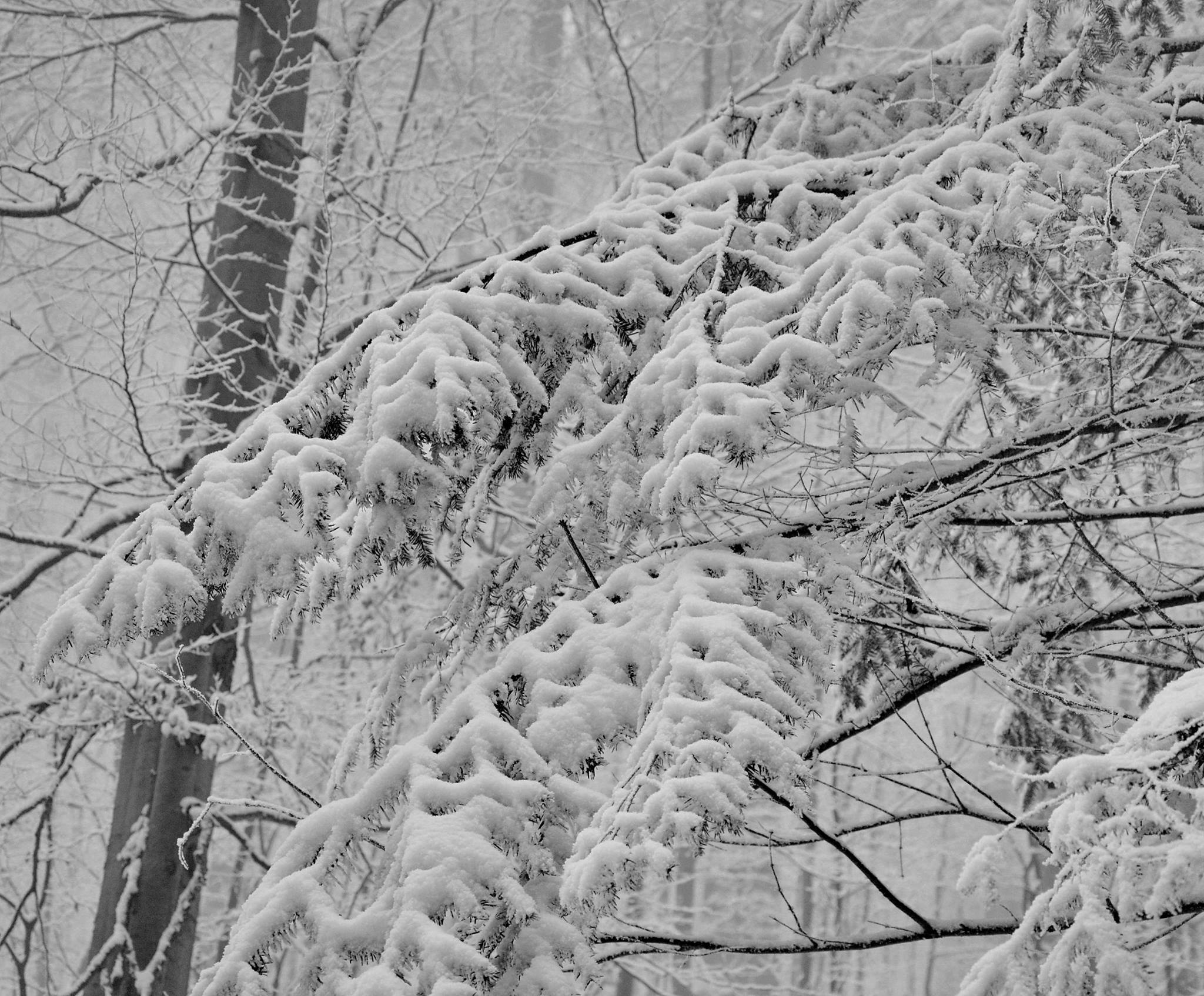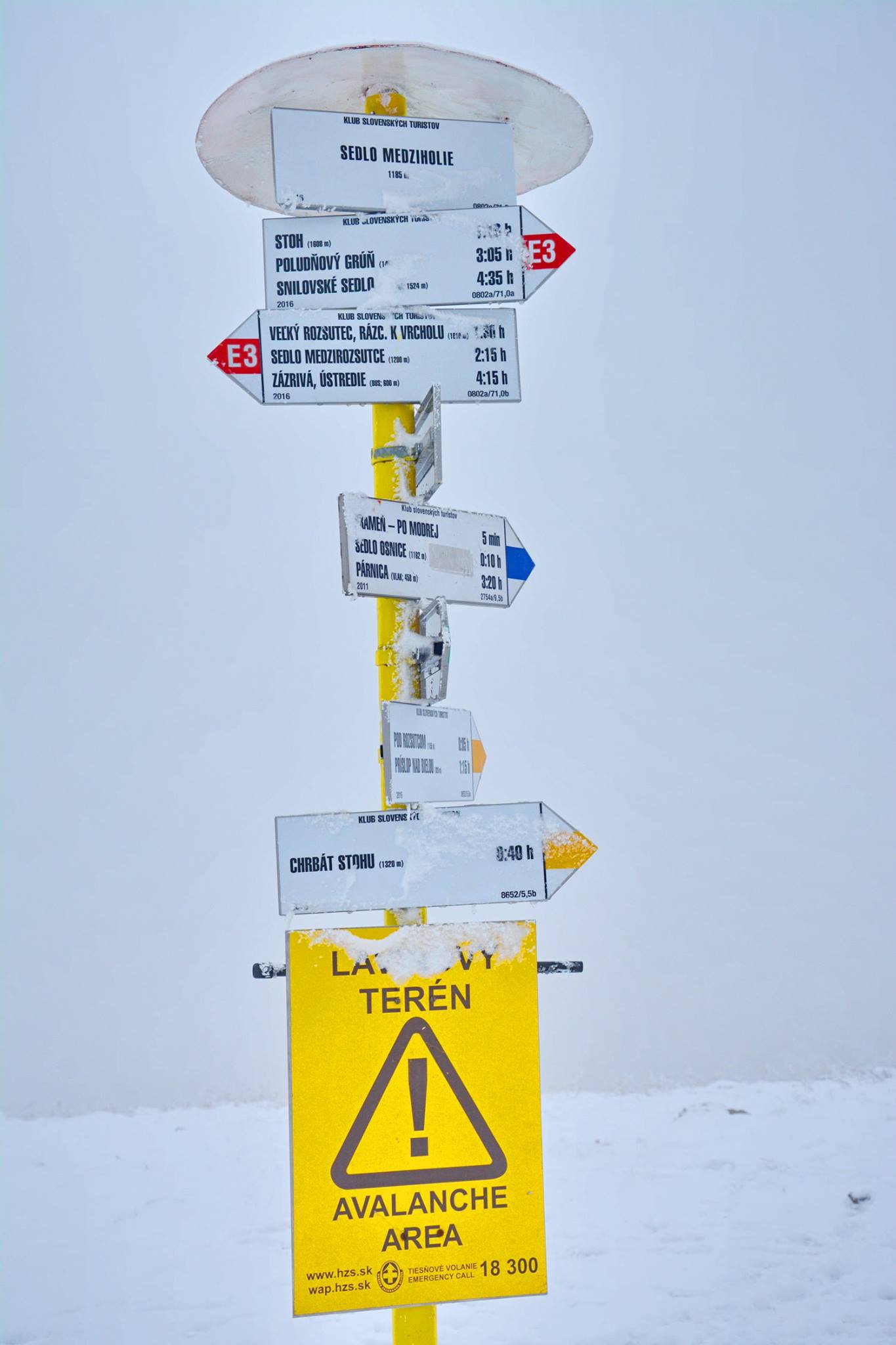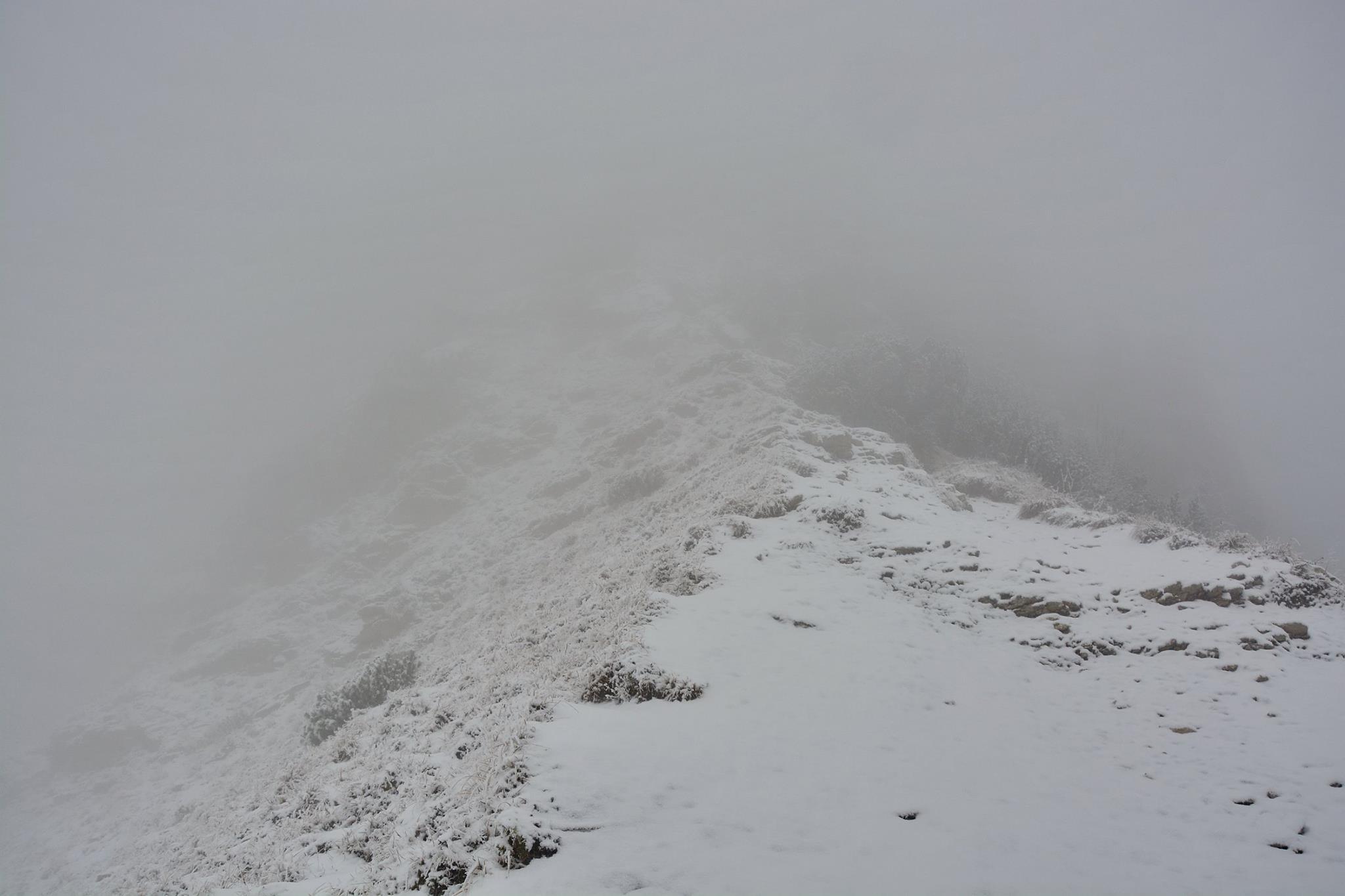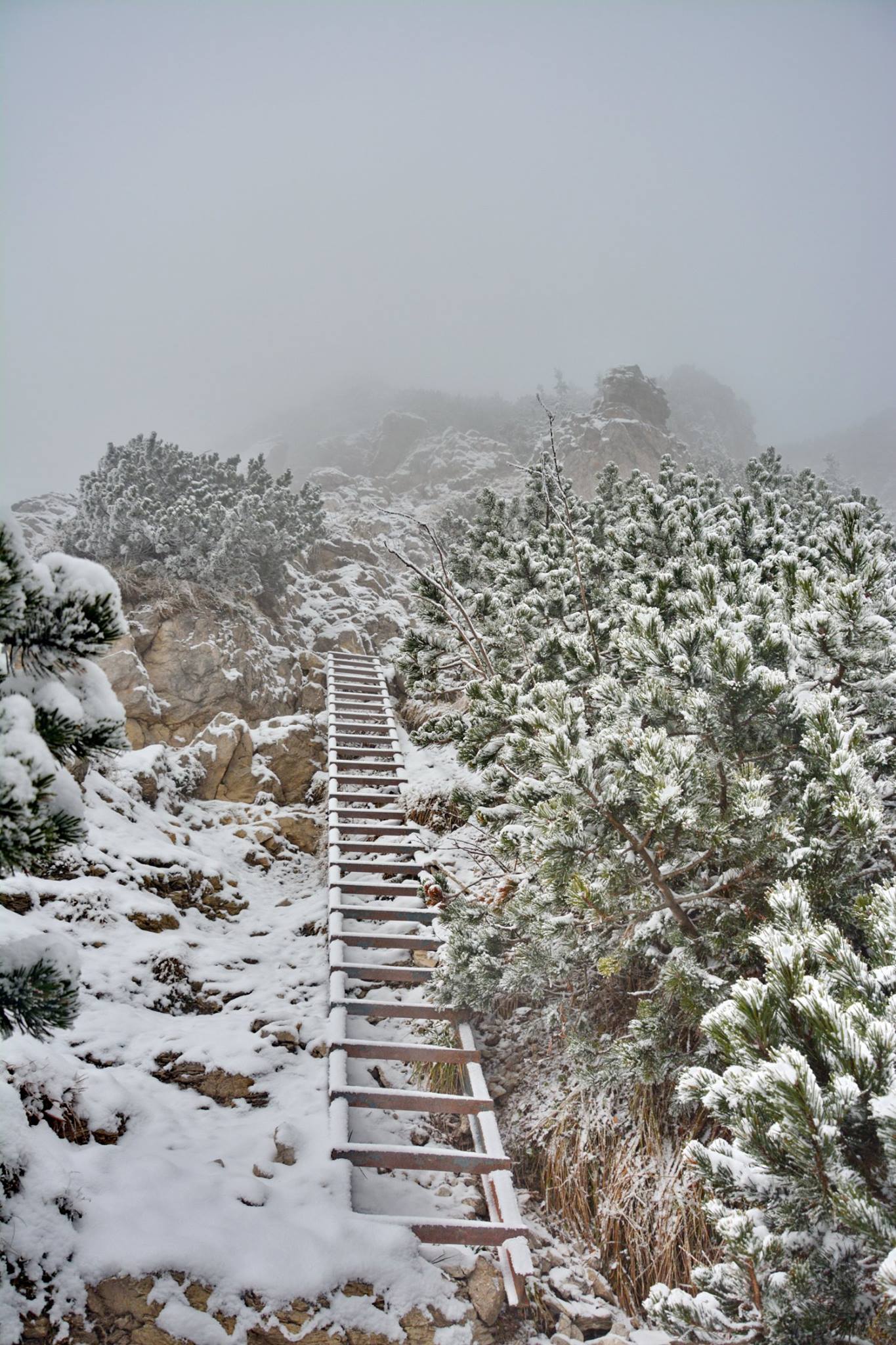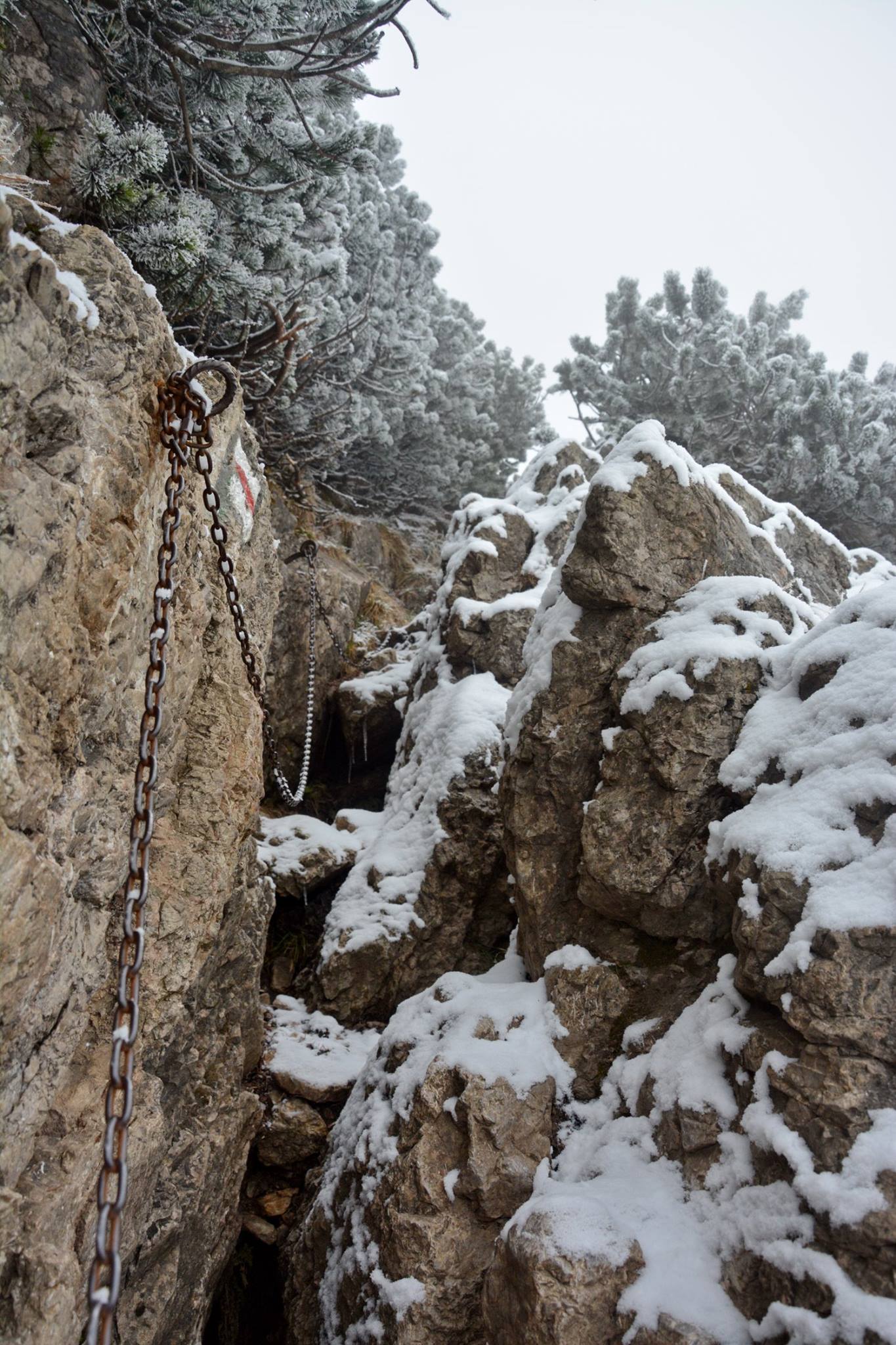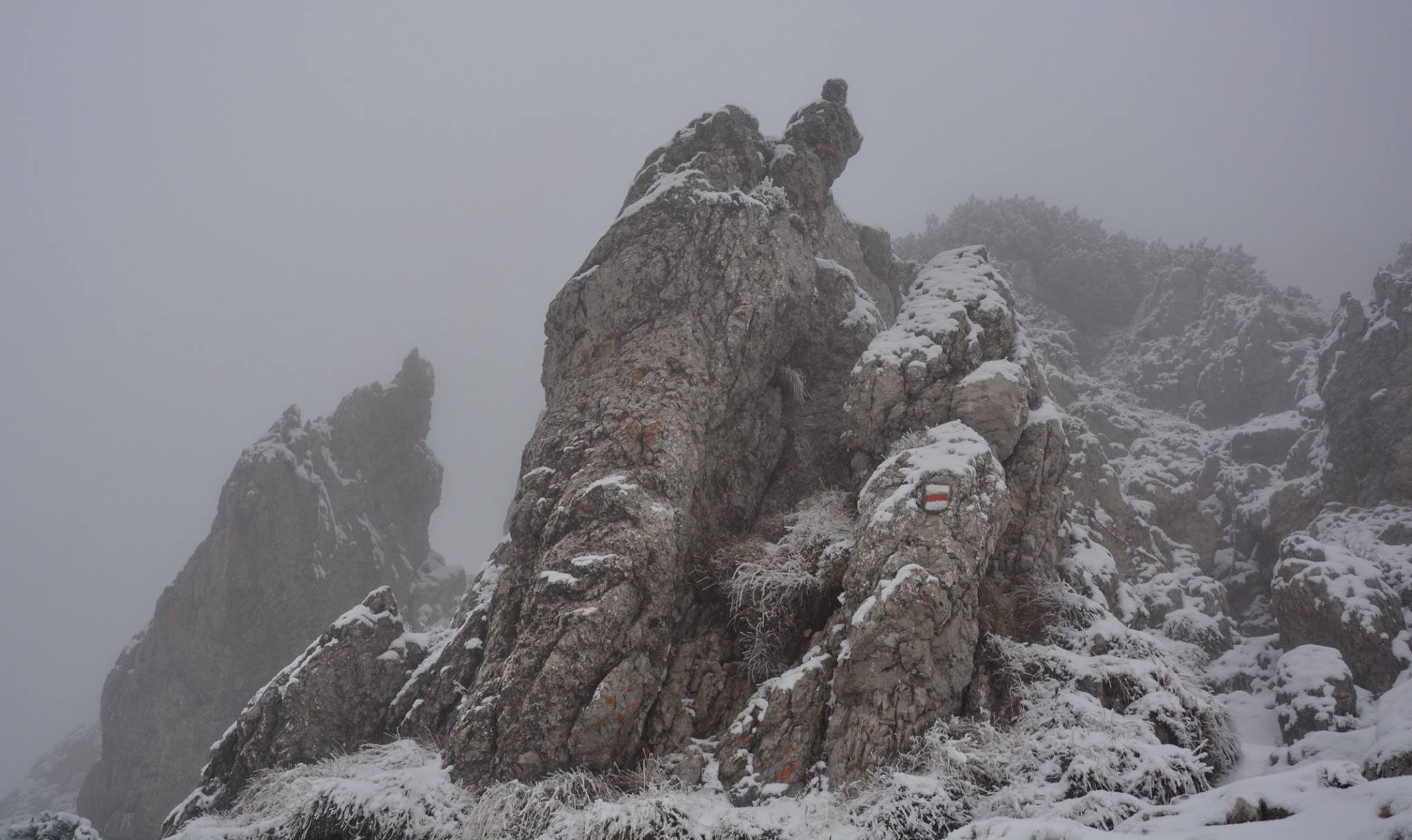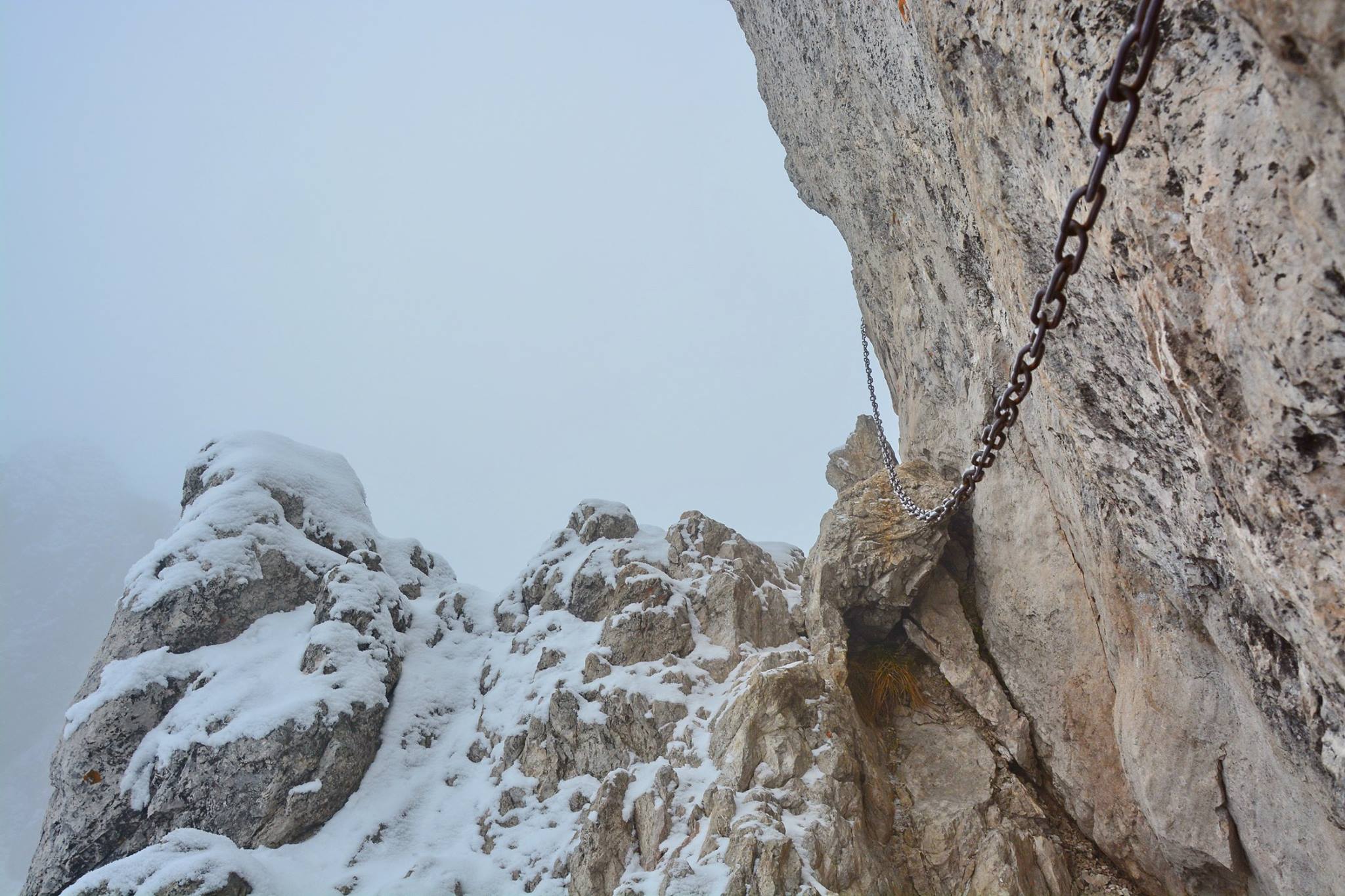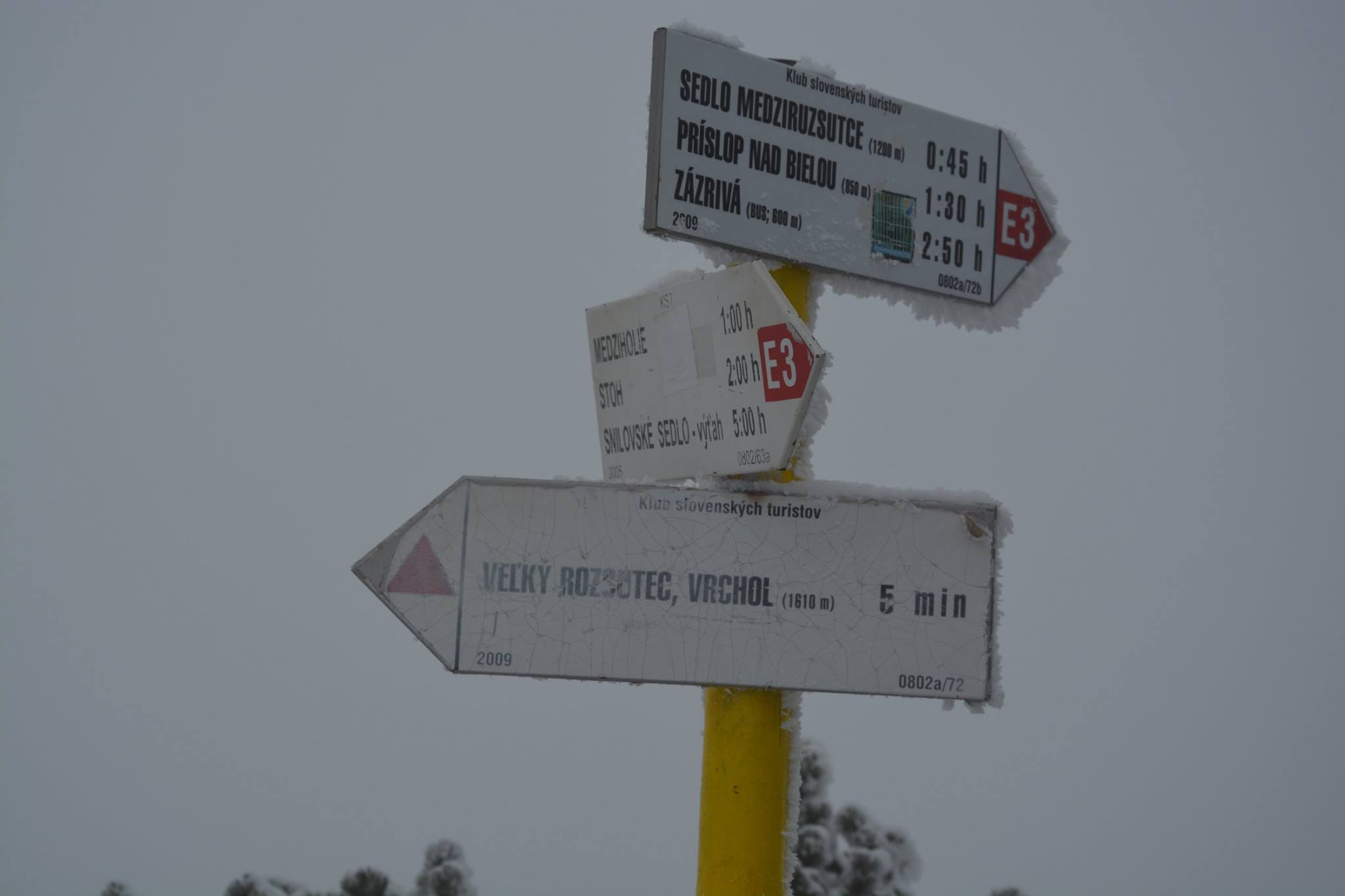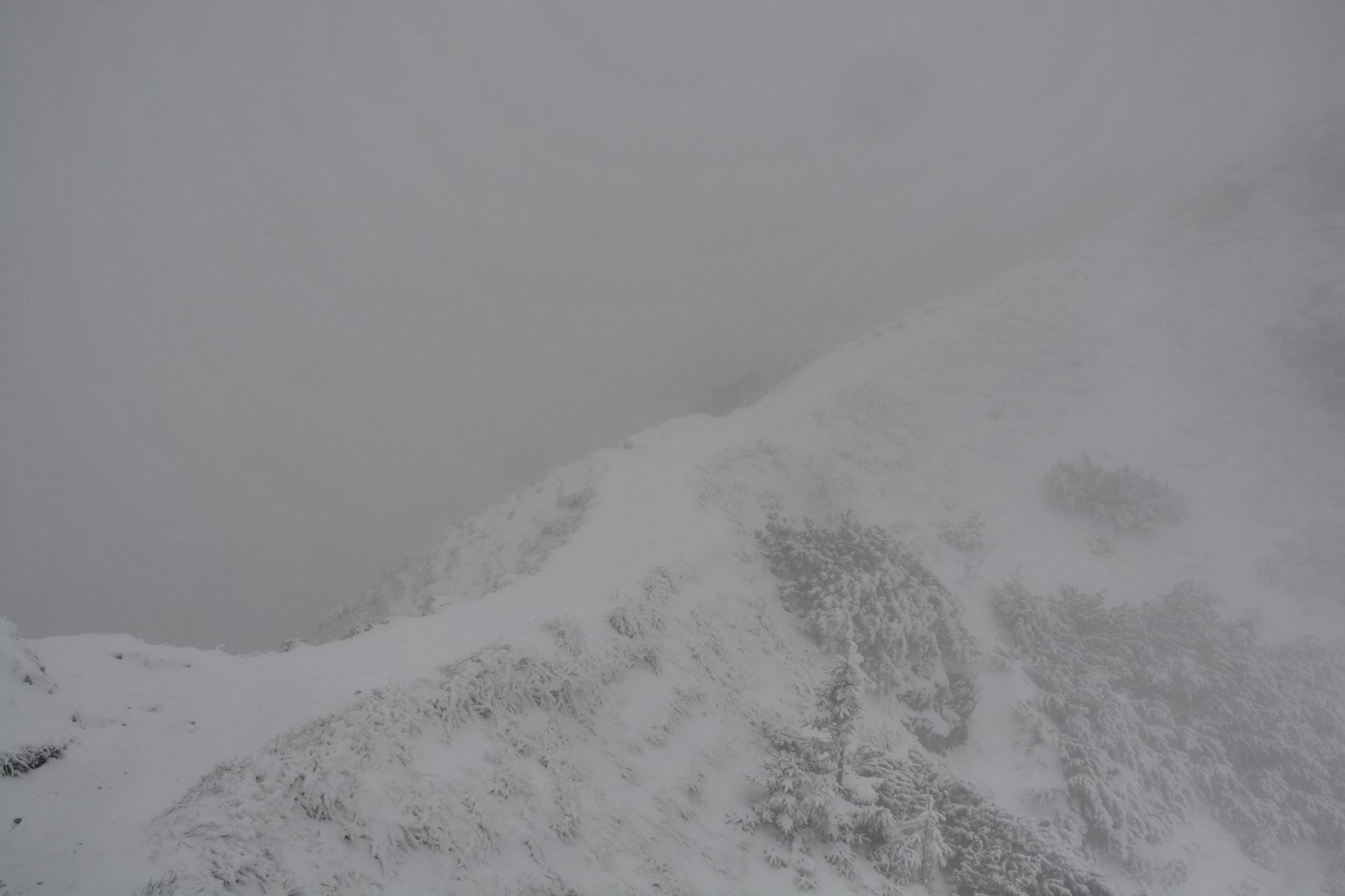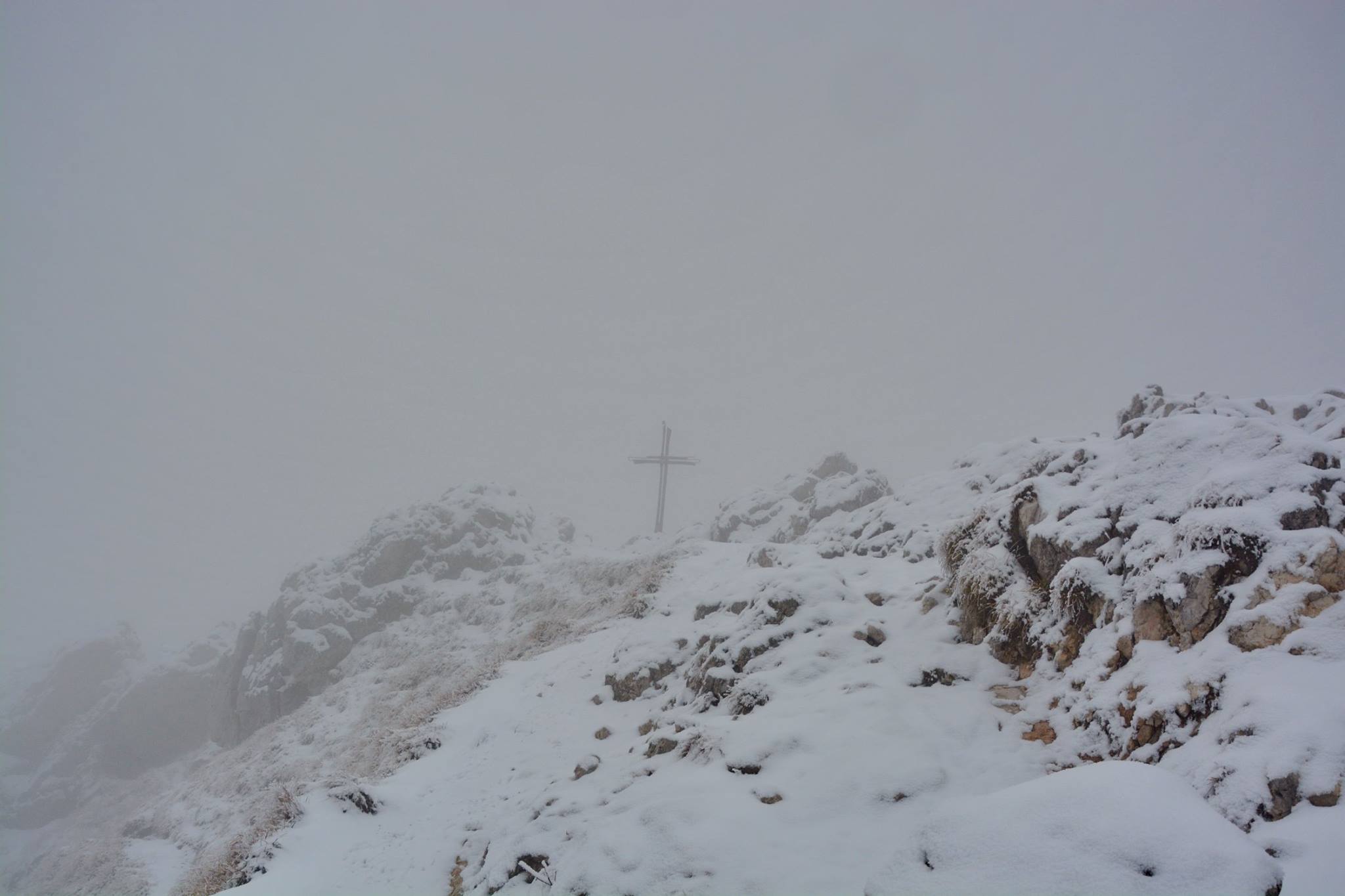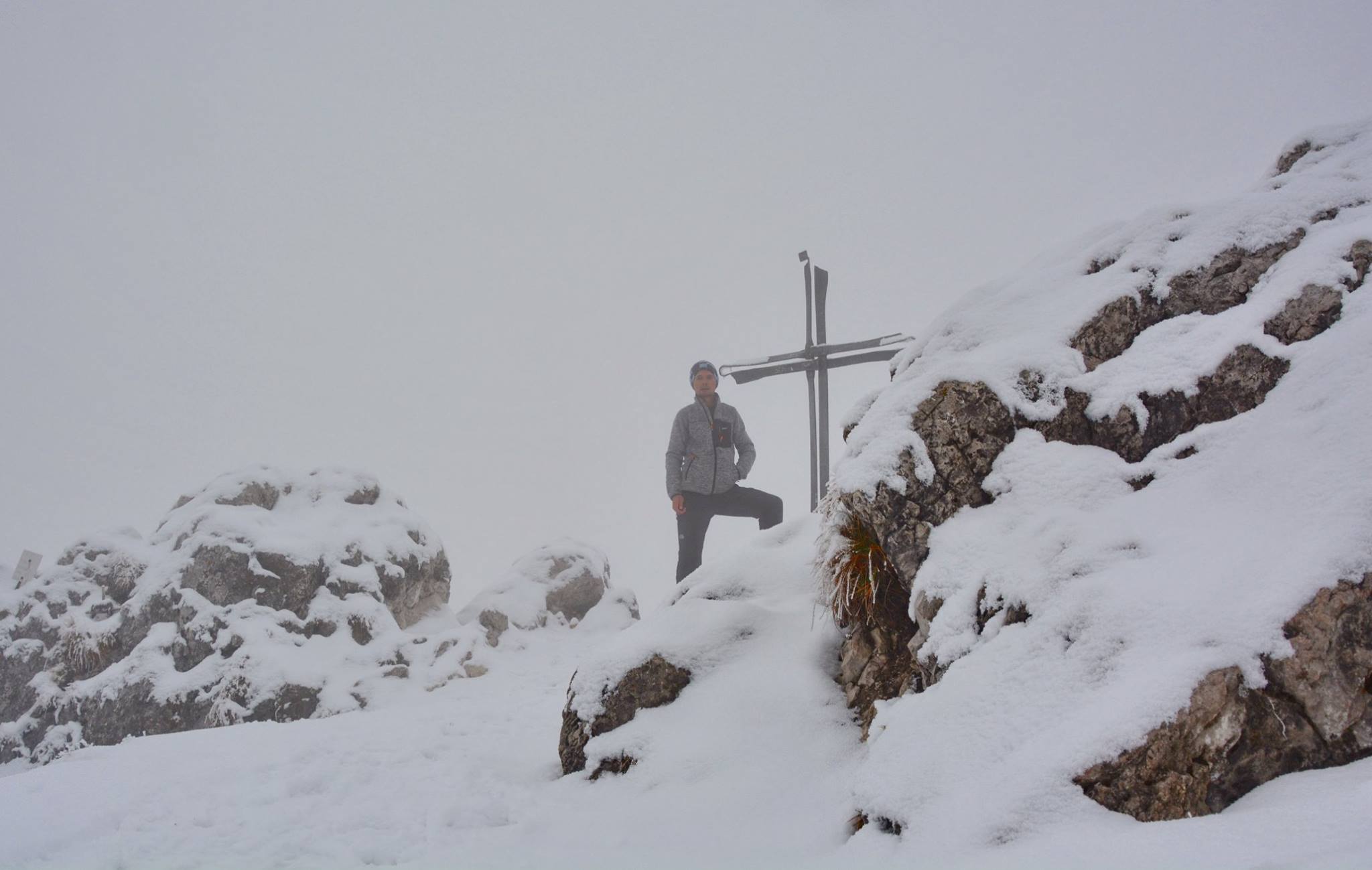 Autoportret at Velky Rozsutec Peak on November 9, 2016.
Photos by: Vlado Vrican
Ascent to Rozsutec Peak in Mala Fatra Mountains during foggy day in November.
Velky Rozsutec (1610m) is considered to be one of the most beautiful peaks in Mala Fatra and in Slovakia.
See Vlado Vrican's Facebook page: >>
Published: 2016-11-10
Updated: 2016-11-10
Panorama.sk - Contacts / About Us
© Copyright 1998 - 2019, Panorama.sk
All rights reserved. Any publishing or further dissemination of press releases and photographs from resources of Panorama.sk without prior written approval by Panorama.sk constitues a violation of Copyright Act.
Partners of Panorama.sk sometimes place small data files called cookies on your device. By using Panorama.sk you agree to the placement of cookies on your device.