Slovakiatour and Danubius Gastro 2017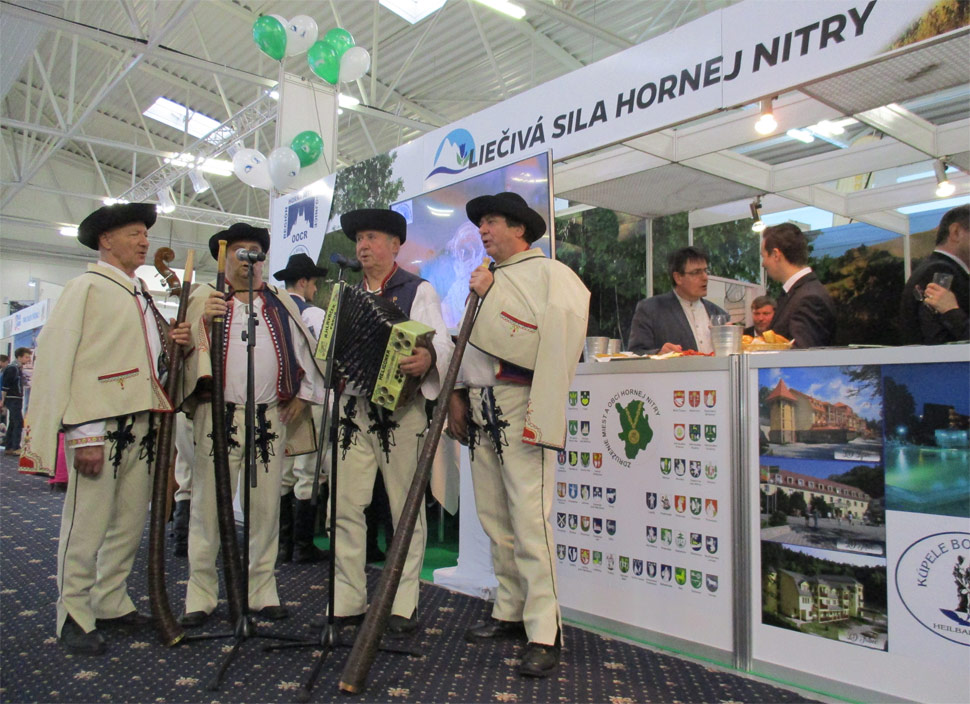 ITF Slovakiatour 2017 - invitation from Horna Nitra region.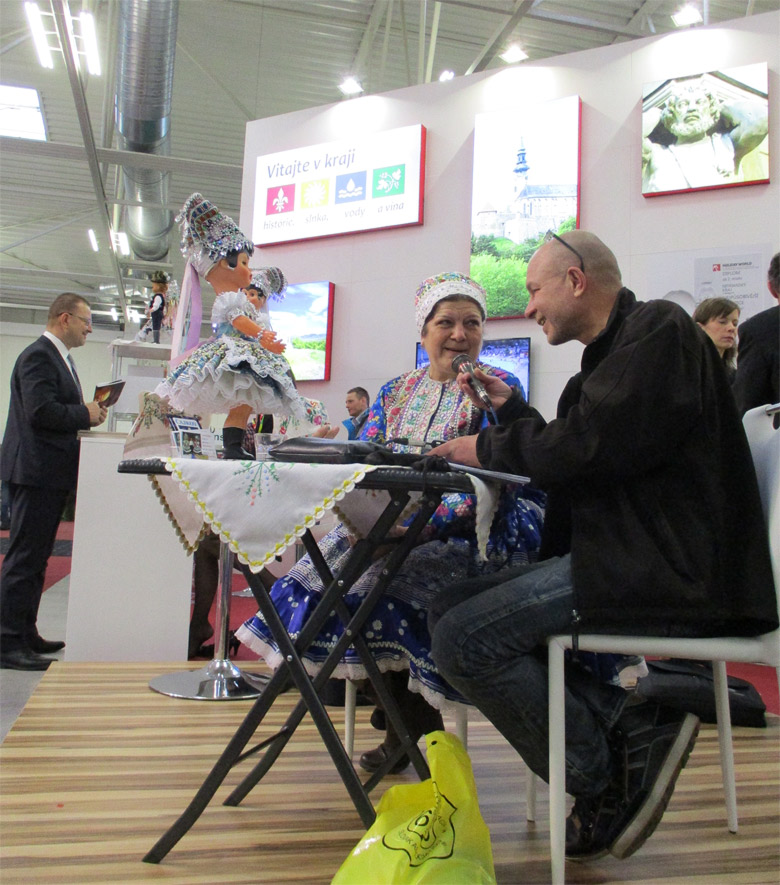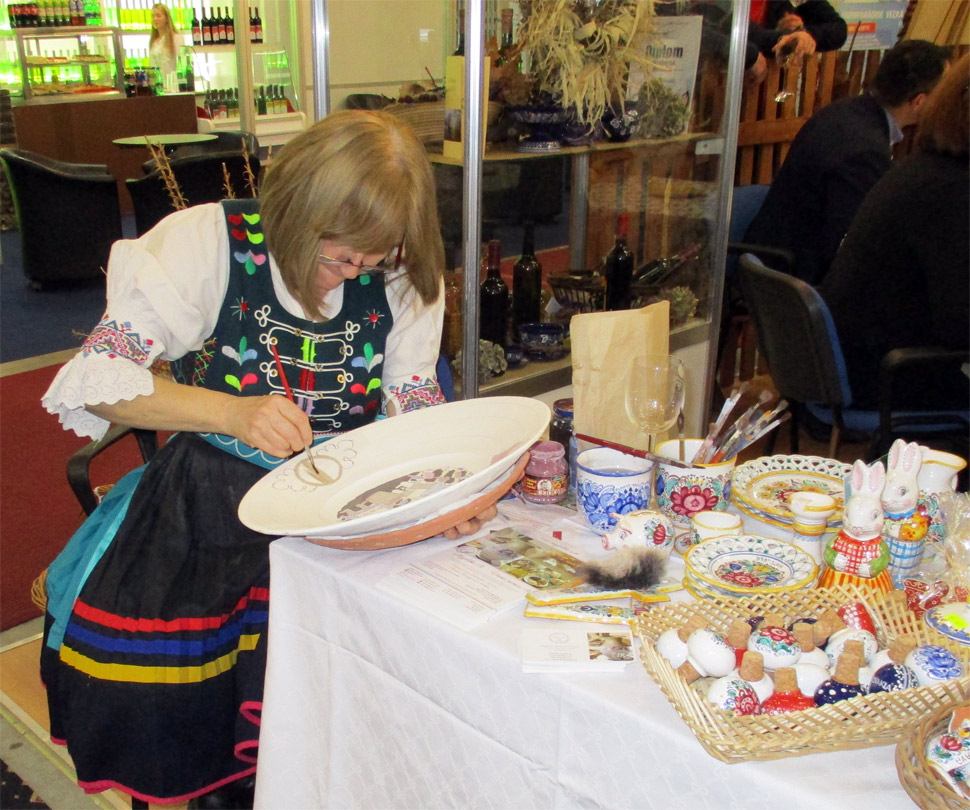 ITF Slovakiatour 2017 - Slovak Folk Majolica.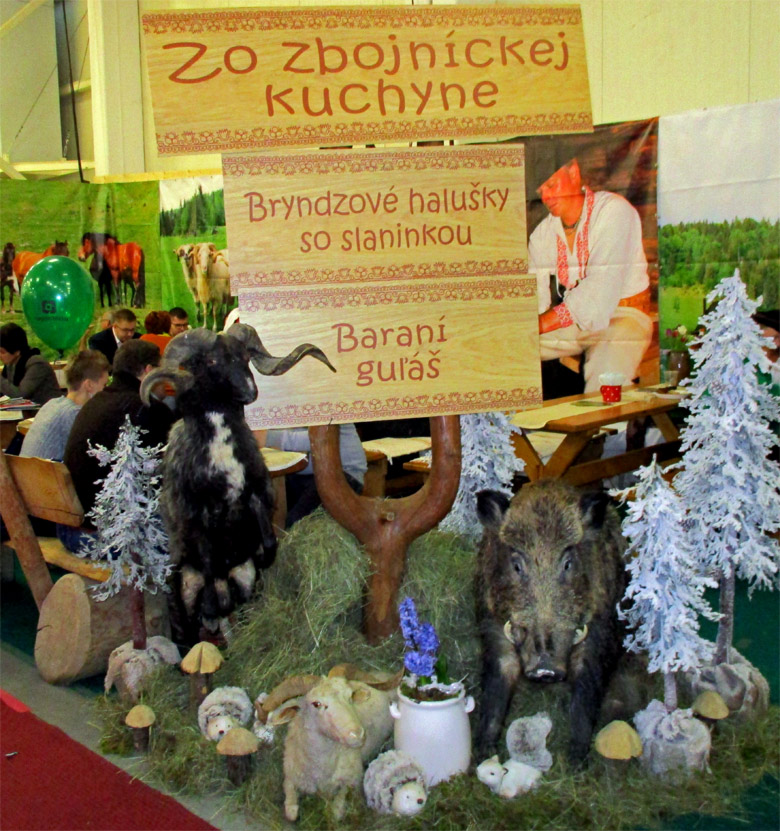 Offer from Muranska Planina region.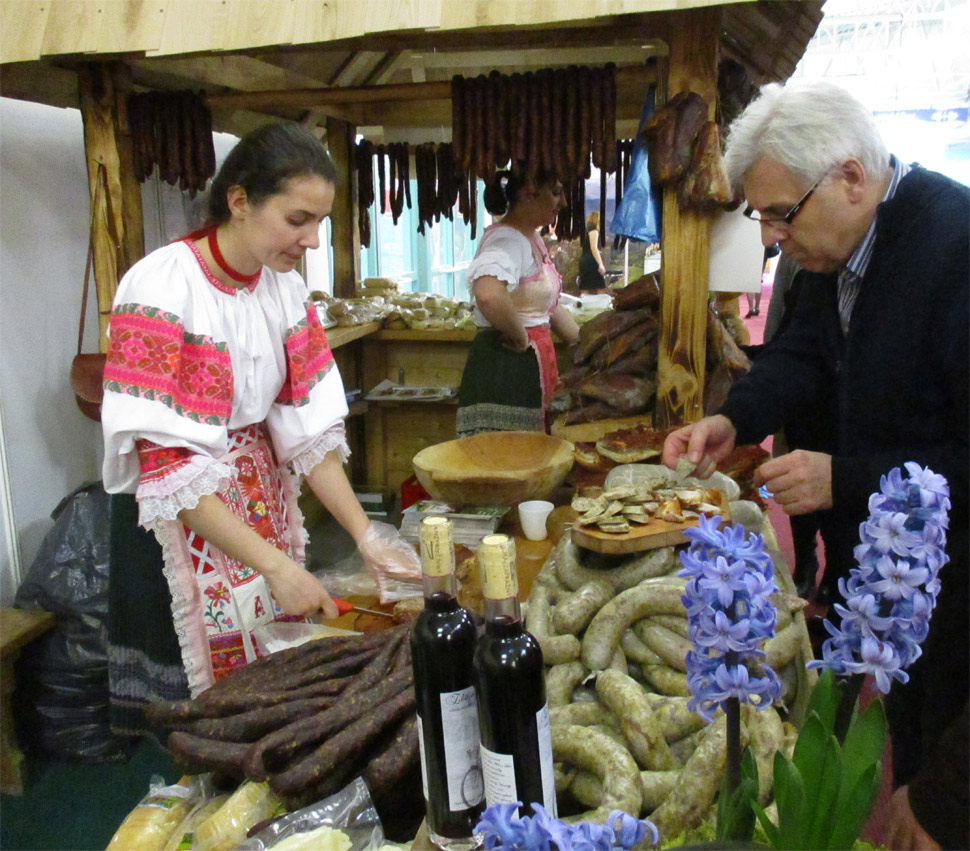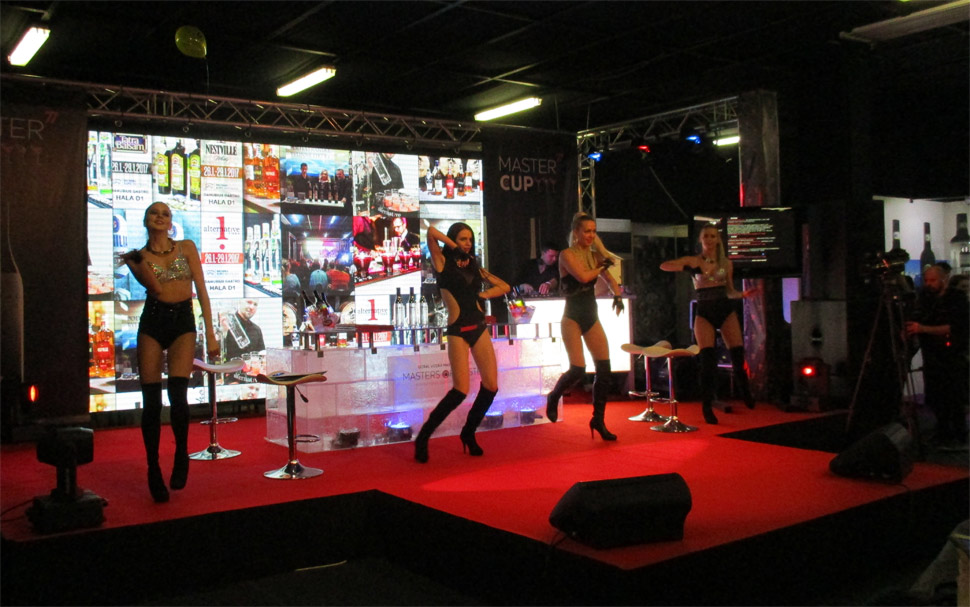 Danubius Gastro 2017.
The biggest tourist fair in Slovakia - ITF Slovakiatour started on January 26, 2017 in Incheba fair area in Bratislava. Slovakiatour is accompanied by Danubius Gastro (gastronomy exhibition), Hunting and Leisure, Wellness and fitness, Exposhop (exhibition of equipments and technologies for shops) and Gastropack (packing materials and machines).
Accompanying events: SLOVAKIATOUR, POLOVNICTVO A ODDYCH a WELLNESS A FITNESS: >>
Accompanying events DANUBIUS GASTRO: >>
BUBO Travel Agency program: >>
Photos by Vlado Bibel
Published: 2017-01-24
Updated: 2017-01-24
Panorama.sk - Contacts / About Us
© Copyright 1998 - 2019, Panorama.sk
All rights reserved. Any publishing or further dissemination of press releases and photographs from resources of Panorama.sk without prior written approval by Panorama.sk constitues a violation of Copyright Act.
Partners of Panorama.sk sometimes place small data files called cookies on your device. By using Panorama.sk you agree to the placement of cookies on your device.