Solo thriatlon expedition Bratislava-Krivan - episode 1
Solo thriatlon expediton by Jan Krajcik from Bratislava to the Krivan Peak in the High Tatras.

From Danube to Tatra - solo thriatlon.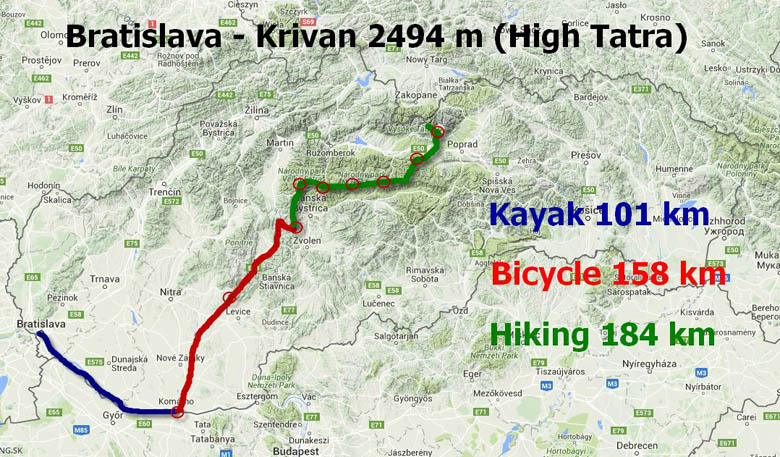 Route Bratislava - Krivan Peak.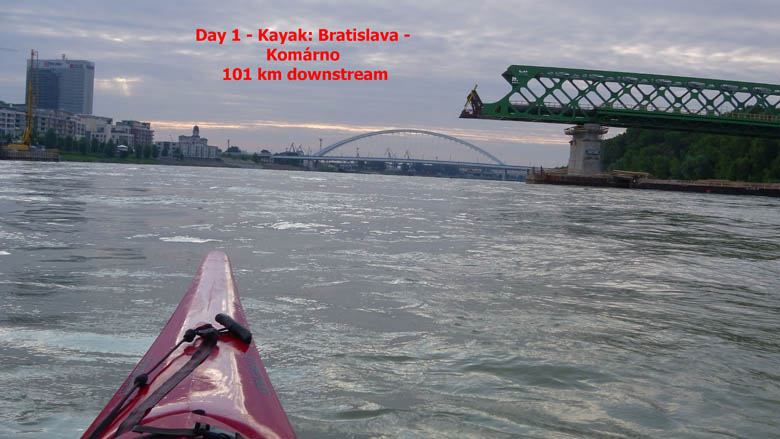 On the Danube in Bratislava.
Changing the streams near the Danubiana Gallery.
The second transfer on foot near Dunakiliti.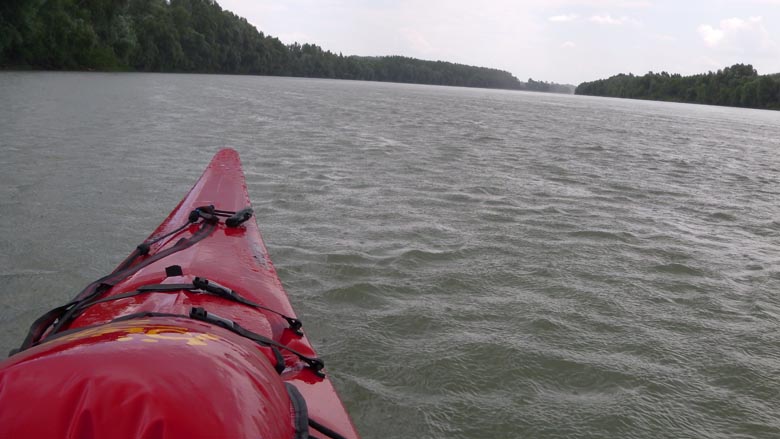 Not very nice weather.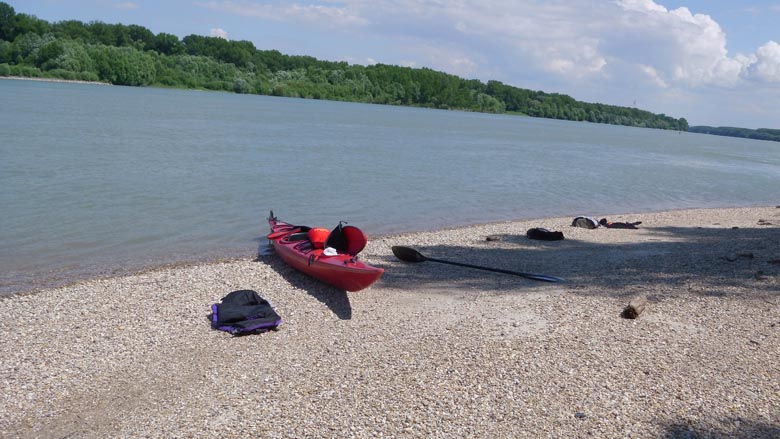 Nice weather after a while.
Near Komarno.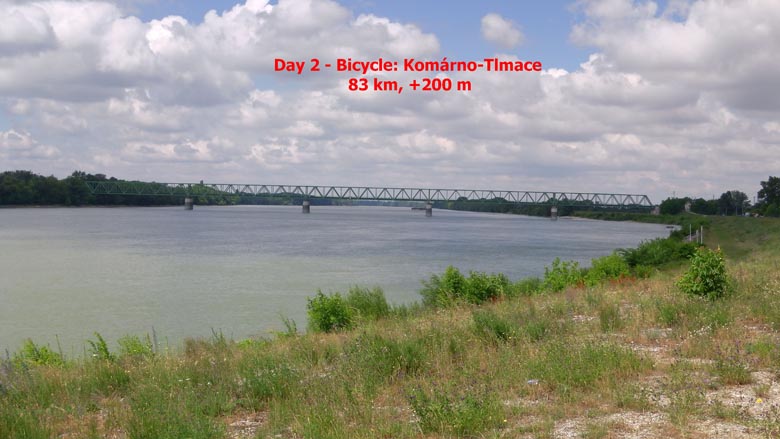 The 2nd day by bike from Komarno to Tlmace.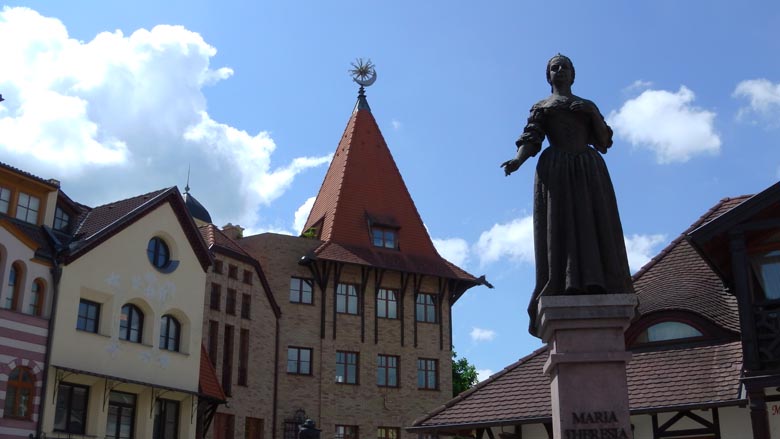 European Square in Komarno.
Confluence of Vah River and Danube River is surrounded by a fence.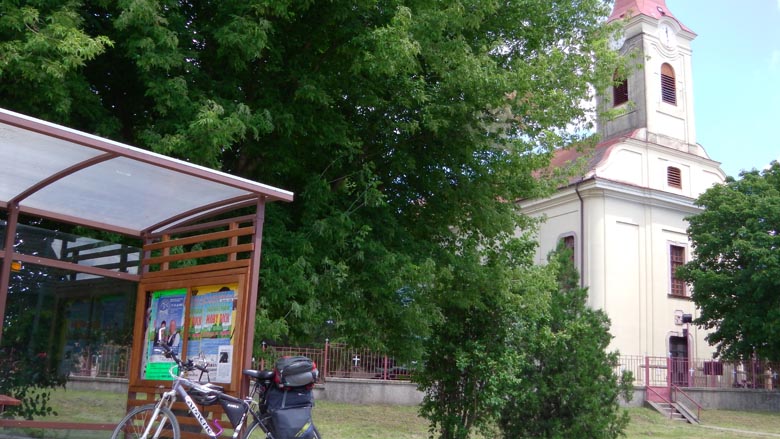 A rest.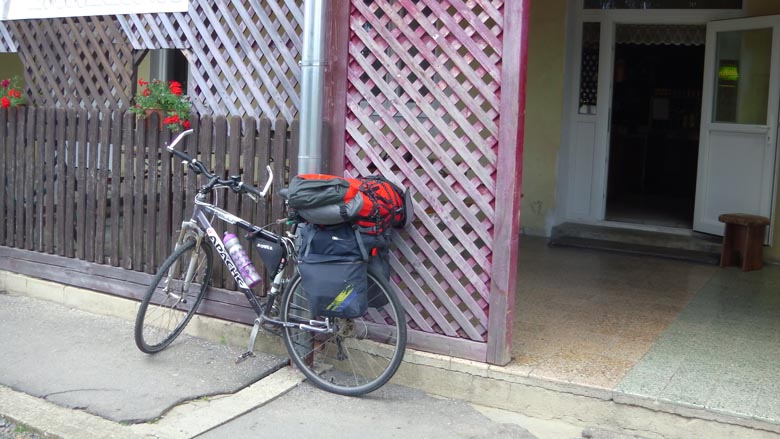 Another rest in a pub.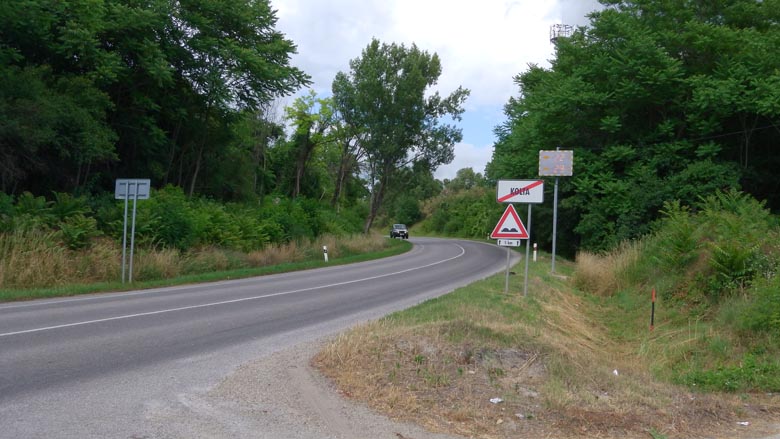 There were no cykloroutes.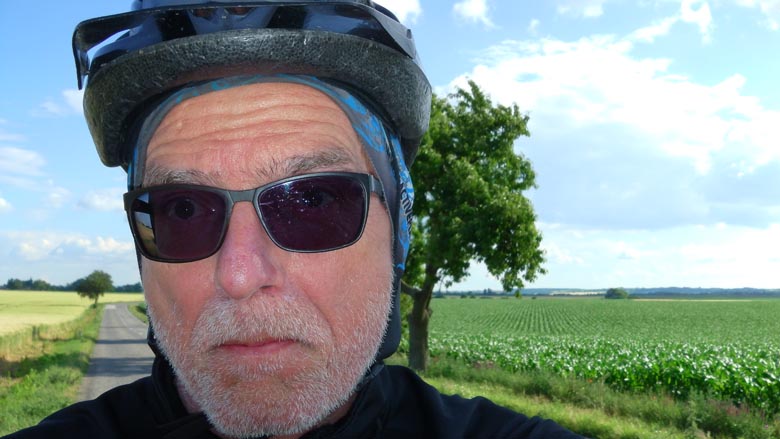 A selfie.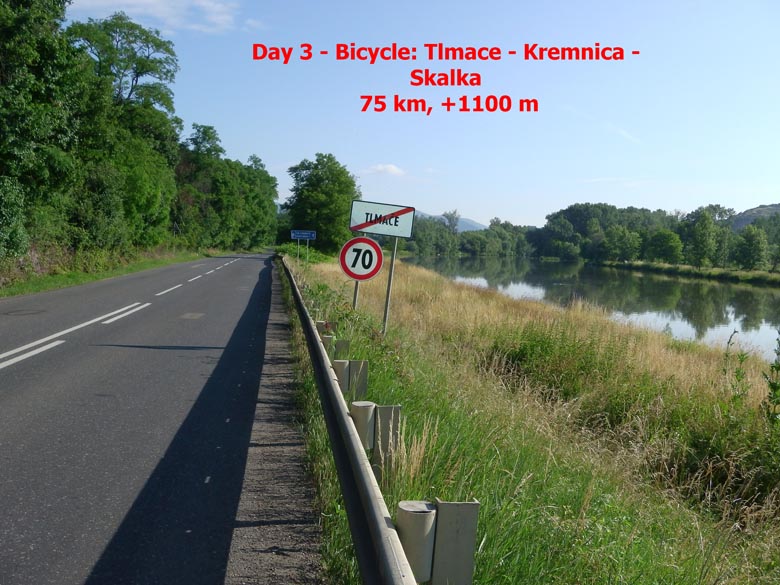 The third day.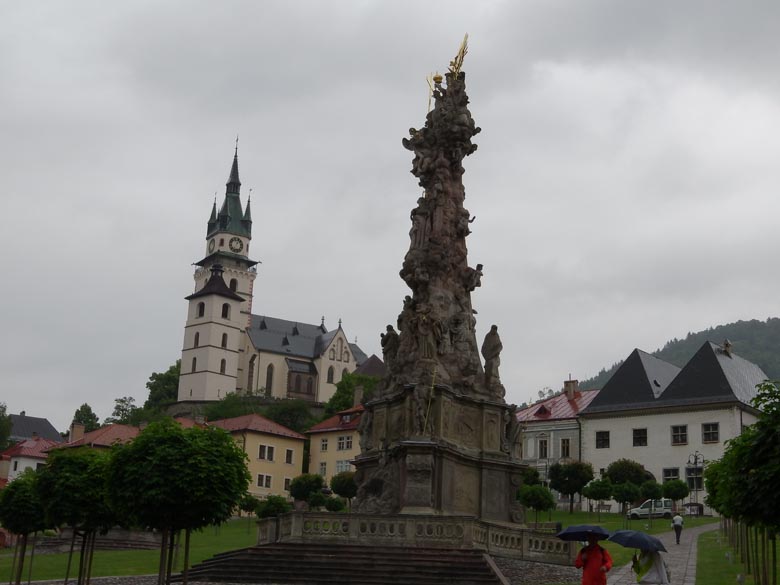 Raining time in Kremnica.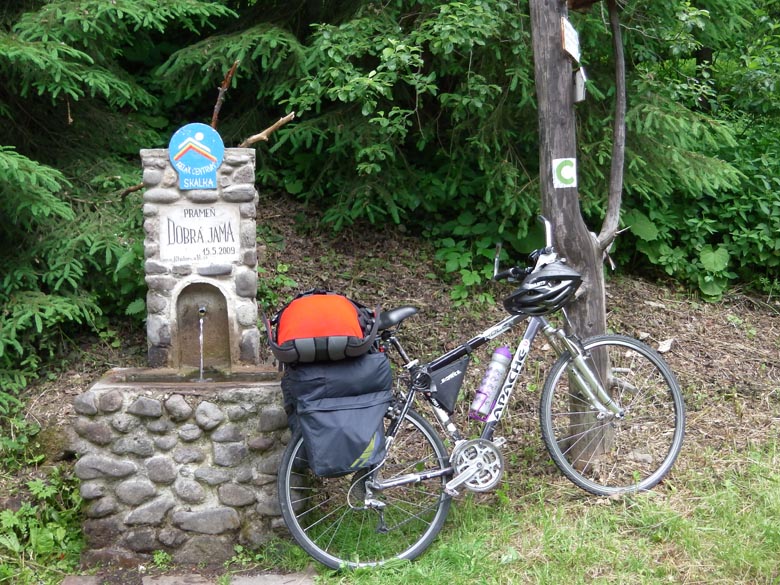 A well near Skalka.
Na Skalke.
Photos by Jan Krajcik, text byVlado Bibel
Expedície Jána Krajčíka
Triatlonová expedícia Bratislava-Kriváň
Published: 2015-12-11
Updated: 2015-12-11
Categories: Trips, walks