Airport Vienna by a Camera Lens
Visitors of Bratislava have two options how to fly to Bratislava. They can use Bratislava, or Vienna airports. Vienna airport is only 40 minute ride away from Bratislava city center. Here are some pictures from Vienna airport. They were captured on the occasion of opening a new Exclusive Waiting Area at Vienna-Schwechat airport by air companies airberlin & NIKI.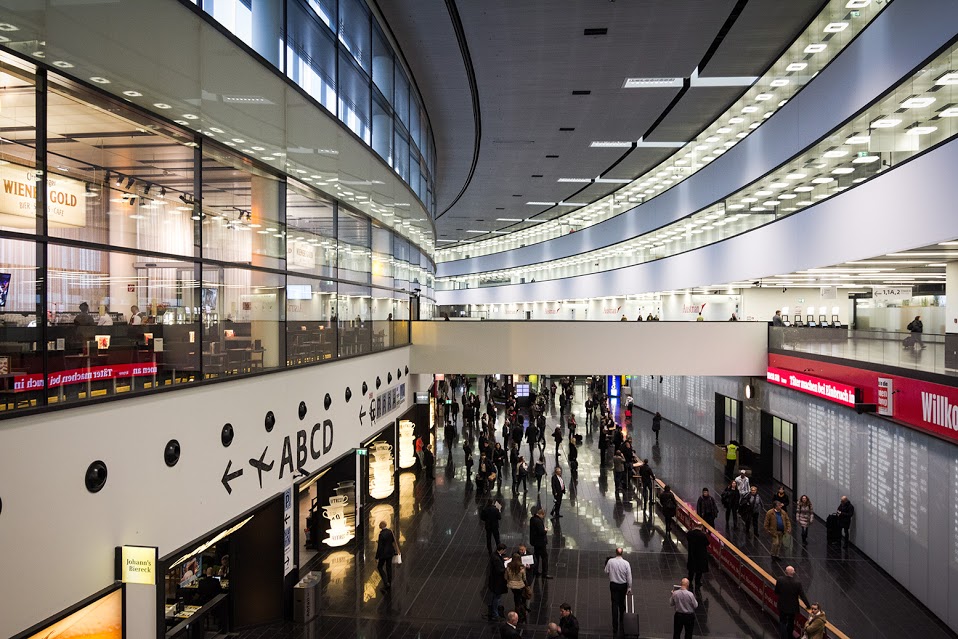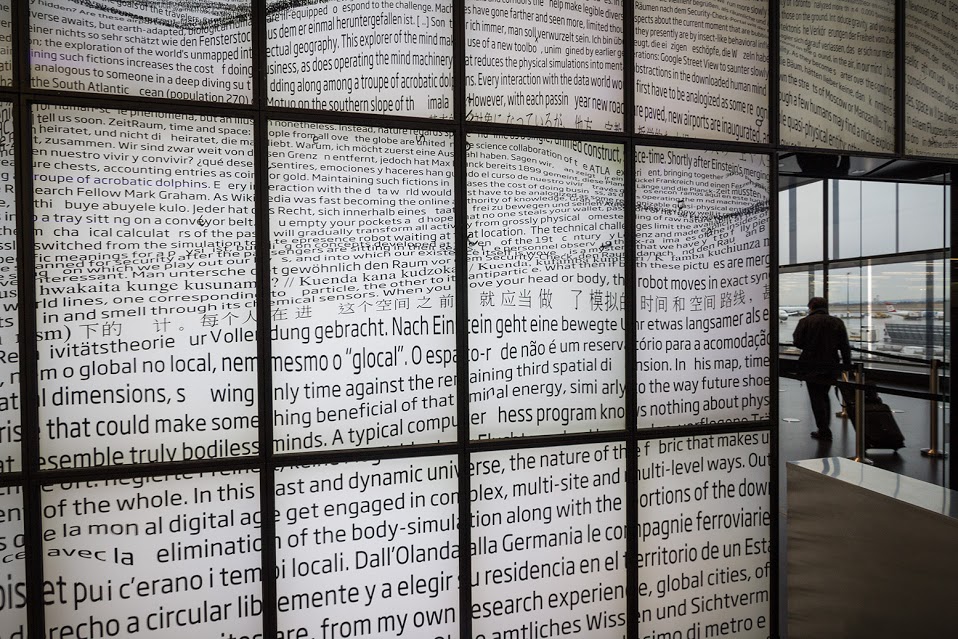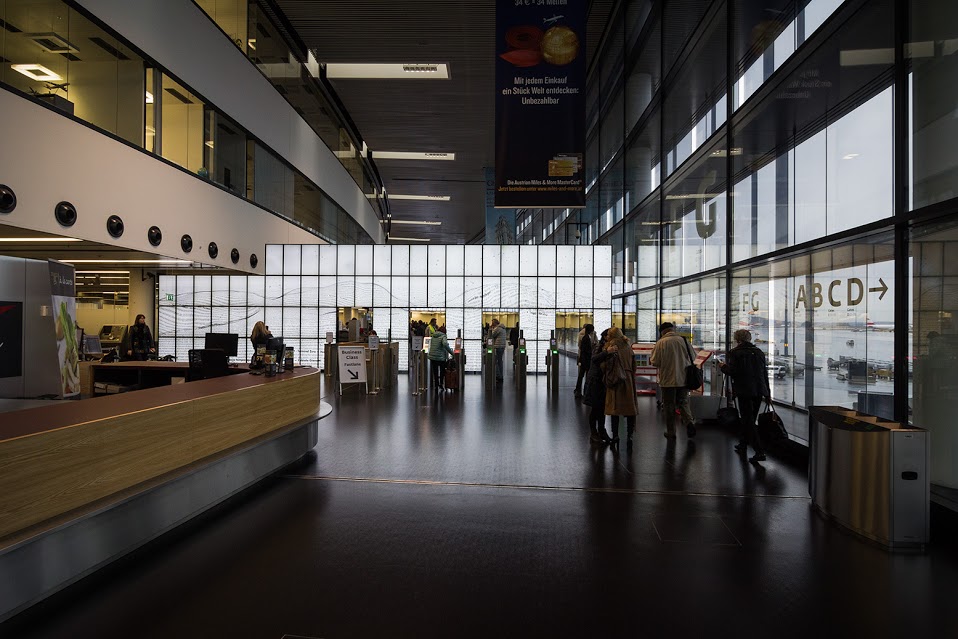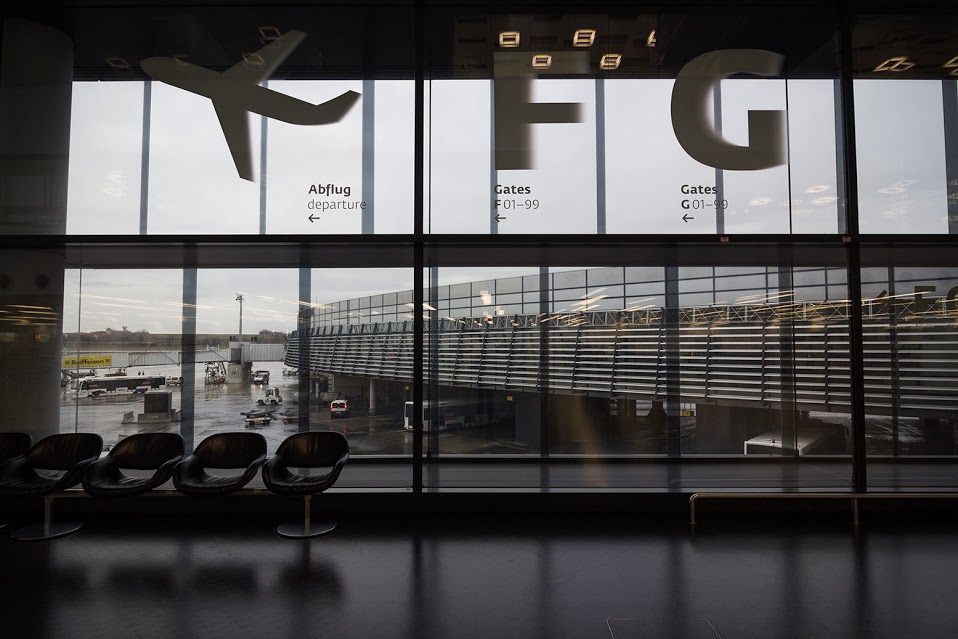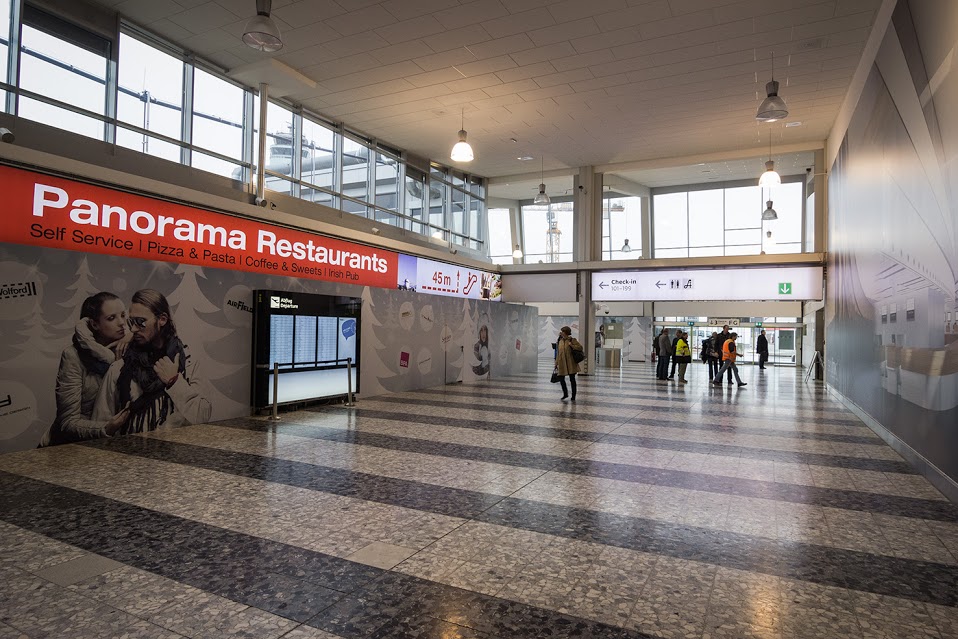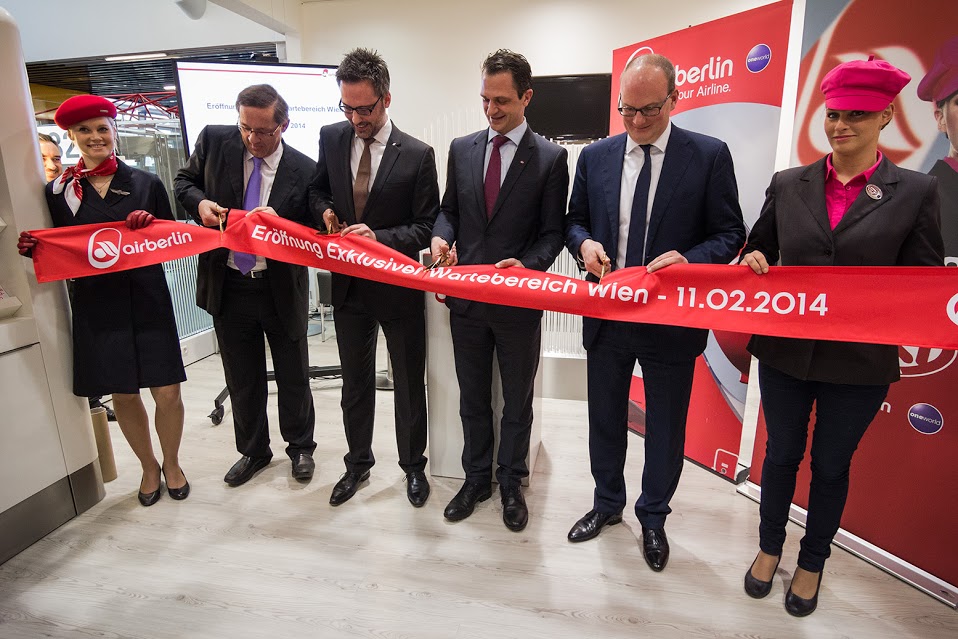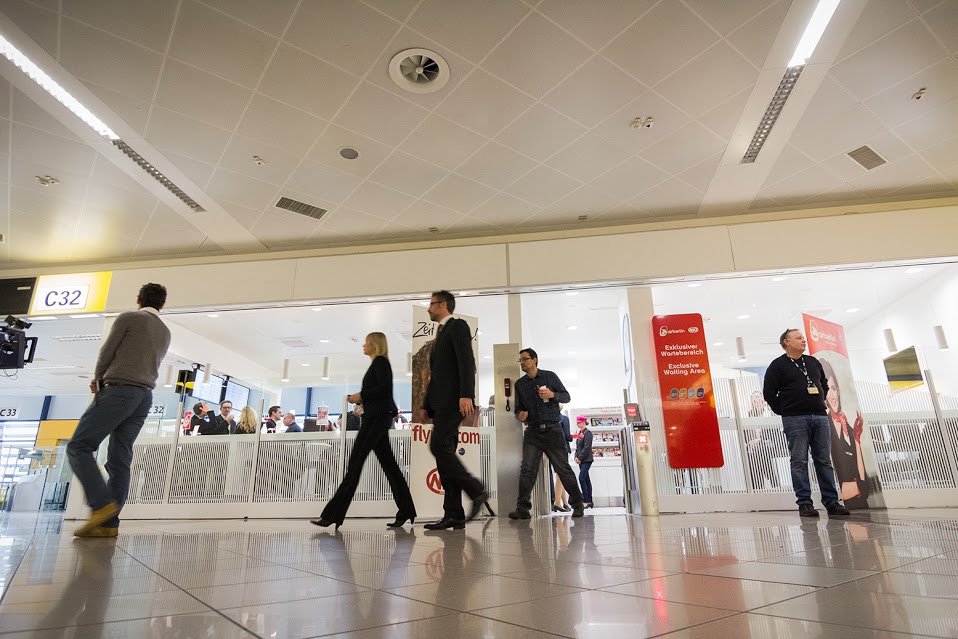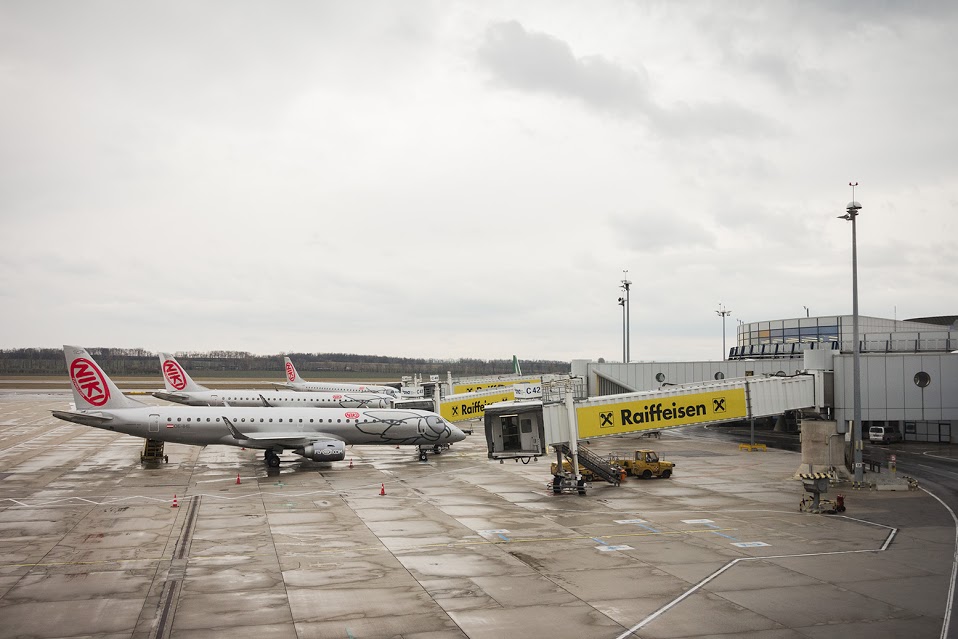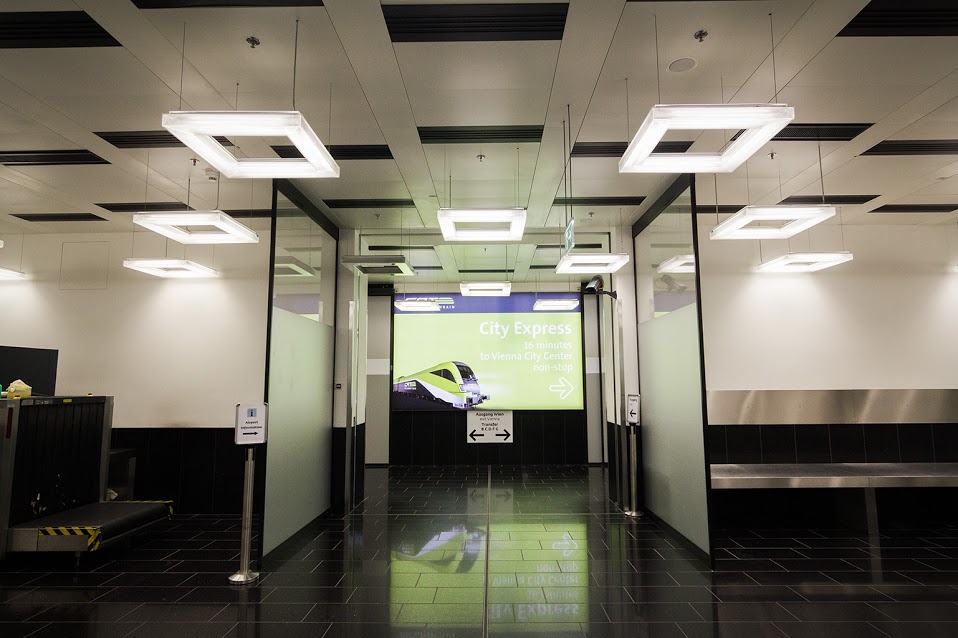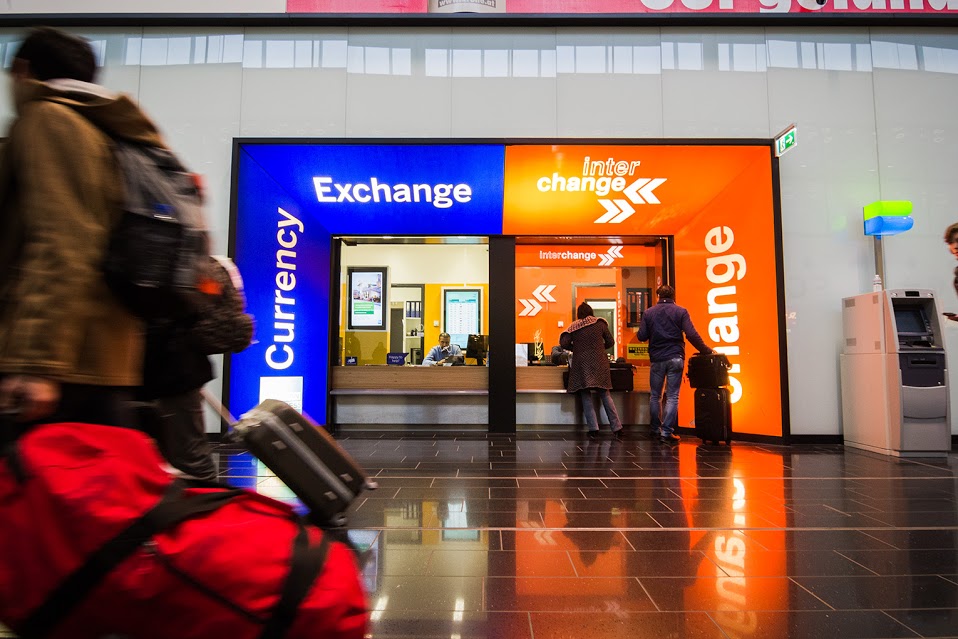 Photos by: Brano Bibel

Your comment
<%fotopotulky(lang)%>
Published: 2014-02-17
Updated: 2014-02-17
© Copyright 1998 - 2018, Panorama.sk
All rights reserved. Any publishing or further dissemination of press releases and photographs from resources of Panorama.sk without prior written approval by Panorama.sk constitues a violation of Copyright Act.
Partners of Panorama.sk sometimes place small data files called cookies on your device. By using Panorama.sk you agree to the placement of cookies on your device.