Vlky - unofficial camping site and river running starting point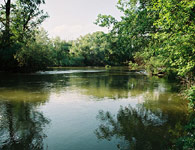 Just behind small village Vlky is the Maly Dunaj River. There are nice meadows, which are favorite starting point for the Maly Dunaj River paddle tours to Jelka village and its water mill.

Send a comment
More information: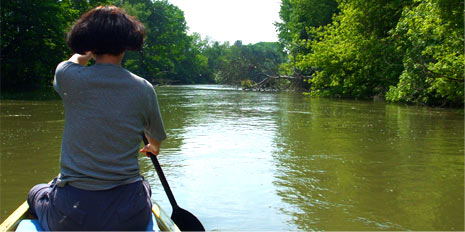 The Maly Dunaj River below Vlky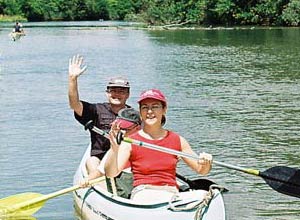 Canoe trips on the Maly Dunaj River
Published: 2008-05-13
Updated: 2008-05-13
© Copyright 1998 - 2018, Panorama.sk
All rights reserved. Any publishing or further dissemination of press releases and photographs from resources of Panorama.sk without prior written approval by Panorama.sk constitues a violation of Copyright Act.
Partners of Panorama.sk sometimes place small data files called cookies on your device. By using Panorama.sk you agree to the placement of cookies on your device.