X_Warm in Bratislava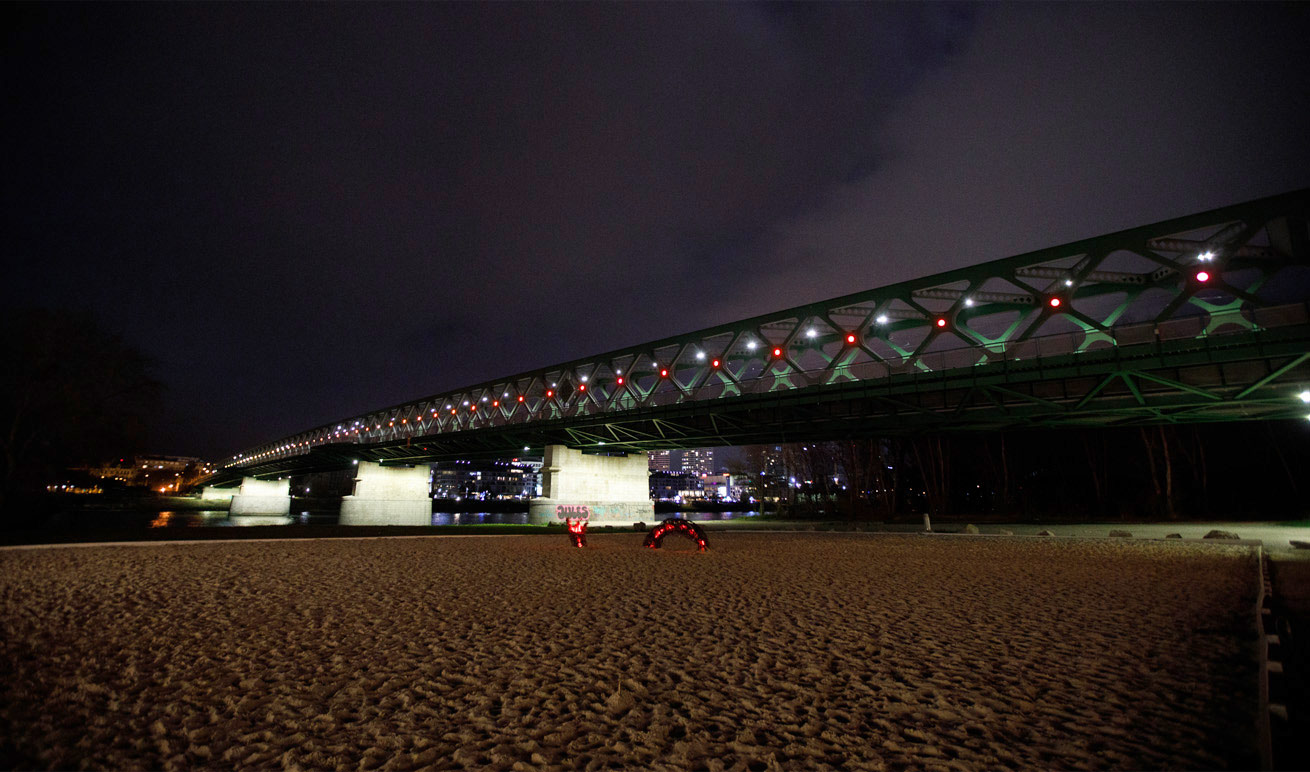 Sandy Worm emerged in Bratislava at Tyrsovo Nabrezie.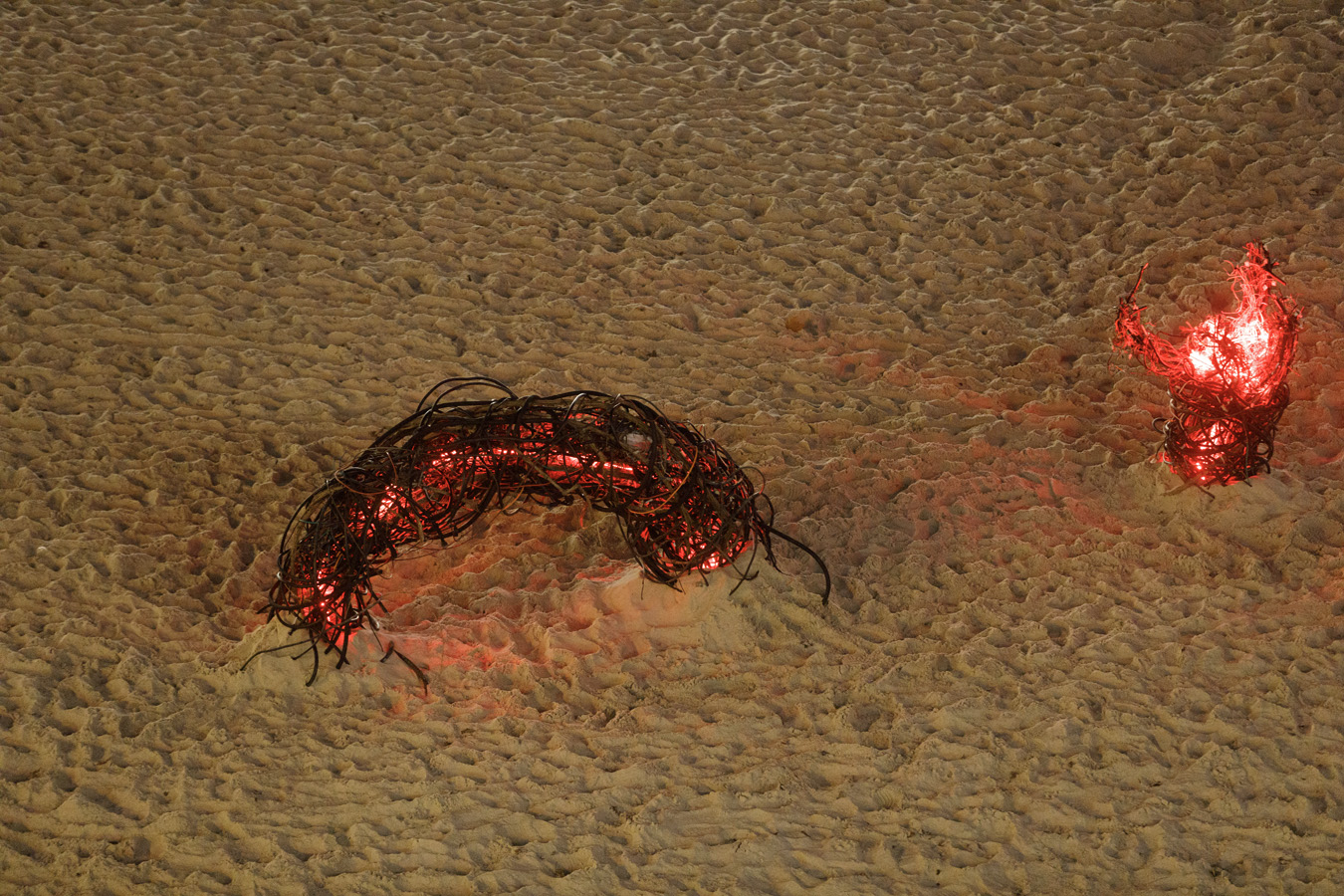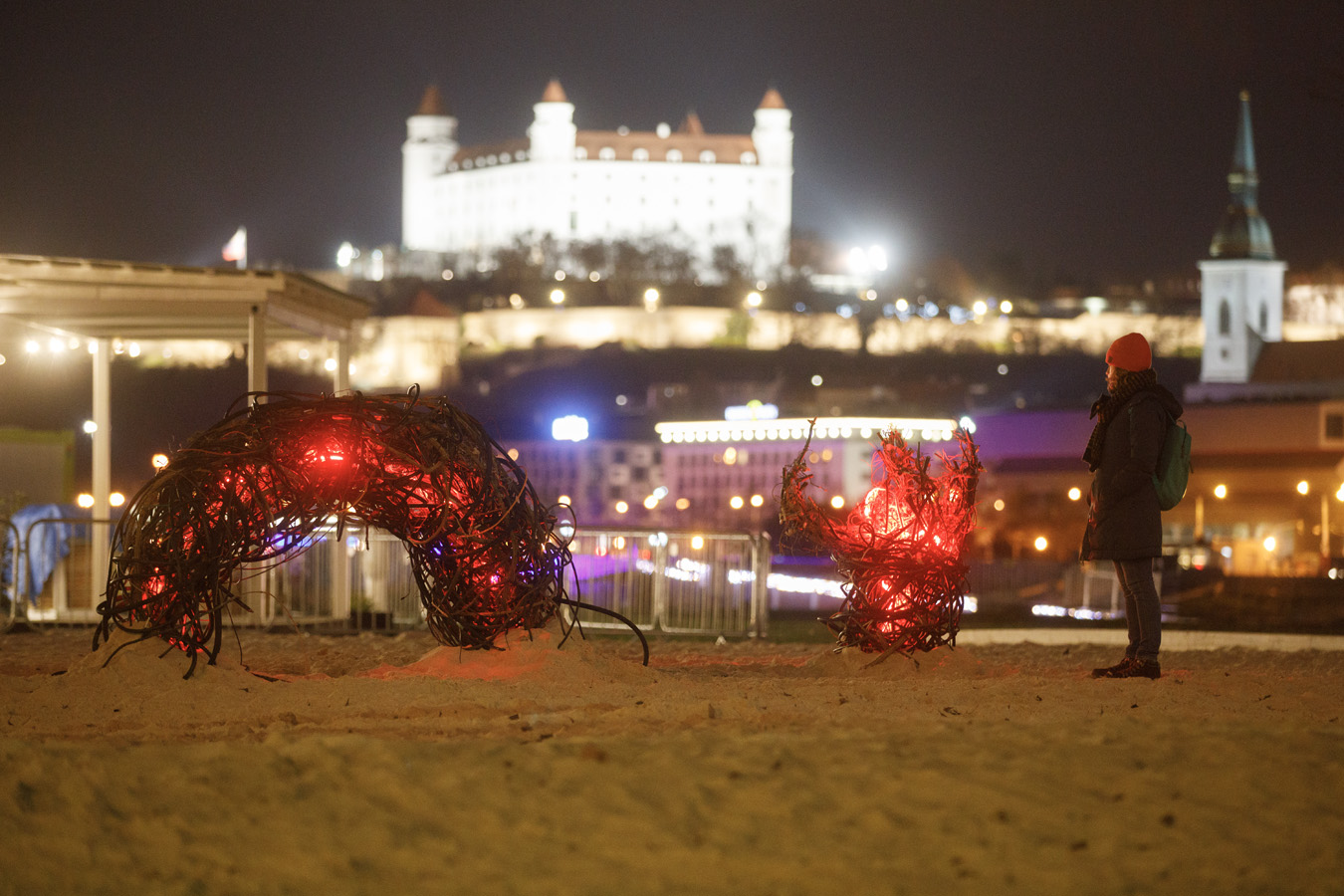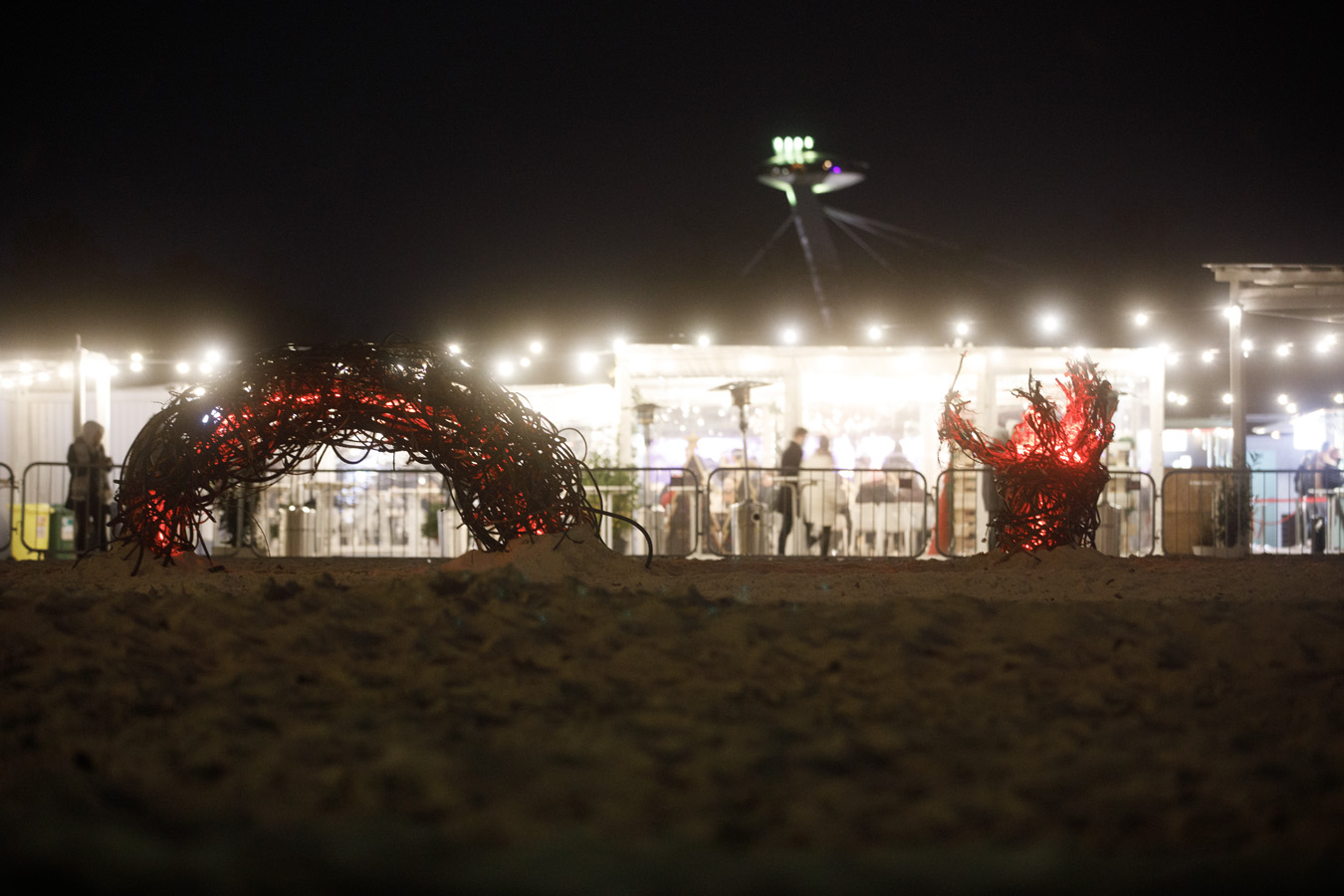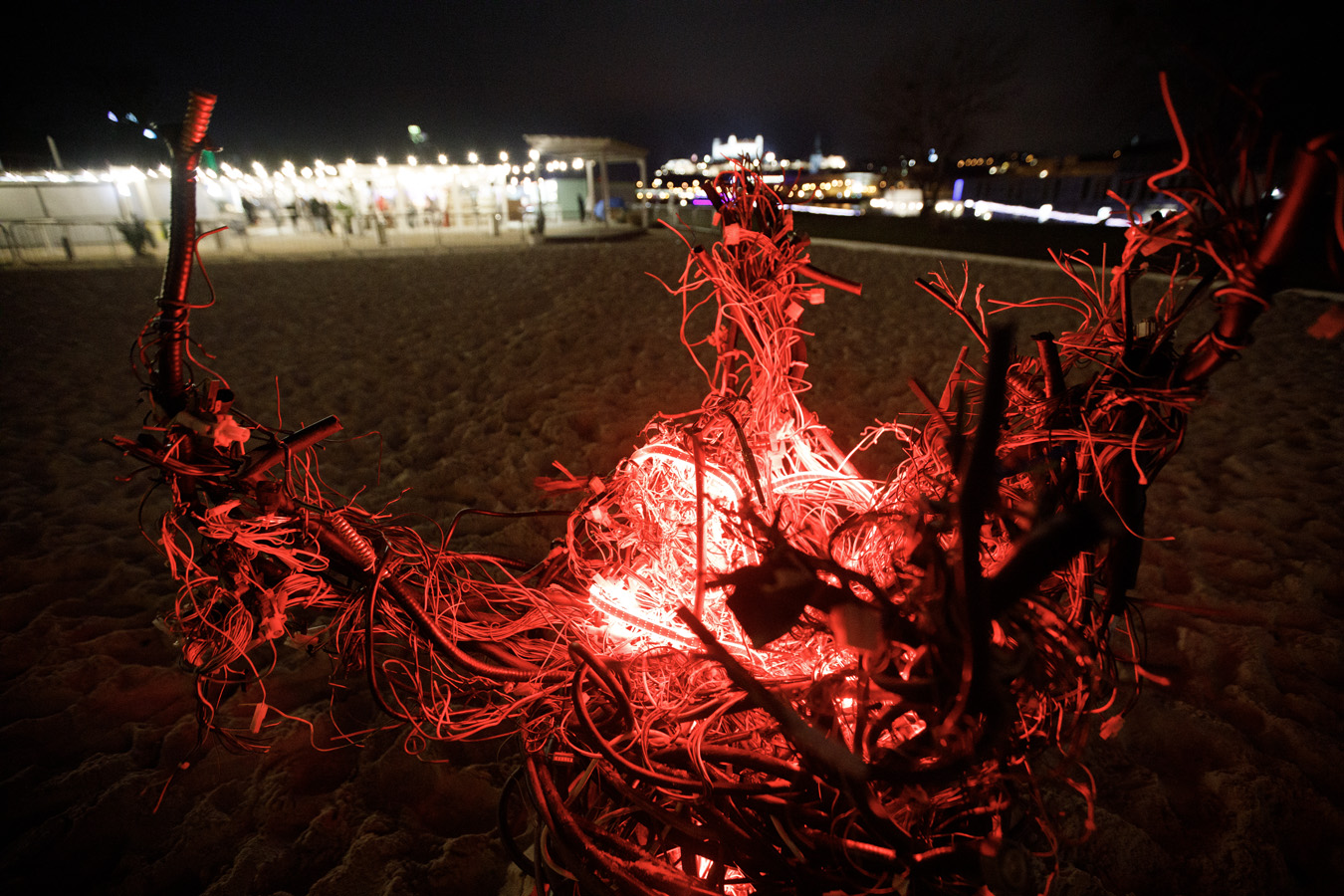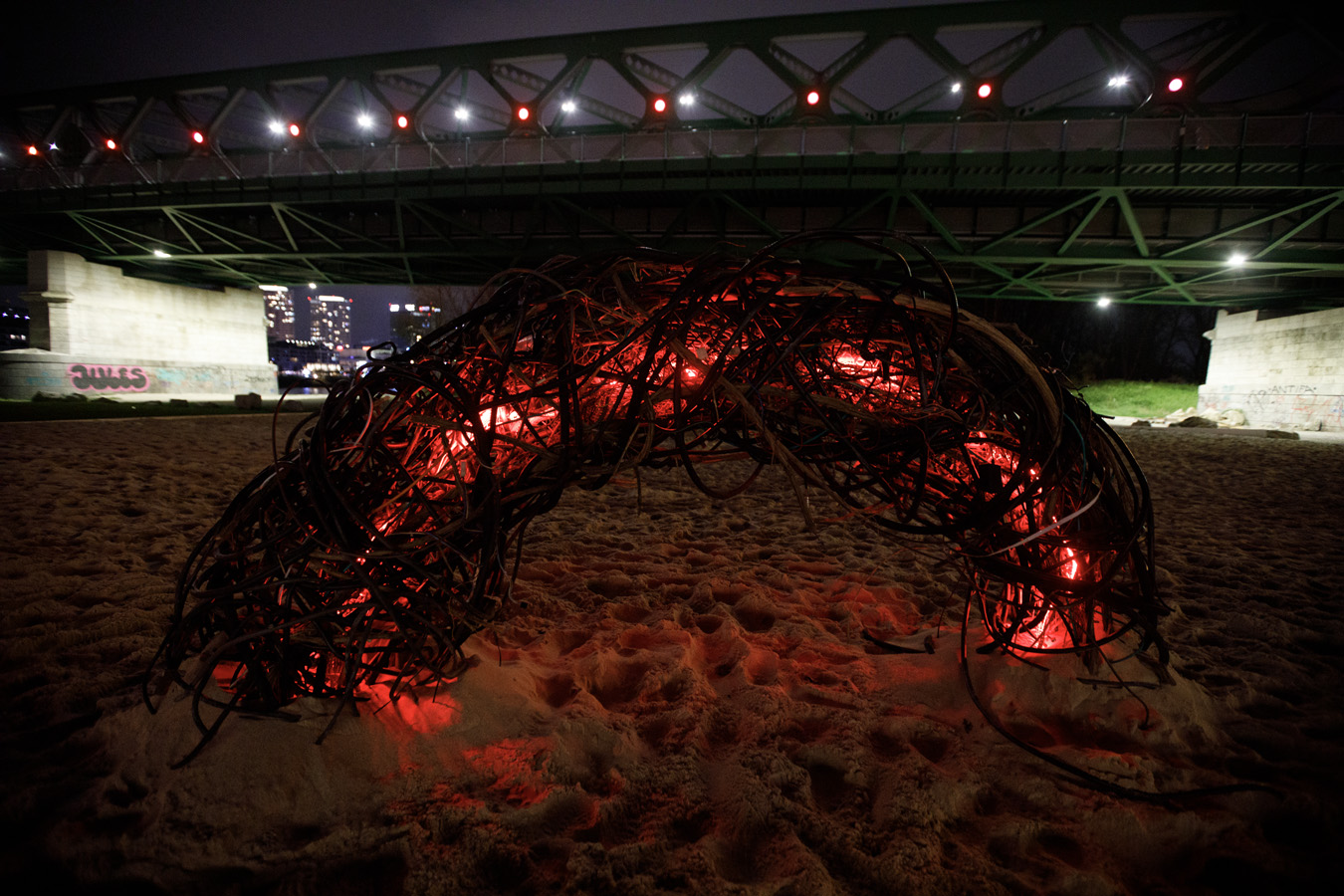 X_Worm is the work of art made from recycled cables intended as a critique of human consumption. Created byRadovan Dranga and Alex Zelina.
Photo by Branislav Bibel
Vianoce 2020 budú trocha iné ako predošlé. Akoby to symbolizoval aj červ, ktorý sa vynára z piesku na Tyršovom nábreží v Bratislave.
Published: 2020-12-01
Updated: 2020-12-01