Fool April in Turiec
Fool April 23 in Turiec by Anna Thomkova - Baranova. Unbelievable - the pictures were taken in 1 and half hour.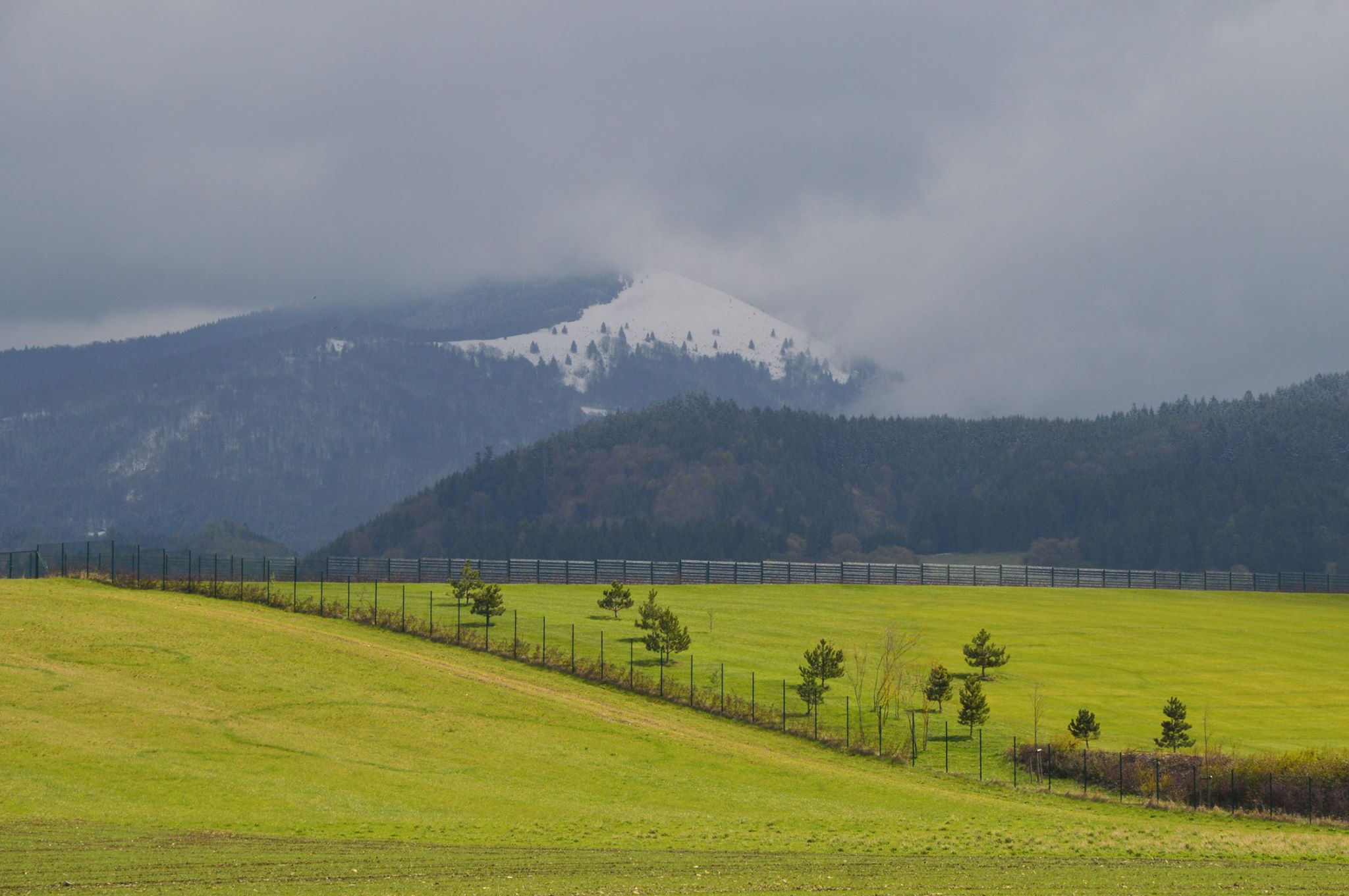 Veľká Fatra - below Lysec Mountain.
A herd od deer near Folkusova and Blatnica.
Poplars below Pekarka and Blatnický Hrad Castle.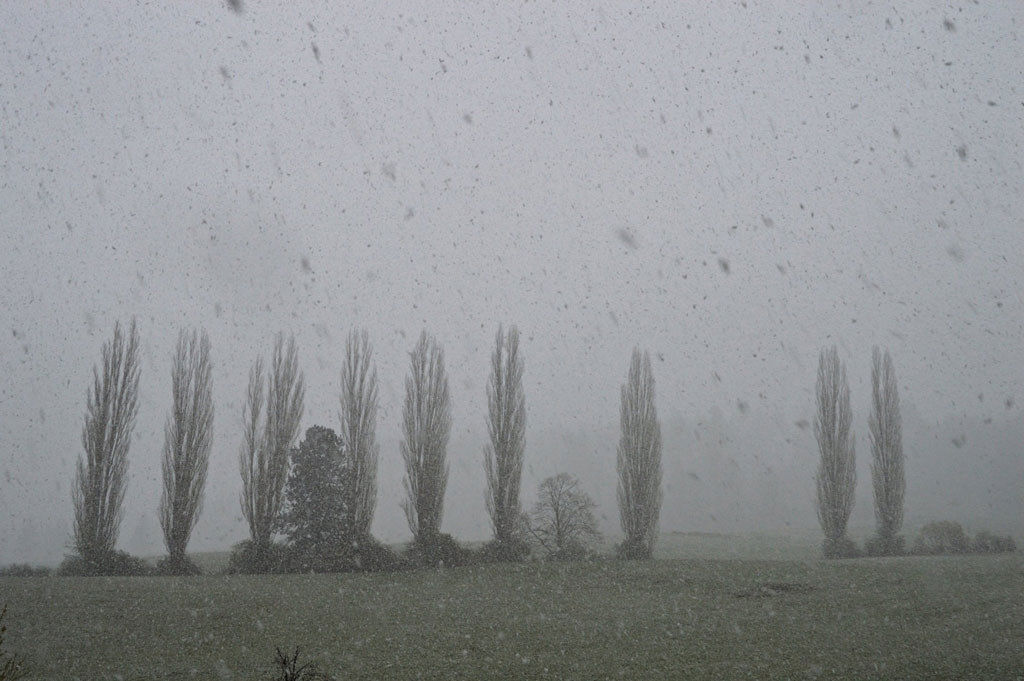 The poplars half hour later.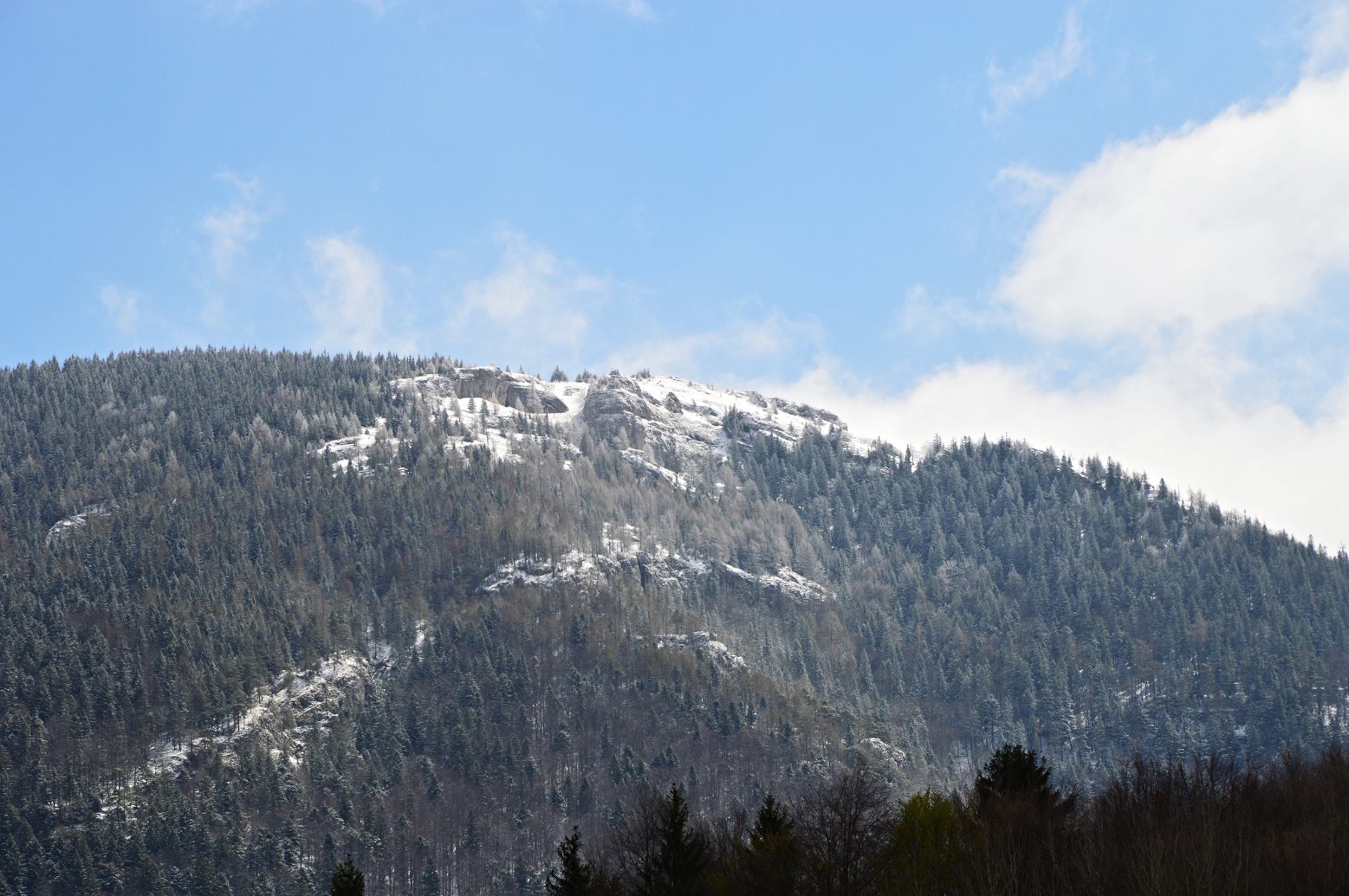 Tlsta Mountain.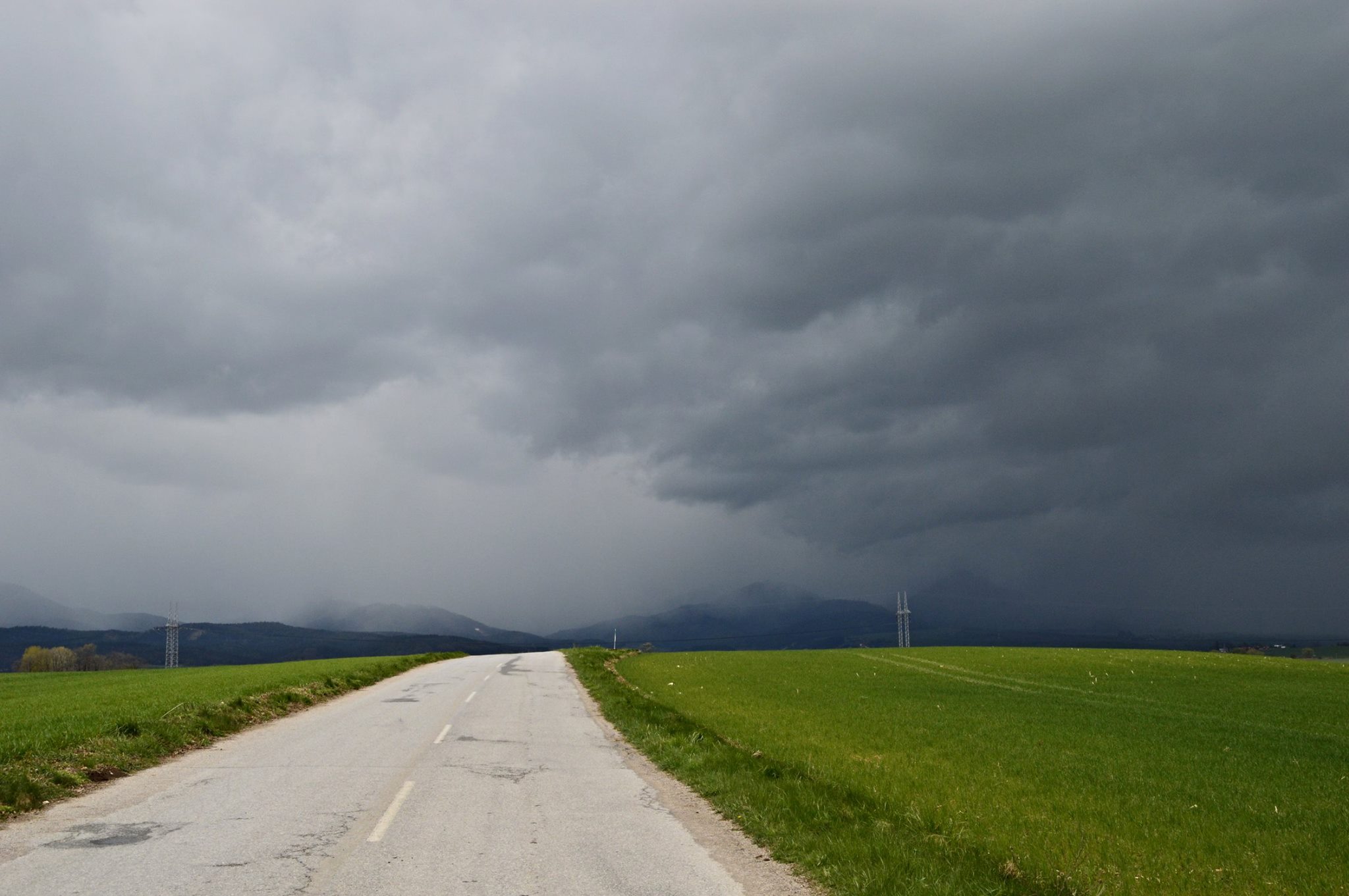 Snow storm is coming.
A few minutes later.
Velka Fatra Mountain, Karlova.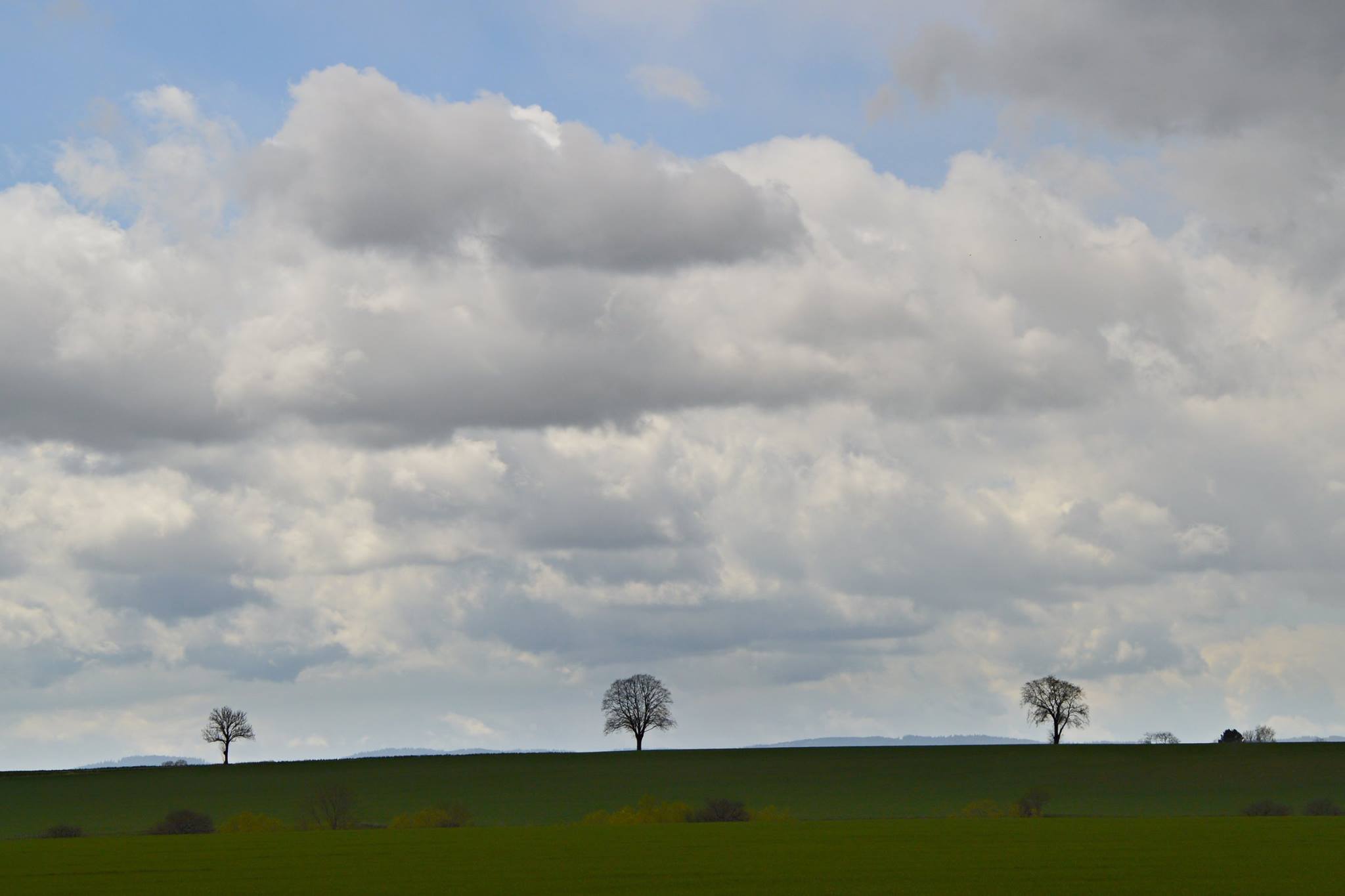 Guardians.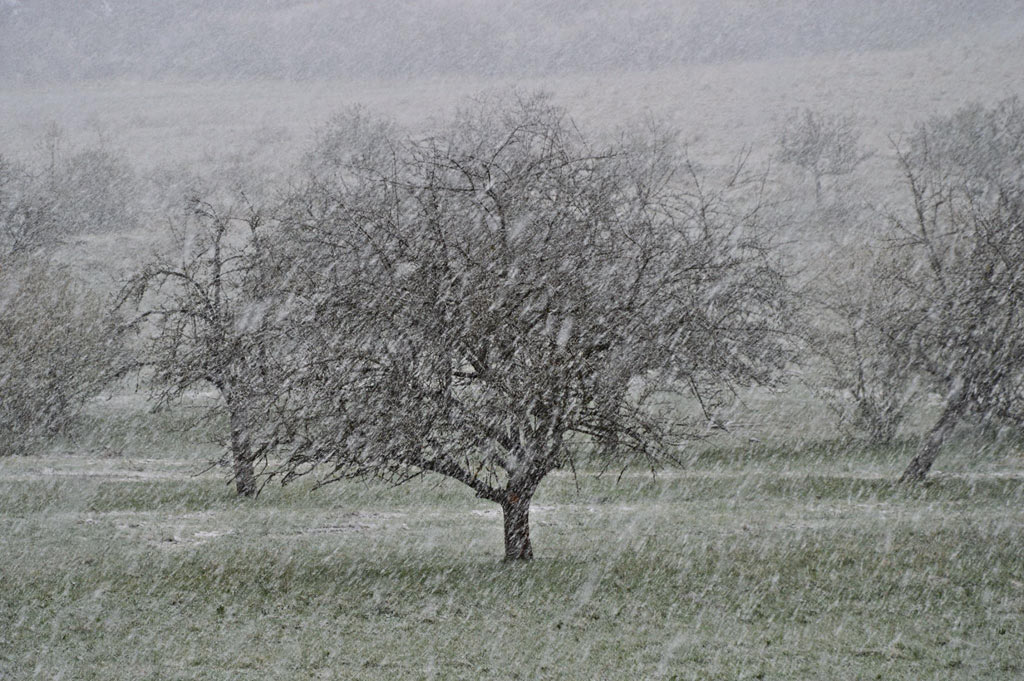 I expected a blossoming apple orchard.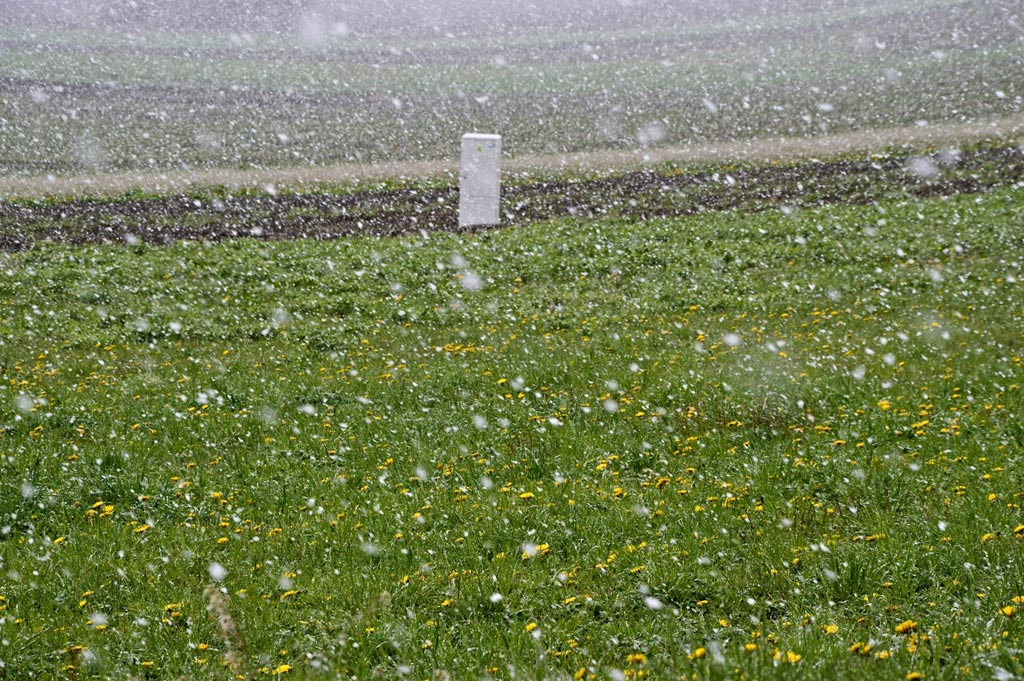 Dandelions. There are not puff balls and dispersing seeds. This is snow.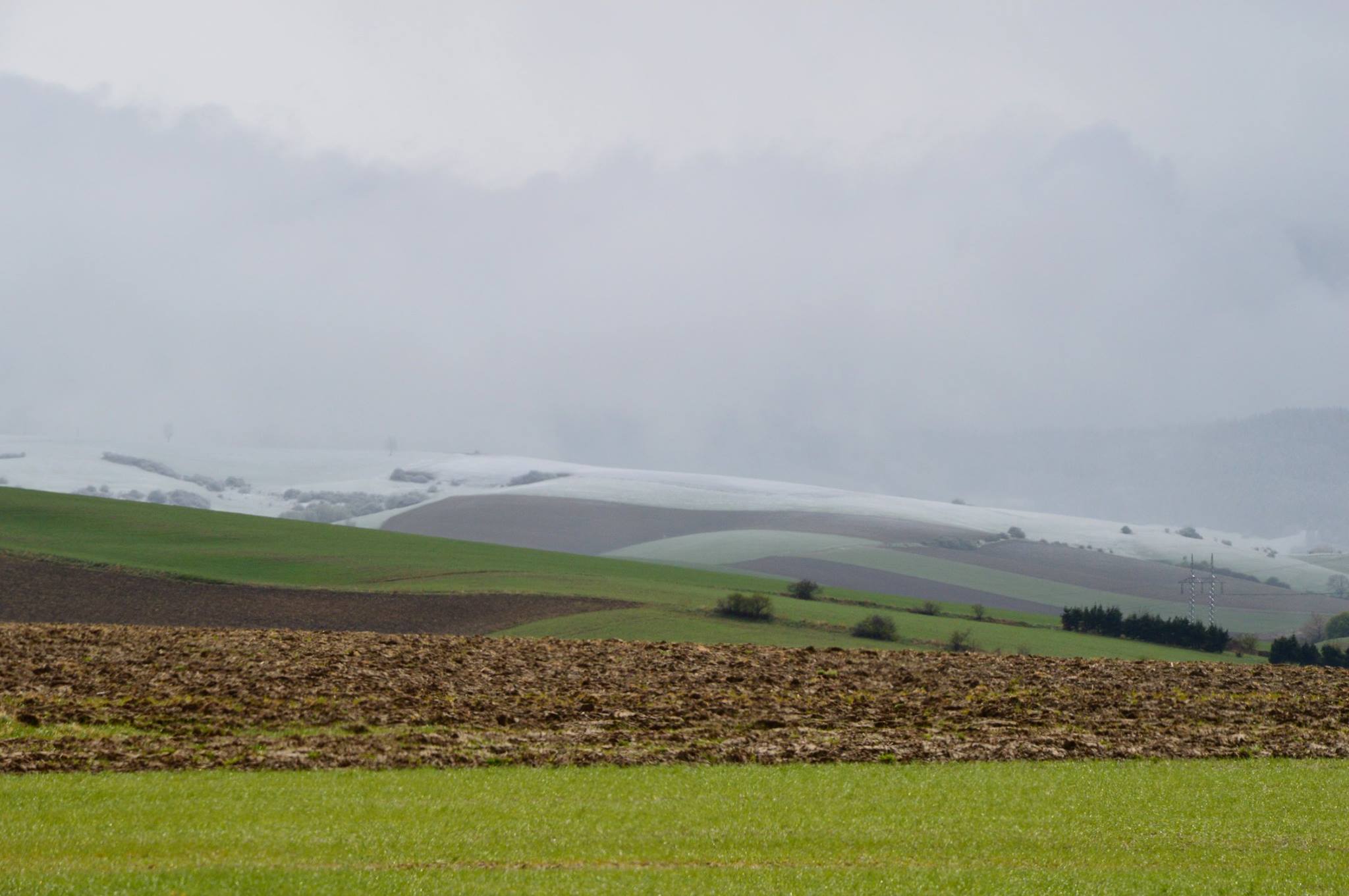 Fields and meadows below Velka Fatra Mountains.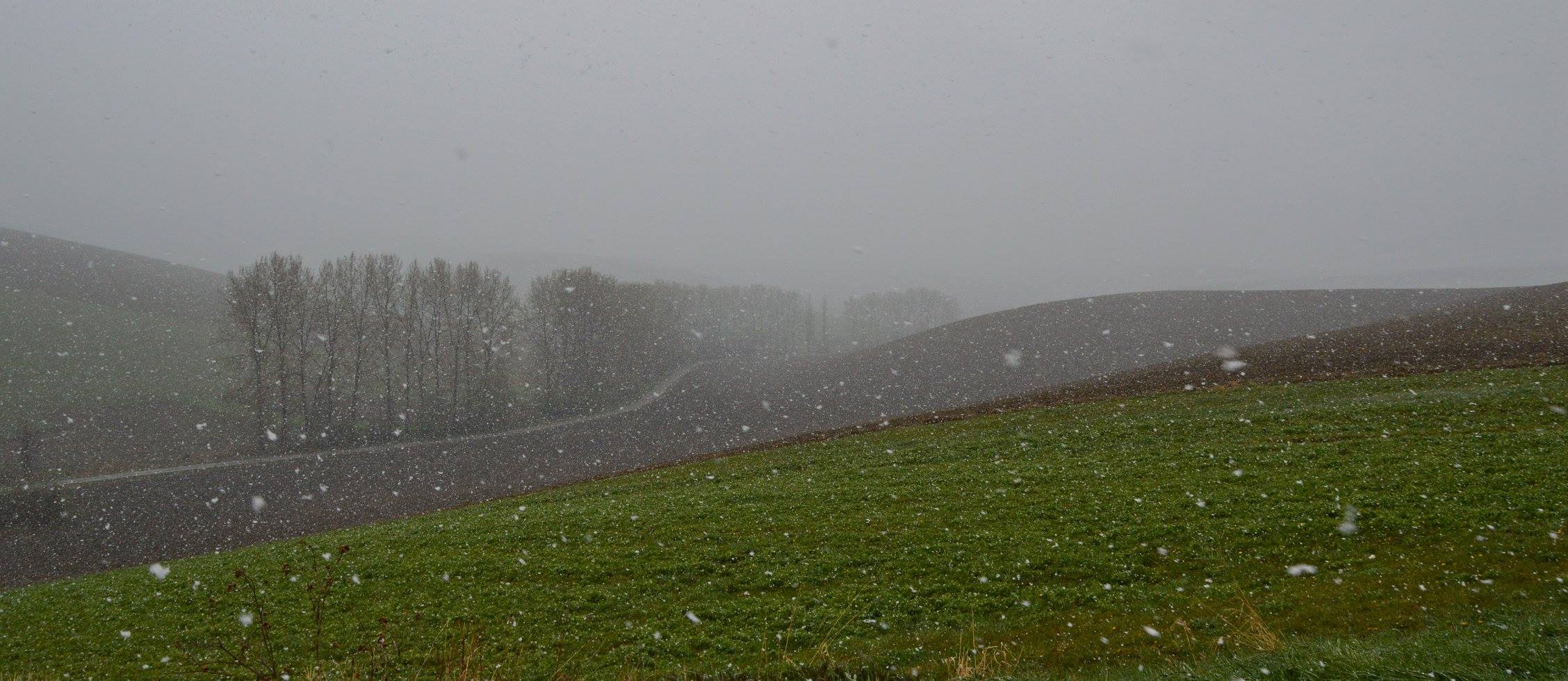 Near Turciansky Jasen.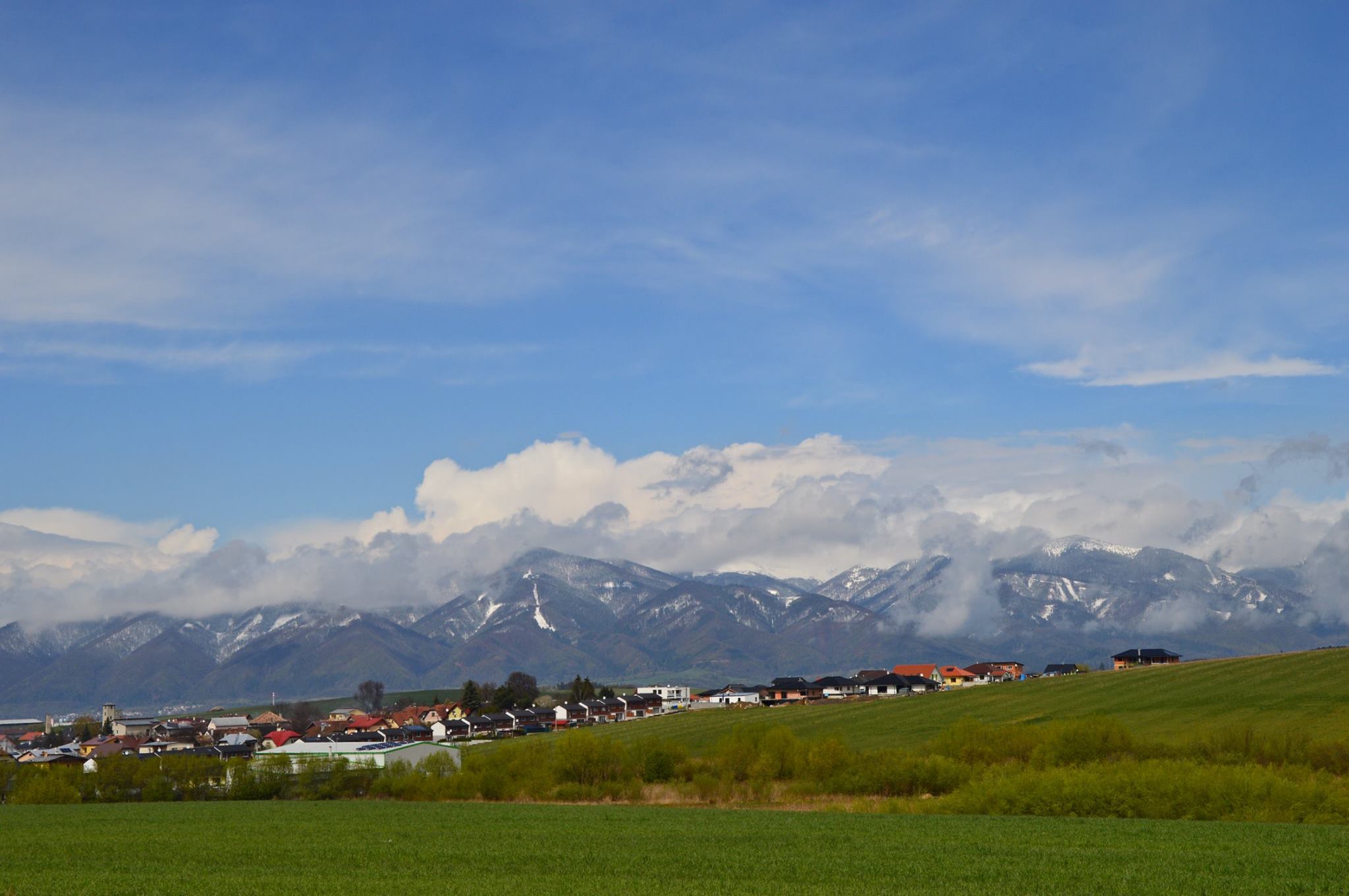 10 minutes later. Krivanska Mala Fatra Mountains after blizzard .
Autorka snimiek a textu: Anna Thomkova - Baranova.
Published: 2017-04-24
Updated: 2017-04-24
Panorama.sk - Contacts / About Us
© Copyright 1998 - 2019, Panorama.sk
All rights reserved. Any publishing or further dissemination of press releases and photographs from resources of Panorama.sk without prior written approval by Panorama.sk constitues a violation of Copyright Act.
Partners of Panorama.sk sometimes place small data files called cookies on your device. By using Panorama.sk you agree to the placement of cookies on your device.