Water Trips
Down River Trips in the Area of the Danube River branches close to Bratislava and in the area of Maly Dunaj (Small Danube) River. Full service. Camping in Dobrohost is possible.
Contact

Zoltan Janko
Dobrohost 242
930 31 Vojka nad Dunajom
SLOVAK REPUBLIC
Mobile: 0907/ 759 356
(Csaderova Brigita)
Fax: 031/ 552 79 53
E-mail: info@vodnetury.sk
WWW: www.vodnetury.sk
More information: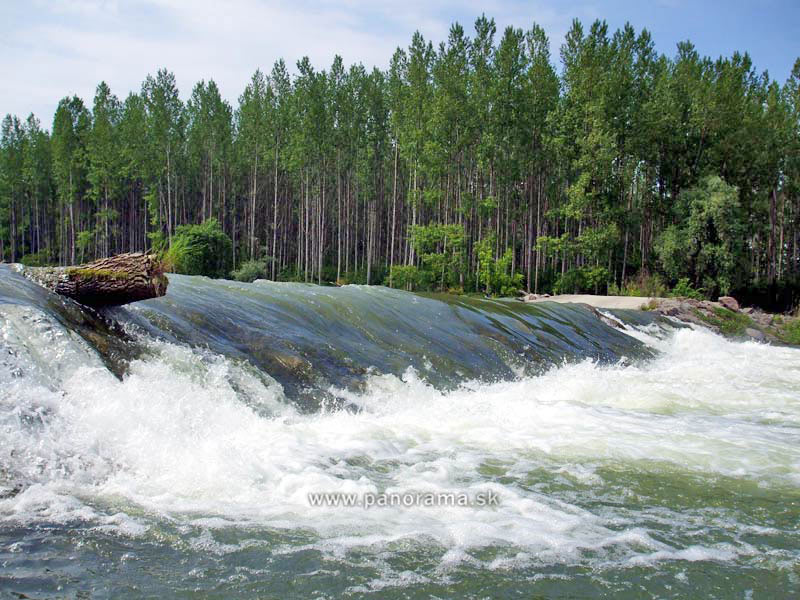 Paddling trips - Danube River and its branches
Online Bratislava Guide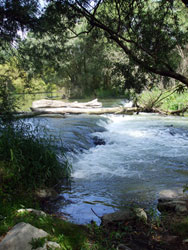 Ostrov plny ostrovov alebo svet medzi starym korytom Dunaja a umelym kanalom
Published: 2015-01-15
Updated: 2015-01-15
© Copyright 1998 - 2018, Panorama.sk
All rights reserved. Any publishing or further dissemination of press releases and photographs from resources of Panorama.sk without prior written approval by Panorama.sk constitues a violation of Copyright Act.
Partners of Panorama.sk sometimes place small data files called cookies on your device. By using Panorama.sk you agree to the placement of cookies on your device.