The Magic of the Past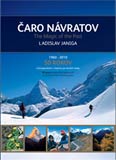 Photography book authored by Slovak photographer and mountain guide Ladislav Janiga. "Let me take the privilege of sharing with you my photographs that I managed to take in the past 50 years of my wandering around the High Tatras as well as the other mountains all around the globe", wrote the author at the beginning of his book. The book is written in both - Slovak and English languages.
From the book: A steeple called The Needle, Mt. Patria, the High Tatras.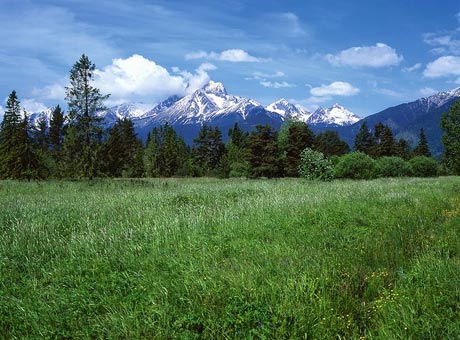 Meadows below the High Tatras.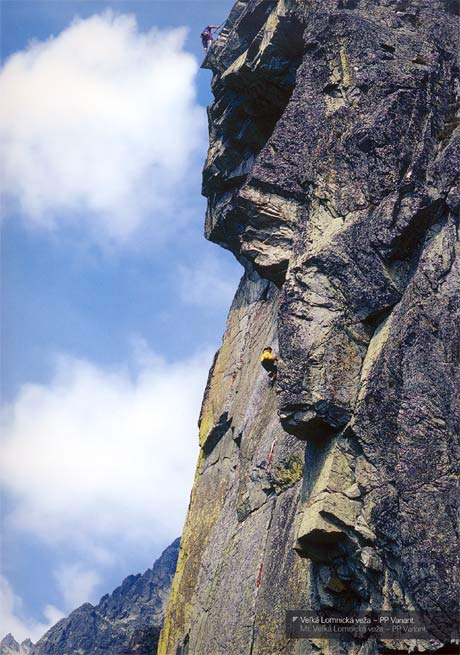 Published: 2010-11-12
Updated: 2010-11-12
Categories: - Climbing