Sightseeing Cruises on the Danube River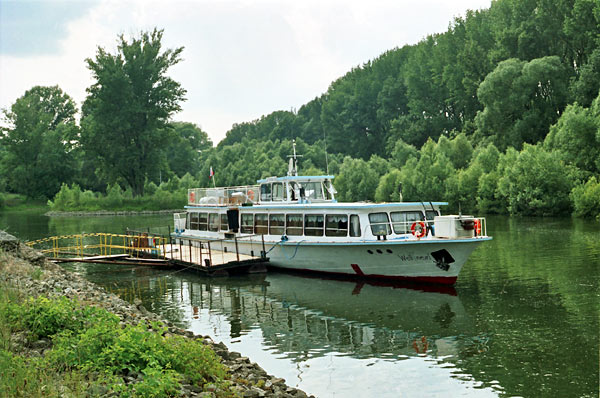 The following is a list of sightseeing cruises on the Danube River in area near Slovakia. If you are looking for more information, call phone numbers of cruises providers.
Cruise Hainburg - Devinsky Hrad Castle - Bratislava - Hainburg with Carnuntum Boat
From Hainburg to Devin and Bratislava and back.
More information: River Round Trip: Three (Five) Castles in Devinska Brana (Porta Hungarica, Theben Gate): >>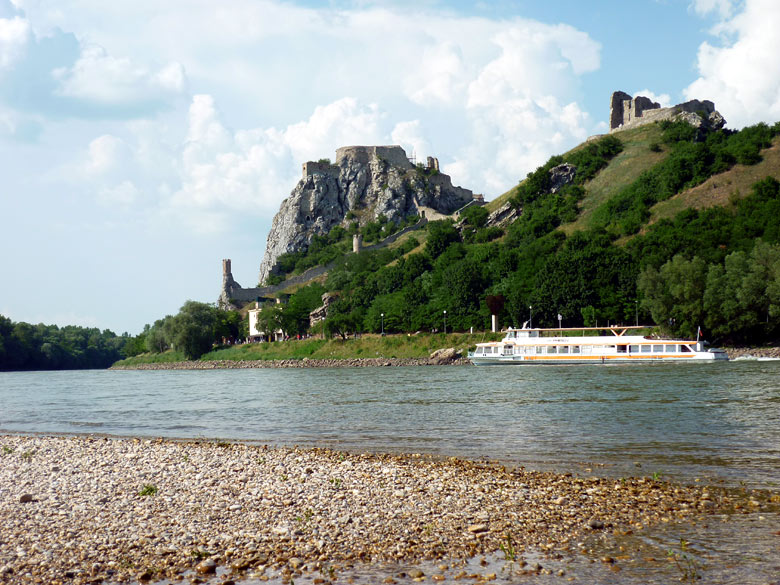 Sightseeing cruise to the Devin Castle ruins
One and half hour cruise starts in Bratislava. During highs season there is 2 hours stopover in Devin and this is enough time to walk up to the castle hill, visit its museum and have a wonderful view of the countryside.
Timetable: Lod.sk
Bratislava Round Trip
Sightseeing cruises between the five bridges of Bratislava. The cruise takes 45 minutes.
Timetable: Lod.sk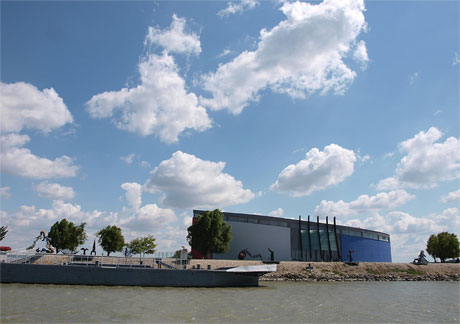 To the Danubiana Museum by boat. Historical view of the Gallery. Author / source: Branislav Bibel.
To Danubiana Museum and to Cilistov
Bratislava - Cunovo (Danubiana). From April till October during weekends and holidays.
Bratislava - Cilistov.
The cruise from Bratislava to The Danubiana Meulensteen Art Museum and to the Cunovo Dam.
A new cruise in 2023 to Cilistov.
Timetable: Lod.sk
More information: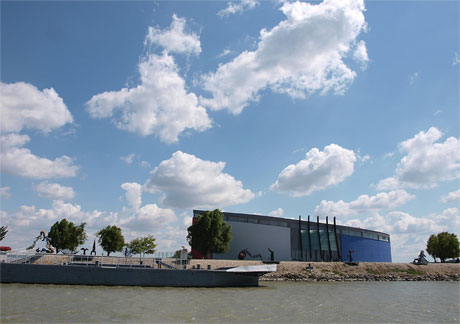 To the Danubiana Modern Art Museum by boat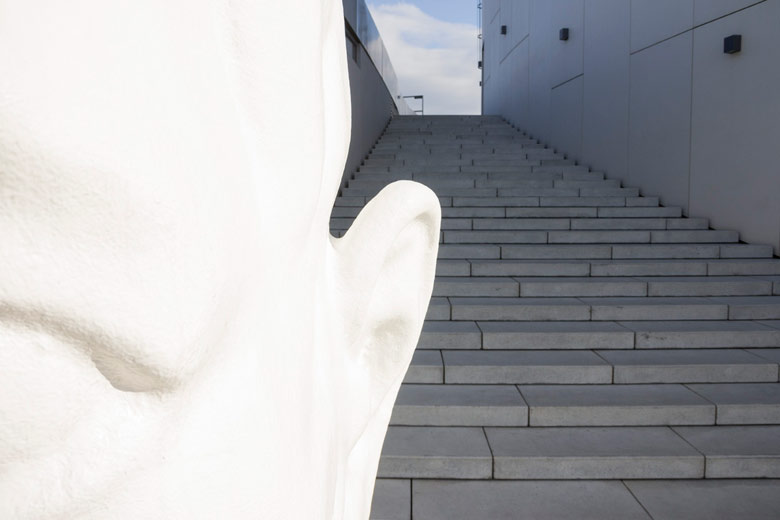 Danubiana: Galer(i)a na Dunaji
To Petrzalka
The new Propeler route has not been announced yet.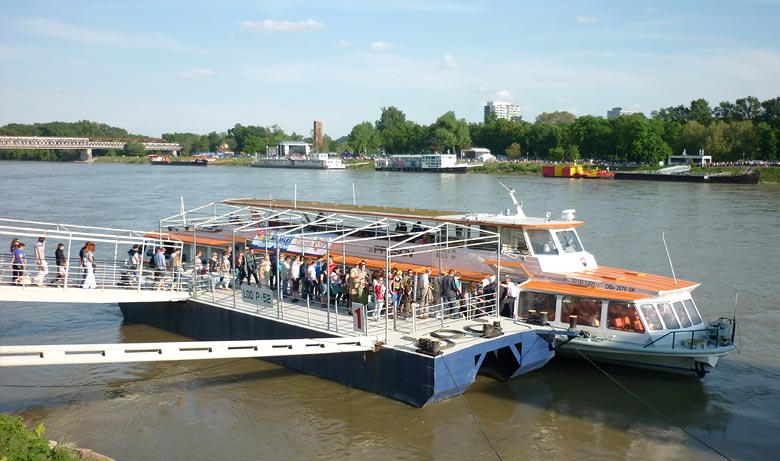 A passenger boat connected the Danube River borders in Bratislava on May 3, 2014. Free of charge. More information.
Cruises through the ship lock in Gabcikovo
Cruises through the ship lock in Gabcikovo provided by the Morava boat. Not available in 2022 and 2023. No info regarding 2023...
Patince
Wellness Line is operating in Patince and surroundings.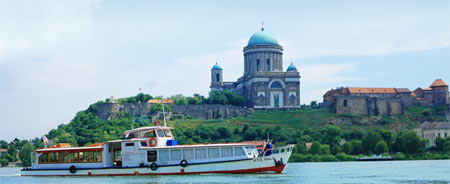 Štúrovo
Sightseeing boat Balu. Cruise takes about 55 minutes. Minimum passengers: 15, maximum: 90. The boat sails to the confluence of the Hron River and the Danube River.
Rates: Childrens age 3 - 13: 5,00 EUR, up to 3 years free.
Adults: 7,00 EUR.
Working: May, June, September – by order or by current timetable.
July, August - daily: 10:00, 11:00, 16:00, 17:00, 18:00.
Contact: (++421) (915) 709 030.
More information:

Ostrihomska bazilika: Zo Sturova cez Most Marie Valerie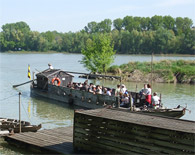 Sightseeing Cruise on the Tschaike Boat Board
About one-hour taking cruise on a board of the traditional Danube boat. Cruise starts at the Danube embankment near the Orth an der Donau (in Austria, about 35 kilometers from Bratislava). Tschaike is a replica built by Martin Zoeberl, it is a kind of boat adopted by the Austrians from the Turks after their first invasion and used in Danube battles. With high wooden sides and seats for twenty sweep oars, this vessel takes one back to the very origins of rowing. It is also equipped with an ecologically compatible motor. Visitors can be shuttled to the floating mill situated in the Danube branch.
Tschaike cruises operate from April till October.
More information:

Online Bratislava Guide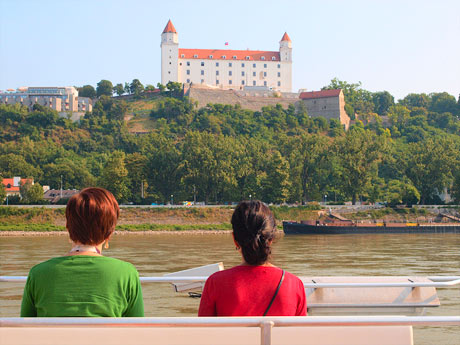 The Danube River Cruises, Bratislava - Vienna by a Boat
Published: 2015-01-15
Updated: 2015-01-15
Categories: Trips, walks - Trips, walks - Bratislava and Surroundings