Bodicke Ramena Branches - May 22, 2016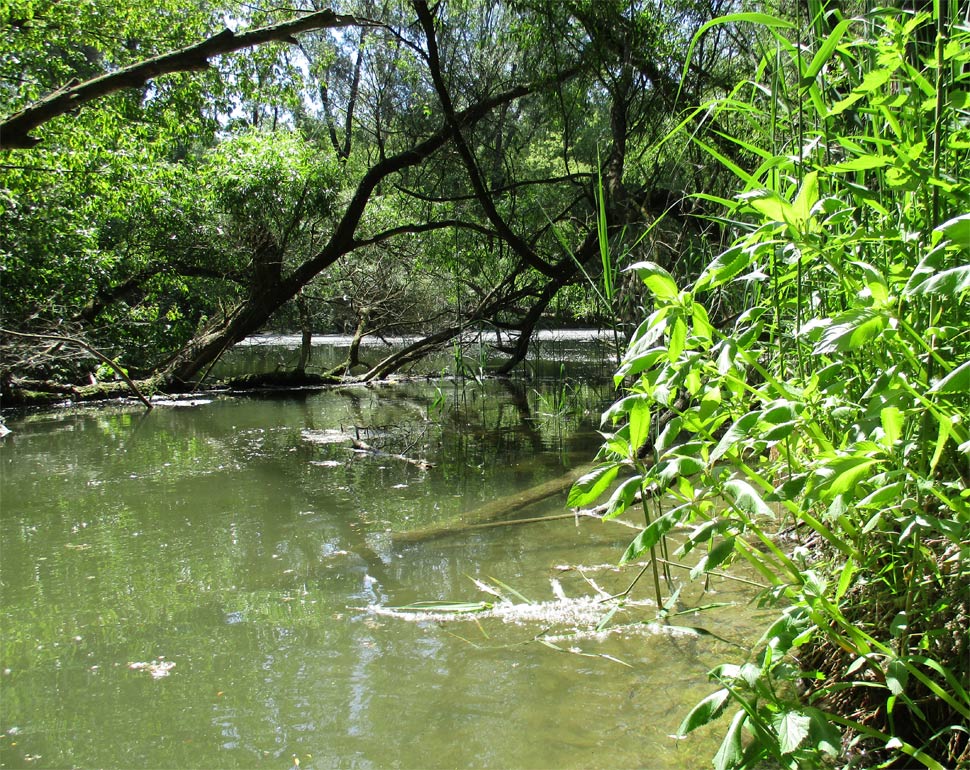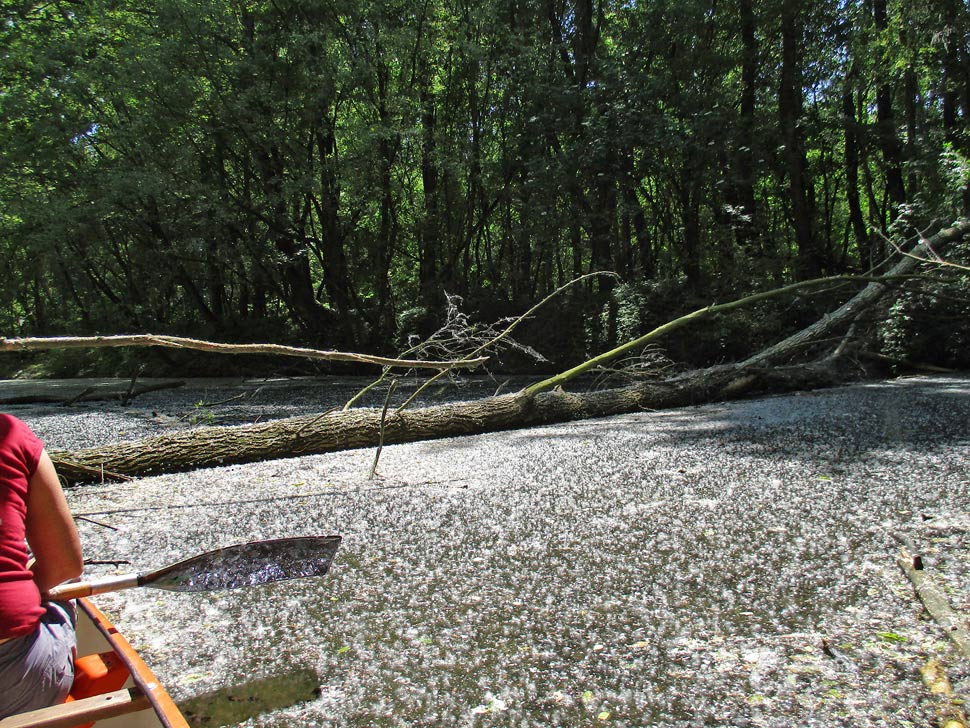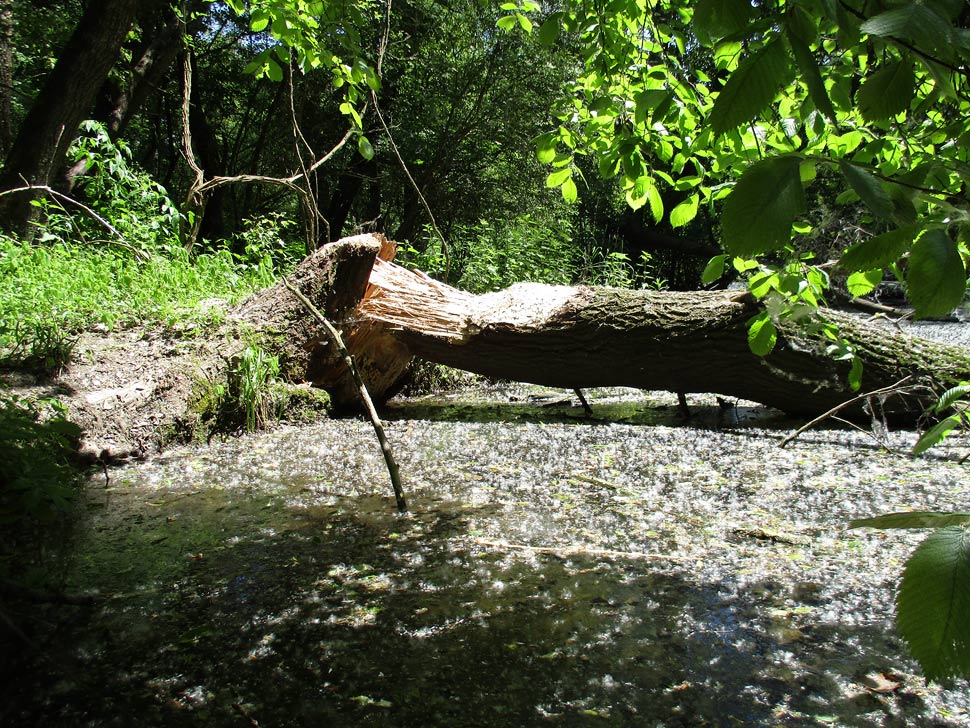 Paddling trip on the Danube River branches near Bodiky.
There were many fallen trees.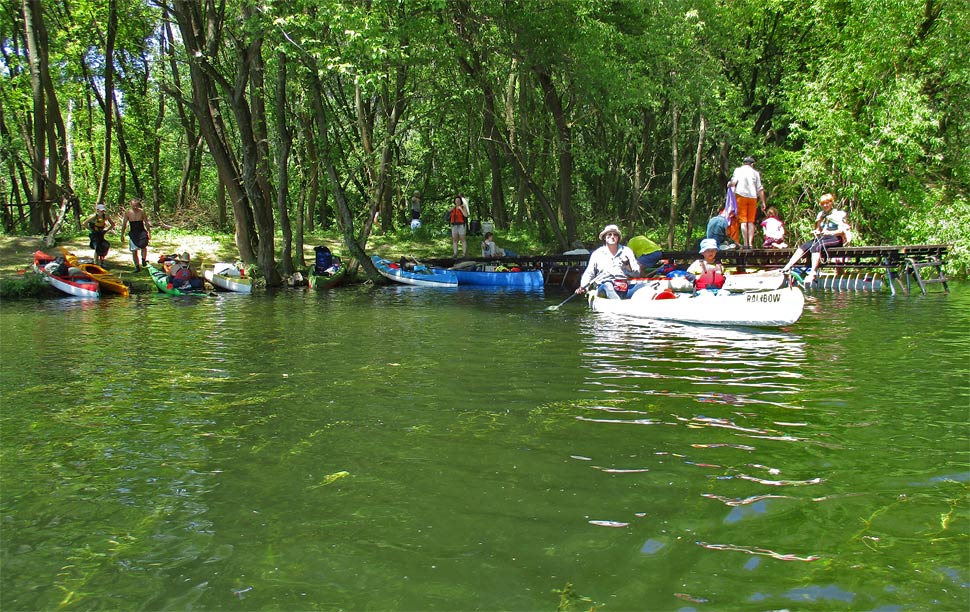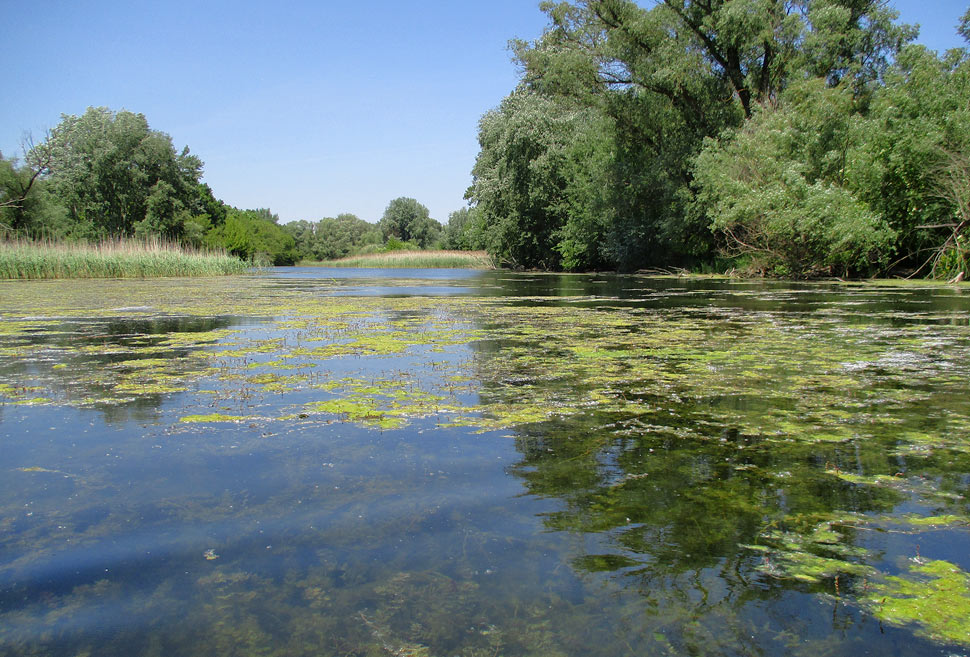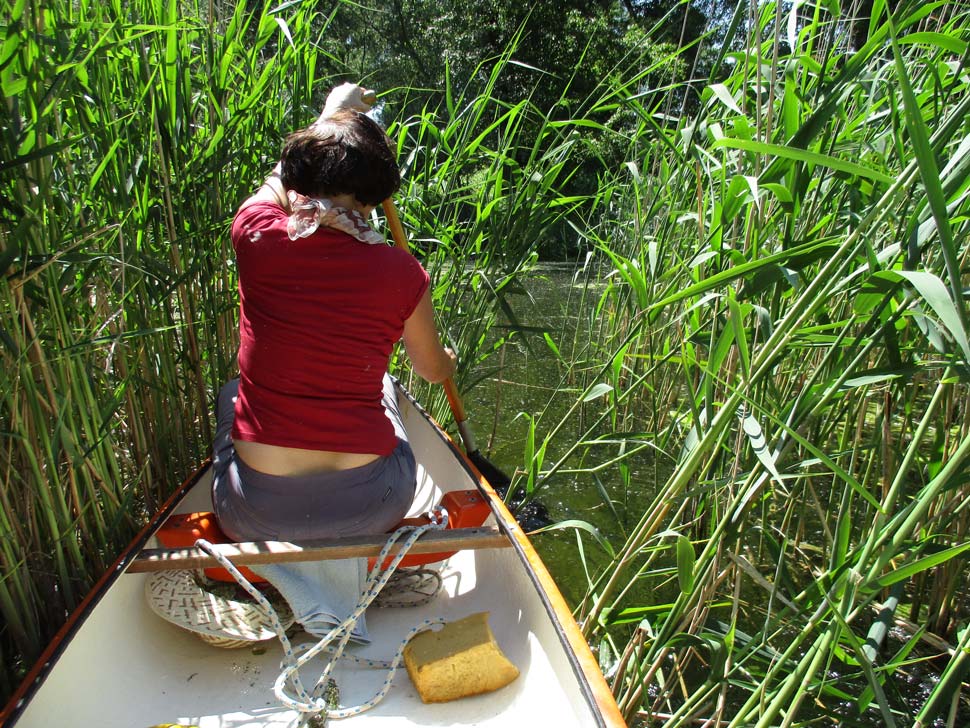 The pipe in Bodicke Ramena Branches.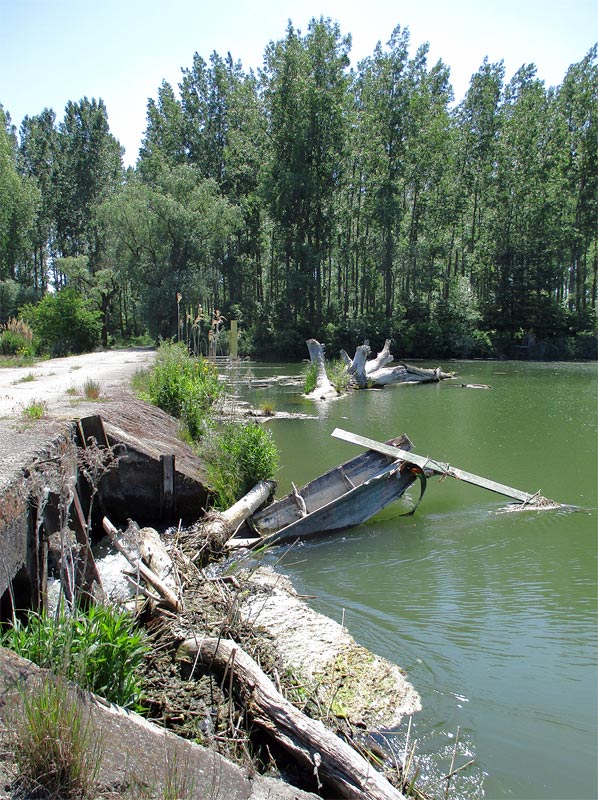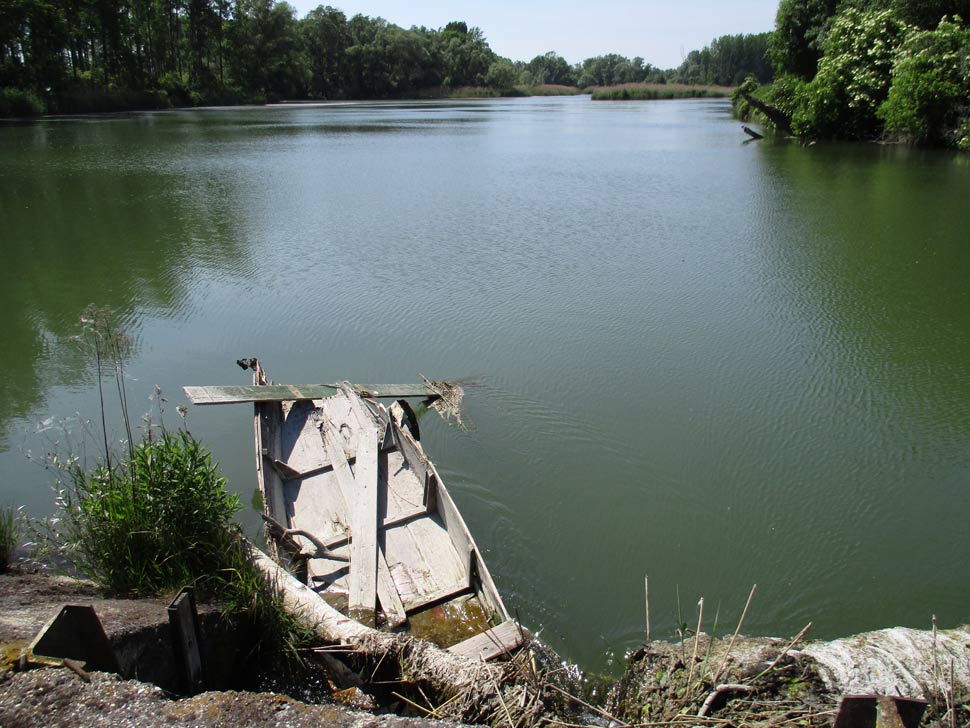 After dense reeds we sailed into the pipe. There were many spiders.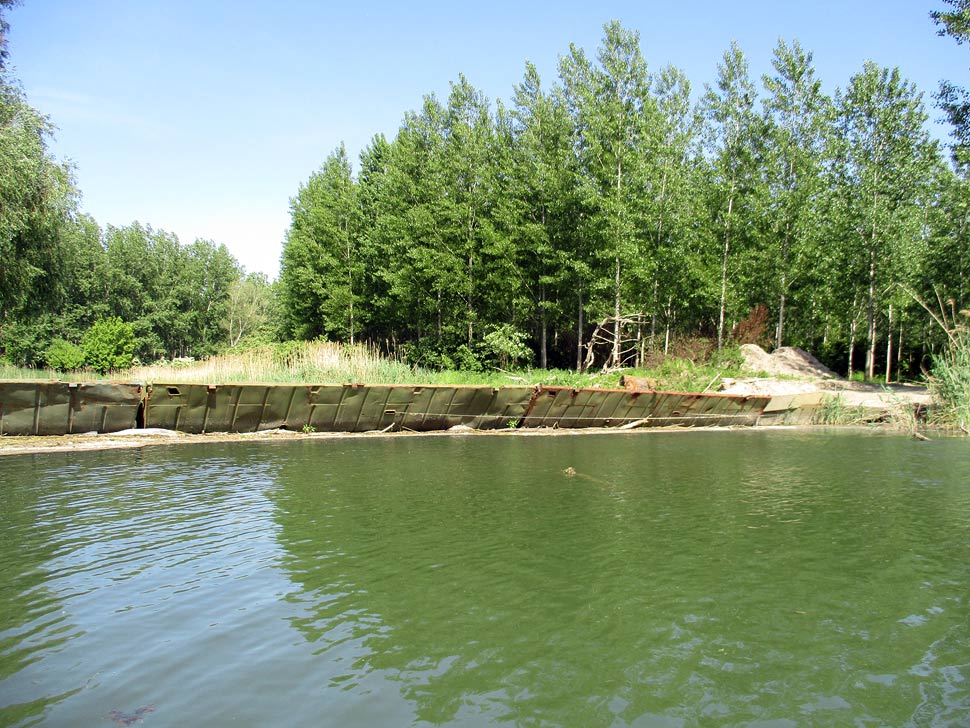 Pontoon bridge
The pontoon bridge closed one of the branches. Do not use this branch. There are wire ropes lubricated with vaseline.
By: Vlado Bibel
Published: 2016-05-25
Updated: 2016-05-25