Again in Danube River branches - Spring 2013
On the water again after a long winter. Butterflies and herons.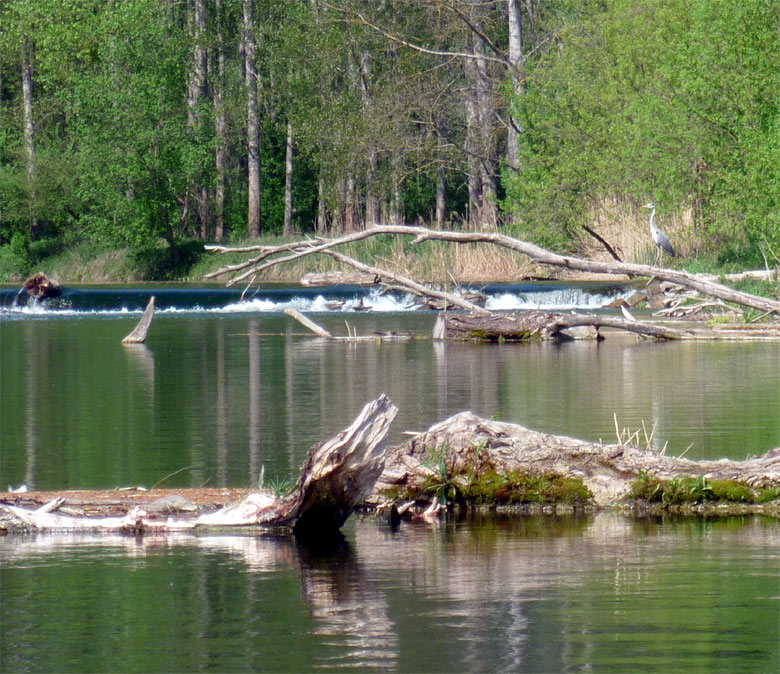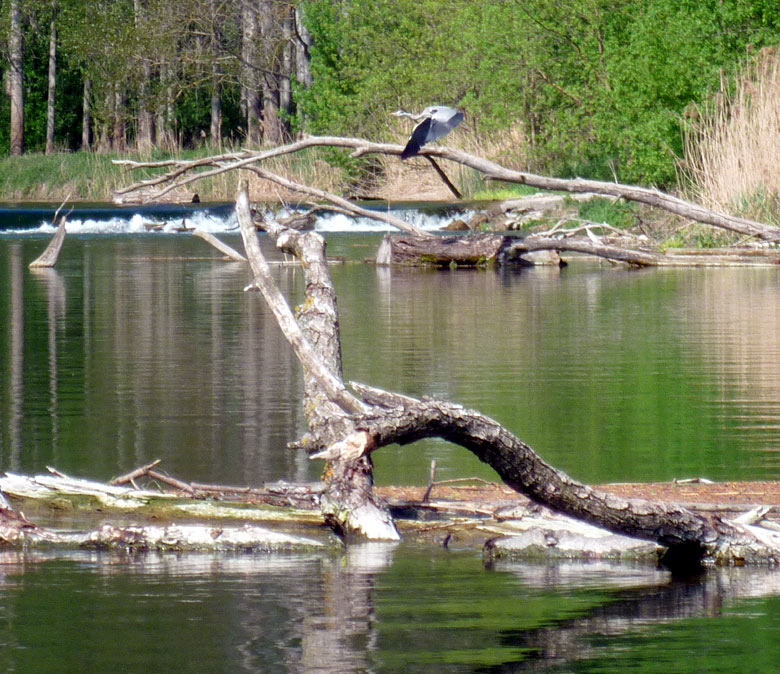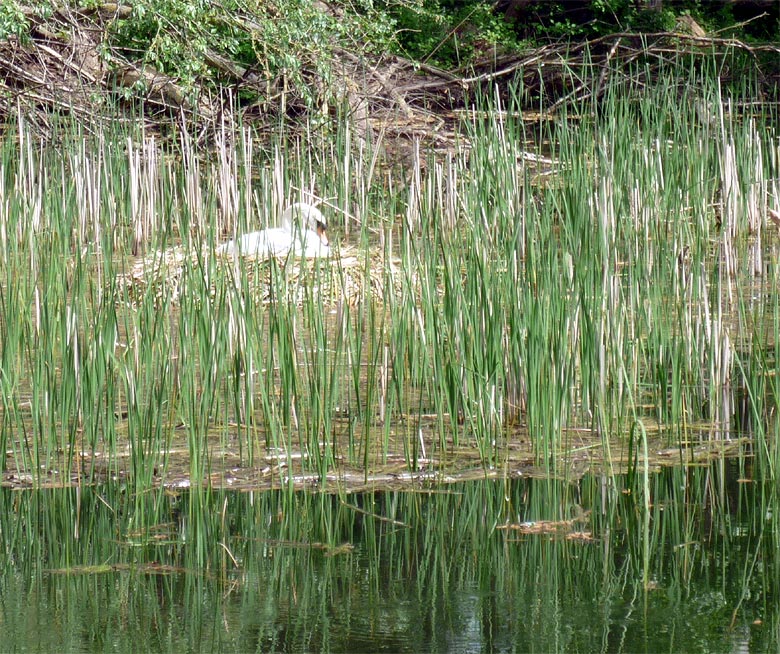 In a few days the swan nest will be hidden in greenery.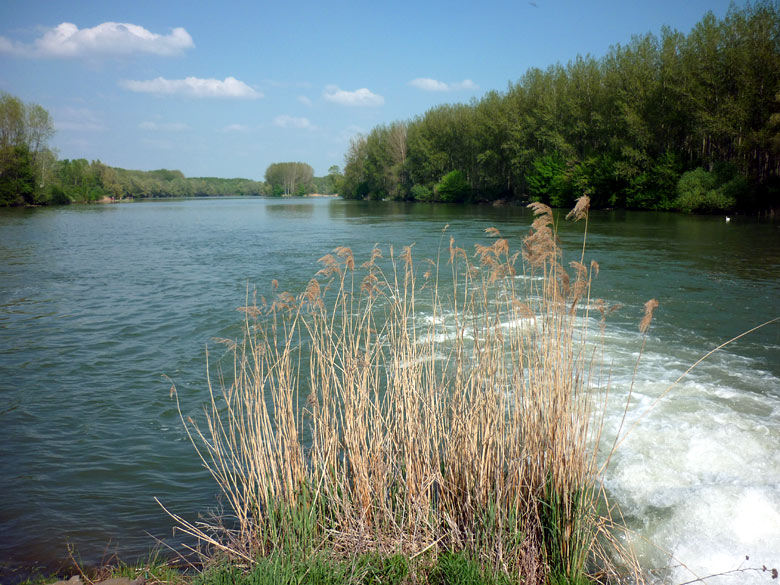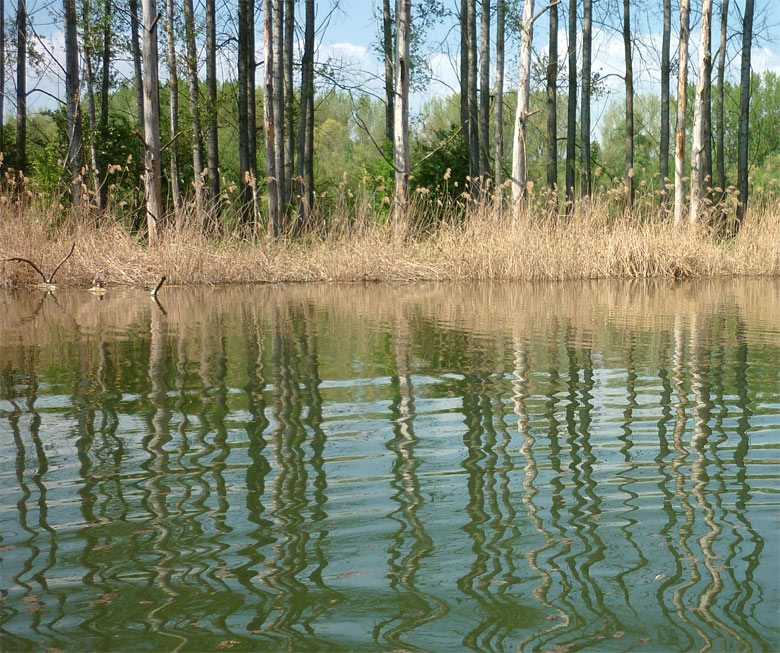 Design inspiration.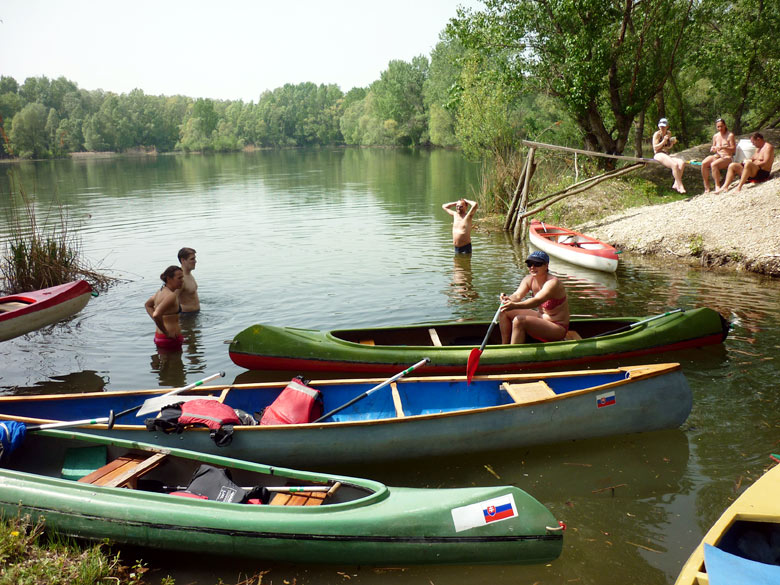 The first May swimming.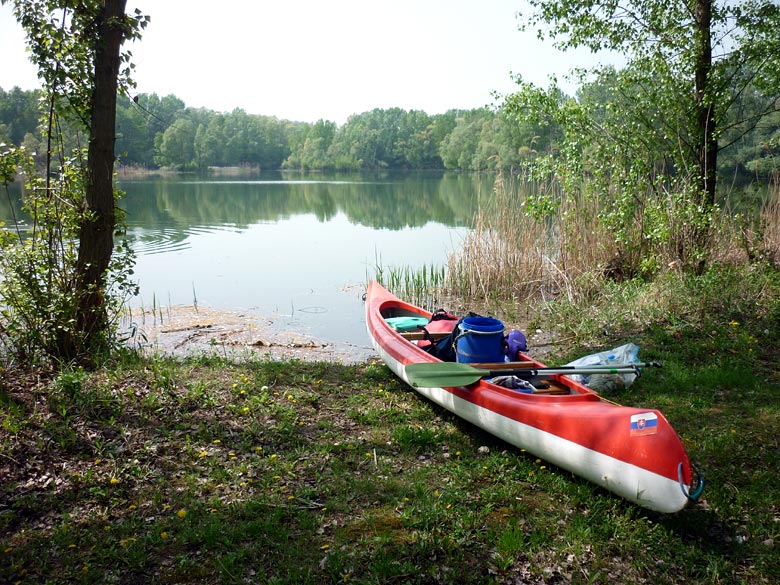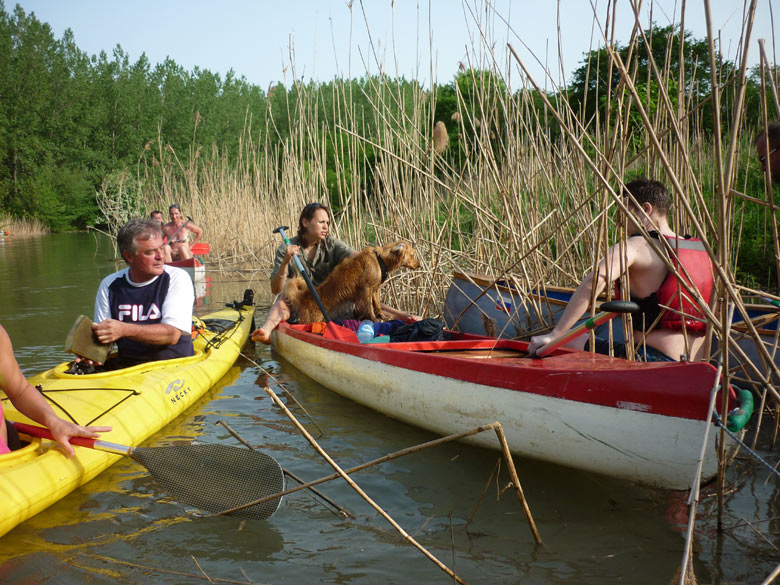 A sponge is needed.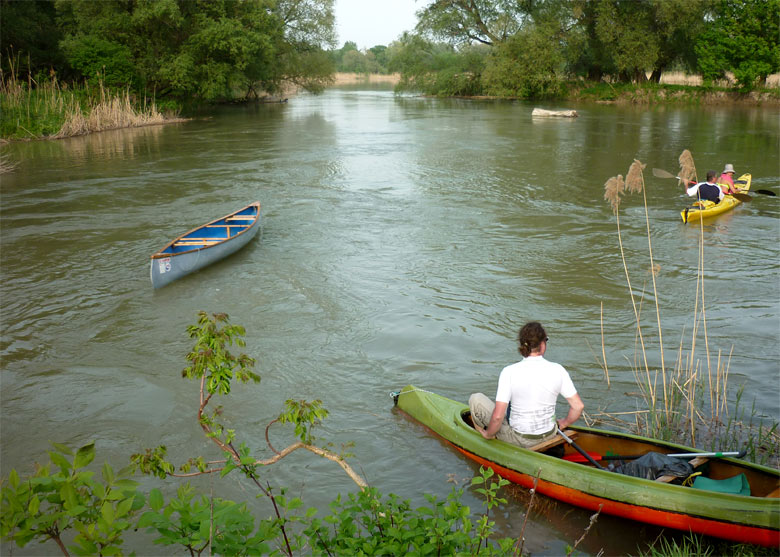 The Flying Dutchman.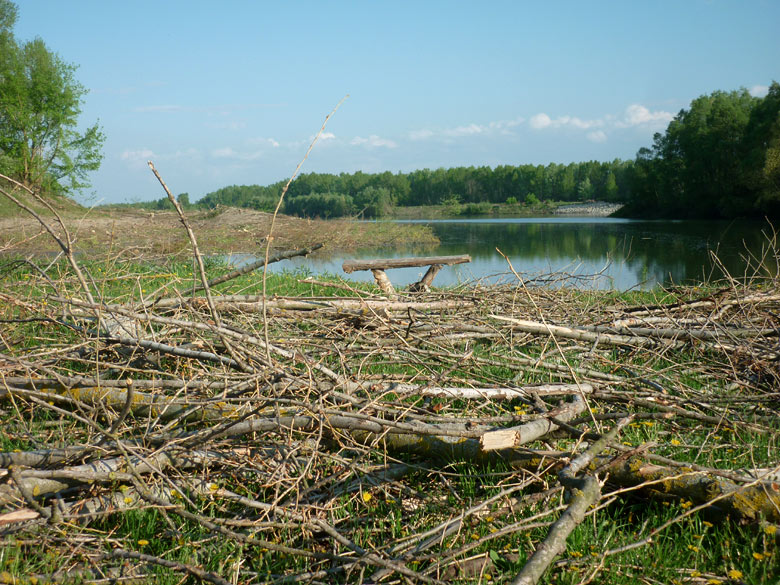 Unpleasant clear-cut in the Bodicka Brana Gate.
Text and photos: Vlado Bibel

Your comment
More information: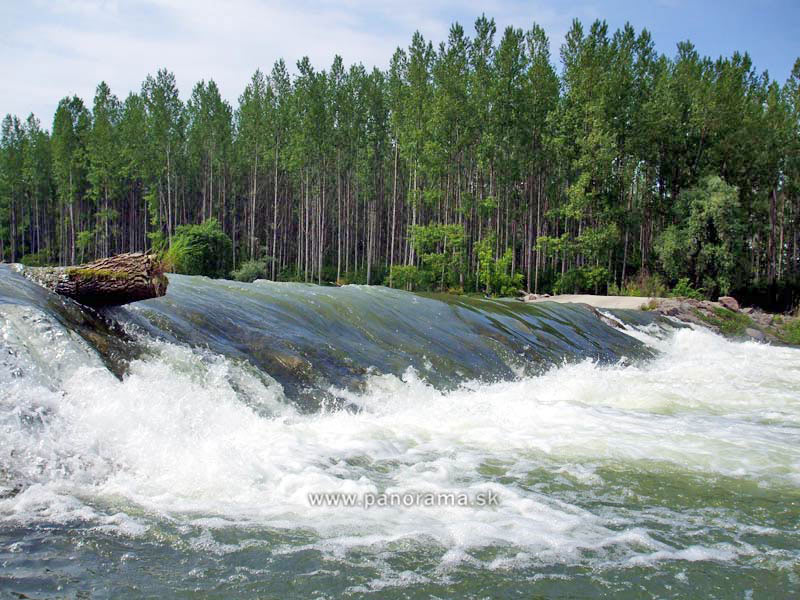 Paddling trips - Danube River and its branches
Published: 2013-05-04
Updated: 2013-05-04