Canoeing on the Danube River: From Orth an der Donau, or from Hainburg to Bratislava
One of the most beautiful canoeing routes in Bratislava surroundings. Length to Bratislava, Karloveska Zatoka Bay: almost 33 km.
Shorter route from Hainburg to Bratislava is available too. In a case Hainburg - Bratislava you can start start later afternoon (during summer).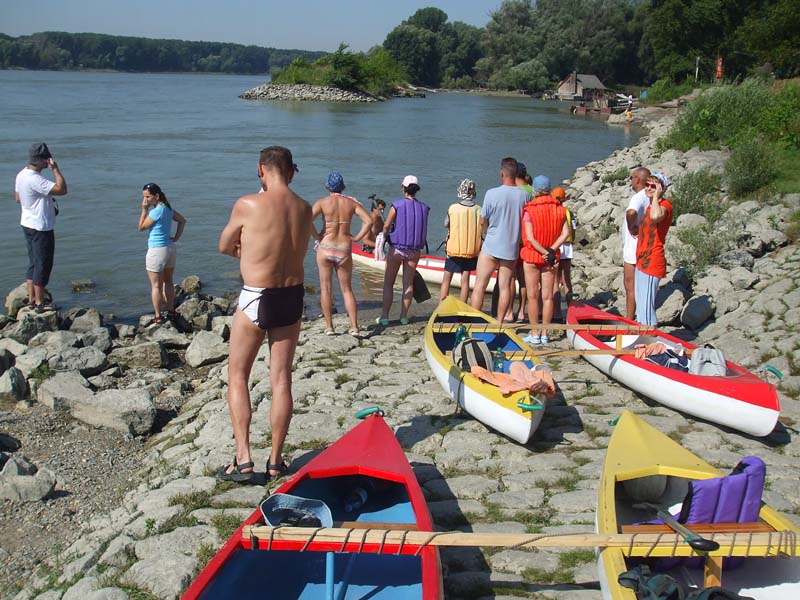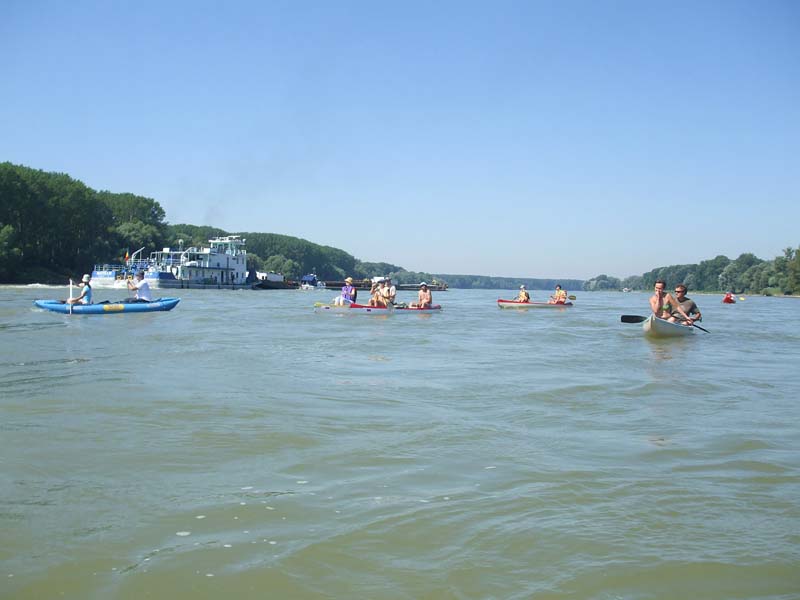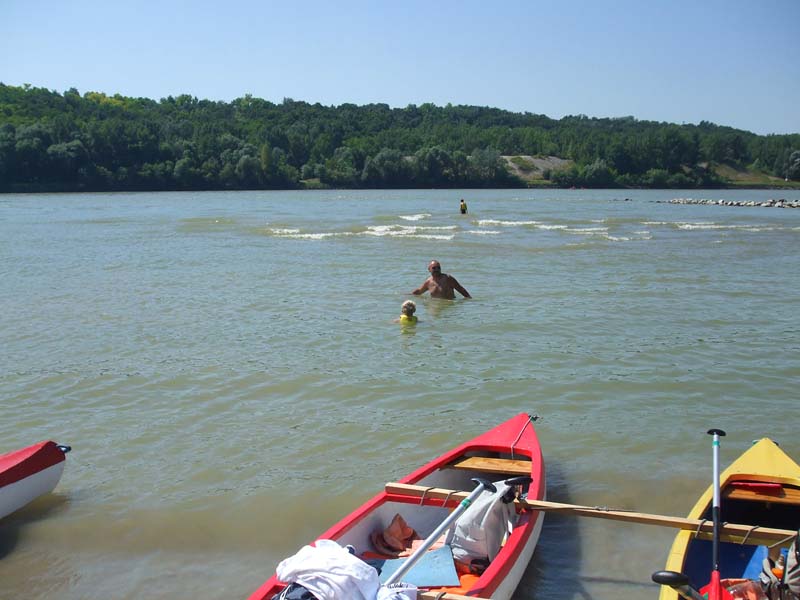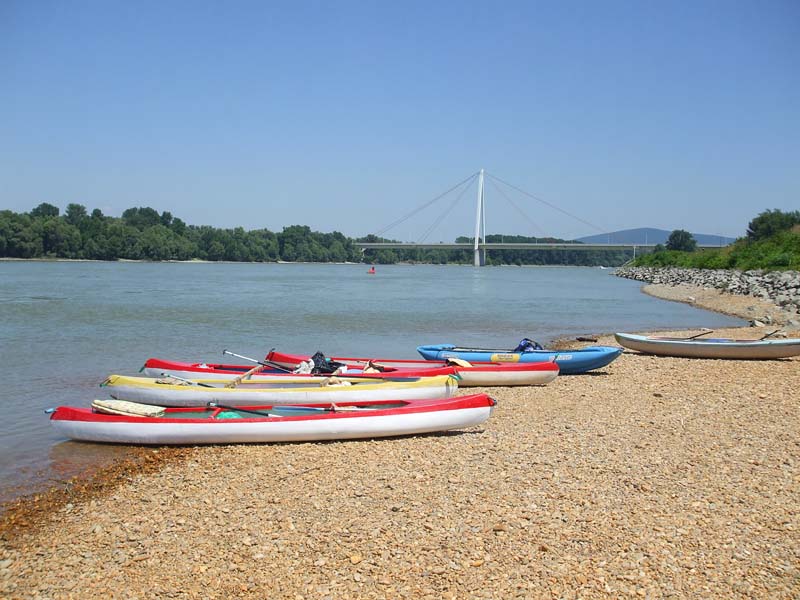 The Devin Castle - a view from canoe on the Danube River. Author / source: Vlado Bibel.
More information:
Sport Tips and Adventure Travel, Outdoor Activities
Published: 2010-07-12
Updated: 2010-07-12
Categories: Water - Paddle Tours, River Guides