Fall in the Danube River Branches
Fall in the Danube River Branches. Author / source: Vlado Bibel.
Začiatkom októbra 2010 príroda začínala žiariť farbami. My sme sa vybrali dolu dunajskými ramenami od obce Dobrohošť.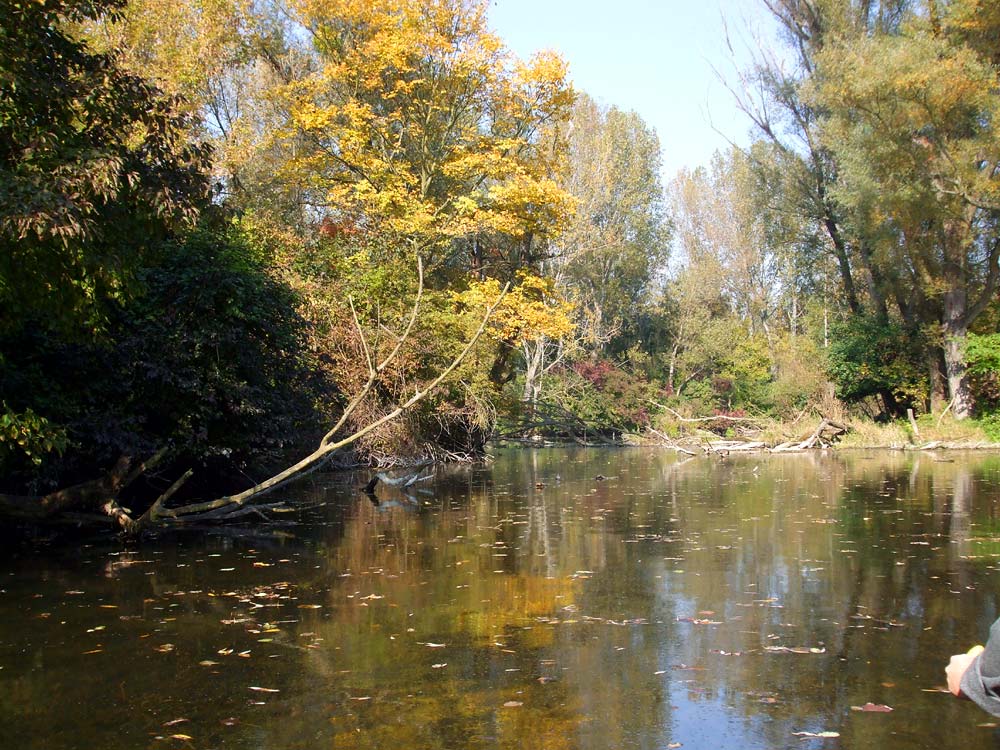 Pri tomto ramene by mal byť priechod do starého koryta Dunaja, no pri nízkom stave vody sa nekoná. Ale zato sa dá v jeho džunglovitom okolí dobre zablúdiť. Krochkajú tam divé svine.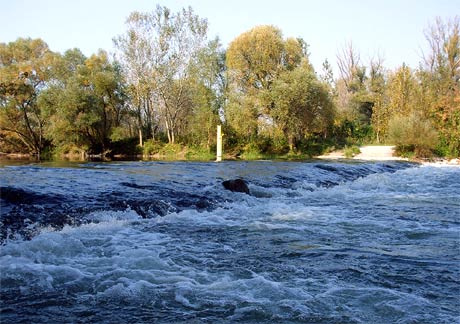 V poradí prvý vodný prepad je pri vyššom stave vody splavný dokonca aj hore prúdom. Ale len pri náležitom športovom výkone. Začiatkom októbra bol splavný len dolu prúdom - na turistiských kánojkách len s náležitou odvahou. (Pozrite sa ako tento prepad vyzerá pri vyššej vode.)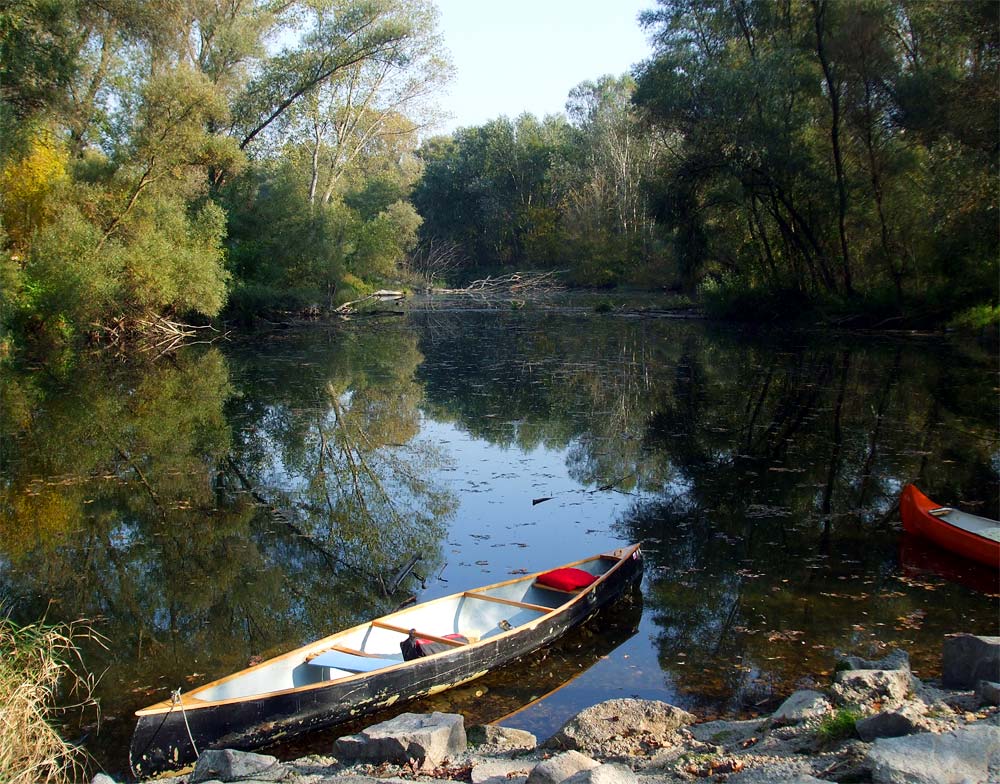 Voda v ramene pod Vojčianskou prehrádzkou býva v lete smaragdová. Tentokrát bola priehľadná.
Pravé krídlo Šulianskej prehrádzky - v poradí tretieho vodného prepadu.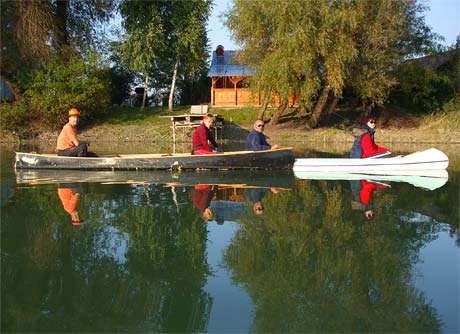 Zrkadlenie pri Sulianskom jazere.

Pripojte komentár
More information: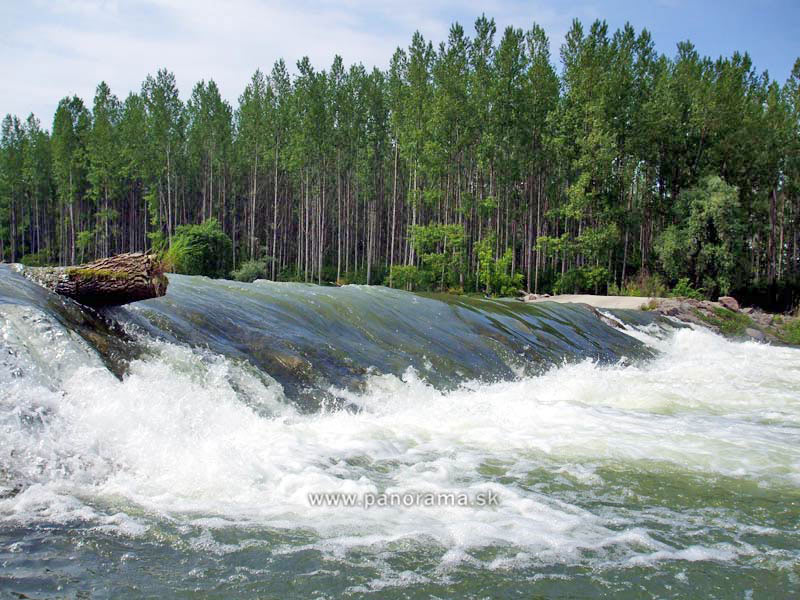 Paddling trips - Danube River and its branches
Published: 2010-10-13
Updated: 2010-10-13
Categories: Water - Paddle Tours, River Guides