Gazarka - Sastin - Straze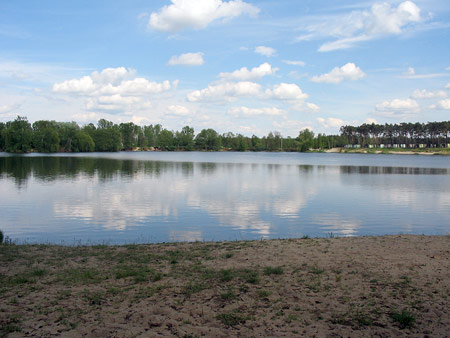 Sastin - Gazarka. Author / source: Panoráma.sk.
There are one bigger and several small lakes near the Sastin – Straze village. (About 70 km from Bratislava.) Gazarka is near the Sastin – Straze village in a pinewood with lakes. Gazarka lake was not suitable for swimming by an analysis published by Public Health Authority of the Slovak Rep. on July 23, 2015. Analysis for 2017 has not been published at beginning of July 2017.
There is a travel agency which provides accommodation in small chalets.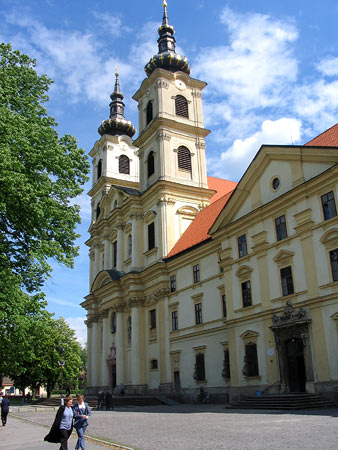 The Sastin – Straze village is a pilgrimage place, there is the Virgin Mary of Seven Grievances Basilica.
More information:
Pools and Lakes in Bratislava and Surroundings
Published: 2005-06-20
Updated: 2005-06-20
Categories: - Trips, walks