Spring climbing at Pajstun 2013 (Male Karpaty)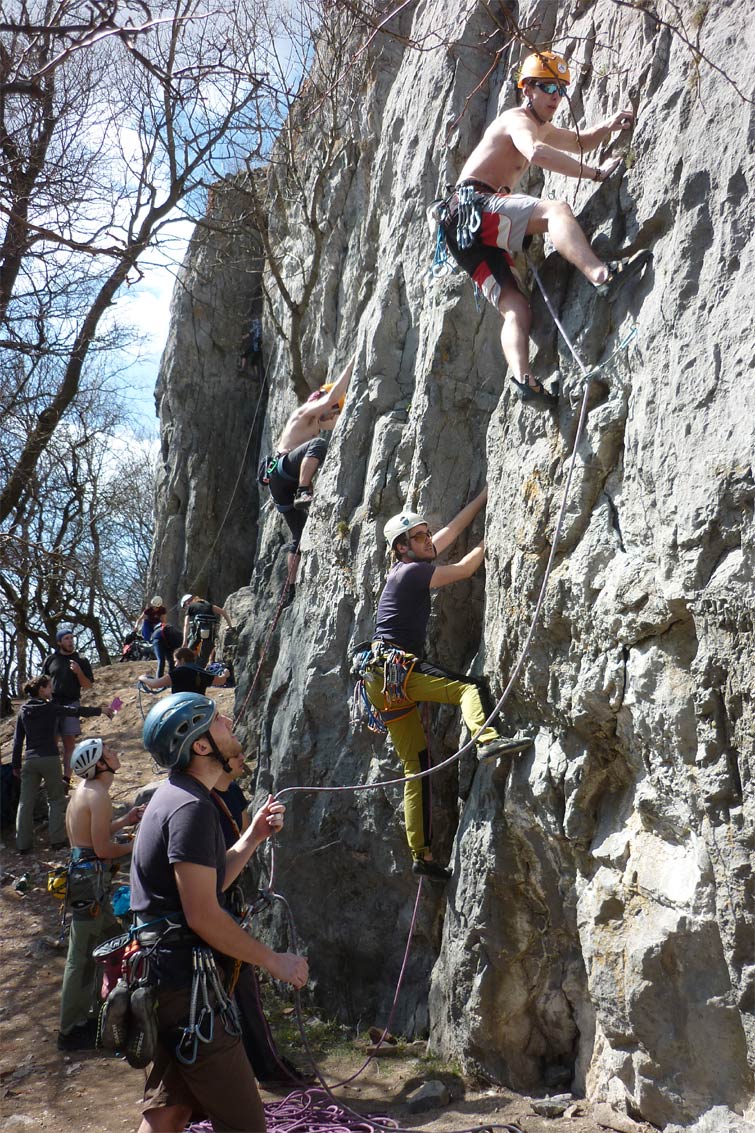 Summer climbing season 2013 started at Pajstun cliff. Pajstun is a castle ruin in Male Karpaty area.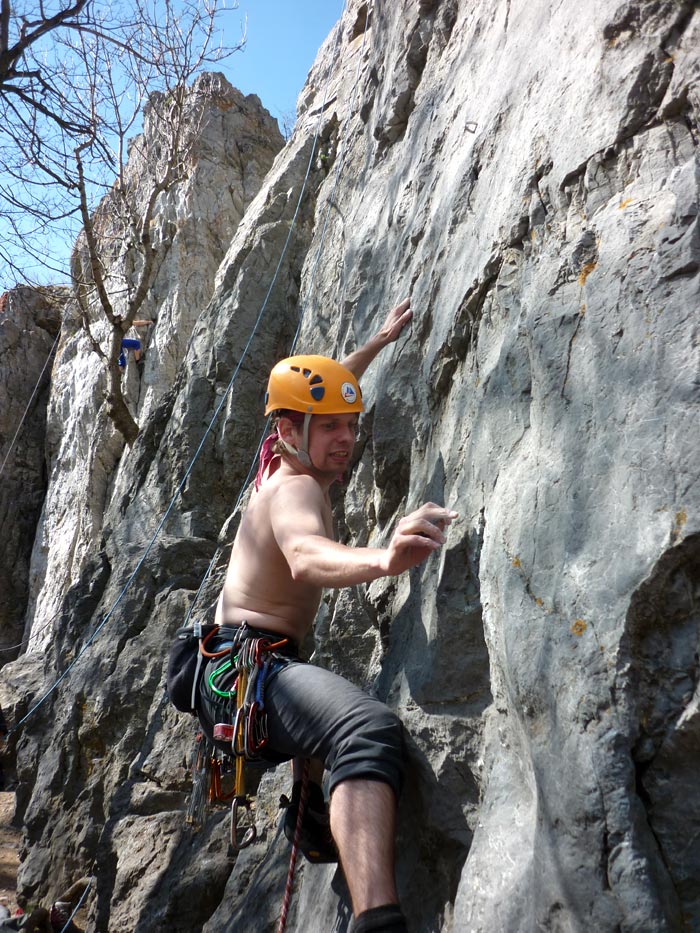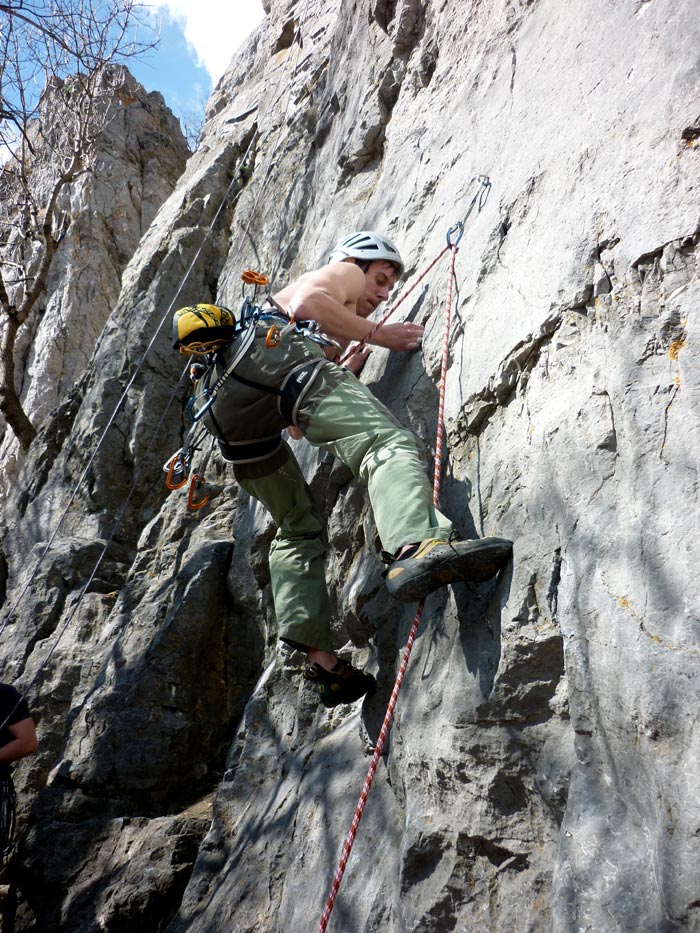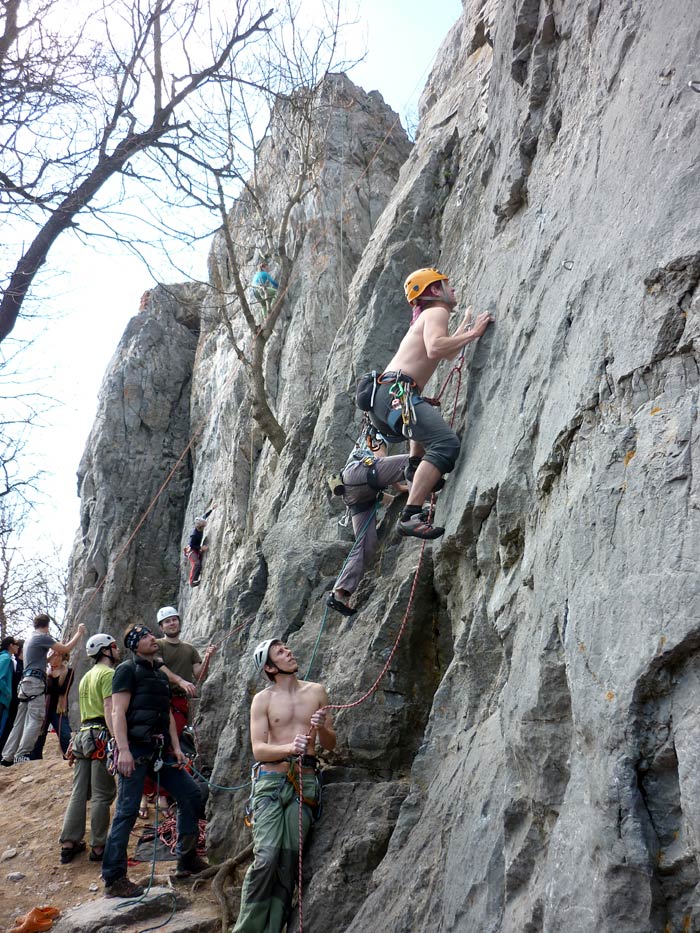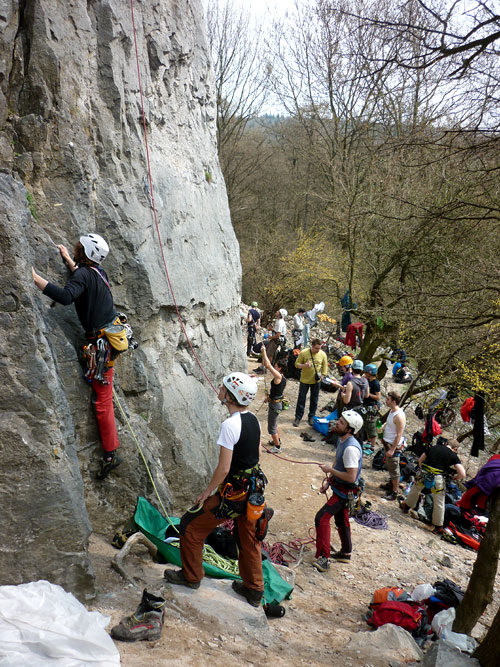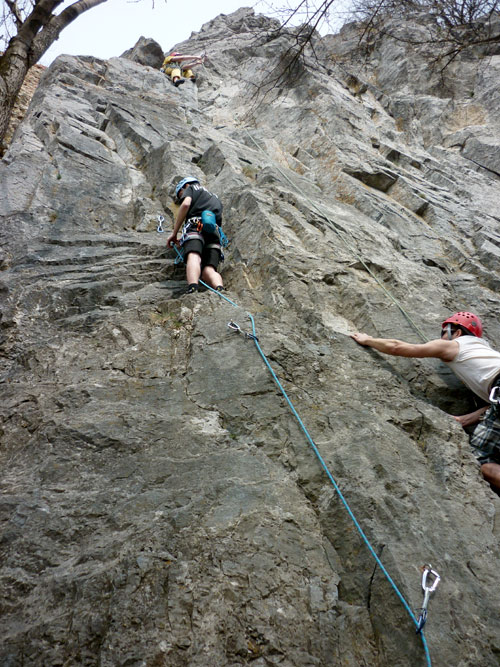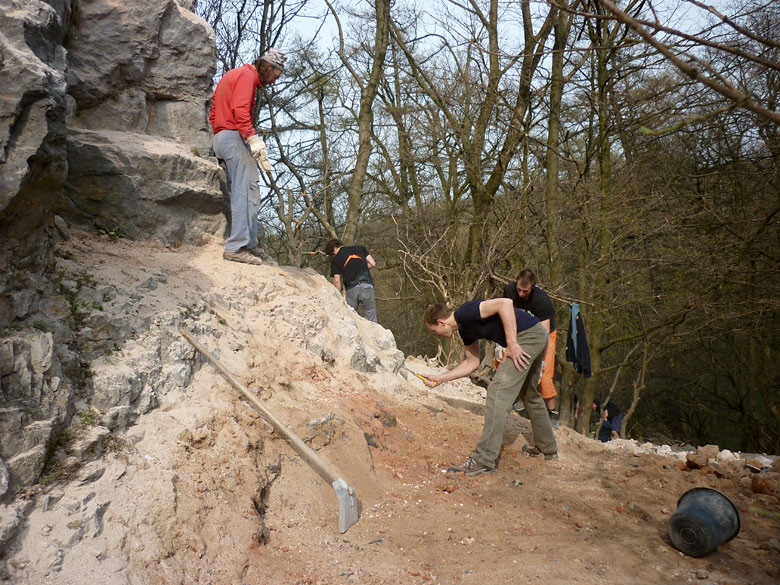 Bratislava climbers started the Summer climbing season 2013 as usually at Pajstunsky Budicek Marathon.
This year Budicek (awakening) finished by cleaning up a crumbled masonry of the Pajstun Castle ruin instead of climbing sprint.
See: Pajstun Castle - beware of falling rocks!
vb

Your comment
Published: 2015-01-15
Updated: 2015-01-15