The Tematin Castle and the Golden Eagle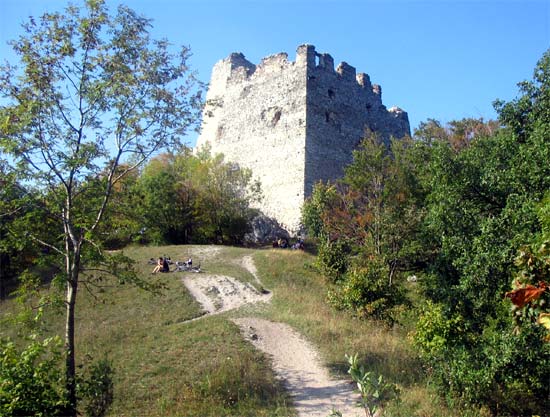 The Tematin castle is located about 20 kilometers north of the Piestany town, more than 100 kilometers from Bratislava. It is one of the highest situated castles in Slovakia at elevation of 603 meters above the sea level at the Povazsky Inovec Mountains. The castle was built shortly after the Tartar invasion around the middle of the 13th century.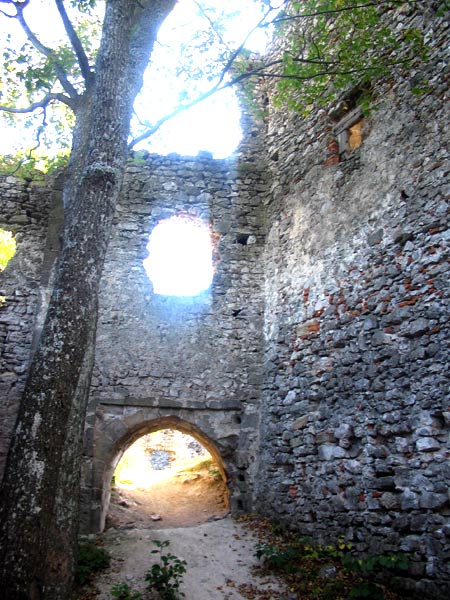 Together with Trencin, Beckov and Cachtice castles defended northwest border territories of Hungarian Kingdom.
The castle was heavily damaged during the Rakoczy uprising at the beginning of 18th century. It wasn't rebuilt and slowly started to crumble.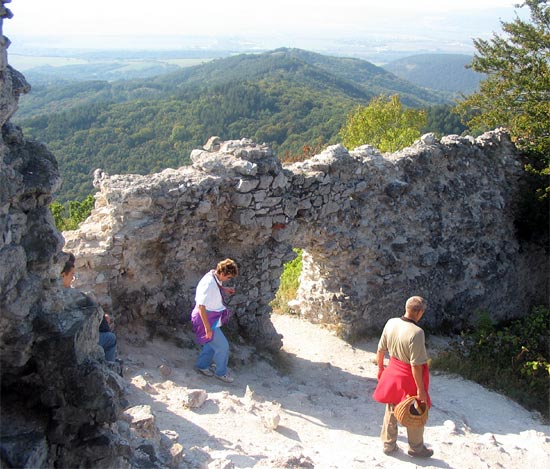 There is a wonderful lookout at the country - at the river Vah, the Piestany town and the Small Carpathian Mountains.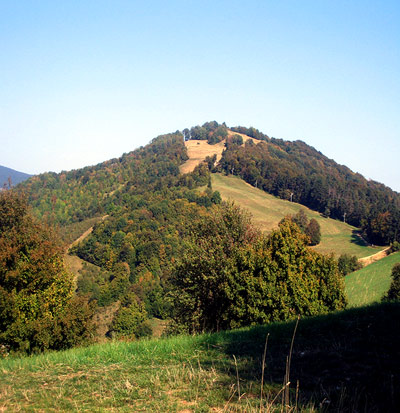 The Bezovec Hill is nearby. It is a popular ski resort. There are four ski slopes with ski tows and lighting.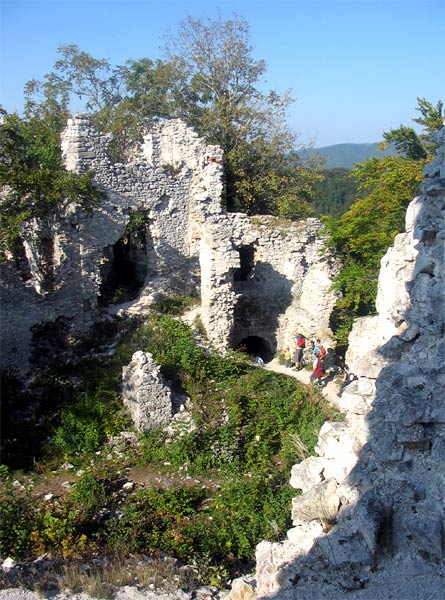 Ruins of the Tematin castle.
You can observe birds of prey in the Tematin area and listen their calls. Families of golden eagle live there.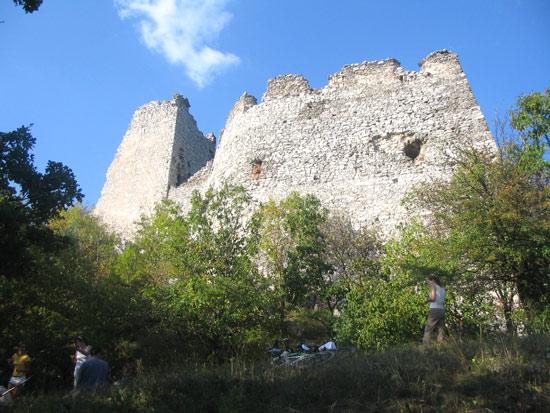 How to get there from Bratislava
Take highway D61 (D1) from Bratislava to Piestany. Use the second exit from the highway after Piestany to Luka (82 kilometers from Bratislava), where Coca Cola warehouse is on your right. Then ride 9 kilometers from Luka to Modrovka, Modrova and Stara Lehota Villages. After Stara Lehota use a sign for Bezovec recreation and skiing area on your left. Ride up to the hill.
From Bezovec area use blue walking road to the Tematin Castle. About one hour. You can walk to the castle from villages Luka (2 hours walk by blue path up to the hill) and Hradok (2 and half hours by blue and yellow paths up to the hill). Walking from Bezovec area to the castle is much easier. See tourist maps for the area below.
More information:

Online Bratislava Guide
The Topolciansky Castle and its Tower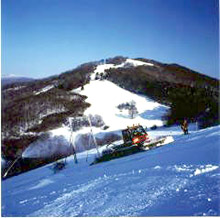 Bezovec Skiing
Published: 2015-01-15
Updated: 2015-01-15
Categories: - Trips, walks - Bratislava and Surroundings