A Trip along the Danube River in Bratislava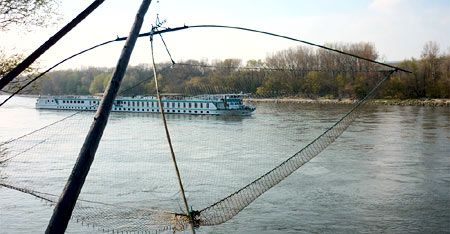 The trip starts in Bratislava, at the Lafranconi Bridge. You can walk or cycle starting in the city at the left bank of the Danube River, then turn right and go along river beaches up to Austrian Hainburg.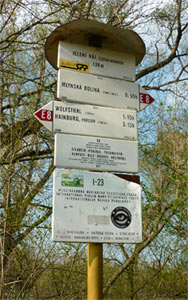 4 hours walking is needed from the Mlynska Dolina bus stop till Austrian town Hainburg.
Beaches nearby the Lafranconi Bridge.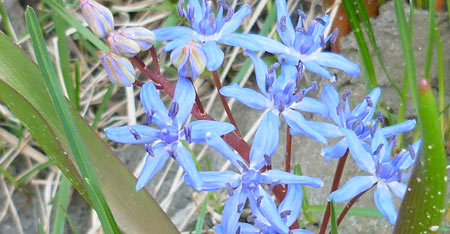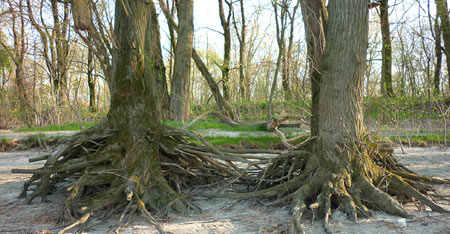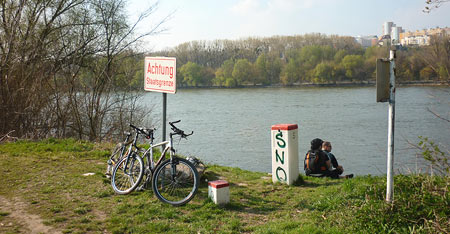 At the Slovak-Austrian border.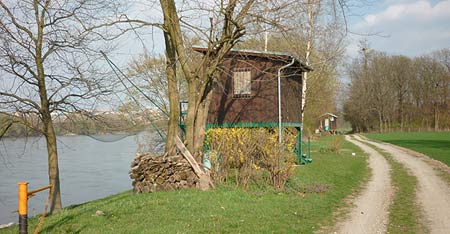 Fishers cabines at the bank of the Danube River in Austria.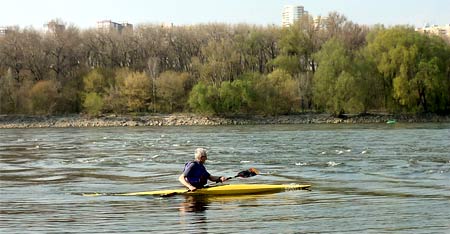 Kayaking at the Danube River.
More information:

Online Bratislava Guide
Published: 2015-01-15
Updated: 2015-01-15
Categories: Trips, walks - Trips, walks - Bratislava and Surroundings