Vincov Les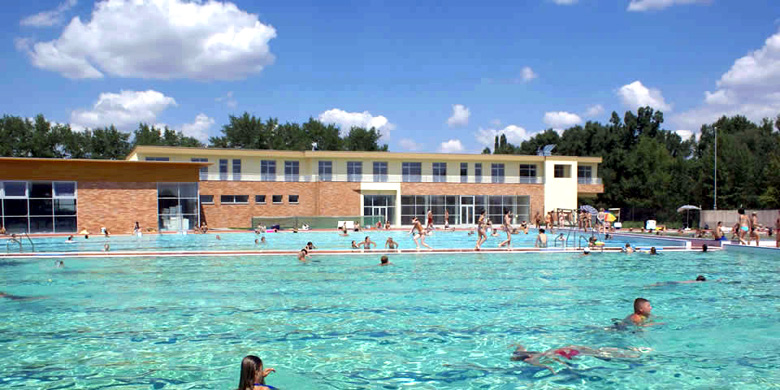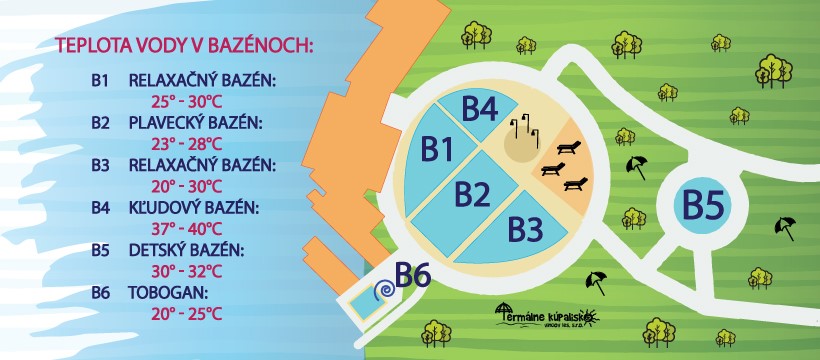 The thermal swimming pool Vincov Les - Sladkovicovo is situated in the southern part of Slovakia near the national road Galanta - Sladkovicovo, 55 km away from Bratislava.
There are five swimming pools (26°C - 36°C) and a lake in the area (fishing, boating).
Vincov Les Camping in the area of the thermal pool has capacity for about 100 tents.
WWW: www.vincovles.com
More information:
Pools and Lakes in Bratislava and Surroundings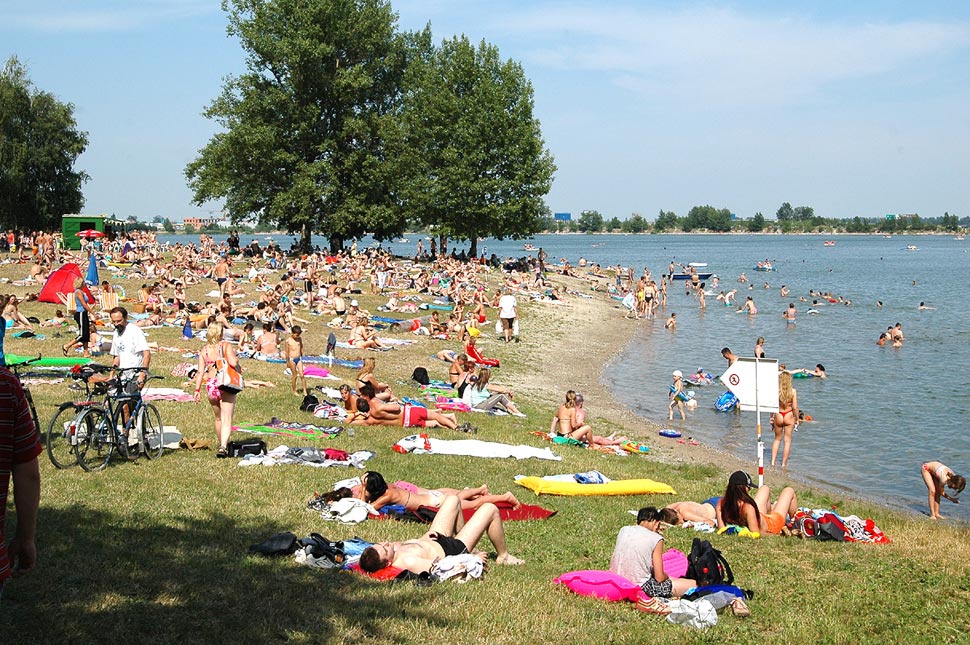 Autocampings in Bratislava and Surroundings
Published: 2005-06-21
Updated: 2005-06-21
Categories: - Trips, walks