Early evening by the Danube River
In hot August 2023, the water temperature in the Danube in Bratislava exceeded 20 degrees Celsius.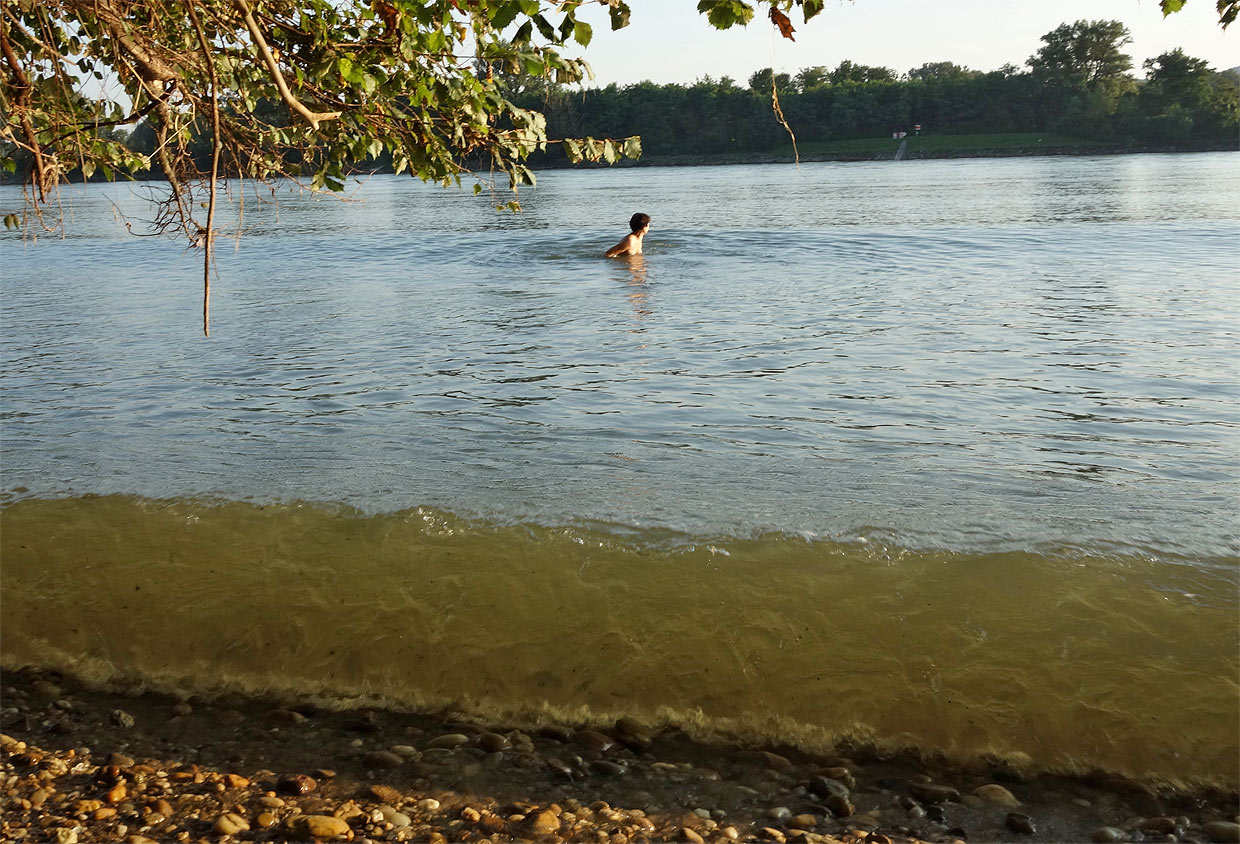 The water turned to gelatin for a moment.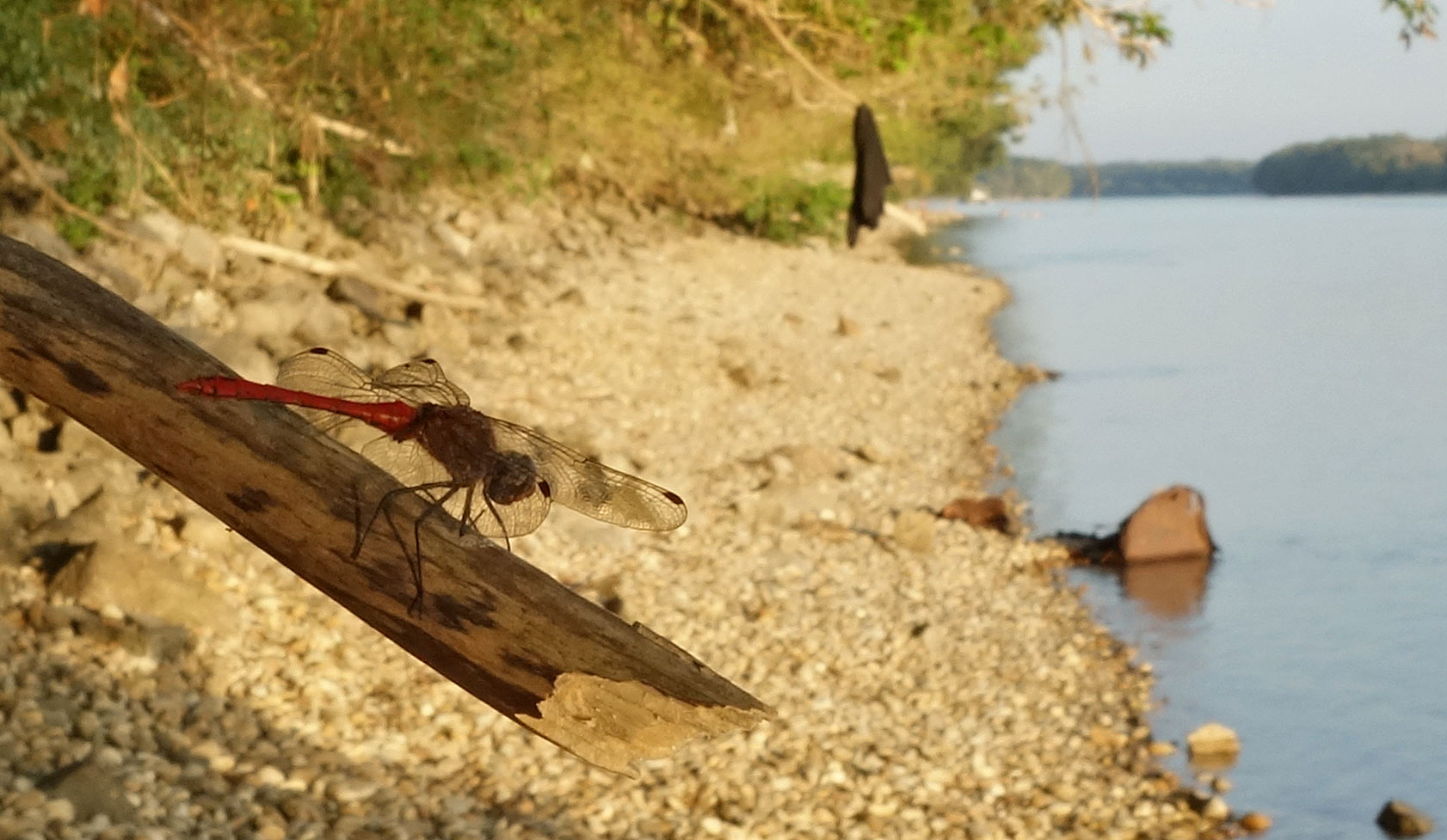 The dragonfly rested with us.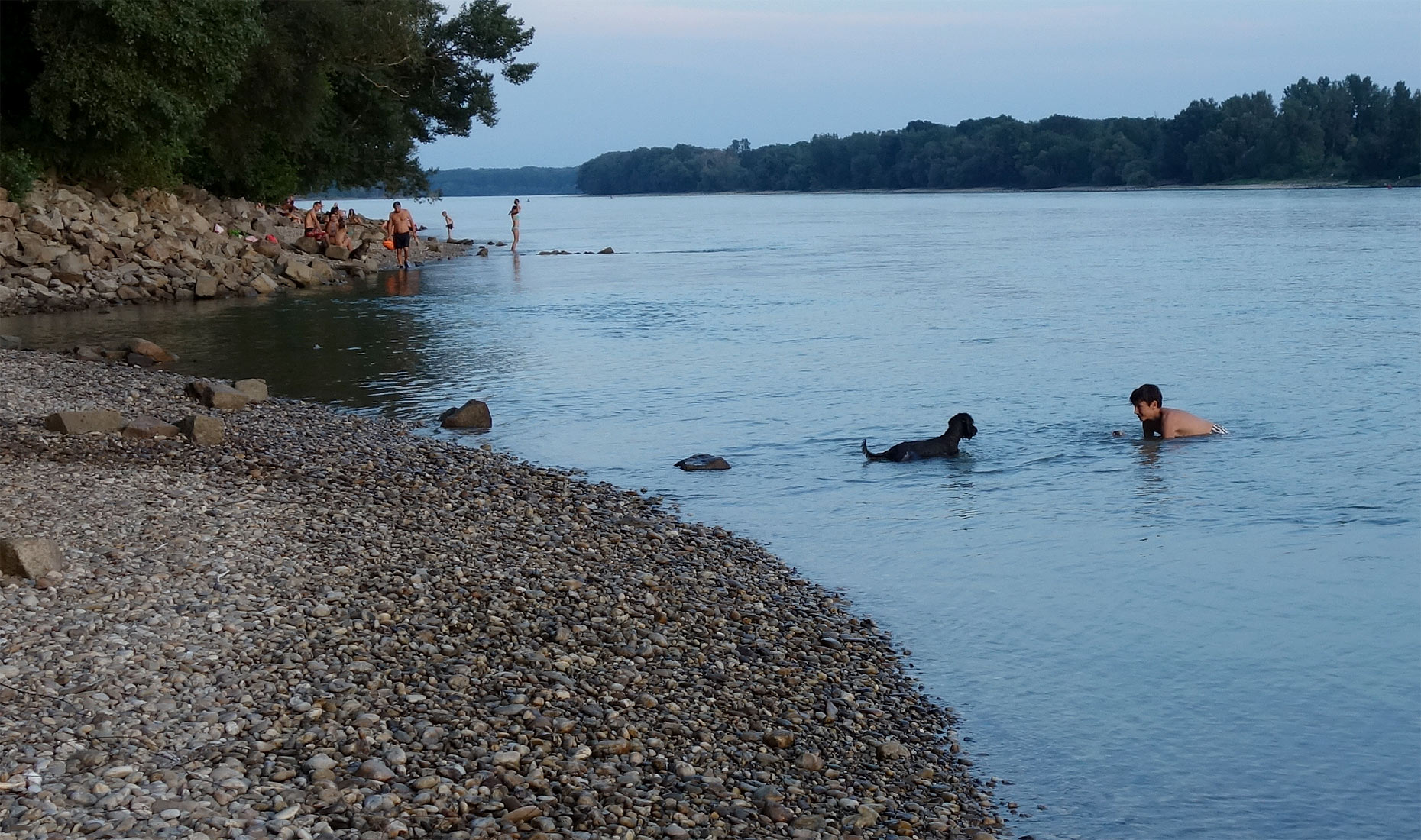 Even dogs like the Danube.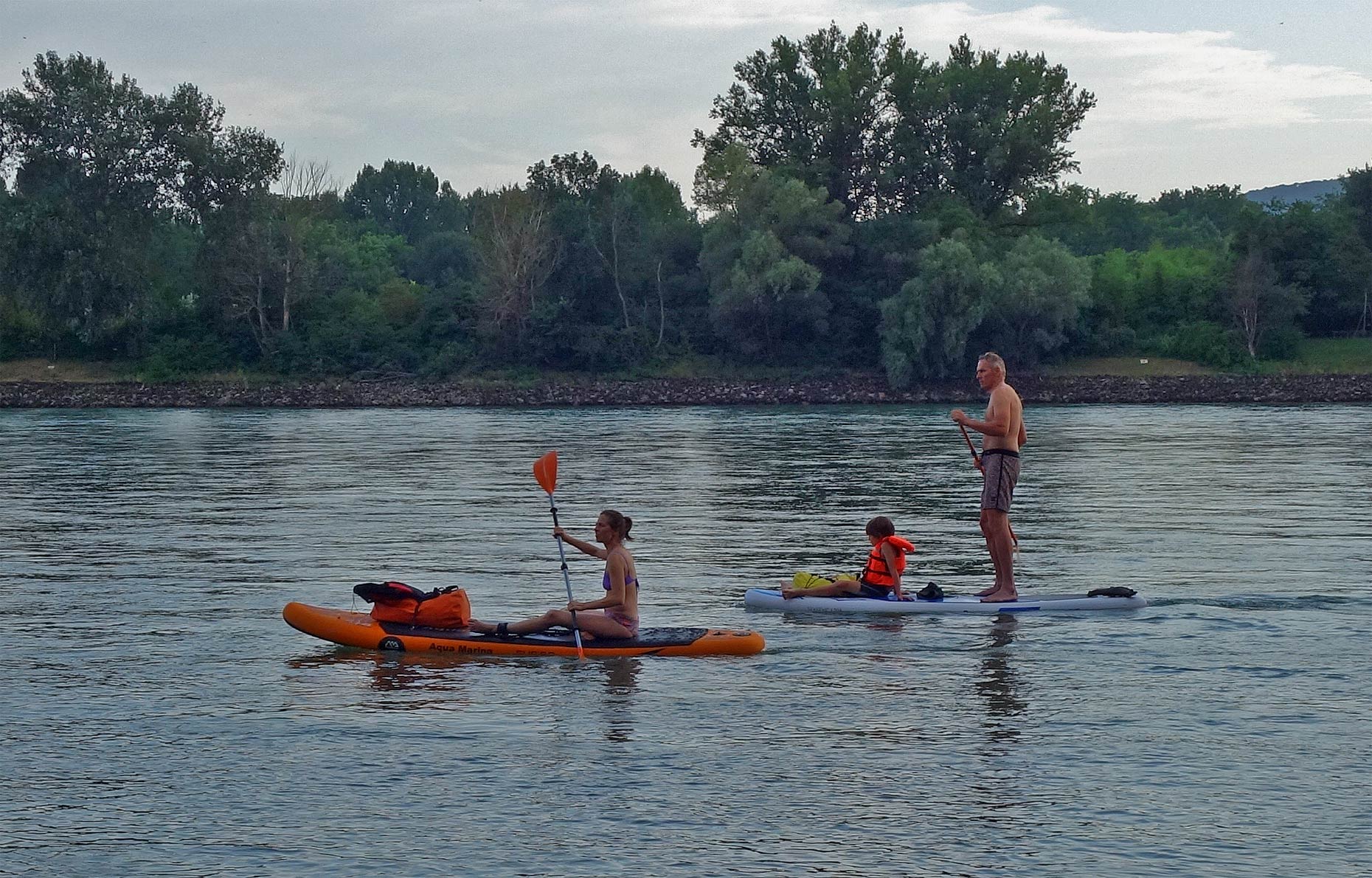 Paddleboards have become a common craft.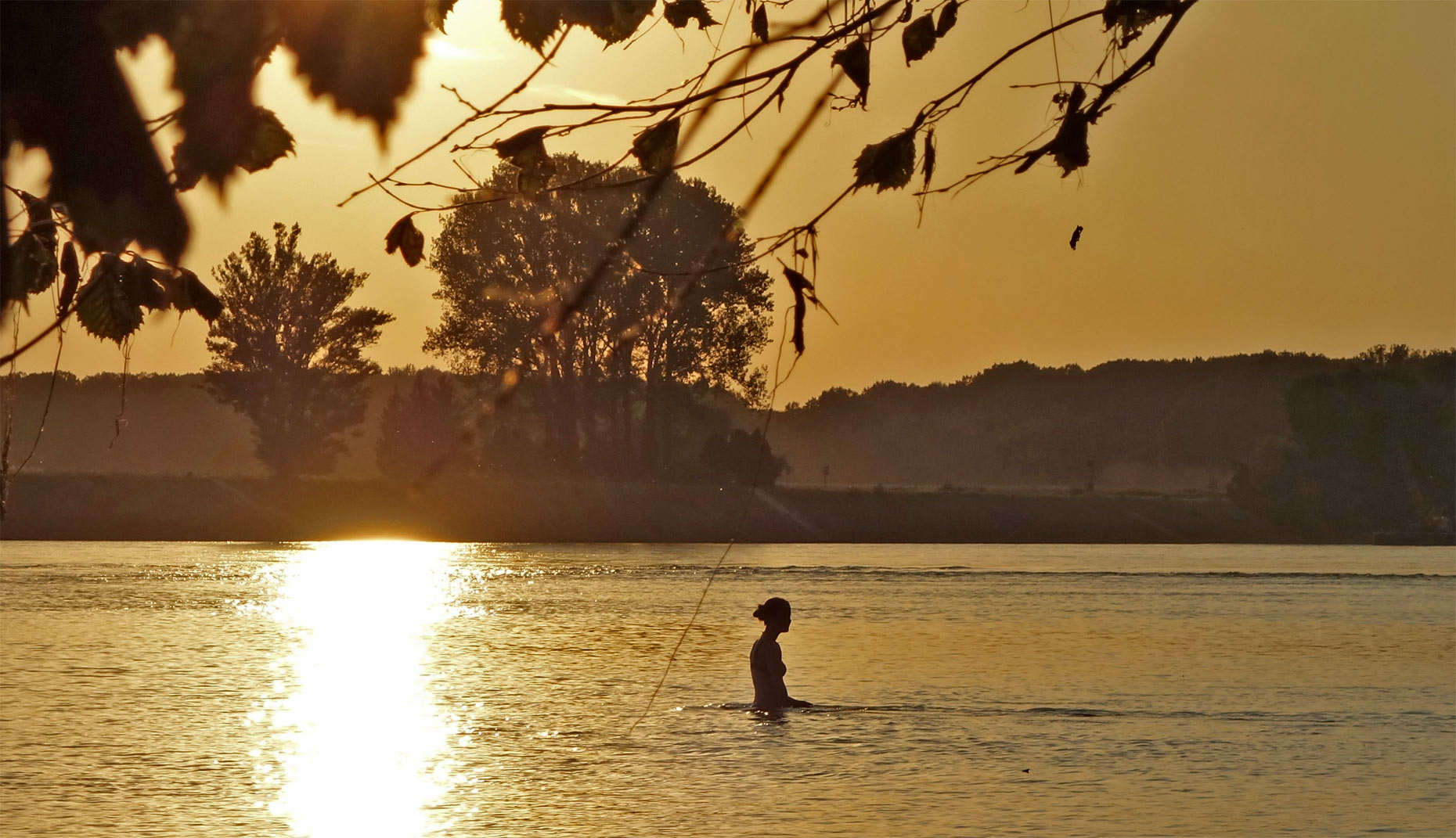 Silhouettes.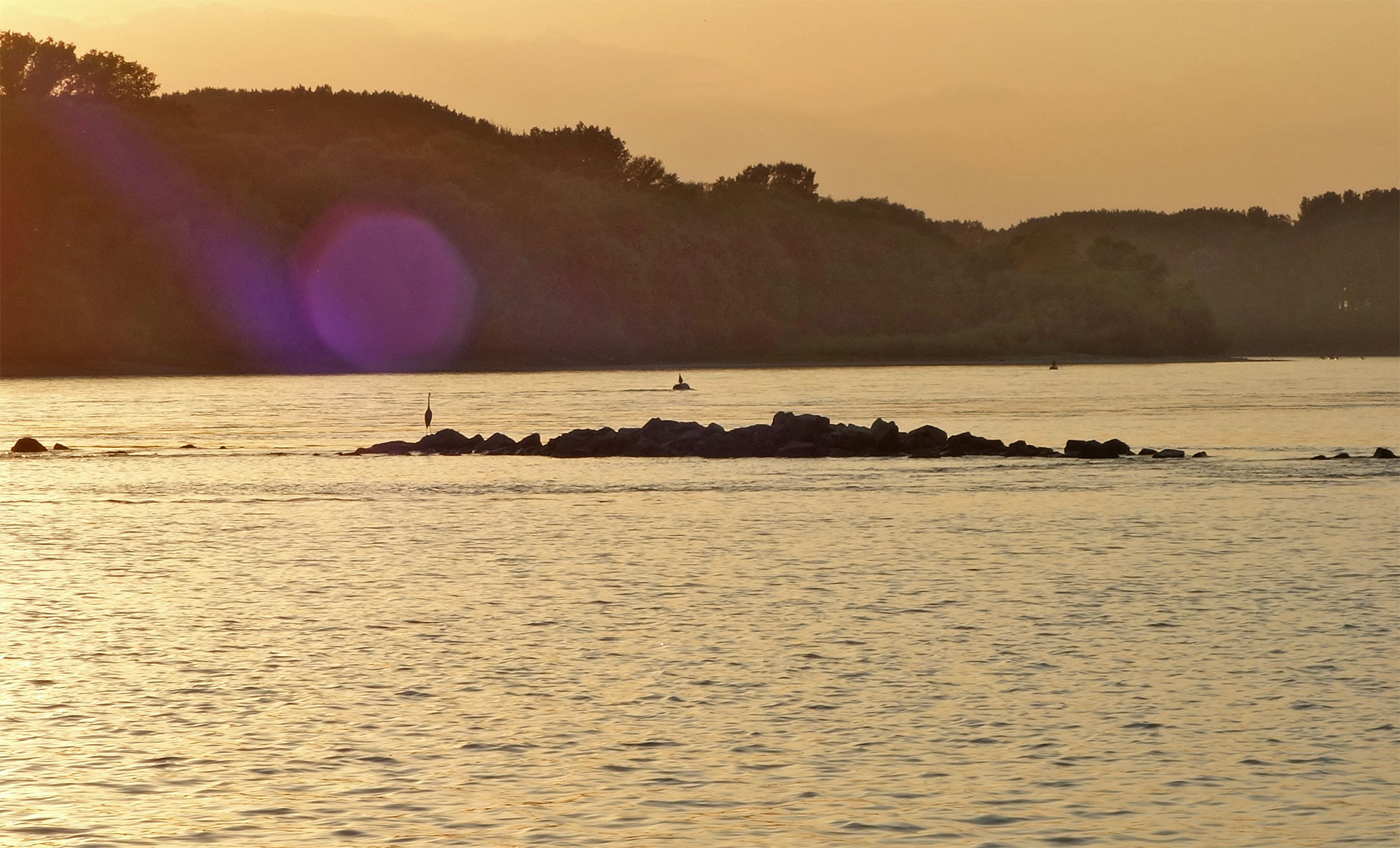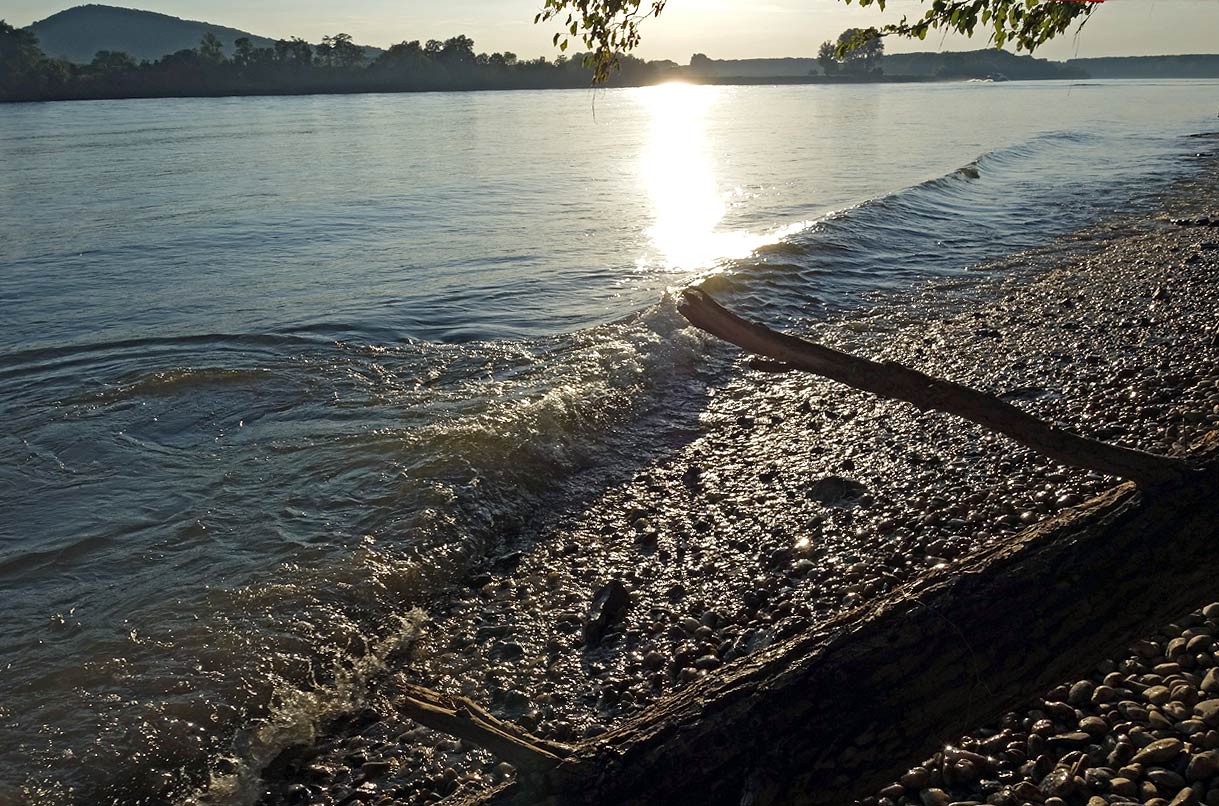 Shimmering.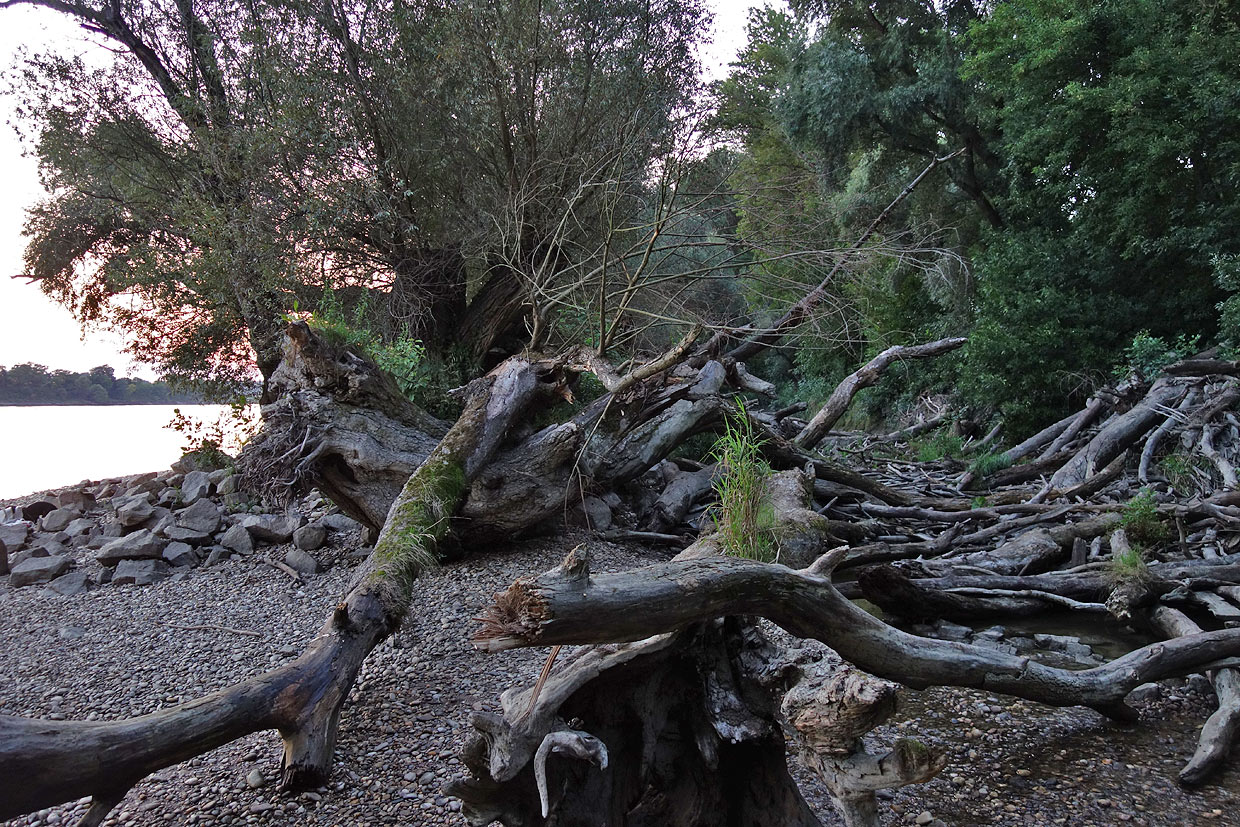 The mouth of the Devín branch without water.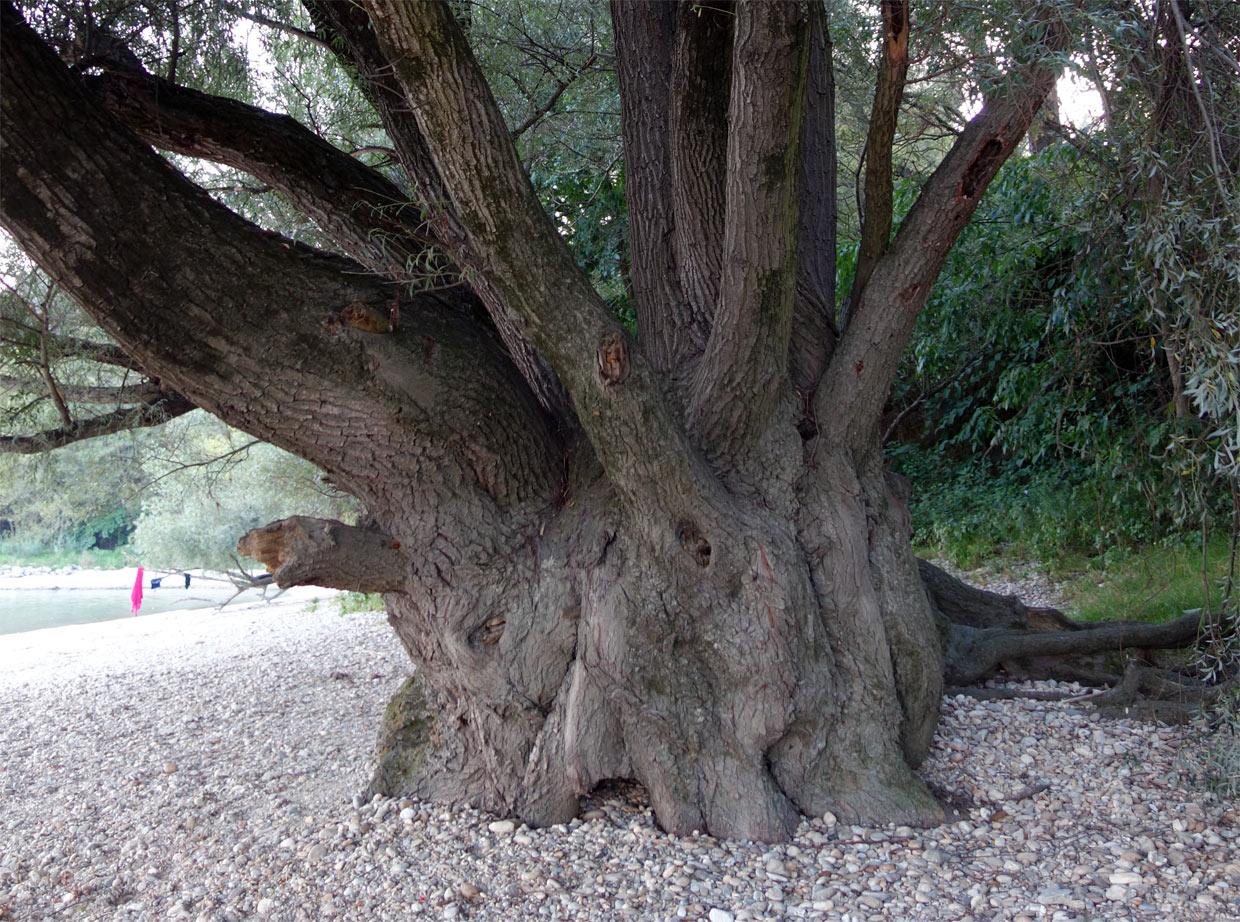 Old man of the Danube.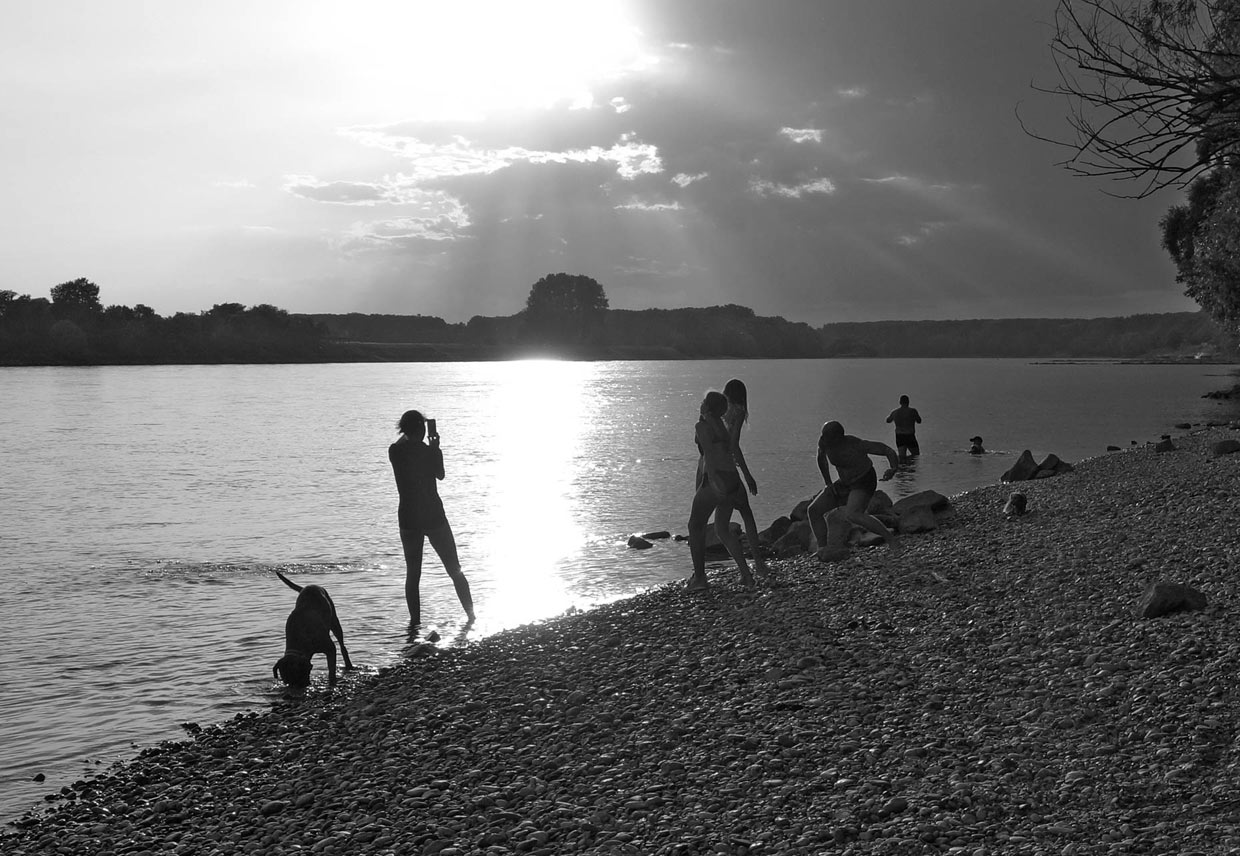 Dunaj v augustovej páľave - fotoreportáž
Published: 2023-08-28
Updated: 2023-08-28
Categories: Photo Stories, Movies