Webcam provided by Whatsupcams.com: >>
The Peljesac Bridge: A new connection between the peninsula and the mainland
The construction of the Peljesac bridge started in July 2018 after Croatian road operator Hrvatske Ceste (HC) signed a 274 million euro deal for the implementation of the project with China Road & Bridge Corporation (CRBC). Croatia hopes to see construction works completed in January 2021.
The bridge will connect the peninsula of the same name with the rest of mainland Croatia over the Adriatic, providing an alternative route to crossing the Neum Corridor - a strip of the Adriatic coastline situated in Bosnia and Herzegovina between these two parts of Croatia.
The Peljesac bridge will be 55 m high and 2.4 km long, with four lanes.
Adriatic Sea temperatures - Croatia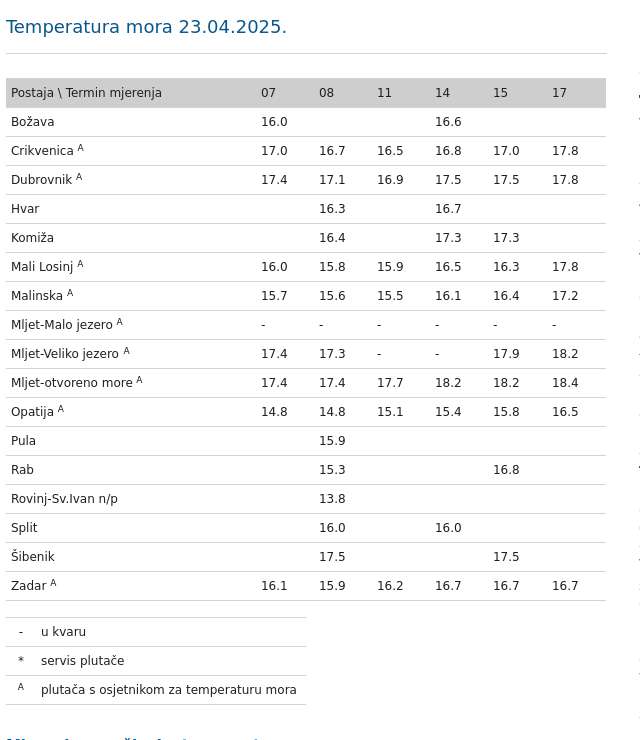 Flight radar provides live map of flights over the webcam's region. Click to see current flights: >>
MORE WEBCAMS
#webcams #map #live #panorama #online #beach #temperatue #sea #weather #Adriatic #Croatia