New boathouse in Bratislava
The now boathouse was open in Bratislava near Karloveske Rameno branch. It is the fourth such building with typical boathouse architecture in the area. Karloveska Zatoka area is an area in the city where public can hire canoes for water sports at the Danube River.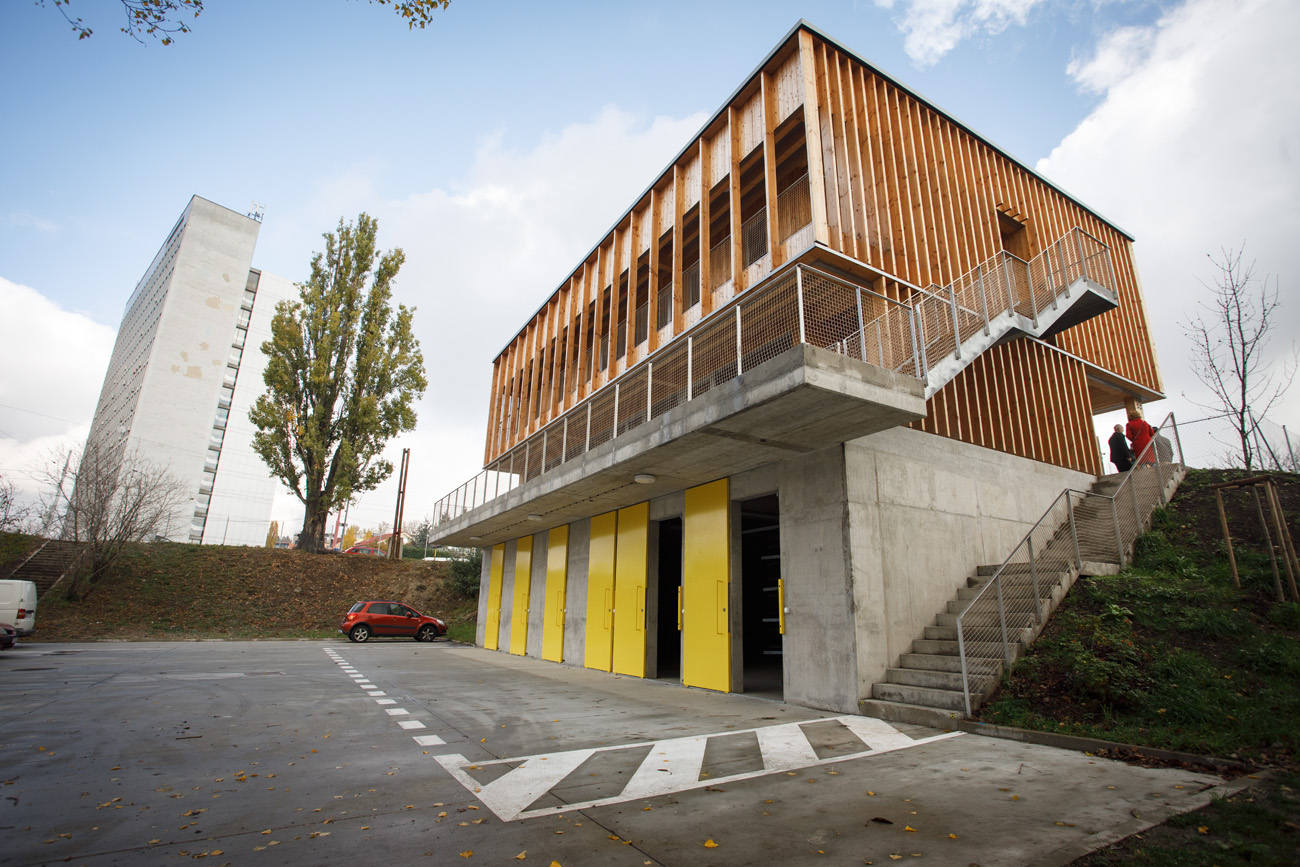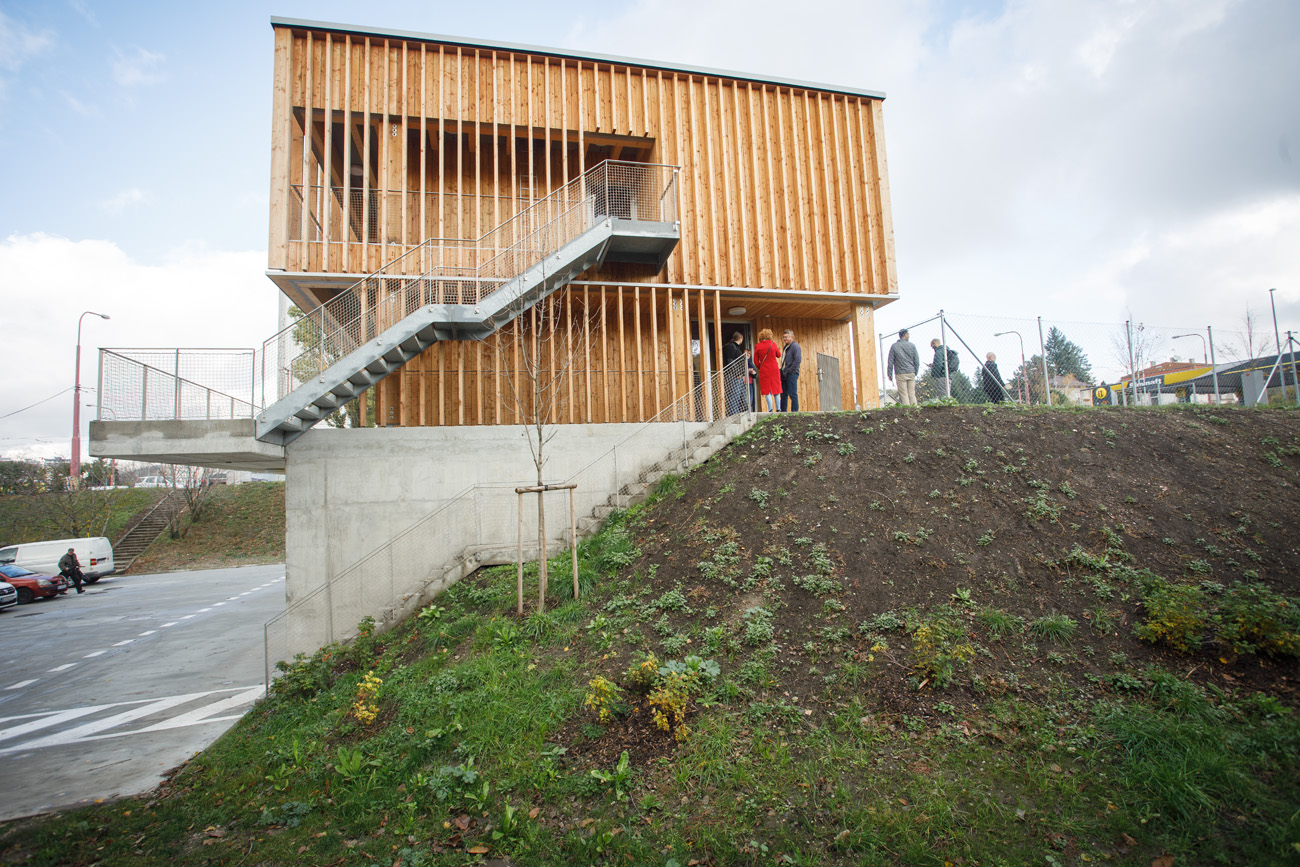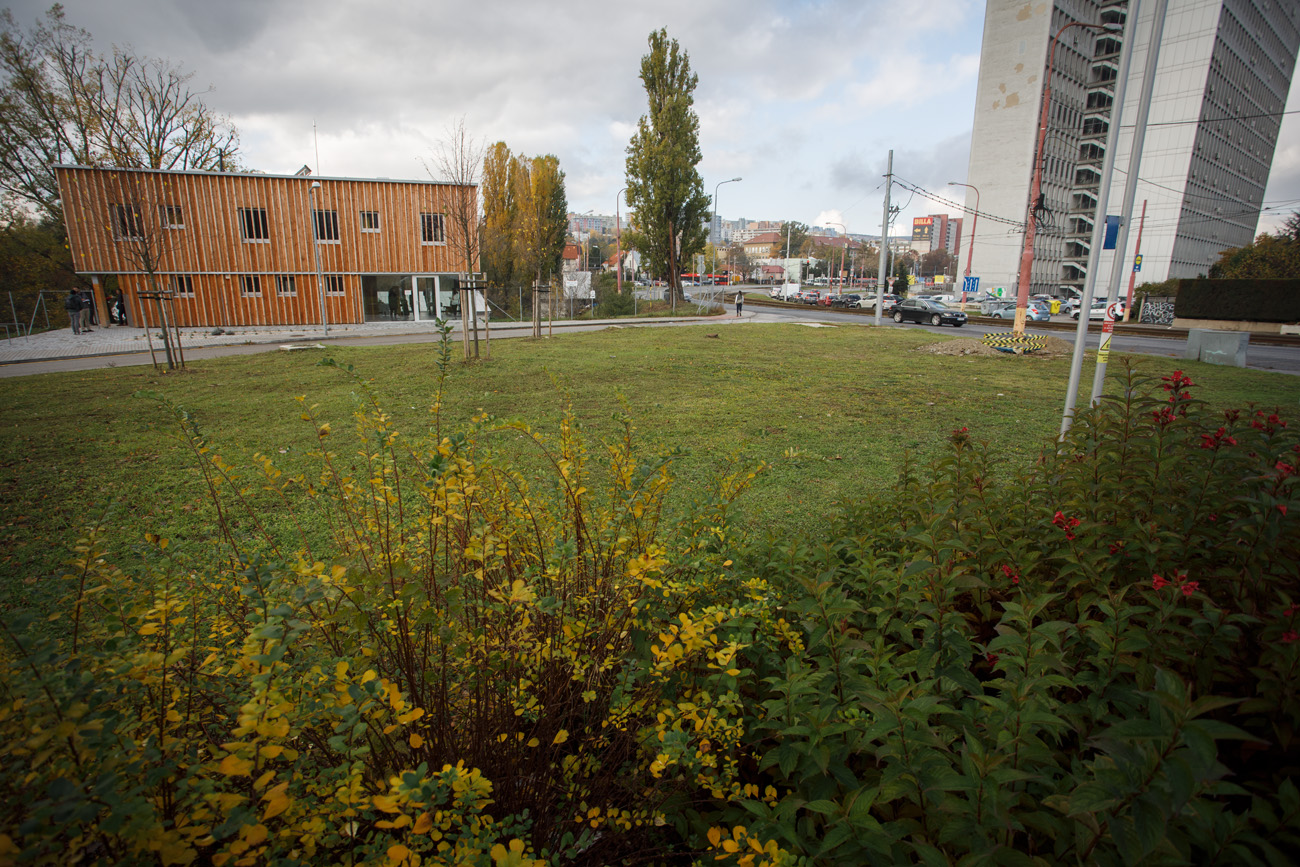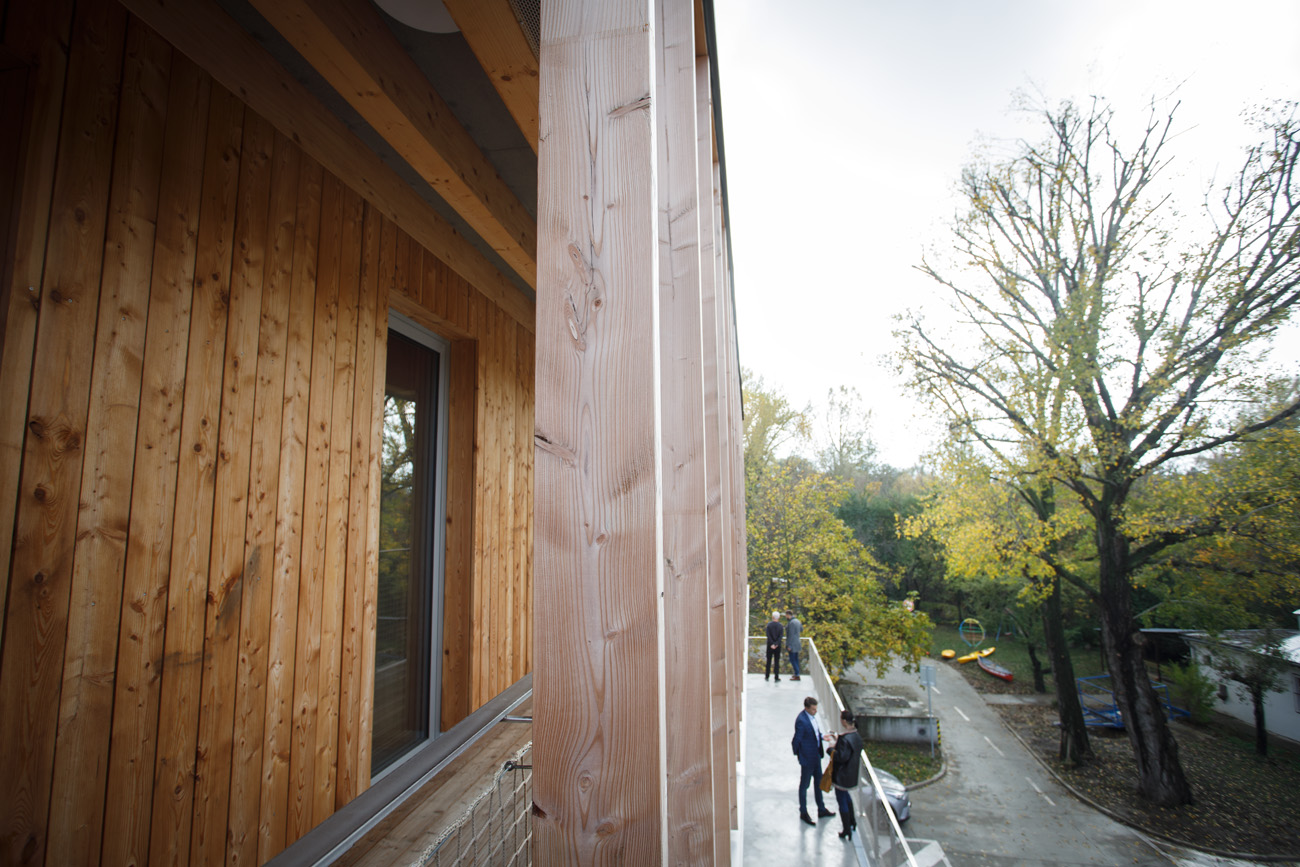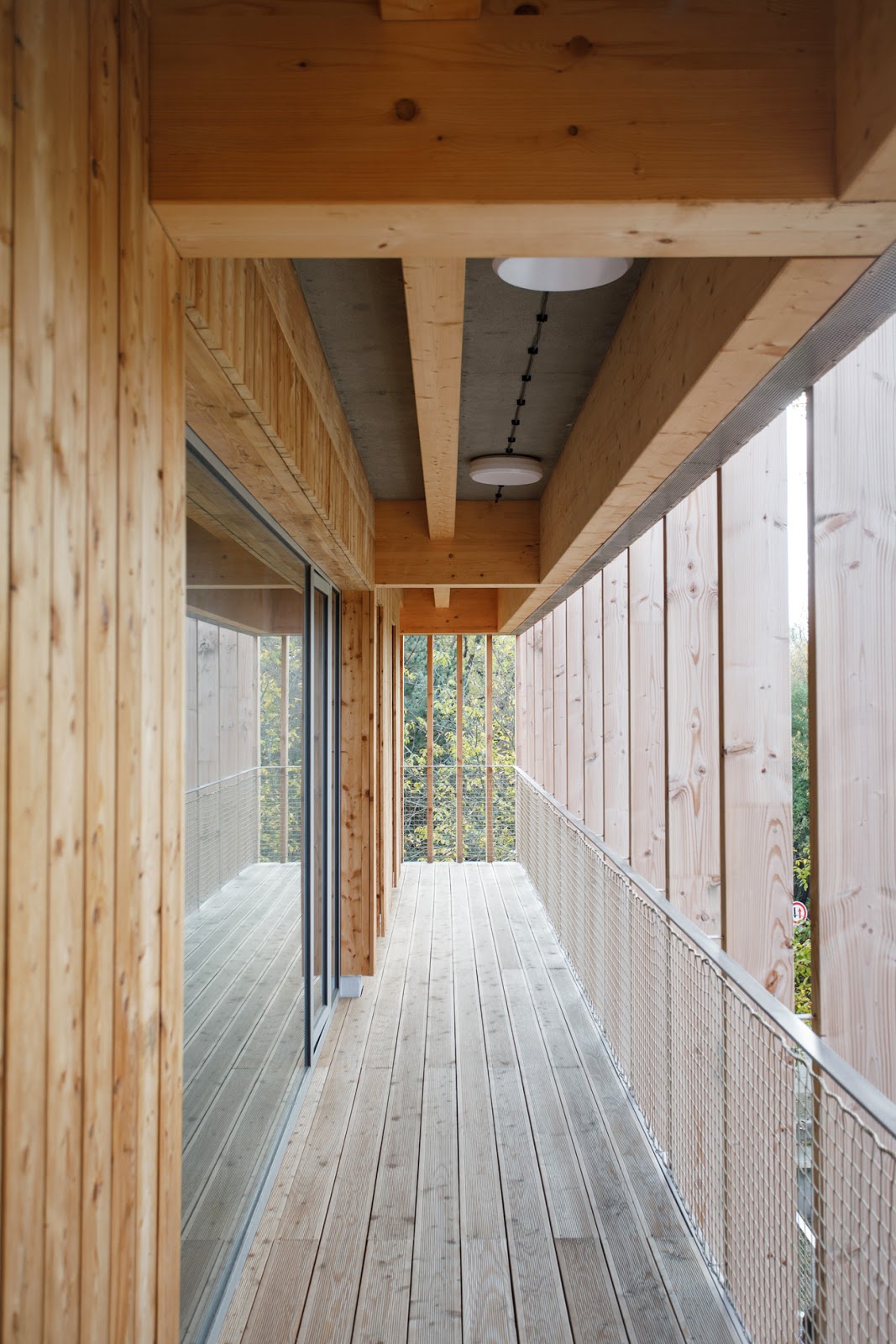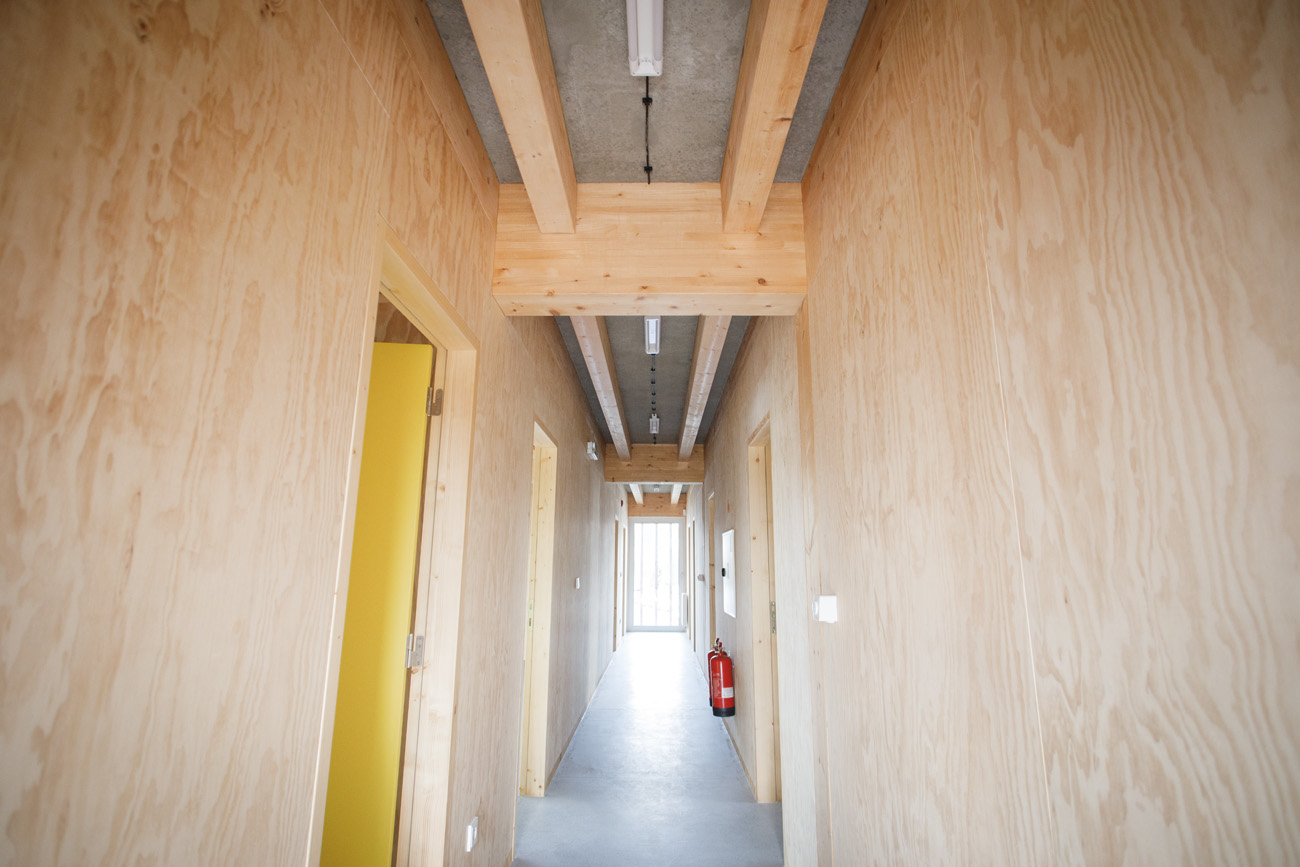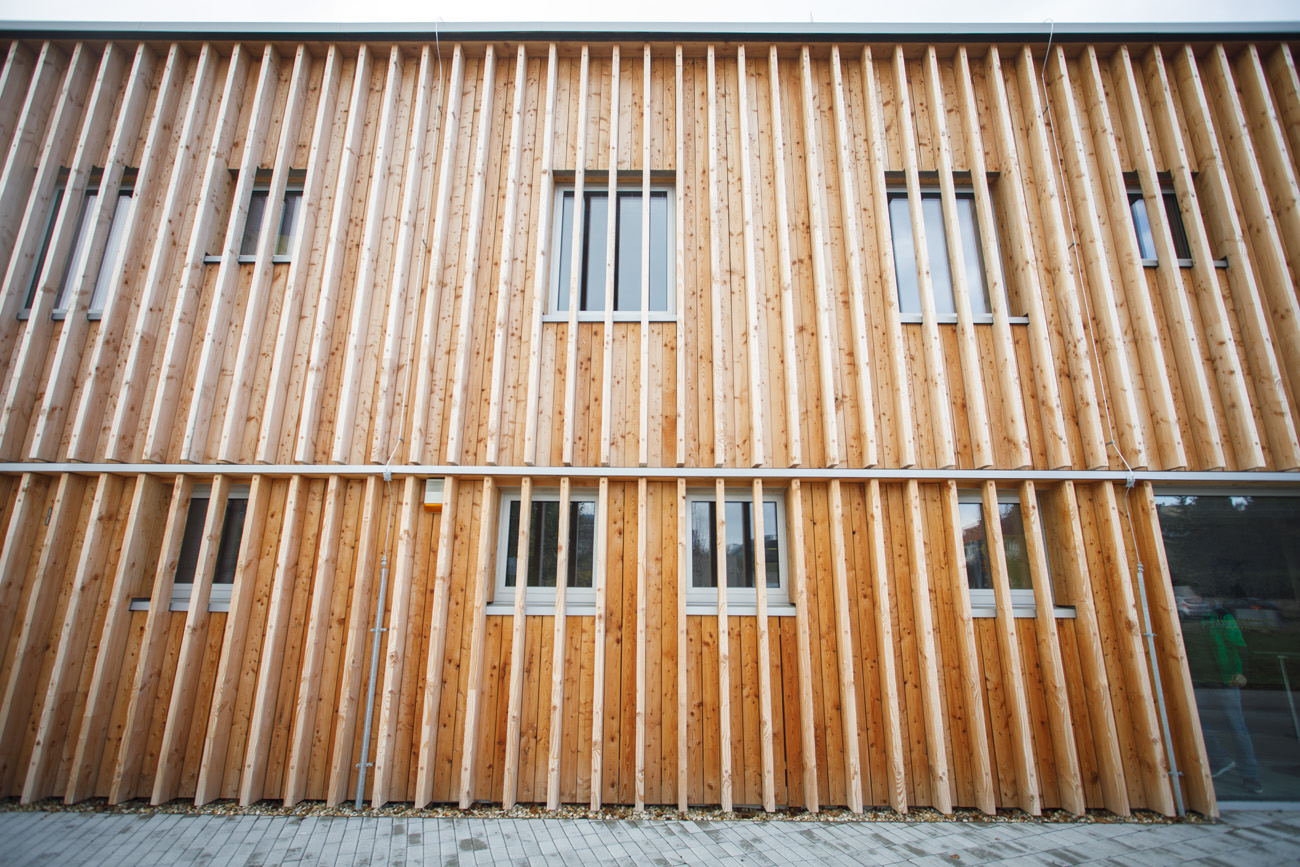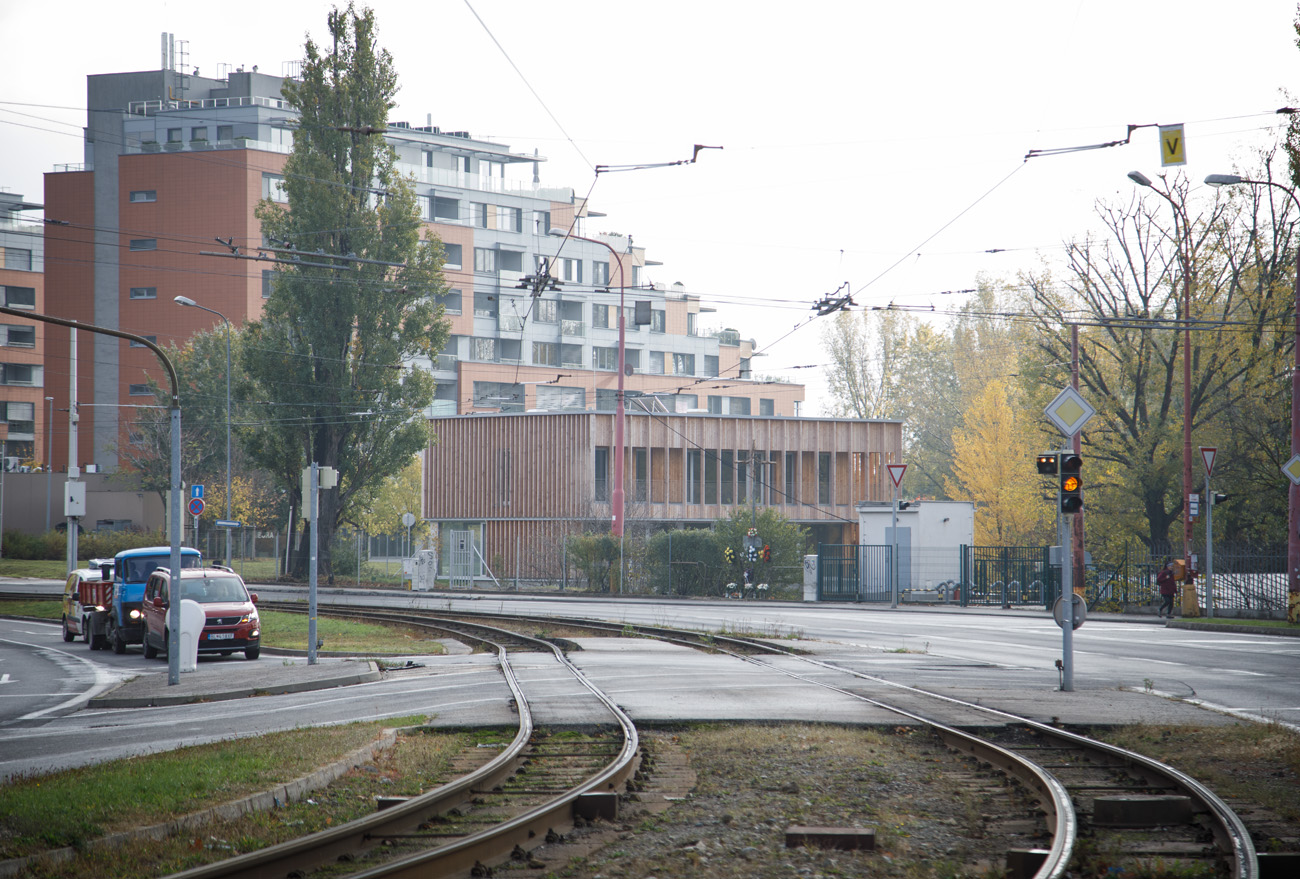 Photos by Branislav Bibel.
Published: 2019-11-11
Updated: 2019-11-11
Categories: Photo Stories, Movies