Bradlo and Branc - aerial photographs
Two aerial photographs from the Milan Rastislav Štefánik Mohyla Mound in Bradlo. In the first picture, the mound at sunset.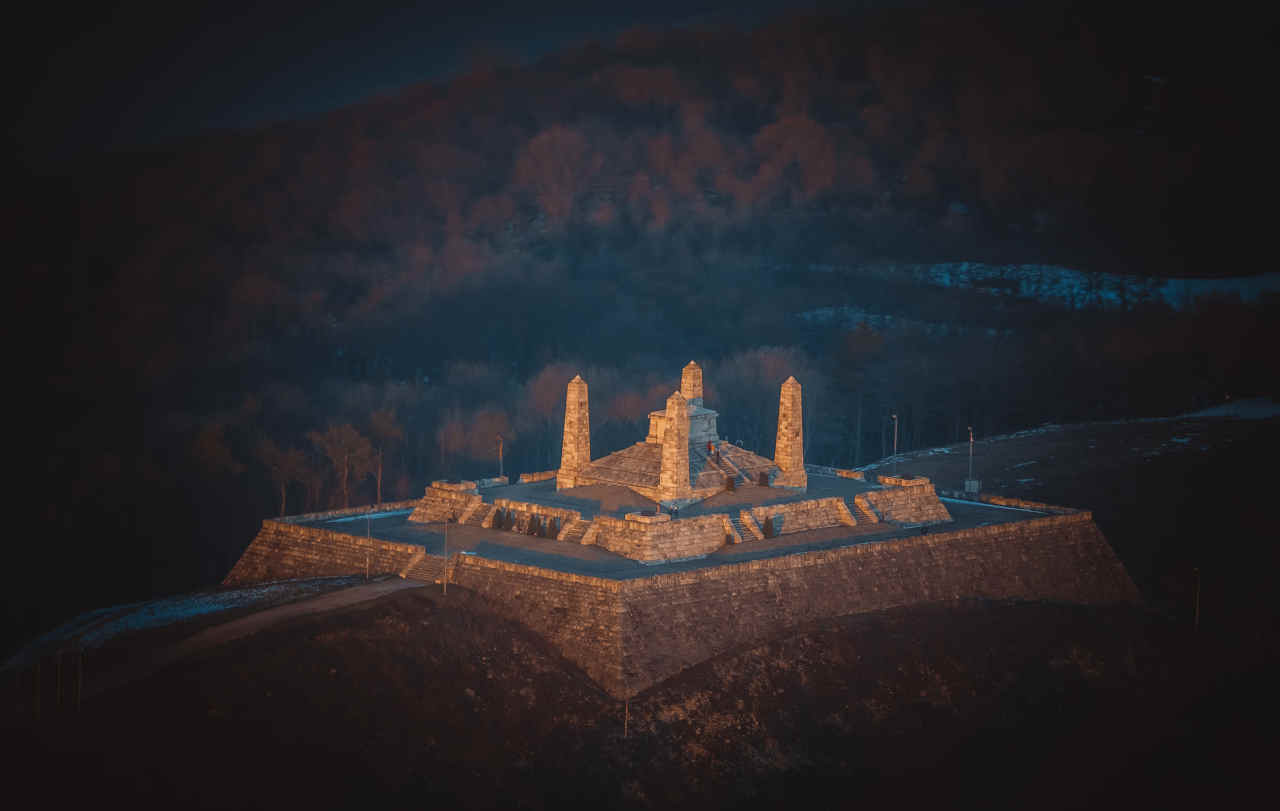 Between the four obelisks rests M.R.Stefanik and two of the three Italian soldiers who accompanied him on his last flight.
More than nine kilometers northwest of Bradlo, the ruins of Branc Castle stand on a hill above the village of Podbranc.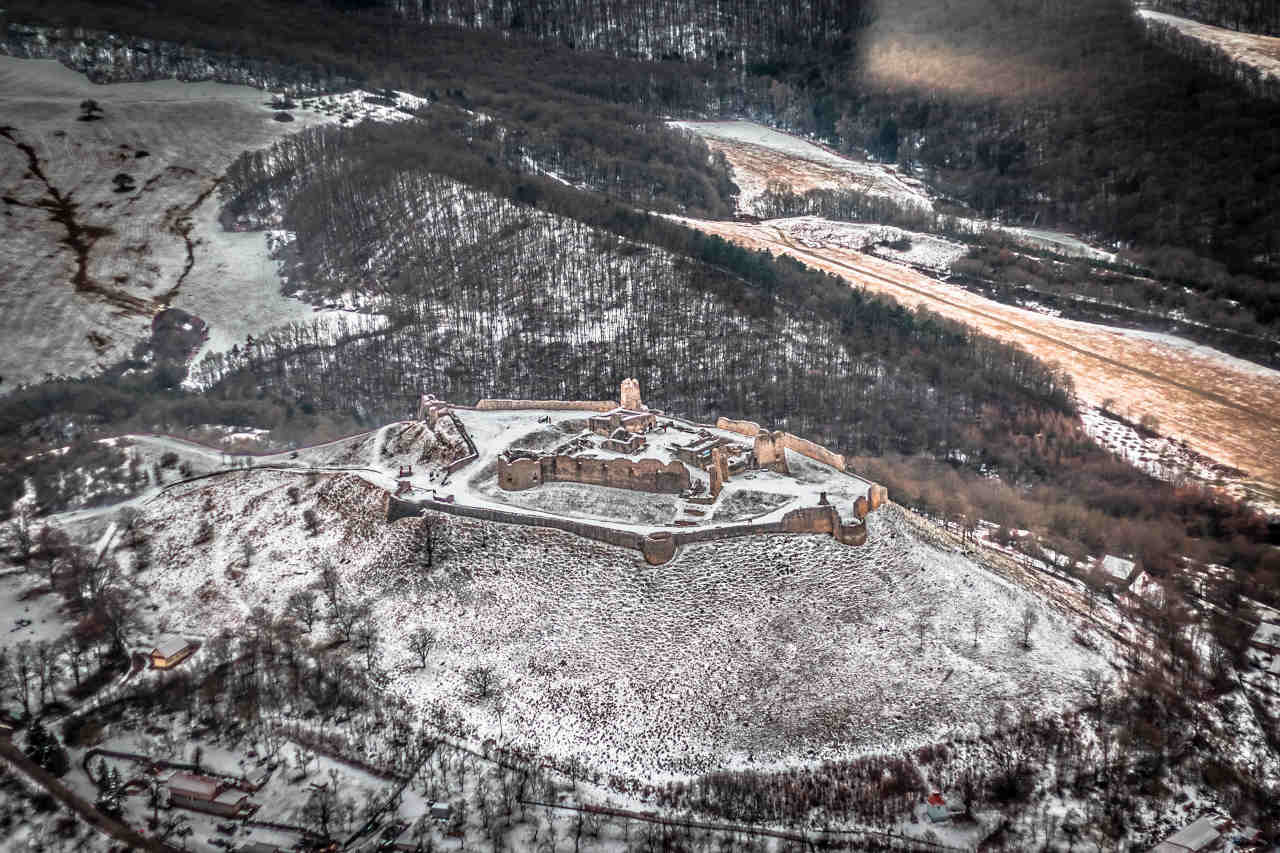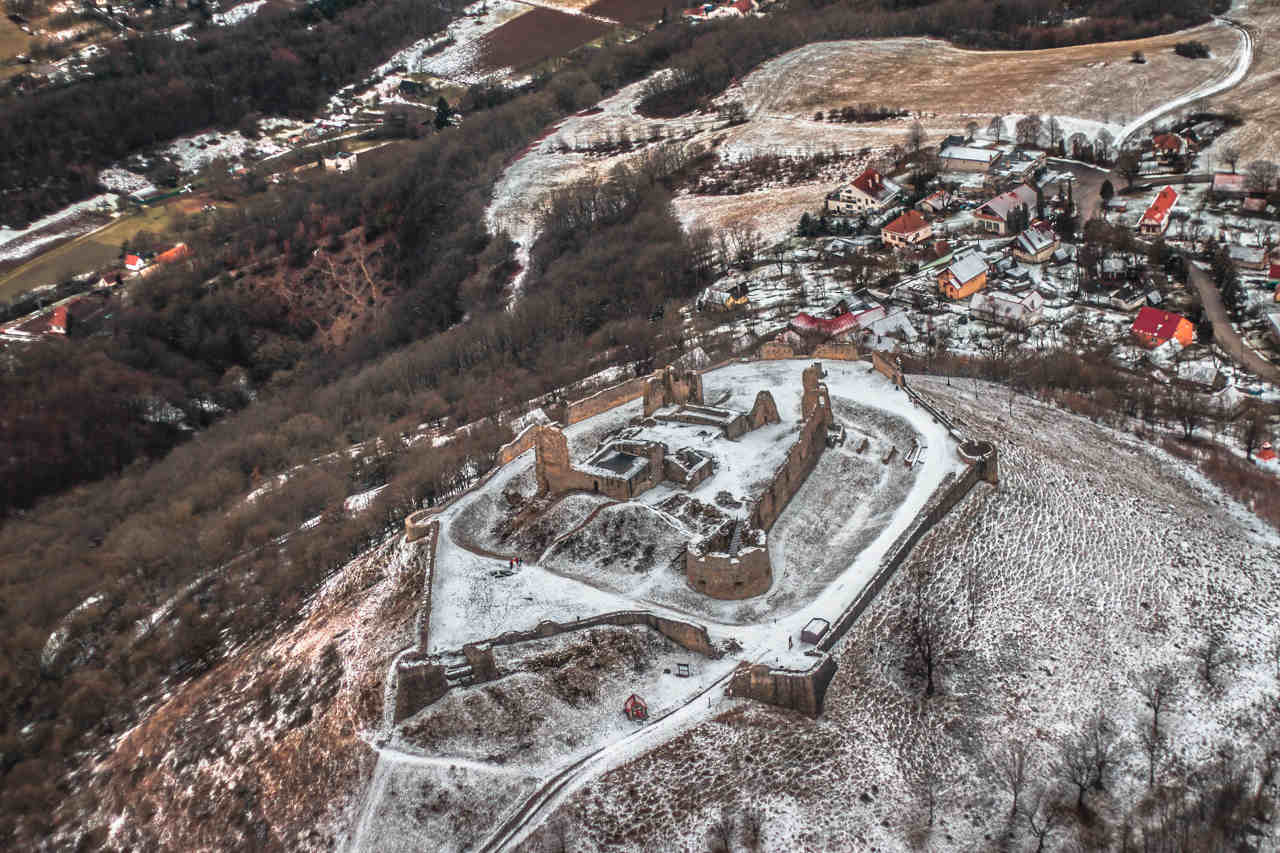 More information: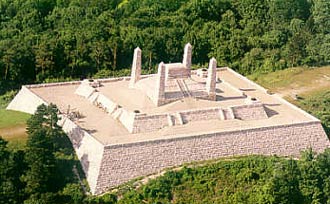 The Monument of the General Milan Rastislav Stefanik on the Bradlo Hill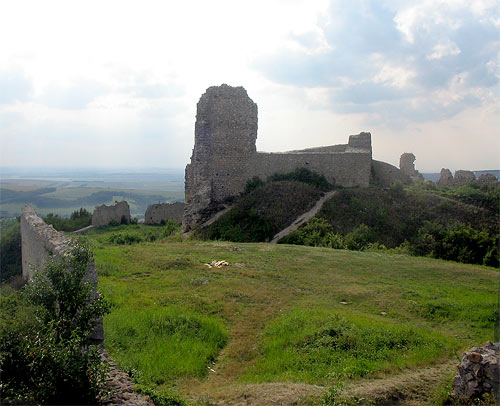 Branc Castle Ruins
Štyri letecké pohľady na dva pamätníky histórie.
Published: 2021-02-05
Updated: 2021-02-05