Nationalpark Donau - Auen - Lobau - Hainburg - Marchegg - Gänsendorf - Bruck a.d. Leitha (Wander-, Rad- und Freizeitkarte)

The set consists from the map and the guide booklet.
The map in scale 1 : 50 000 is for cyclotourists who want to discover cyclotours in the Austrian National Park Donau – Auen . It may be useful also for those, who look for cyclotours in the Slovak Danubian region Zahorie and Bratislava surroundings. Legend is in German, English, French and Slovak languages. There are basic tourist information in a booklet. Text is in German only.
More information: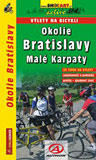 Cycling Maps - Bratislava and Surroundings
Maps of Austria for Hiking, Cycling and Leisure Time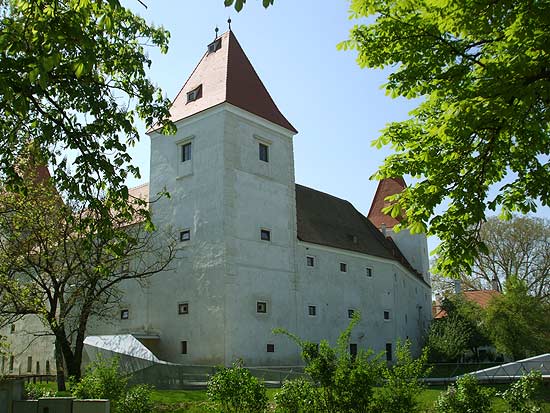 Donau Auen su dunajske luhy v narodnom parku na skok od Bratislavy
Published: 2005-10-10
Updated: 2005-10-10