Webcams
The latest webcams - Slovakia and surroundings
You can search webcams in Slovakia and surroundings in our list of regions (below) or by the clickable map.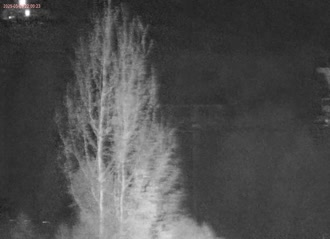 Ski Resorts
Hight Tatras / Vysoke Tatry: >>
Low Tatras - Nizke Tatry: >>
West Tatras - Zapadne Tatry: >>
Belianske Tatry and Zdiar: >>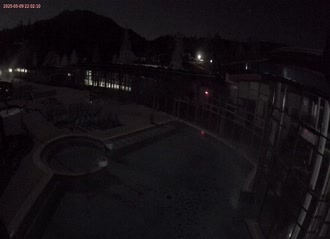 Water activities
Aquaparks and swimming-pools: >>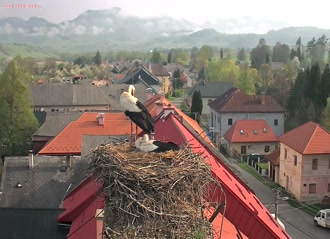 Storks in Liptov region in northern part of Slovakia: >>
Traffic News by Zelena Vlna (in Slovak only)
#webcams #Slovakia #Bratislava #Vysoke Tatry #High Tatras #Nizke Tatry #Zapadne Tatry #Belianske Tatry #Pieniny #Spis #Slovensky raj #Liptov #Orava #Kysuce #Mala Fatra #Velka Fatra #Turiec #Kremnicke vrchy #Horehronie #Pohronie #Dunaj #Podunajsko #Male Karpaty #Zahorie #Myjava #Bata Channel #Javorniky #Povazie #Strazovske vrchy #Rajec #Povazsky Inovec #Ponitrie #Poiplie #Novohrad #Gemer #Slovensky kras #Kosice #Presov #Saris #Zemplin #live #panorama #online #streaming
Panorama.sk - Contacts / About Us
© Copyright 1998 - 2019, Panorama.sk
All rights reserved. Any publishing or further dissemination of press releases and photographs from resources of Panorama.sk without prior written approval by Panorama.sk constitues a violation of Copyright Act.
Partners of Panorama.sk sometimes place small data files called cookies on your device. By using Panorama.sk you agree to the placement of cookies on your device.