Today is: 1/17/2018. Exchange rates: 1 EUR = 1.2277USD 25.531CZK 0.89043GBP 308.90HUF 4.1686PLN 7.4340HRK ... more: >>
Exchange rates: 1 EUR = 1.2277USD 25.531CZK 0.89043GBP 308.90HUF 4.1686PLN 7.4340HRK ... more: >>

Webcam provided by tvkosice.sk: >>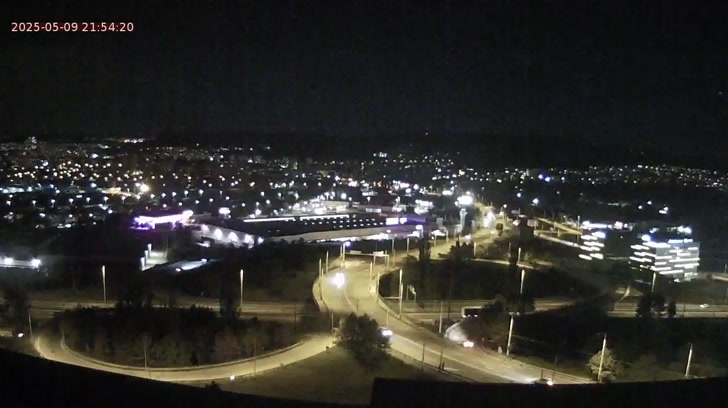 Kosice - crossroad Presovska / Hlinkova st.
Published: 12. 1. 2018 15:01:36
Updated: 12. 1. 2018 15:03:38
© Copyright 1998 - 2017, Panorama.sk
All rights reserved. Any publishing or further dissemination of press releases and photographs from resources of Panorama.sk without prior written approval by Panorama.sk constitues a violation of Copyright Act.
Partners of Panorama.sk sometimes place small data files called cookies on your device. By using Panorama.sk you agree to the placement of cookies on your device.