Hlavne Namestie Square, November 24, 2017 - photos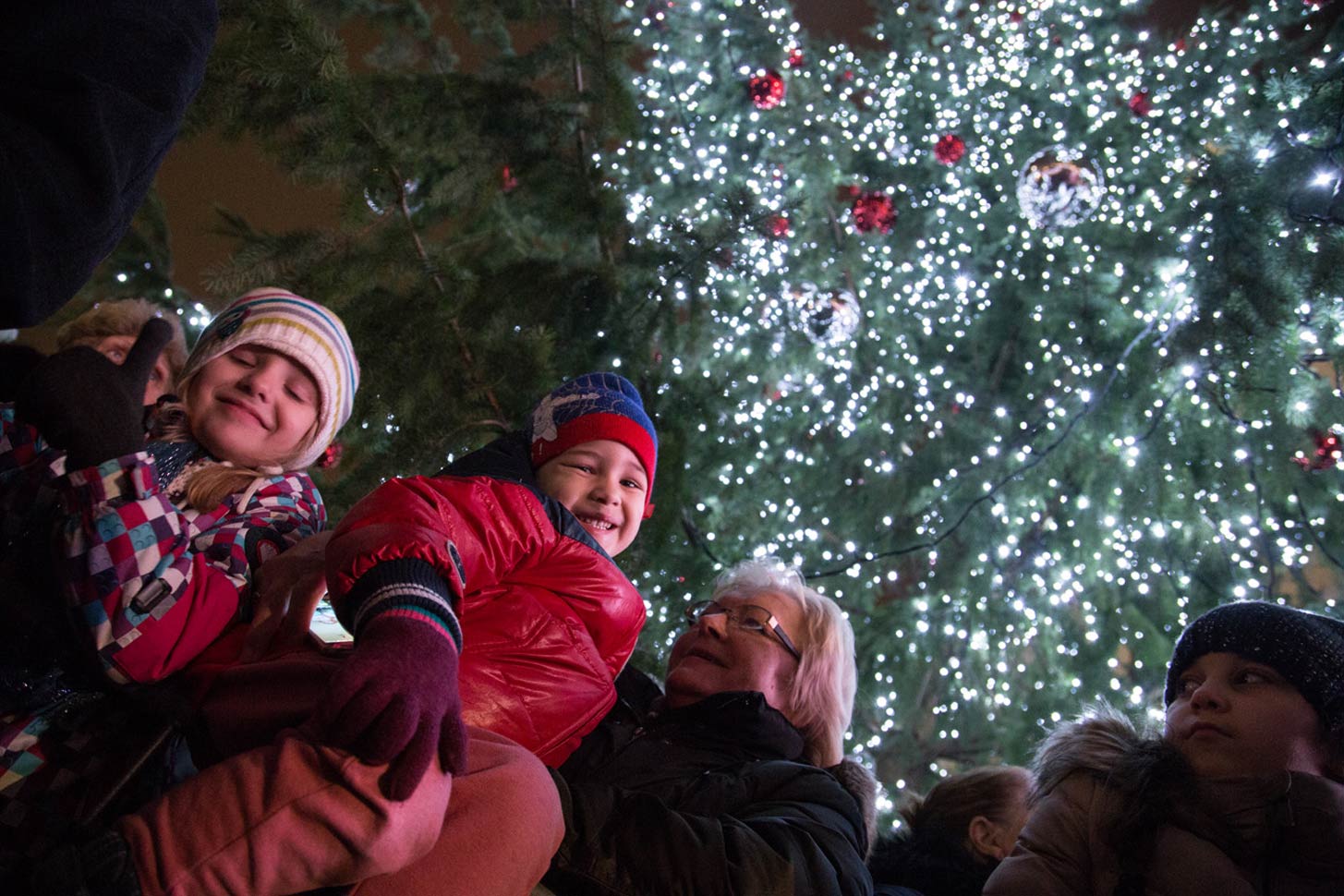 More photos: >>

Christmas Markets in Bratislava Old Town are organized from November 22, 2019 till December 23, 2019. There are three main venues in the Old Town (Stare mesto): Hlavne Namestie - the Main Square, Frantiskanske Namestie Square, Primacialne Namestie Square.
Christmas markets in the area of the Bratislava Castle - from November 30 till December 21, 2019 (Advent na hrade).

If you want just to buy, you can visit Dni Vianoc (Christmas Days) market, which is organized by the Incheba fairs company from December 4 till December 22, 2019.
There are two venues of Christmas cultural program in the Old Town, traditionally: Hviezdoslavovo Namestie Square and Hlavne Namestie Squares. Both squares are nearby, it is a 3-minute walk from Hlavne to Hviezdoslavovo Namestie Square.
Archive picture: Hlavne Namestie Square. Photo: Vlado Bibel