Cliff hanger mug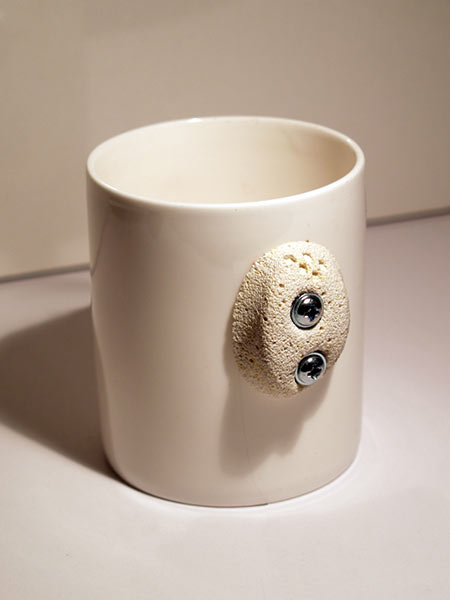 Concept mugs by The Play Coalition that have climbing holds in place of a handle. Perfect for the brave and the bold who want to live an intense life but are too lazy to actually do so.
Originally by Get The Awesomer.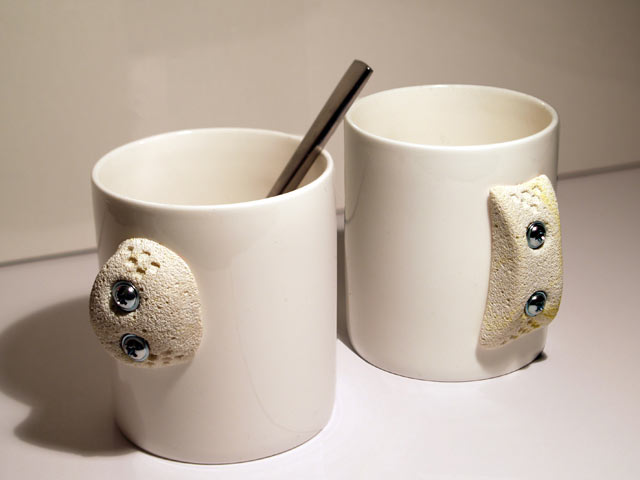 (vb)
Published: 2015-11-24
Updated: 2015-11-24
© Copyright 1998 - 2018, Panorama.sk
All rights reserved. Any publishing or further dissemination of press releases and photographs from resources of Panorama.sk without prior written approval by Panorama.sk constitues a violation of Copyright Act.
Partners of Panorama.sk sometimes place small data files called cookies on your device. By using Panorama.sk you agree to the placement of cookies on your device.