The mummy at the Krasna Horka Castle has not been destroyed by the fire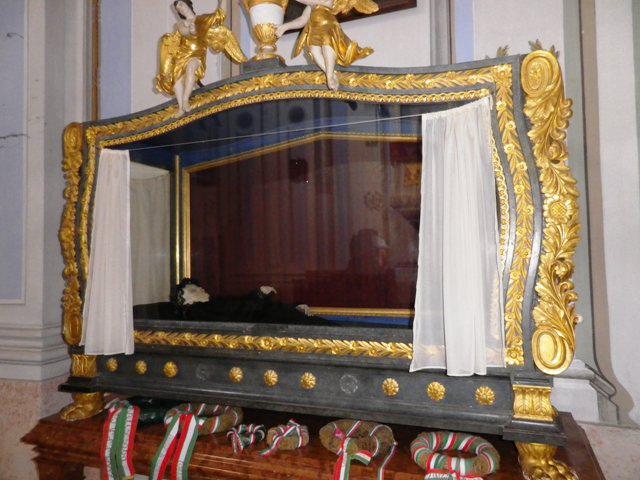 The Krasna Horka Castle is damaged only partially and has survived the fire, even the famous mummy in the castle's chapel, and baroque furniture and many precious artefacts were not destroyed.
© Copyright 1998 - 2018, Panorama.sk
All rights reserved. Any publishing or further dissemination of press releases and photographs from resources of Panorama.sk without prior written approval by Panorama.sk constitues a violation of Copyright Act.
Partners of Panorama.sk sometimes place small data files called cookies on your device. By using Panorama.sk you agree to the placement of cookies on your device.