Climber Lynn Hill will visit Bratislava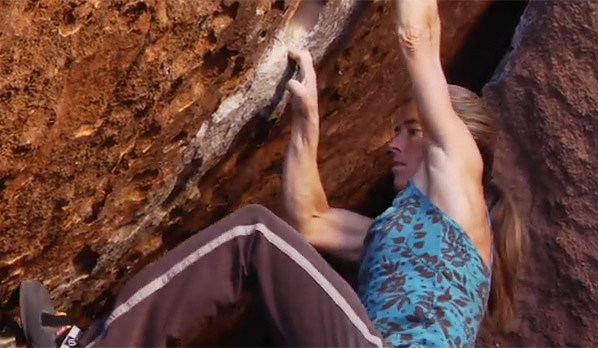 The famous American climber Lynn Hill will visit Bratislava for Hory and Mesto outdoor festival. The festival will be held from March 28 to April 1 and Lynn Hill will be there on March 31.
Hill became in 1993 the first person, male or female, to free climb The Nose, a famous route on El Capitan in Yosemite Valley. In 1994 she upped the ante, by becoming the first to free climb the entire route in a single 24 hour period.
Hill's video with her bouldering art:
> More: Mountains and City Festival
Published: 2012-02-13
Updated: 2012-02-13
© Copyright 1998 - 2018, Panorama.sk
All rights reserved. Any publishing or further dissemination of press releases and photographs from resources of Panorama.sk without prior written approval by Panorama.sk constitues a violation of Copyright Act.
Partners of Panorama.sk sometimes place small data files called cookies on your device. By using Panorama.sk you agree to the placement of cookies on your device.