Photostory: Alternativka Rocks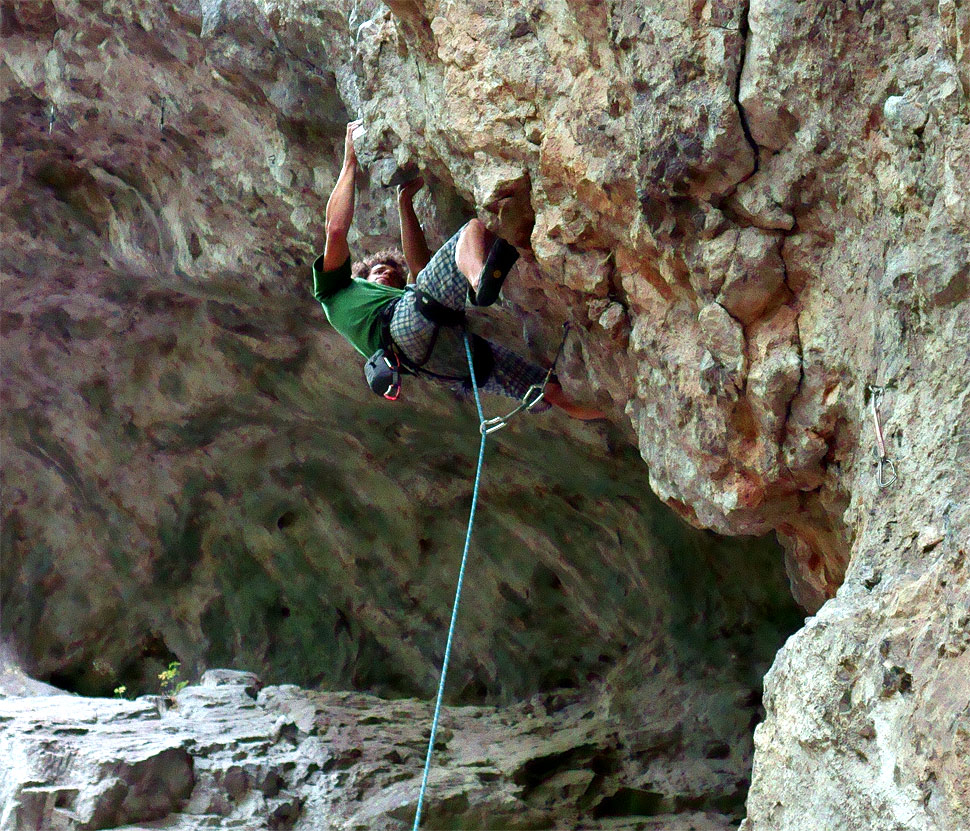 Climbing photos from Alternativka Rock in Male Karpaty, Slovakia. The main shaded wall is height about 30 meters and is visited by advanced climbers.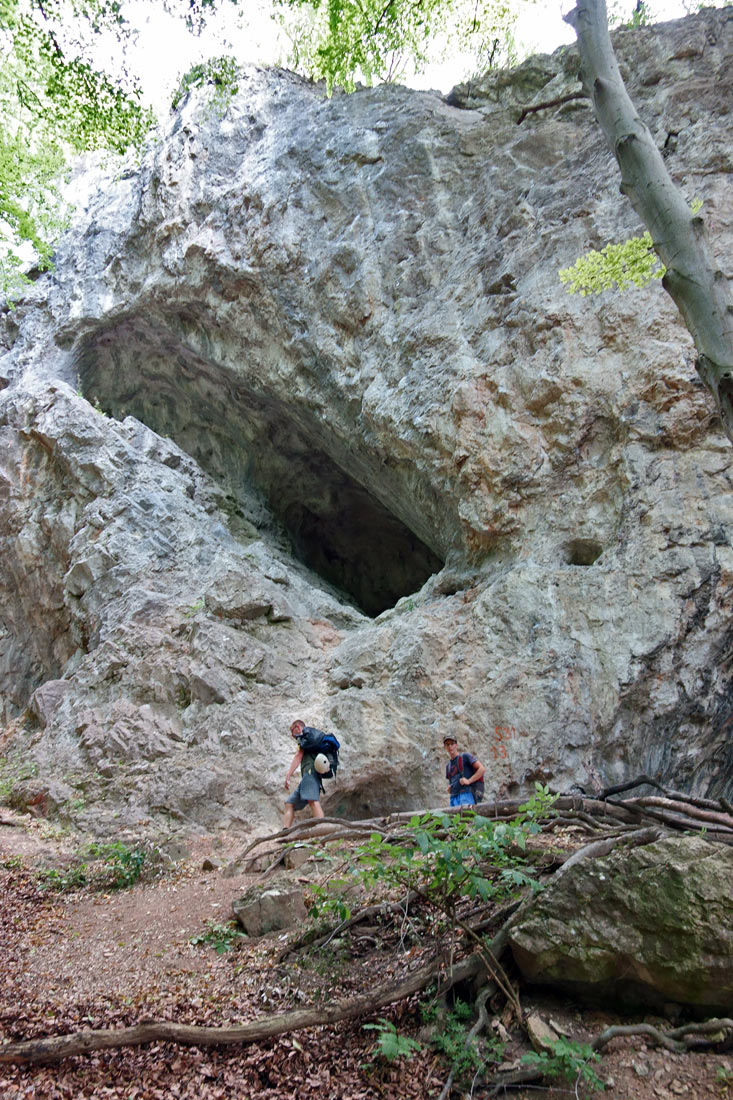 Arrival to Alternativka.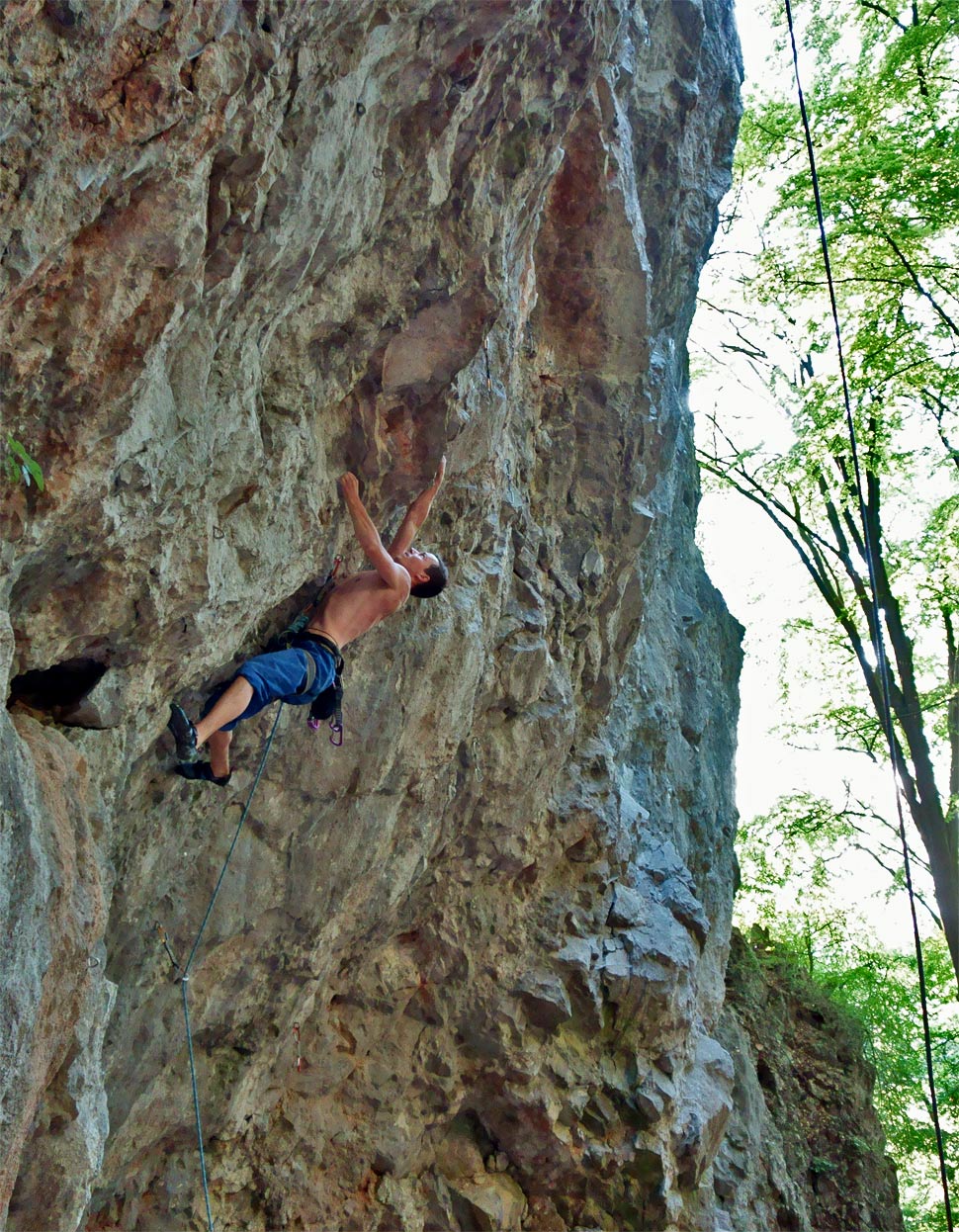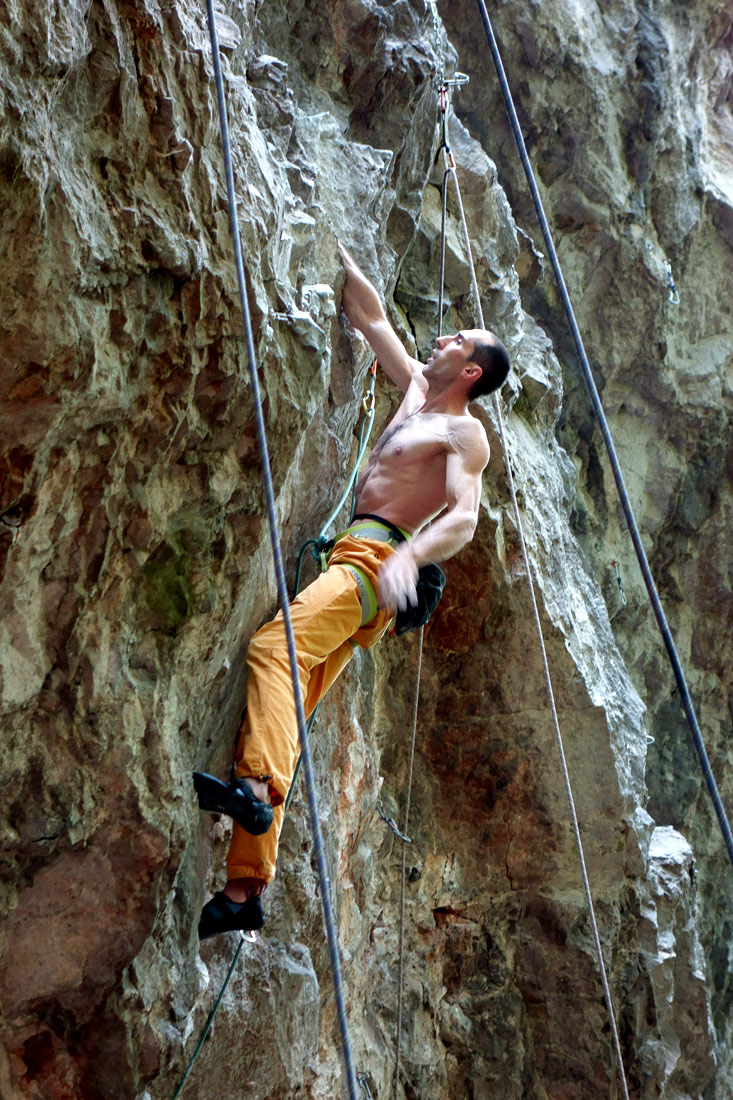 Breathe deeply and concentrate on your feet.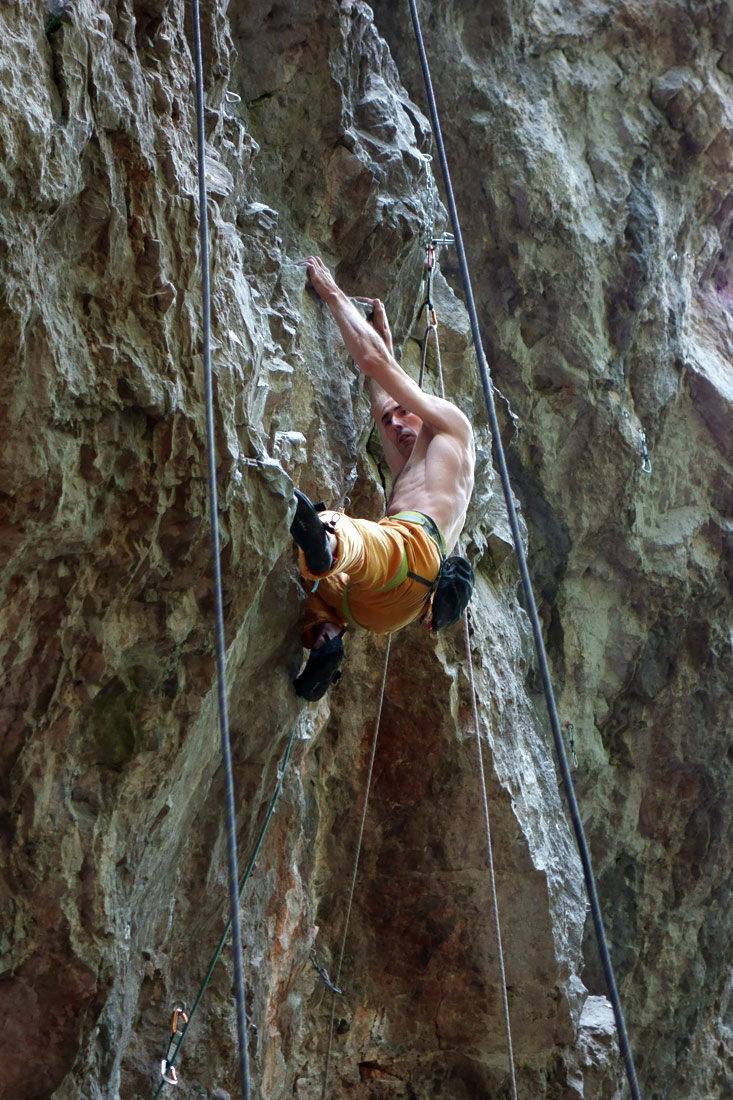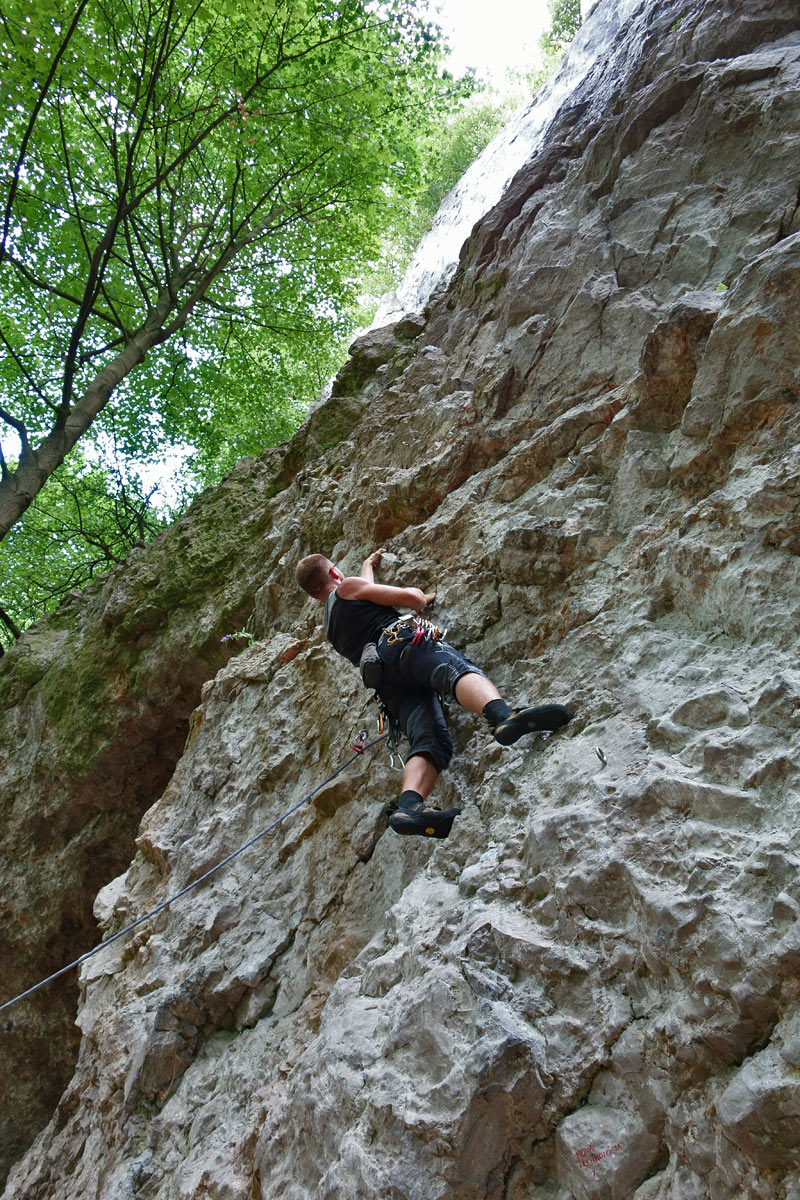 This climbing route could be called Bellflower.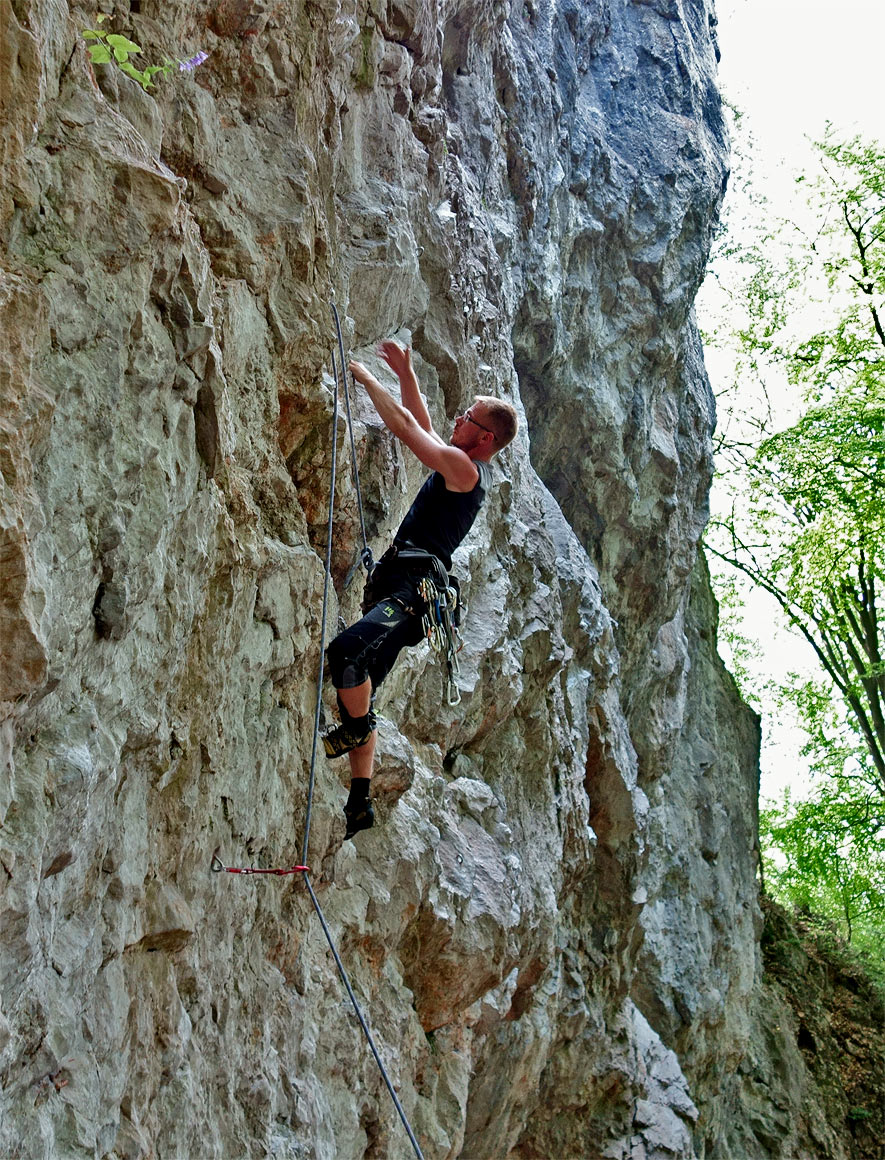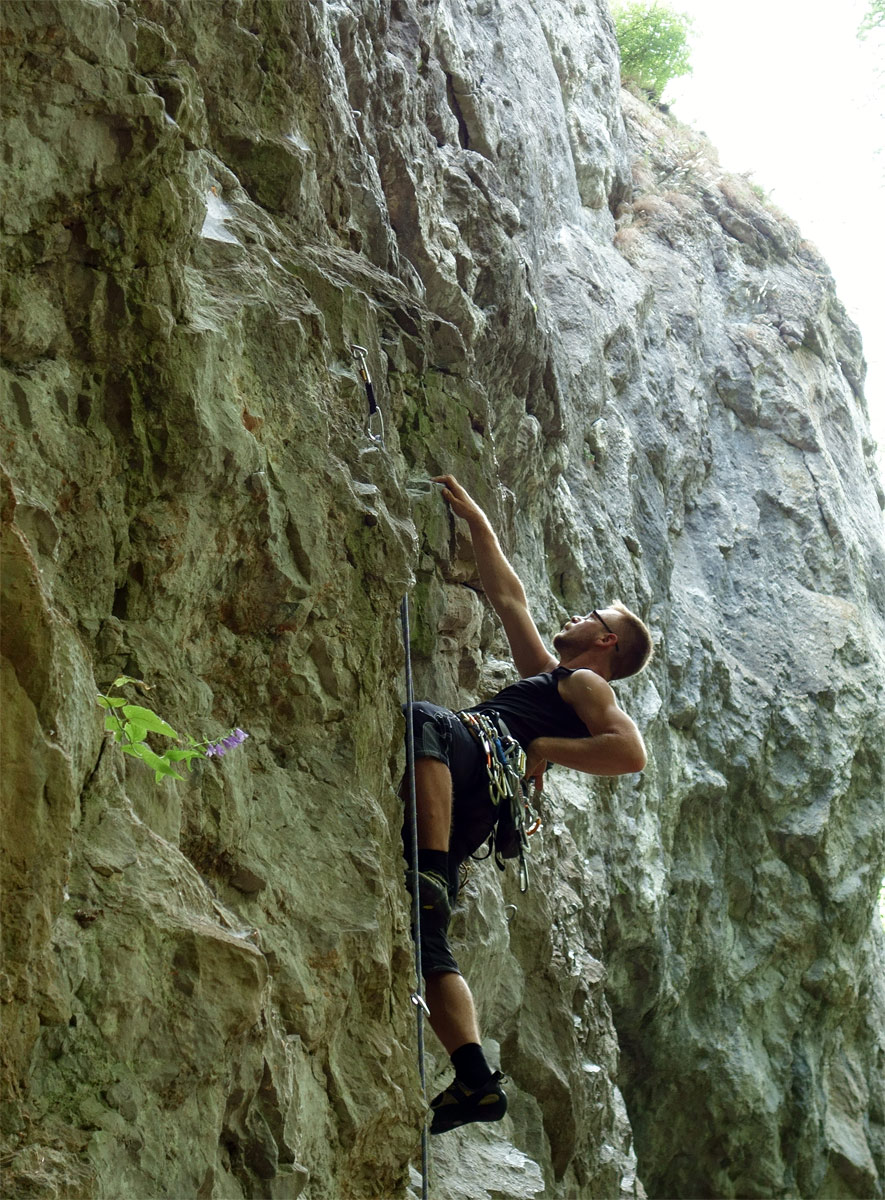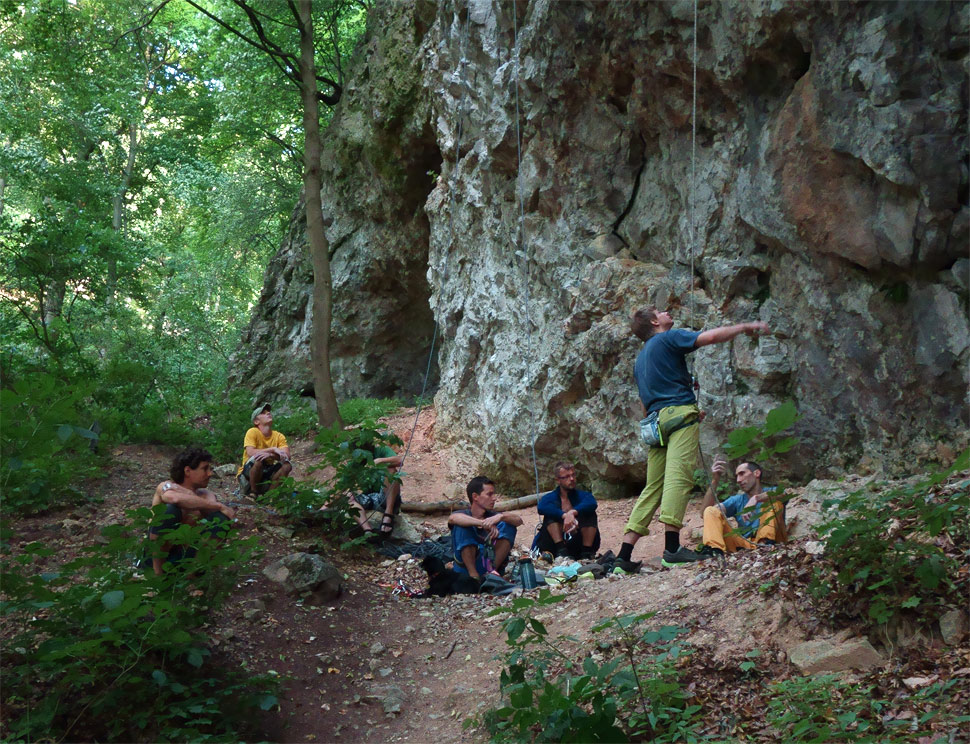 Photos by Vlado Bibel

© Copyright 1998 - 2018, Panorama.sk
All rights reserved. Any publishing or further dissemination of press releases and photographs from resources of Panorama.sk without prior written approval by Panorama.sk constitues a violation of Copyright Act.
Partners of Panorama.sk sometimes place small data files called cookies on your device. By using Panorama.sk you agree to the placement of cookies on your device.