Saddled Sun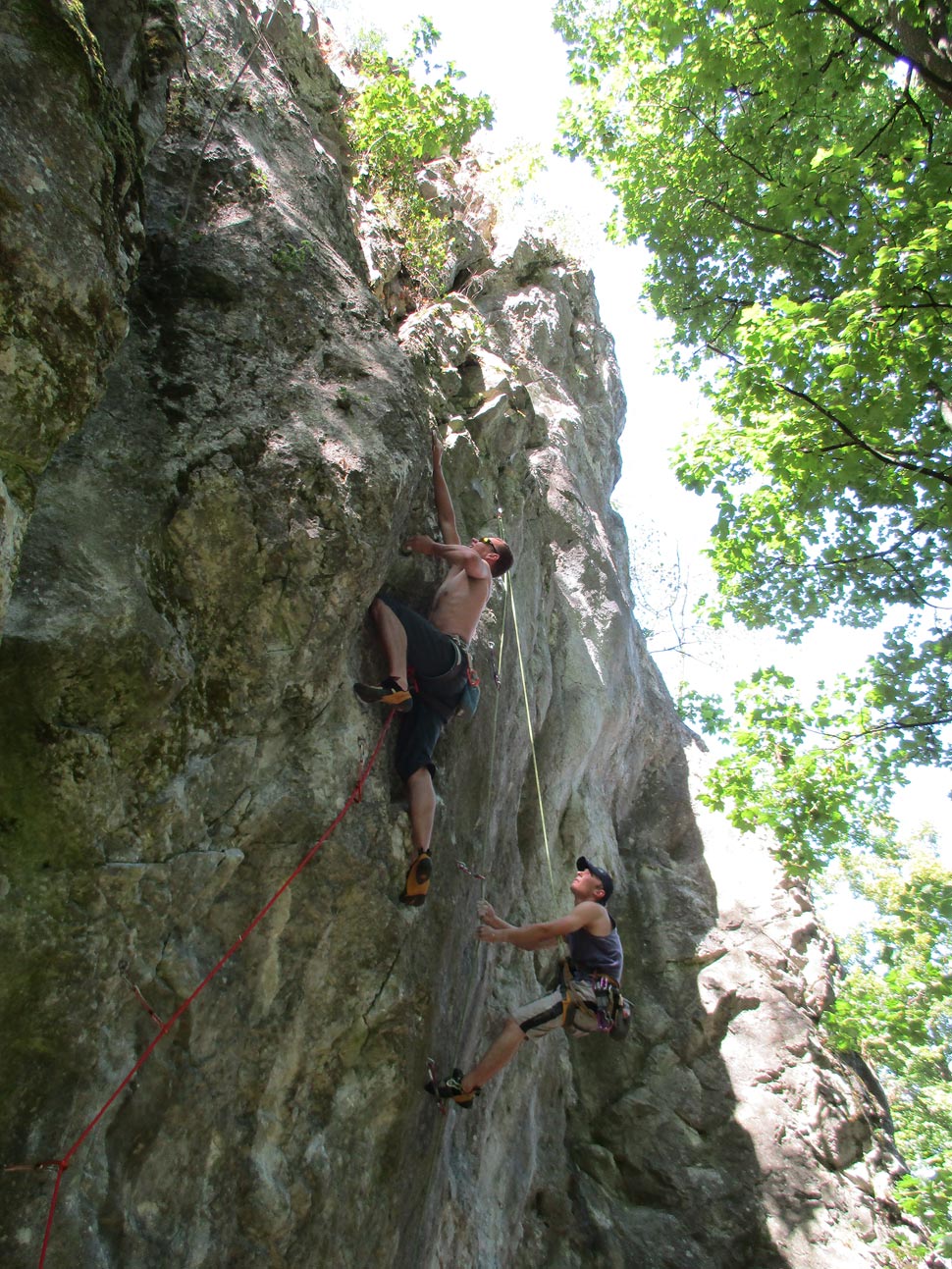 Climbing on Blazon Rocks - July 30, 2017.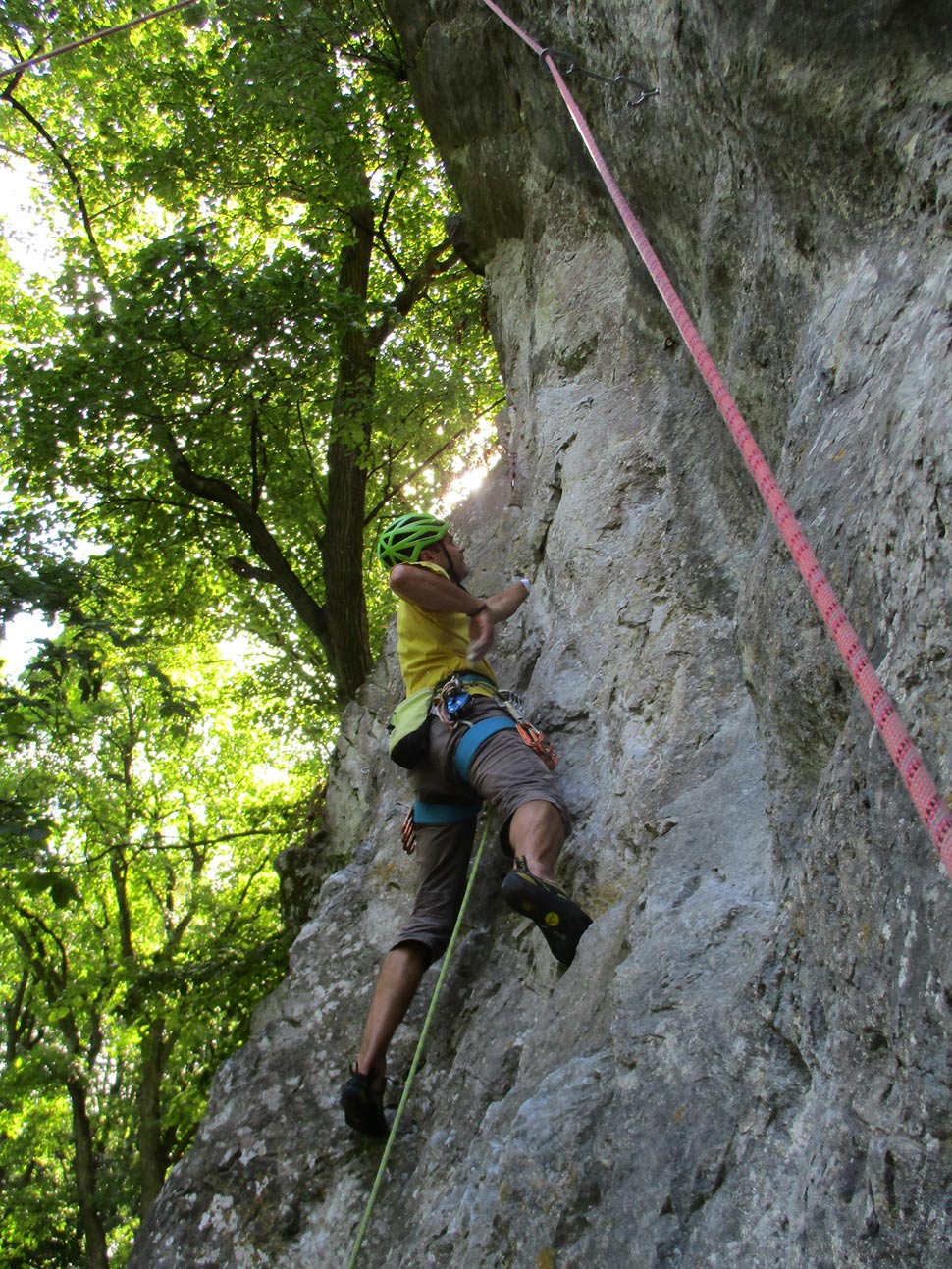 Igor Marks climbs Spiaca Krásavica route (7-).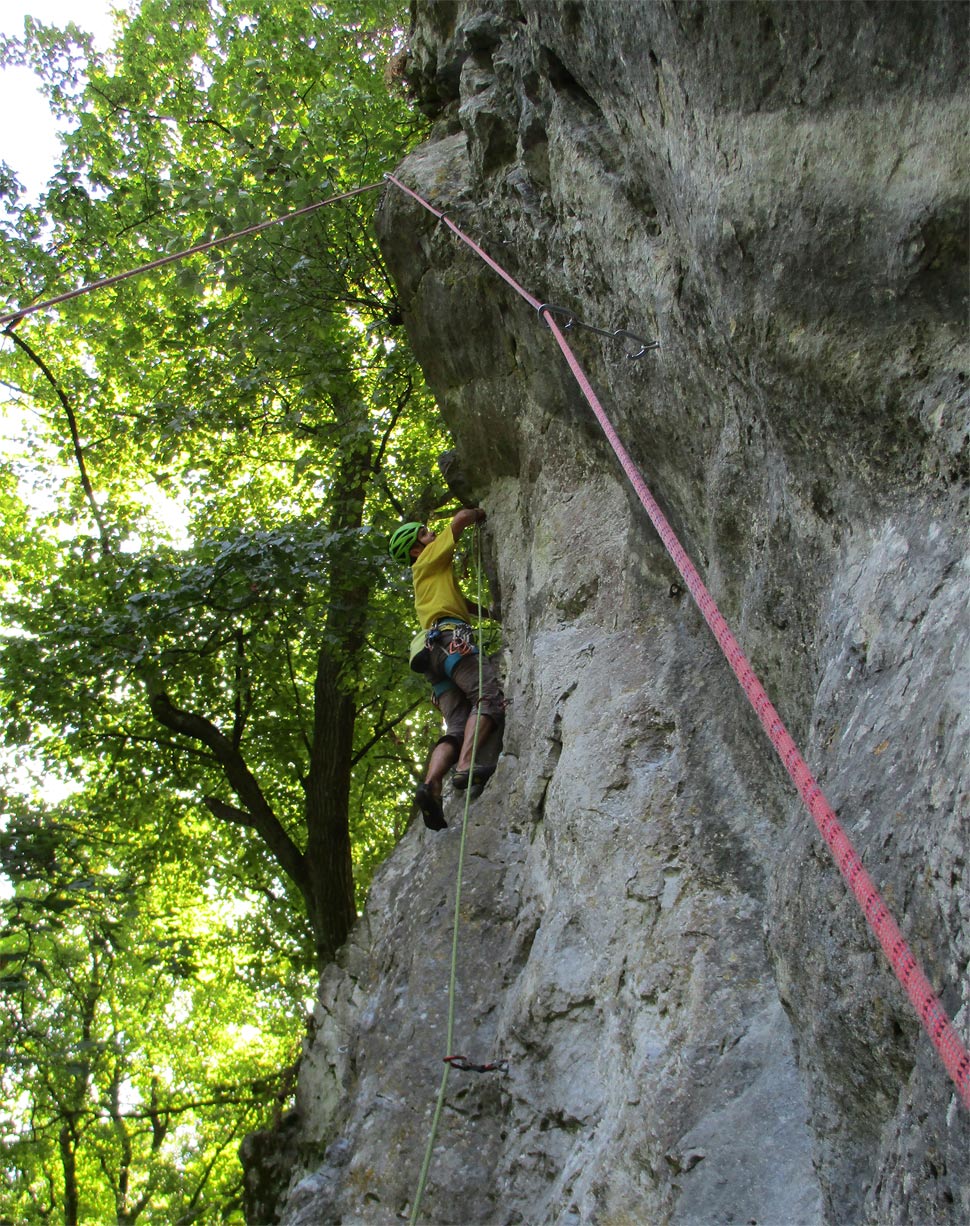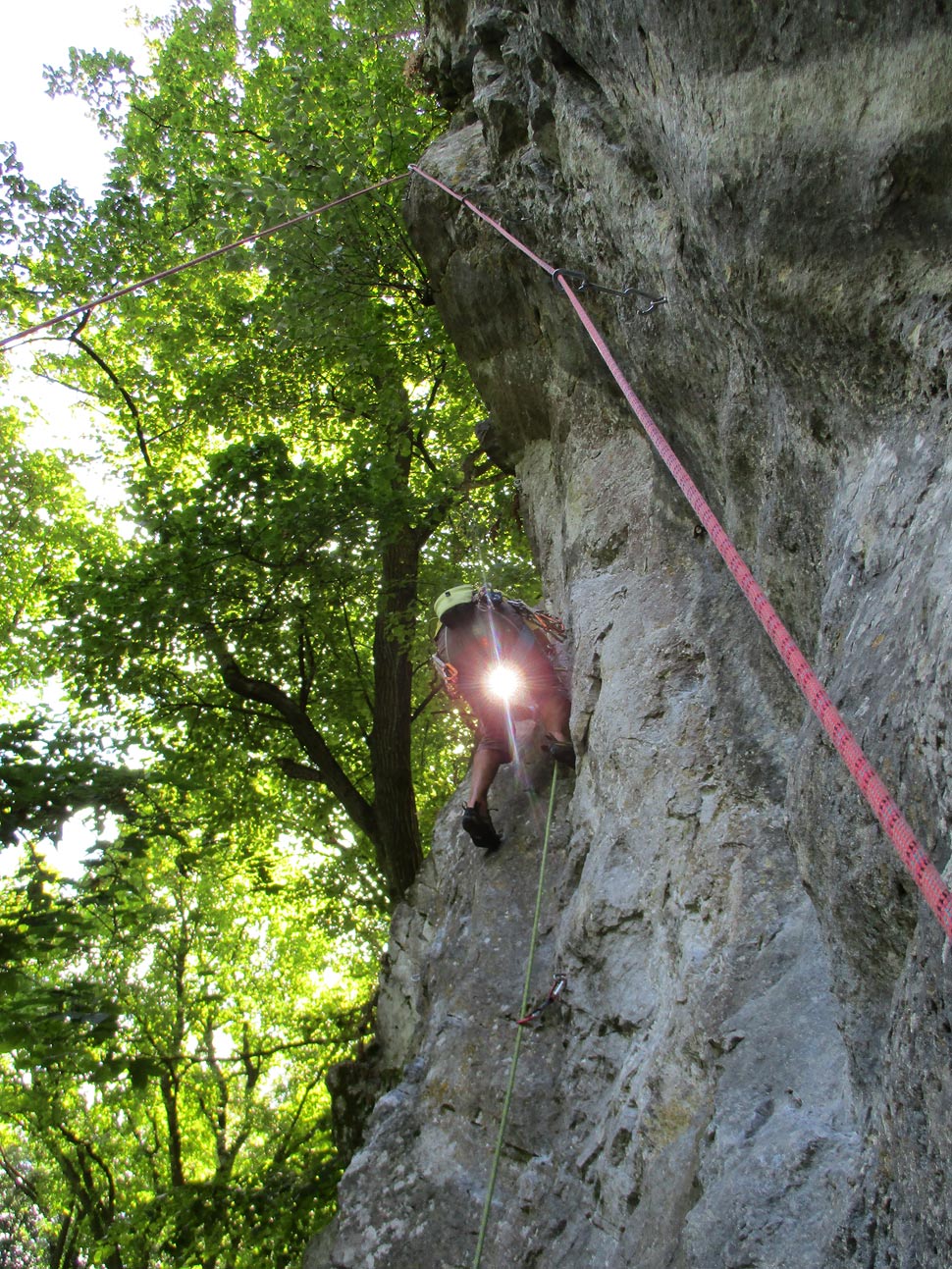 Spiaca Krasavica - Sleeping Beauty Route.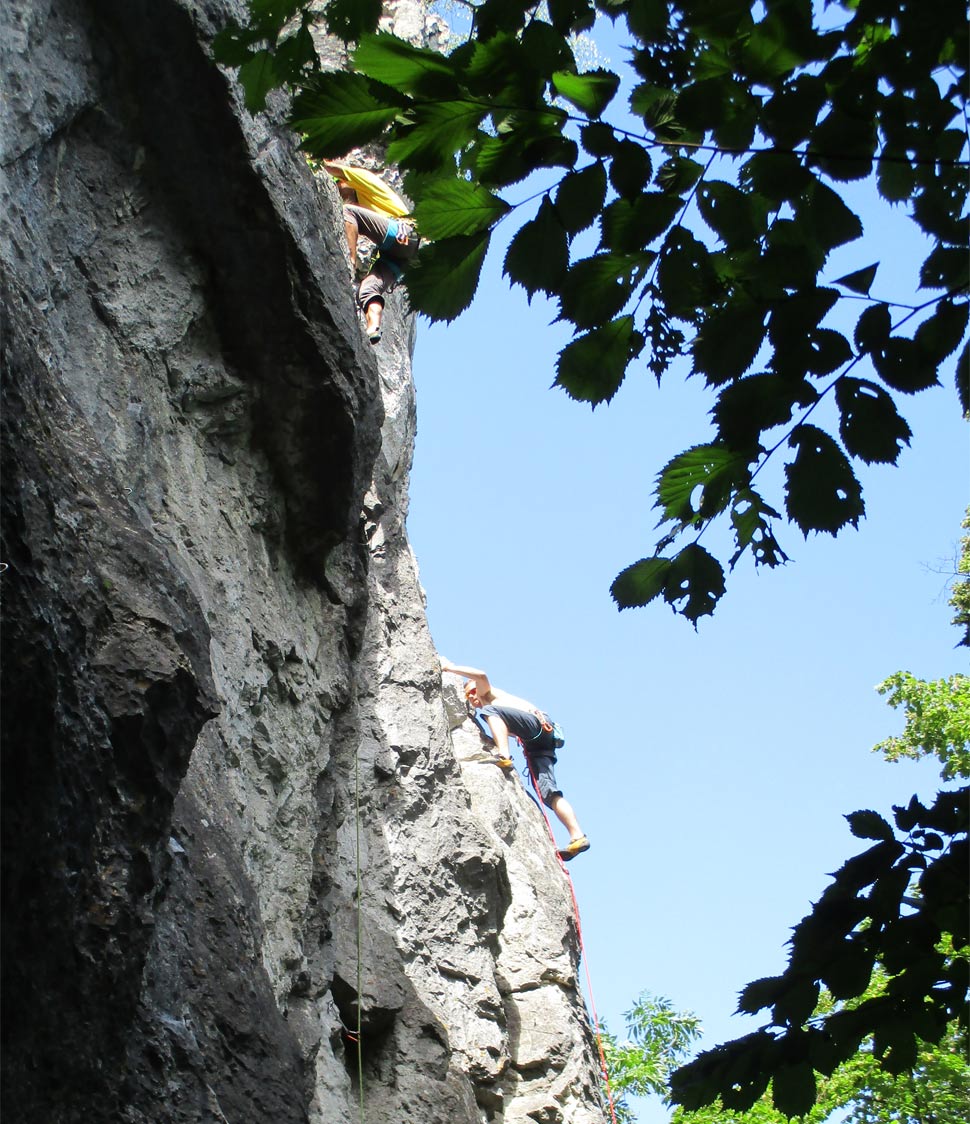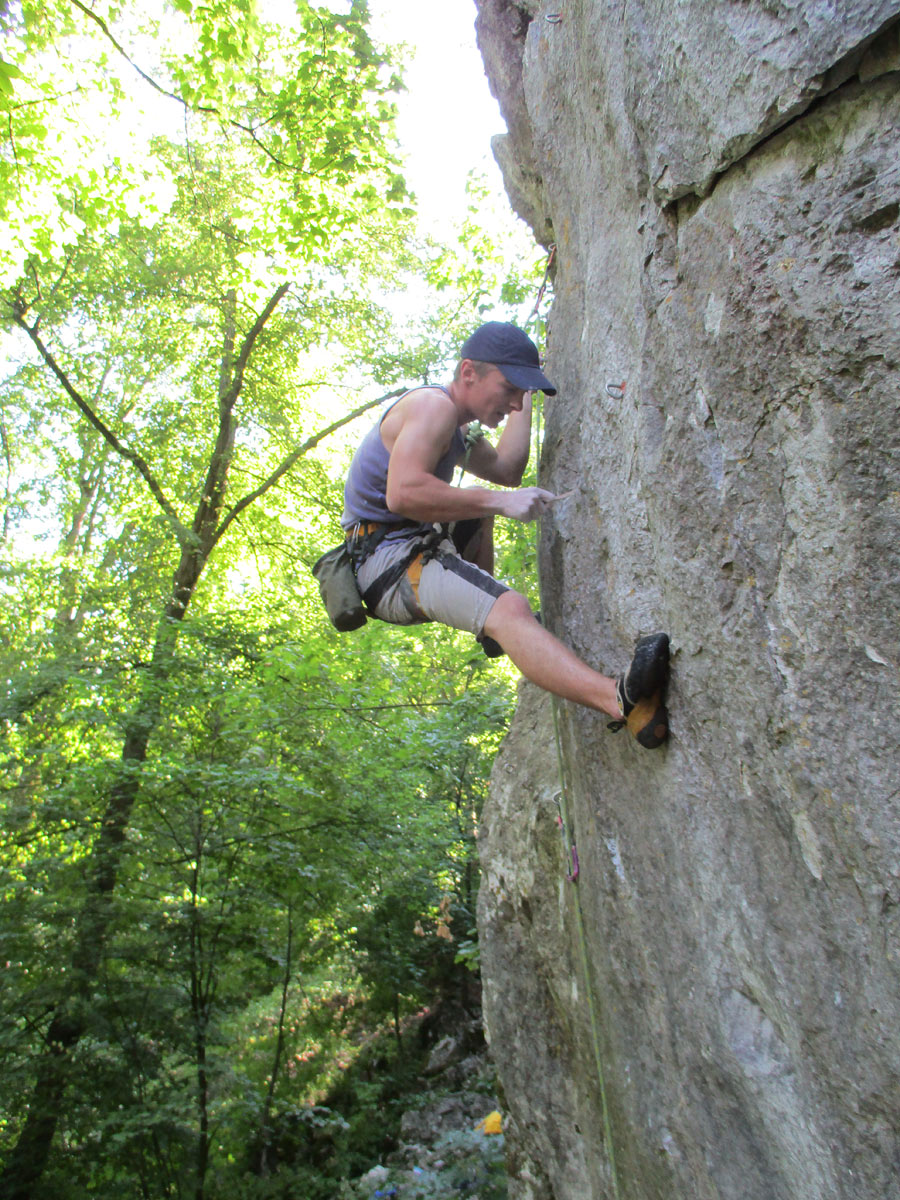 Cleaning of holds. Pete Kelecin.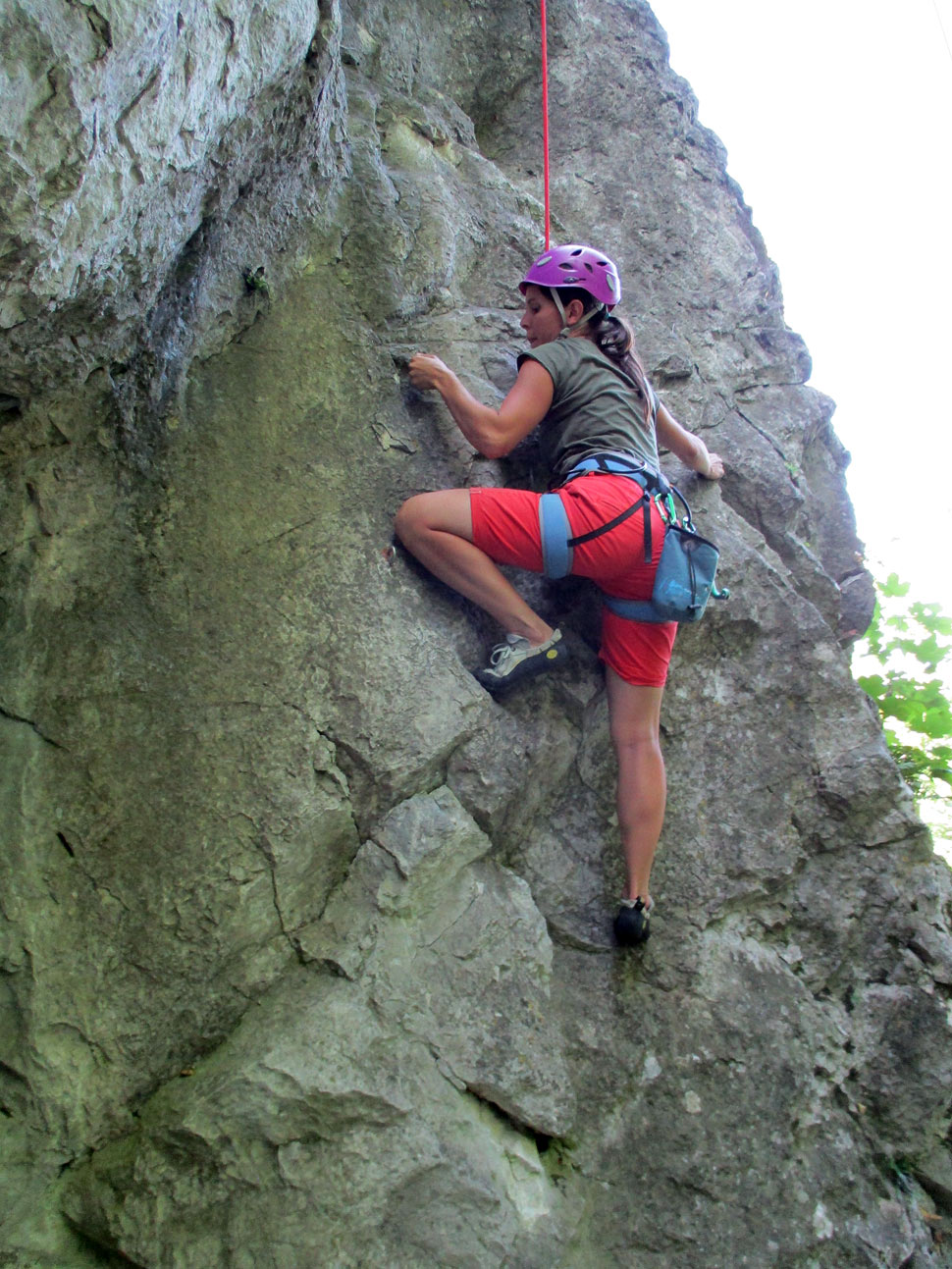 It was over thirty degrees on Sunday, but the high temperature did not detract us from climbing on the Blazon - climbing area under the Plavecky Hrad Castle in the Little Carpathians.
Text a foto: Vlado Bibel
Text and photo by Vlado Bibel
Published: 2017-07-31
Updated: 2017-07-31
Categories: Climbing