Spring climbing at Pajstun 2013 (Male Karpaty)
Summer climbing season 2013 started at Pajstun cliff. Pajstun is a castle ruin in Male Karpaty area.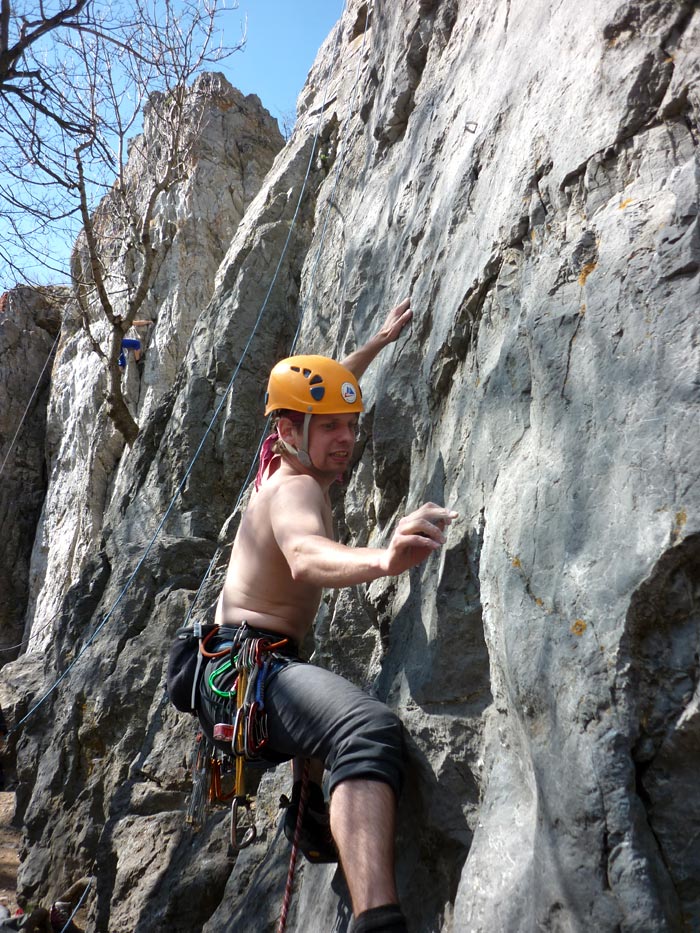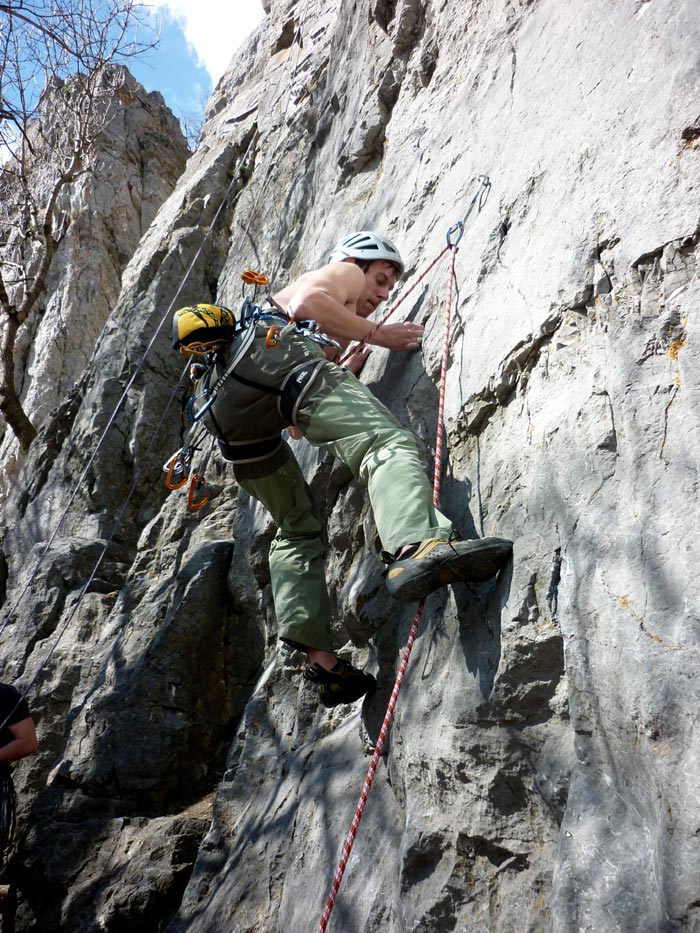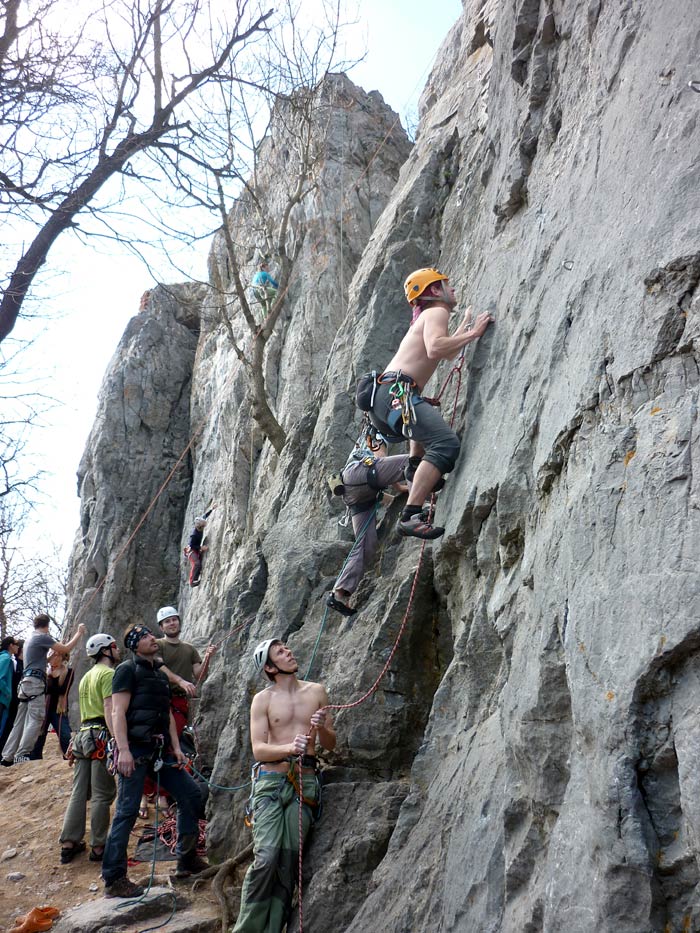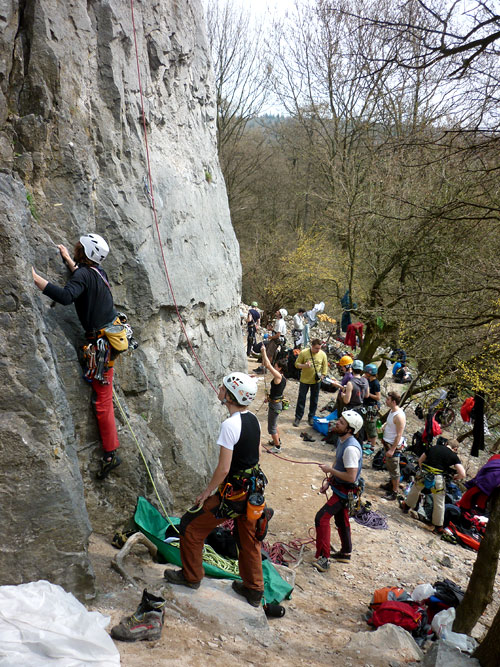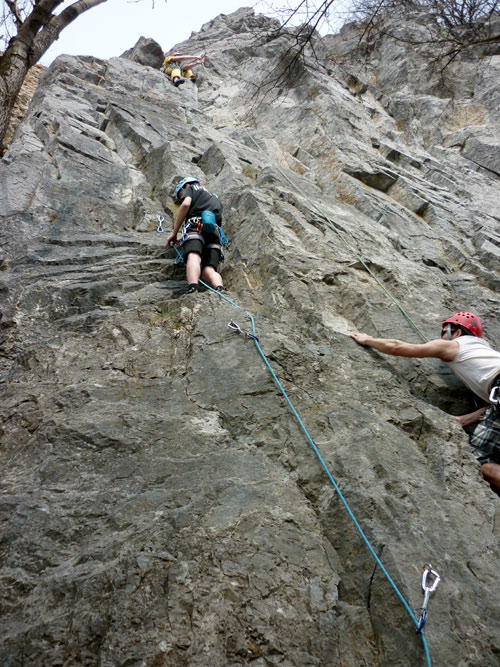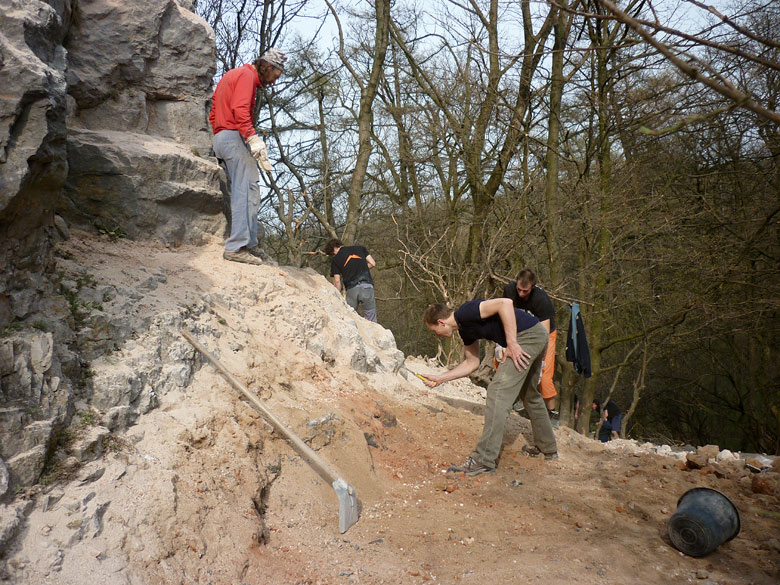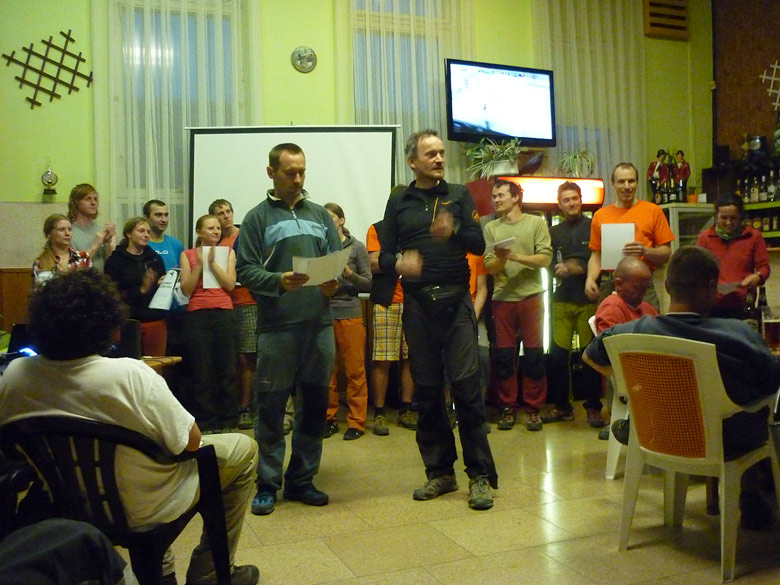 Bratislava climbers started the Summer climbing season 2013 as usually at Pajstunsky Budicek Marathon.
This year Budicek (awakening) finished by cleaning up a crumbled masonry of the Pajstun Castle ruin instead of climbing sprint.
See: Pajstun Castle - beware of falling rocks!
vb

Your comment
© Copyright 1998 - 2018, Panorama.sk
All rights reserved. Any publishing or further dissemination of press releases and photographs from resources of Panorama.sk without prior written approval by Panorama.sk constitues a violation of Copyright Act.
Partners of Panorama.sk sometimes place small data files called cookies on your device. By using Panorama.sk you agree to the placement of cookies on your device.