Bratislava: To Petrzalka by a boat
Instead of former Propeler boat, the sightseeing boat connects the Danube River borders in Bratislava again for May 2. Sailing is free of charge and the boat departs from 10:00 till 19:00 every 30 minutes.
To Petrzalka by a boat - first Saturady in May.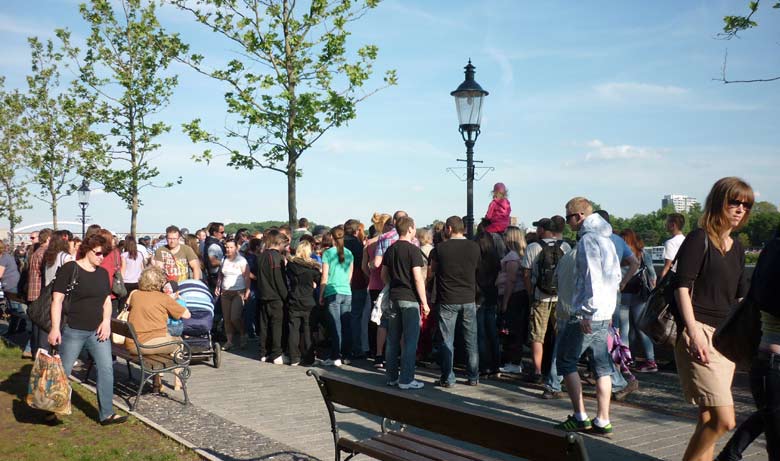 Many people waits for the boat. Photos from 2012.
vb
More information: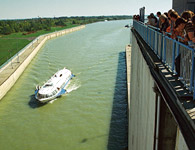 Sightseeing Cruises on the Danube River

Your comment
Published: 2014-05-02
Updated: 2014-05-02
© Copyright 1998 - 2018, Panorama.sk
All rights reserved. Any publishing or further dissemination of press releases and photographs from resources of Panorama.sk without prior written approval by Panorama.sk constitues a violation of Copyright Act.
Partners of Panorama.sk sometimes place small data files called cookies on your device. By using Panorama.sk you agree to the placement of cookies on your device.