Siena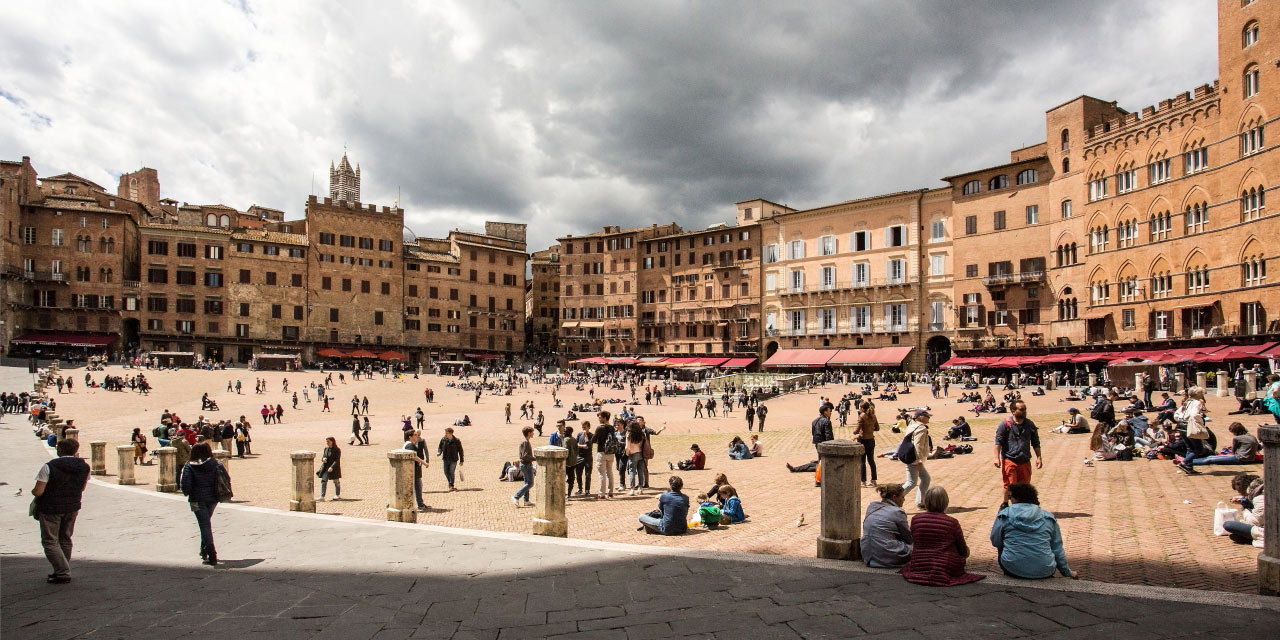 Piazza del Campo Square, Siena.
Siena by photographer and publisher Ivan Krencey.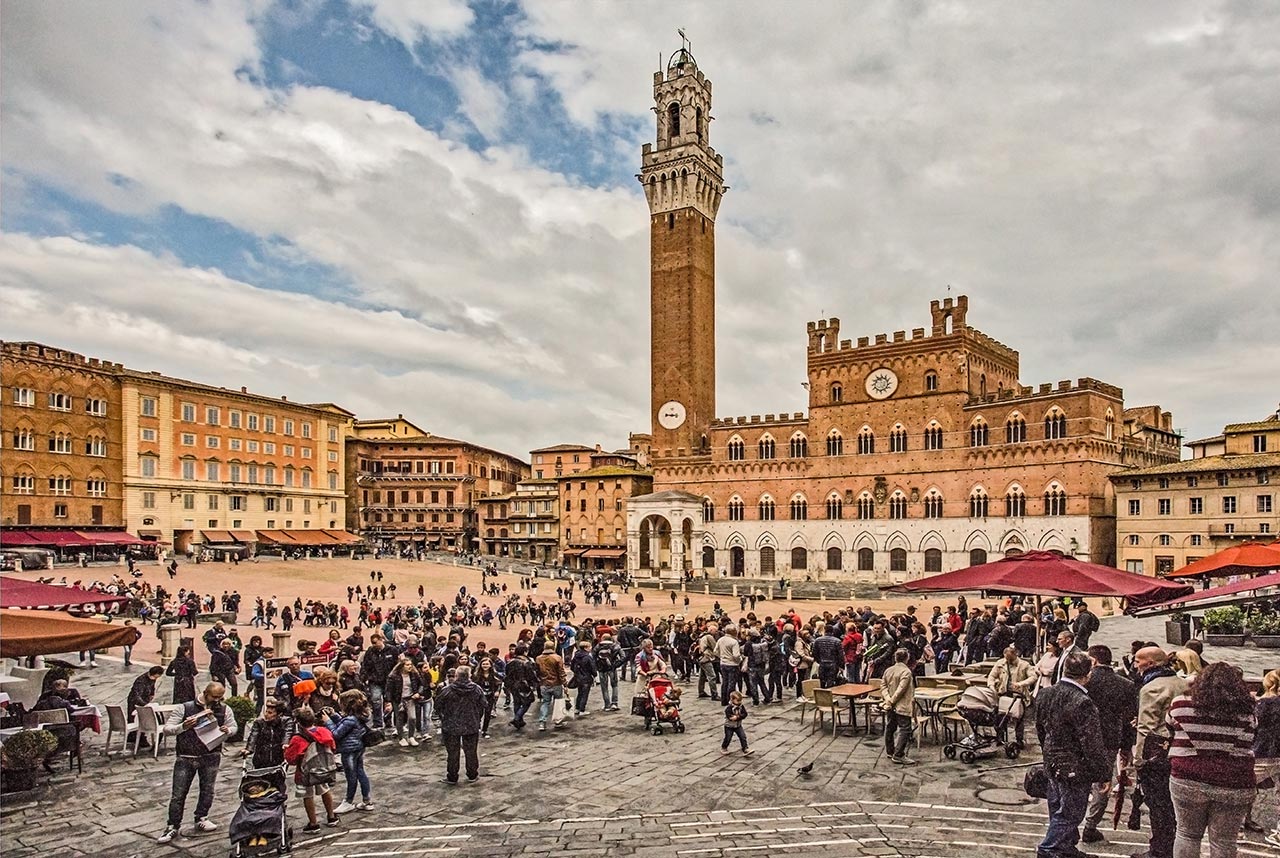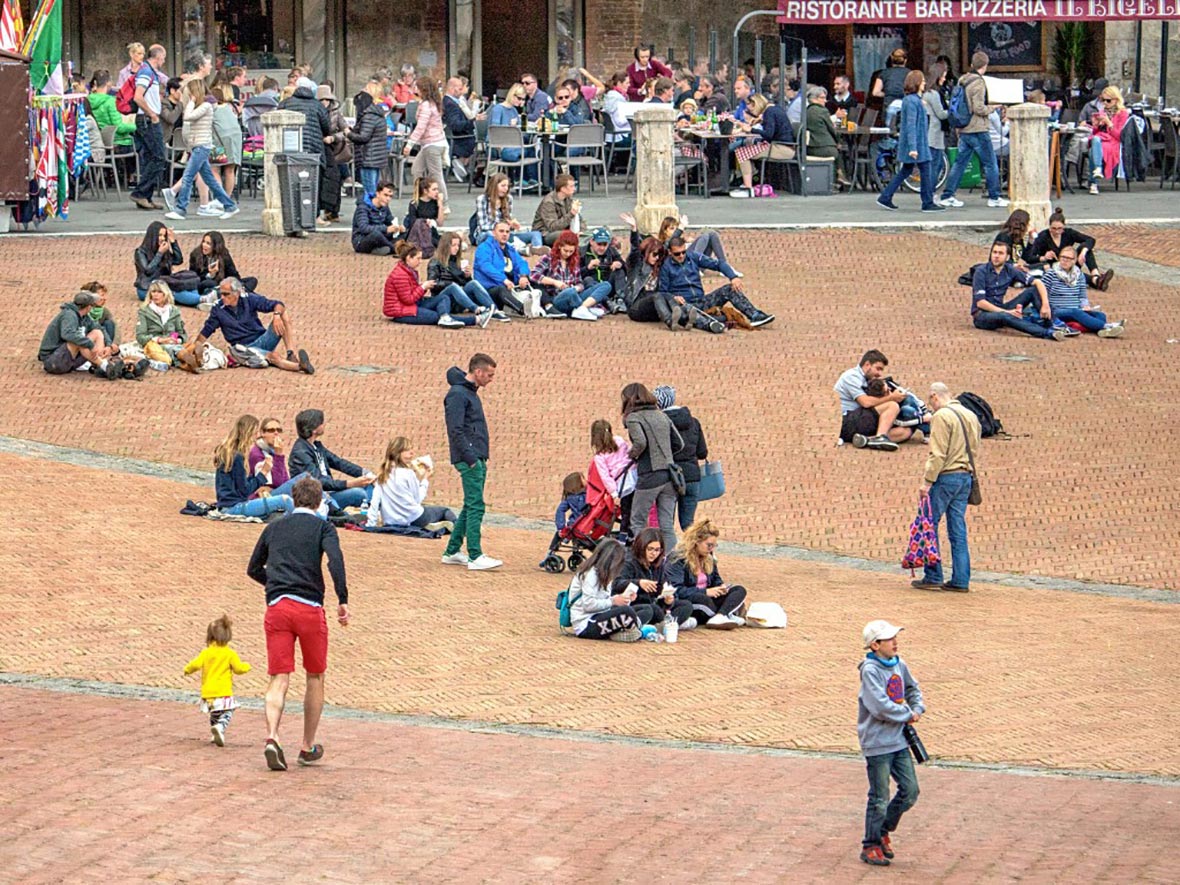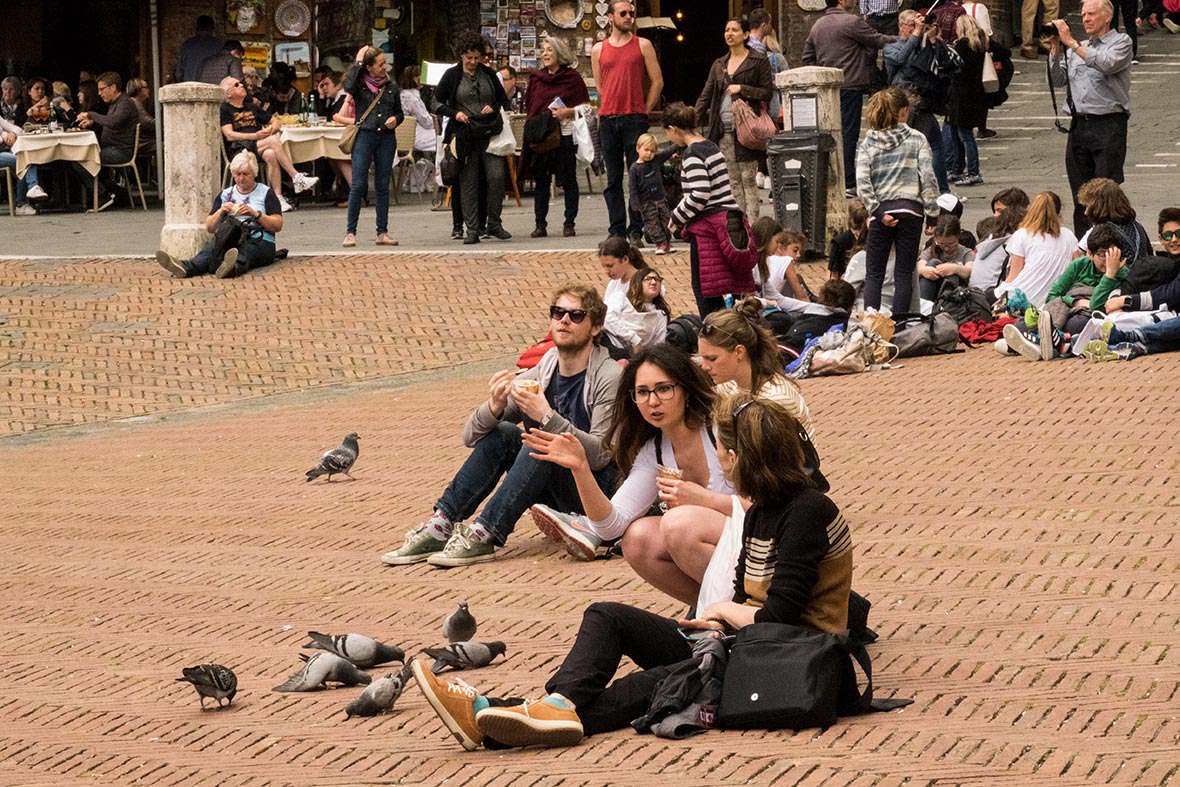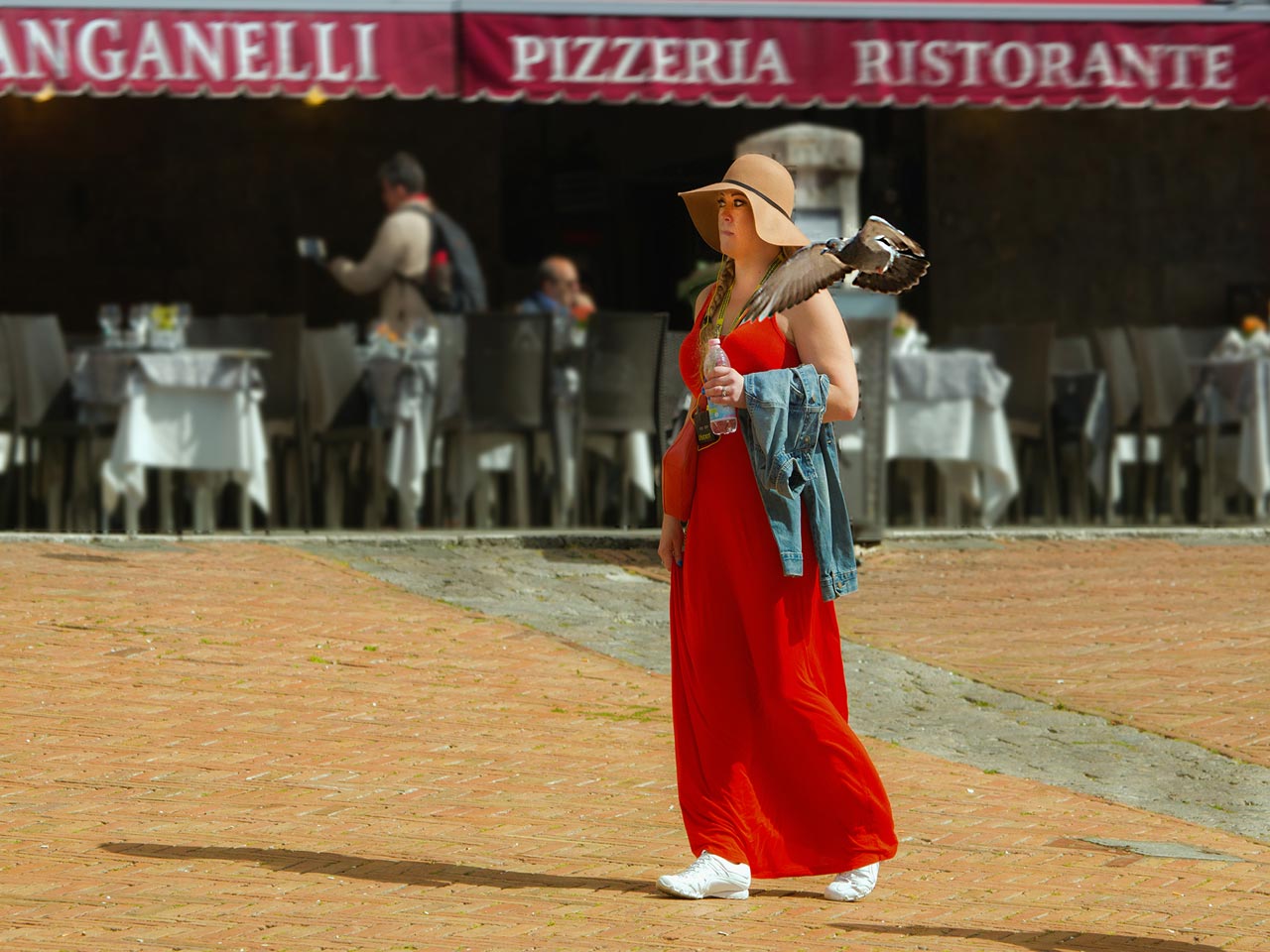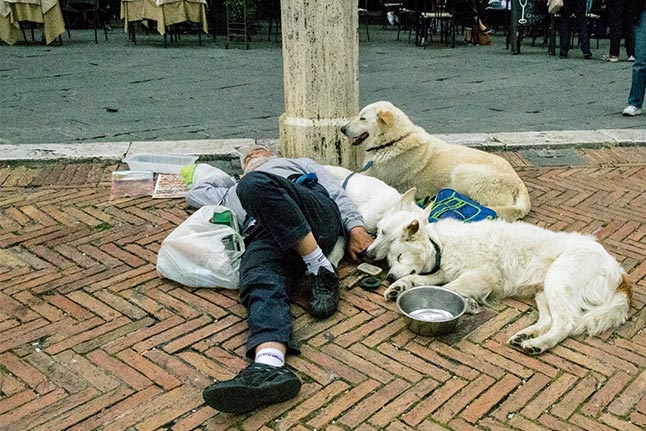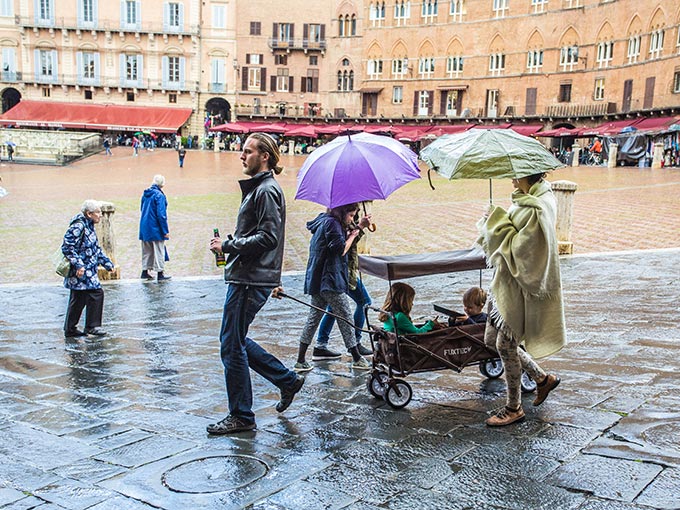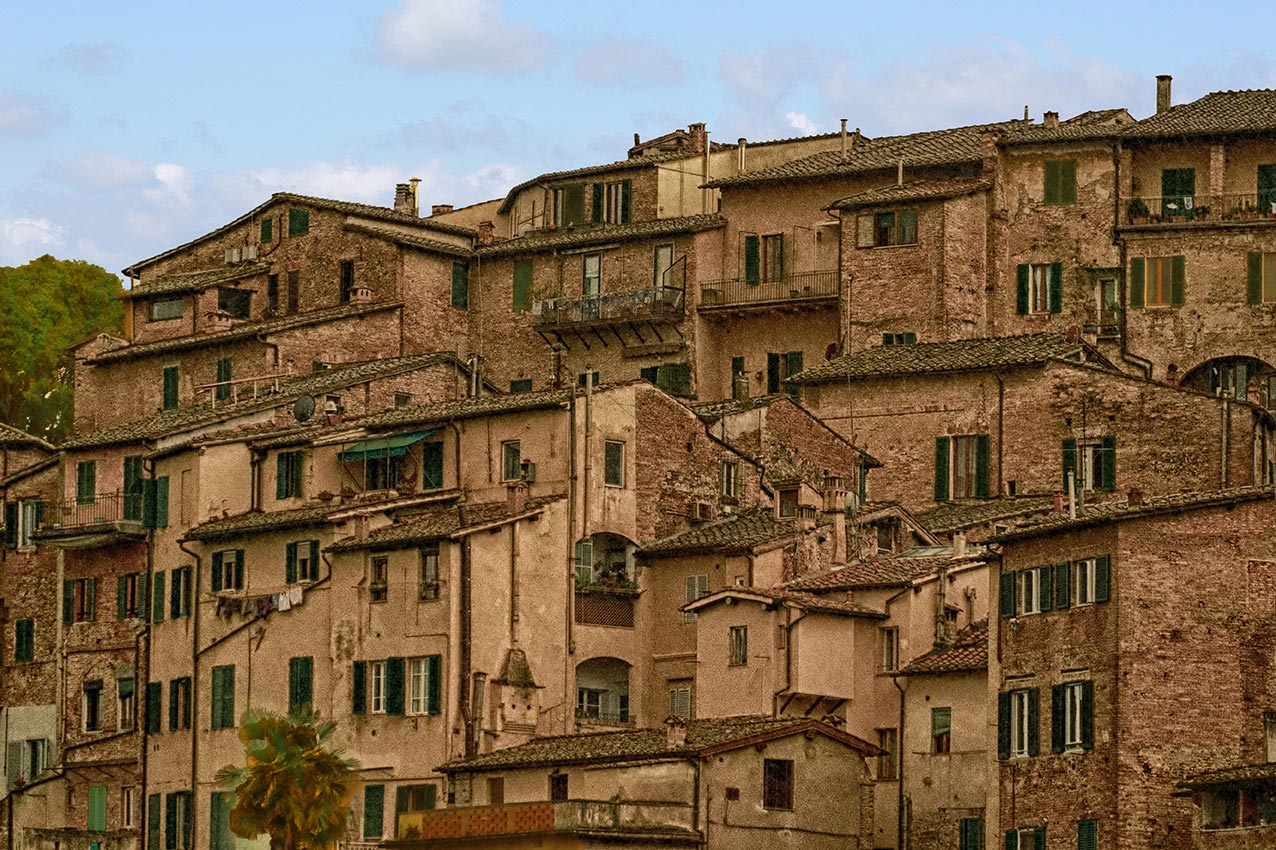 Siena - older part of the city.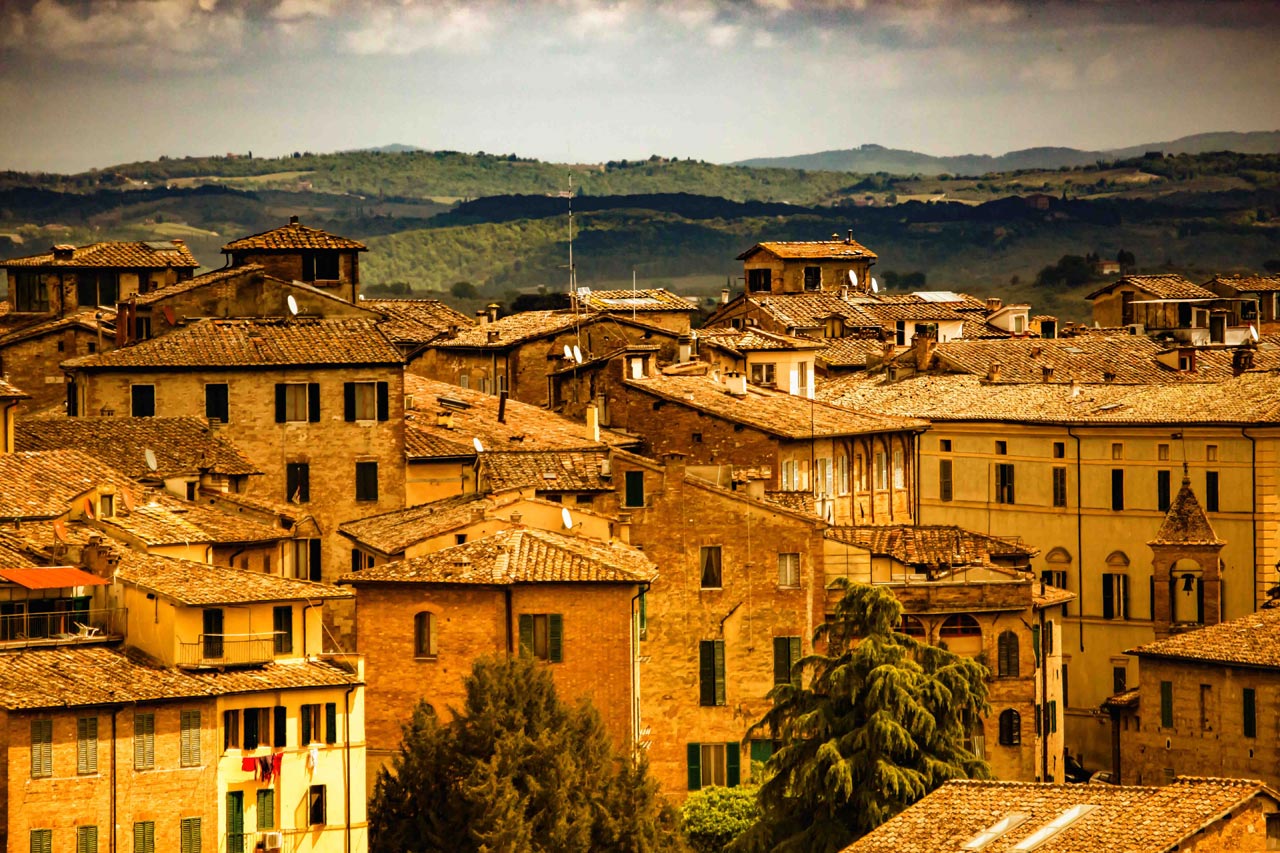 Siena - newer part of the city.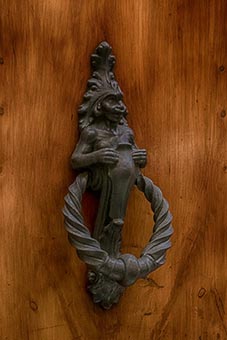 Text a photo by Ivan Krencey
Published: 2017-09-20
Updated: 2017-09-20
Panorama.sk - Contacts / About Us
© Copyright 1998 - 2019, Panorama.sk
All rights reserved. Any publishing or further dissemination of press releases and photographs from resources of Panorama.sk without prior written approval by Panorama.sk constitues a violation of Copyright Act.
Partners of Panorama.sk sometimes place small data files called cookies on your device. By using Panorama.sk you agree to the placement of cookies on your device.