Virtualny Flight over the High Tatras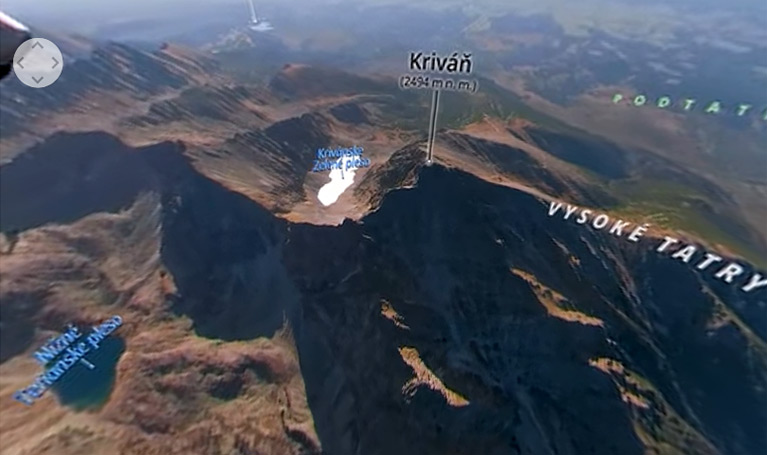 Prelet nad Vysokými Tatrami zaznamenaný na 360-stupňové video vo vysokom rozlíšení. Pomocou myši, alebo pohybom smarftónu sa môžete pozerať do všetkých smerov, akoby ste sedeli v lietadle. Do videa sú vpísané názvy štítov, dolín a plies, takže si môžete overiť, ako dobre poznáte Tatry.
Virtuálnu video-mapu pripravil team spoločnosti CBS. Viac o jeho leteckých fotoslužbách a knižnej ponuke ponuke sa dozviete na stránkach Slovensko z neba, alebo na YouTube.
(vb)
More information: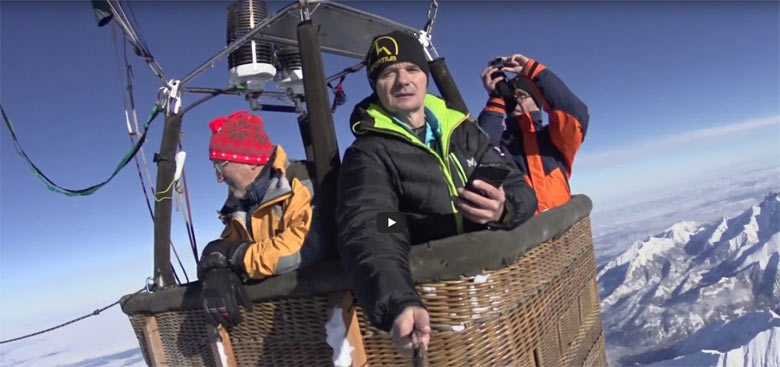 Winter Balloon Ride over the High Tatras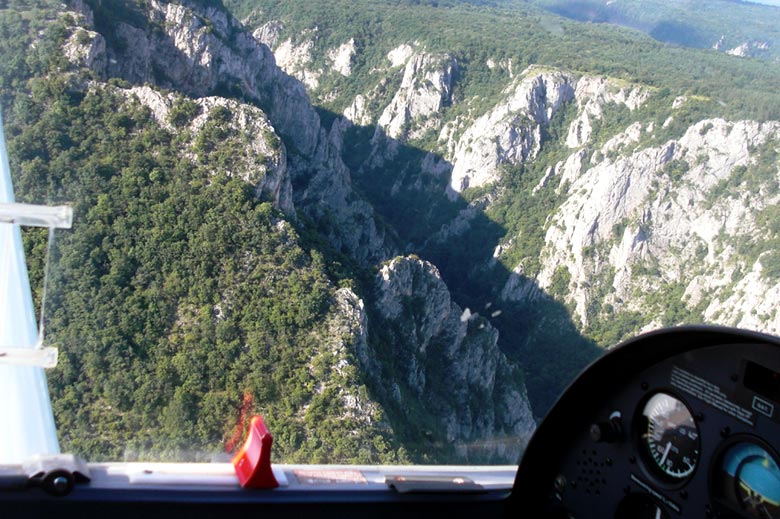 Airplane trip along The Zadielska Tiesnava Gorge and The Turniansky Hrad Castle
Preleťte sa nad Vysokými Tatrami a vyskúšajte si, čo poznáte jednotlivé štíty a doliny. Virtuálna video-mapa od CBS je na takéto testovanie-cestovanie ako stvorená.
Published: 2020-10-28
Updated: 2020-10-28