Guiding services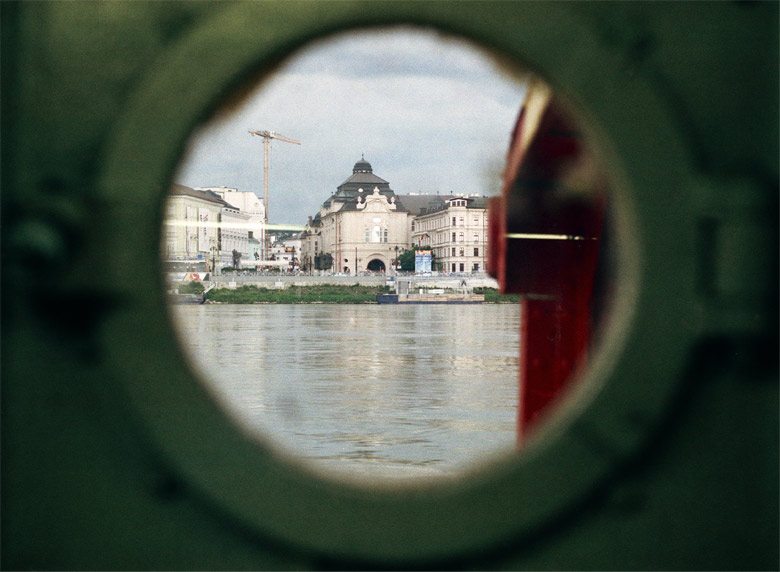 Historical Reduta building - a view from Petrzalka.
Guided tours
Our partners provide guiding services, city tours, private tours, family history tours in Bratislava & Slovakia. Use the form below
Sightseeing Tours with Presporacik
Presporacik is a specially outfitted vehicle using environmentally friendly fuel. It travels right through the heart of the historic Old Town, along the streets of the pedestrian zone. More..."
Paddling trips
Paddlig trips on the Danube River and its branches, on Maly Dunaj (Small Danube), or on the Morava River. See Bratislavatrip.com or read more at our sport activities page."
More information:
Online Bratislava Guide
Published: 2006-03-21
Updated: 2018-07-21