Climbing Guide Vysoke Tatry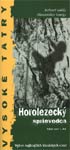 A small climbing guide contains selected classical routes with maps to 17 pinnacles in the High Tatras. It was published at 2002. because of this take this guidebook as an information about the most popular climbing routes in the High Tatras.
At the beginning of the guide are pictographs labeled in Slovak, English, German and French languages. Pictographs allow users to understand meaning of maps. 76 pages.
Both authors - Robert Galfy and Alexander Luczy - are well known Slovak mountaineers.
Below is their introduction to the guide.
Introduction
The High Tatras are the highest mountains in the Carpathians. The highest summit is Gerlachovsky stit with 2654 meters. The granite is generally slabby, with exception of Maly Ganek with its vertical and overhanging "Gallery". To compare, the rock with that of Mont Blanc range, the latter is generally steeper and more compact.
In the past the High Tatras were glaciated, the polished rocks and numerous lakes are evident of this. In early summer snow is still to be found at the foot of the cliffs and in descent gullies. Crampons and ice axe are therefore necessary.
The routes can be up to 900 m in length, the best rock being in the South and West. This is why the routes here are more popular. In the last two years, a group of local climbers have tried to set a route into the face with bolts. In any of the other most frequented routes, fixed bolts (or pitons) are only sporadically. Most descents do not require an abseil. Climbs are graded with the UIAA system; a comparison with French grades is given. Ridge traverses provide mountaineers with easy climbs of grade II and I. There are mountain huts for overnight accommodation. Alternatively climbs can be accessed from the valleys but expect a long walk-in!
The High Tatras is a National Park. This means that conservation is of a great importance. It is forbidden to camp or bivouac in the valleys, to light fires, use short cuts, pick flowers or even to hike in certain valleys. Please respect these restrictions.

A sample from the mountaineering guidebook
The guide describes 5 routes at Volia veza pinnacle from Mengusovska dolina valley.
Pictures in Panorama.sk from Volia Veza.

Routes at Volia veza in detail.
Climbs in the guide
Height of summit
meters

Exposed to

Volia veza

2360

SW

Zabi kon

2291

S/E

Maly Ganek (galeria)

2425

N

Osarpance

2364

SW

Batizovsky stit

2448

S

Gerlachovsky stit

2655

S

Granatova stena

2245

W

Velicka stena

2100

S/SW

Ostry stit

2356

SW

Siroka stena

2461

S

Zlta stena

2169

N

Maly ladovy stit

2602

SW

Baranie rohy

2526

SW

Lomnicky stit

2634

W

Vidlovy hreben

2517

SW/NE

Kezmarsky stit

2558

S
More information: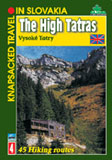 Vysoke Tatry - The High Tatras - Guidebooks and Maps

Vysoke Tatry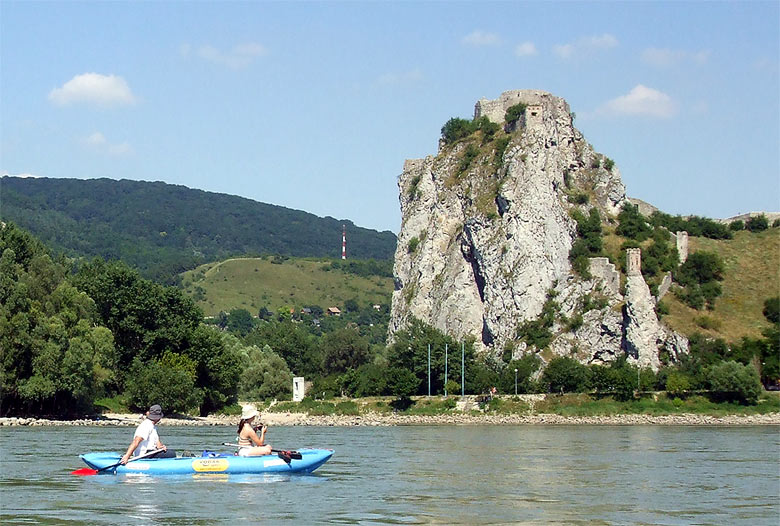 Sport Tips and Adventure Travel, Outdoor Activities
© Copyright 1998 - 2018, Panorama.sk
All rights reserved. Any publishing or further dissemination of press releases and photographs from resources of Panorama.sk without prior written approval by Panorama.sk constitues a violation of Copyright Act.
Partners of Panorama.sk sometimes place small data files called cookies on your device. By using Panorama.sk you agree to the placement of cookies on your device.