Slovenčina interkultúrne - Slovak language textbook for Germans B1 level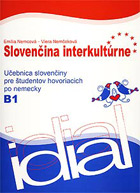 Textbook Slovencina Interkulturne for foreign students of Slovak language, B1 level. Contains 8 chapters and CD. There are short Slovak-German dictionaries at the end of each chapter.
More information: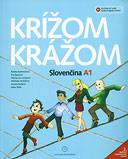 Slovak Language for Foreigners
Contents of the textbook
If you prefer less advanced textbook (A1 - A2 European level), see: Slovencina Neu.
More information: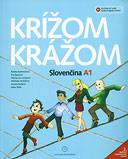 Slovak Language for Foreigners
Published: 2016-03-10
Updated: 2016-03-10
Categories: Books, Literature