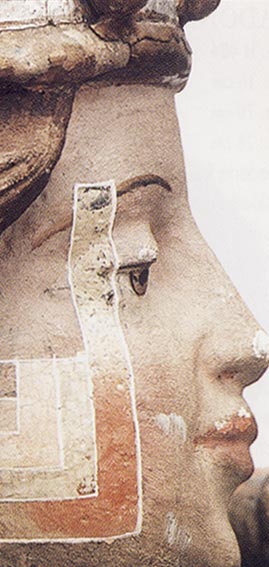 Collection of Sacred Art is a part of the permanent exhibition in the Museum of Balneology on Stefanikova Street 1 in Piestany.
The statues were donated by several churches in Piestany and surroundings during the first Czechoslovak Republic and after the Second World War.
Sculptures of saints and other sacred objects were restored mostly by students of Academy of Fine Arts in Bratislava under the expert guidance of university professors at the end of the 20th century.