When Saints Rejuvenate (Invitation to the Exhibition in the Museum of Balneology)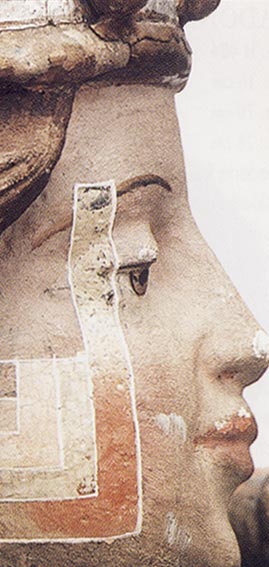 Collection of Sacred Art is a part of the permanent exhibition in the Museum of Balneology on Stefanikova Street 1 in Piestany.
The statues were donated by several churches in Piestany and surroundings during the first Czechoslovak Republic and after the Second World War.
Sculptures of saints and other sacred objects were restored mostly by students of Academy of Fine Arts in Bratislava under the expert guidance of university professors at the end of the 20th century.
Sculptures came from churches and chapels in Piestany and surroundings. They were created in local carving workshops beginning the first third of the 18th century until the first half of the 19th century.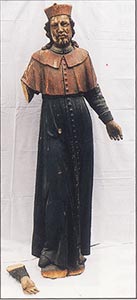 Statues and plastics are not works of world renowned artists, but thanks to the work of restorers show skills and artistic feeling of local master carvers in the past.

Send a comment
More information:
The Piestany Spa is not only for Patients
© Copyright 1998 - 2018, Panorama.sk
All rights reserved. Any publishing or further dissemination of press releases and photographs from resources of Panorama.sk without prior written approval by Panorama.sk constitues a violation of Copyright Act.
Partners of Panorama.sk sometimes place small data files called cookies on your device. By using Panorama.sk you agree to the placement of cookies on your device.