New Year`s Eve Celebration in the Old City - Bratislava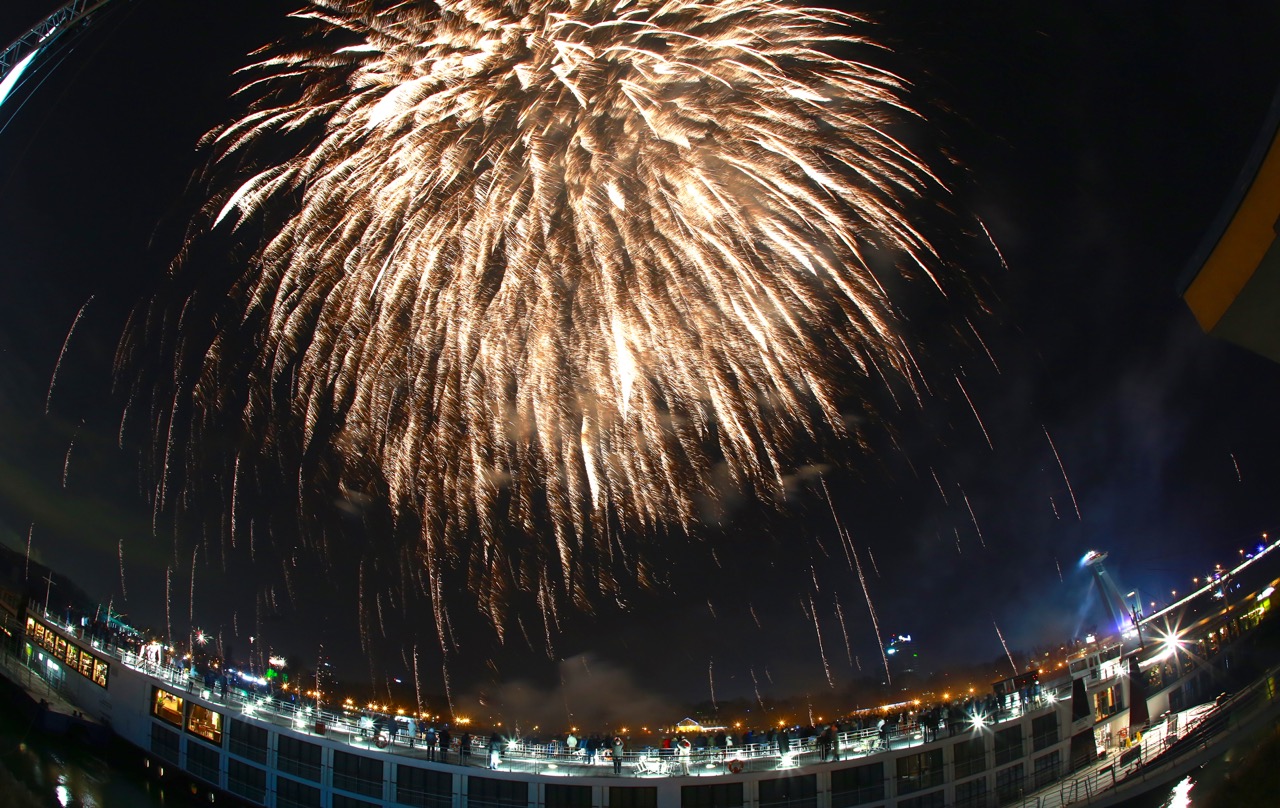 Fireworks on the Danube River during New Year Eve 2015. Author / source: www.bratislava.sk.
New Year's Eve celebration 2019
The Bratislava New Year's Eve celebration which had used to go by the slogan Welcome to Partyslava! is now a mega-event, on a par with the celebrations of any other major European city.
Venues of the celebration 2019 are Hviezdoslavovo Namestie and Namestie L. Stura. Open air discotheque, midnights fireworks...
More information:
Christmas Markets in Bratislava
Online Bratislava Guide
Fireworks on the Danube River in Bratislava 2015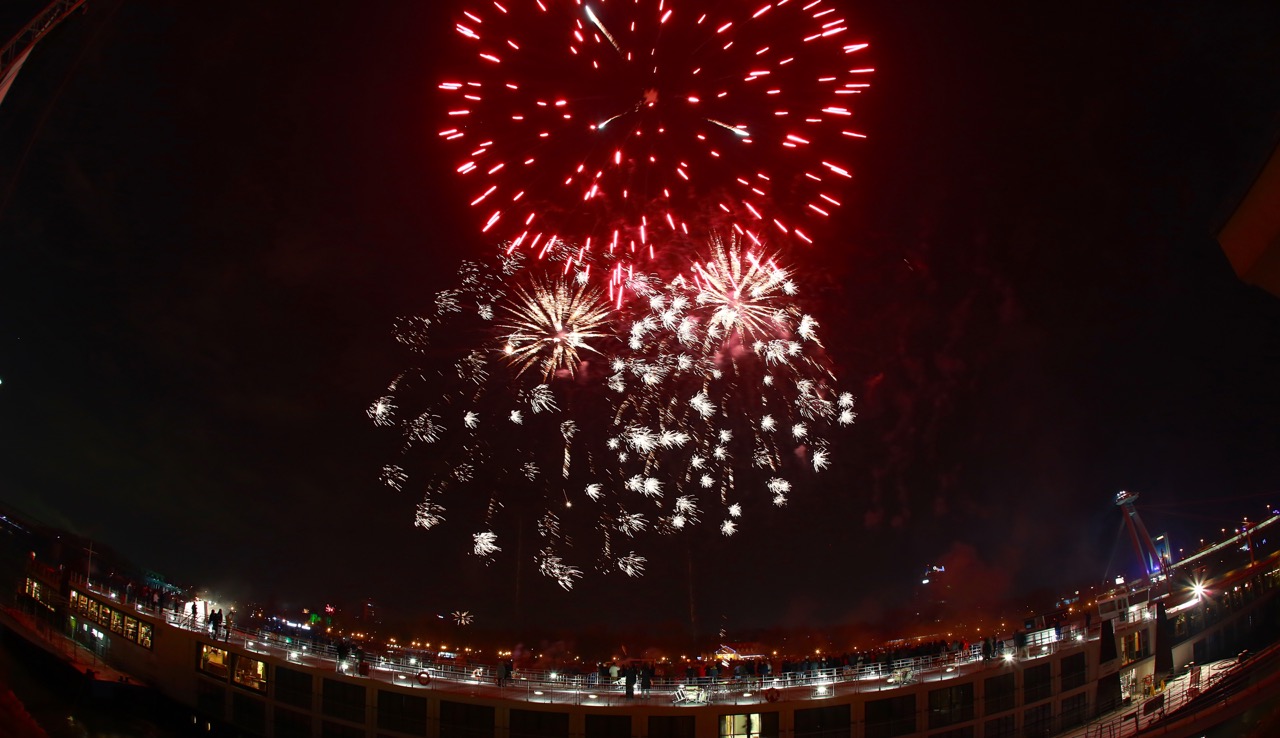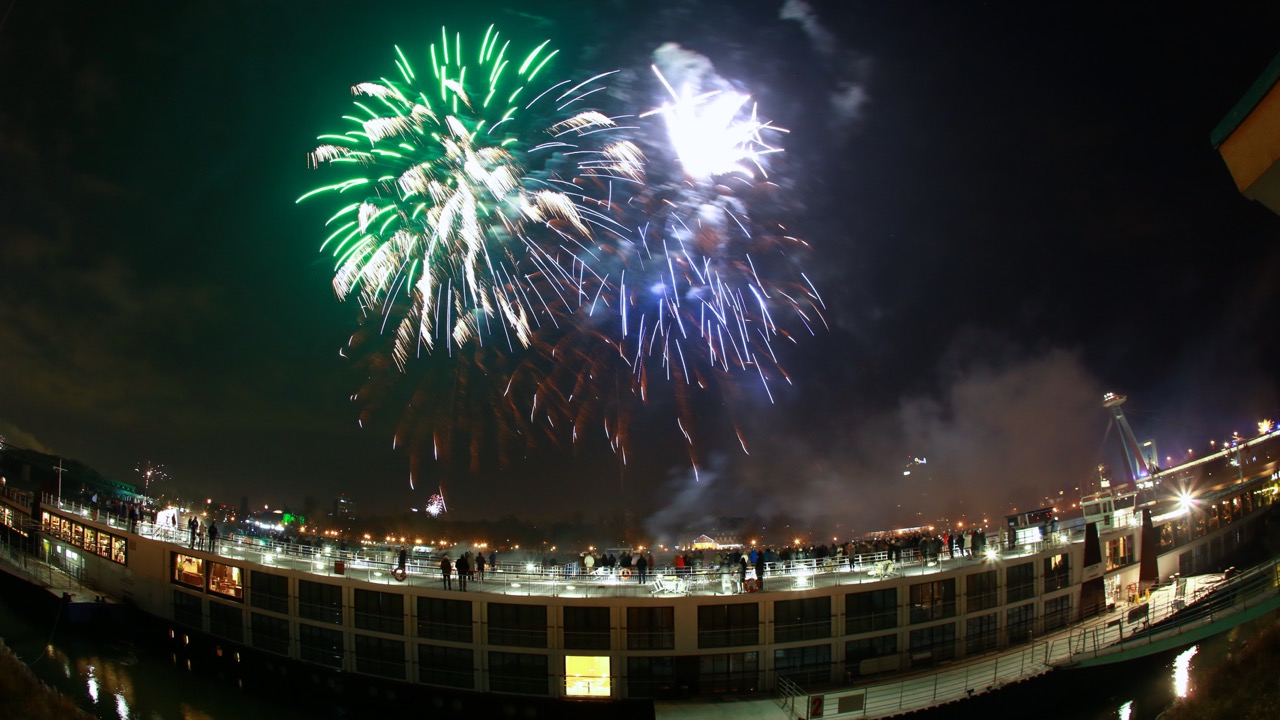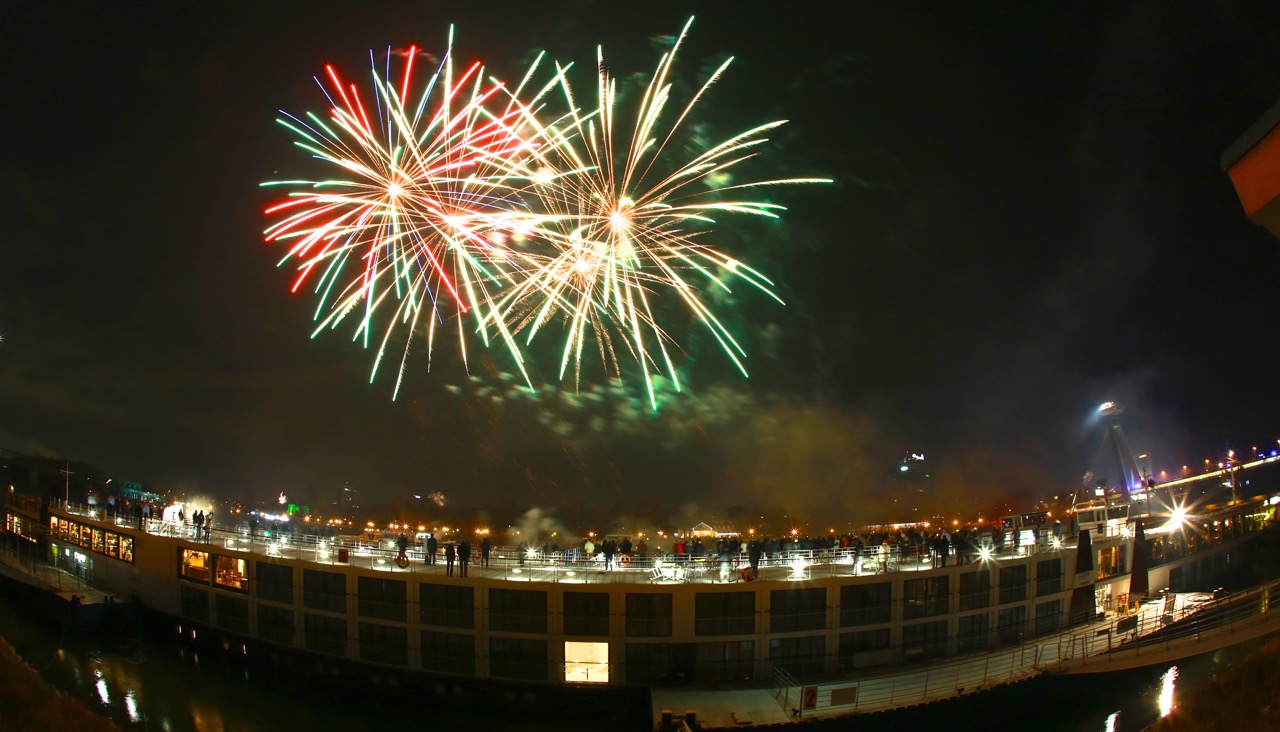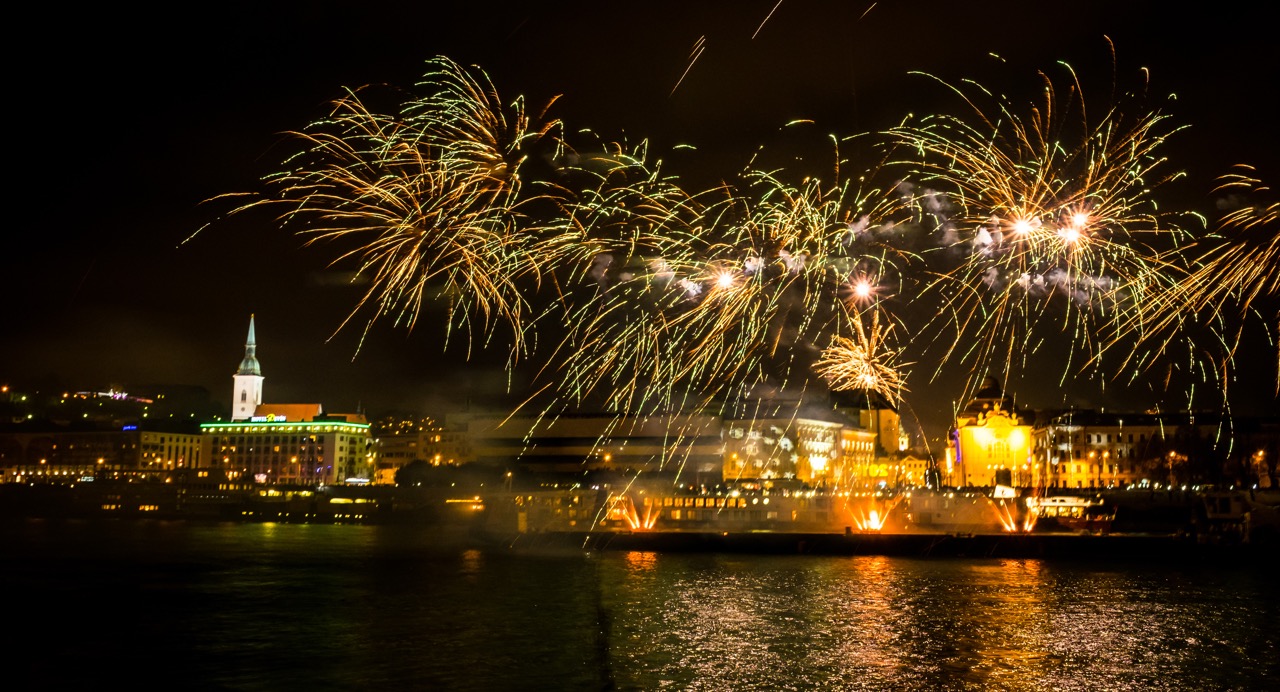 Published: 2014-12-25
Updated: 2019-12-31
Categories: Invitations