Cartoon Postcards from The High Tatras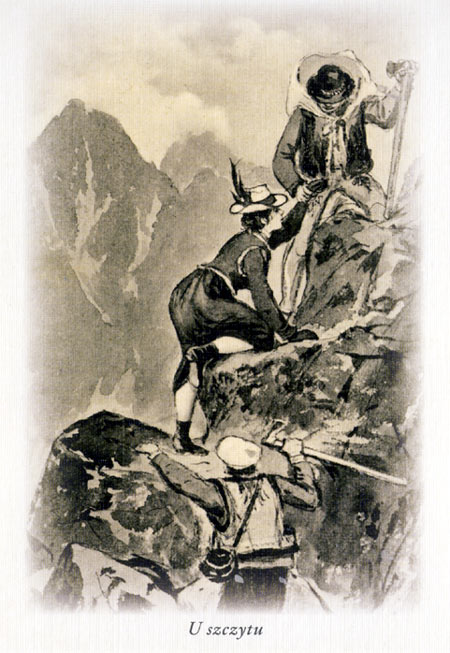 The cartoon postcards can be found in a small bookstore and souvenir shop in Tatranska Lomnica. You can find the bookstore nearby the local tourist information board.
We do not know the lady on the postcards and even the author is unknown. There was one very successful Austrian alpinist - Antonina Englisch - who had been living in Poland at the end of 19th century. But the story is she used to change her skirt for trousers during her ascents in Tatras.
There is one postcard with a poem. I translated it to the Slovak. Go on and translate it to English...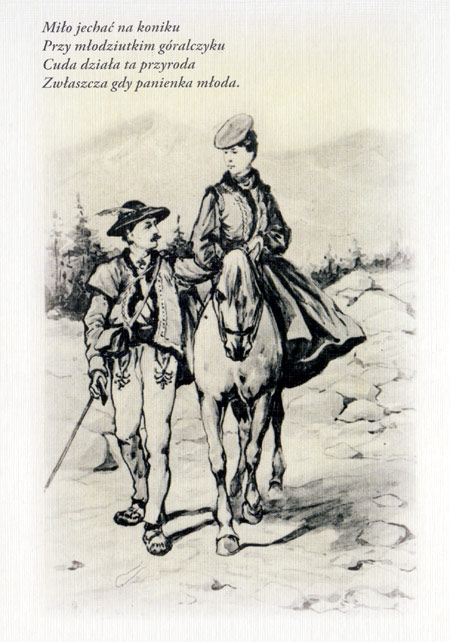 Translated poem:
To je jazda na koniku
Ked ti horal drzi ruku!
Zazraky sa deju vsade,
ked je dievca este mlade.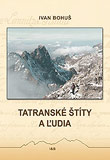 There is one book about history of Tatras ascents: Tatranske stity a ludia - Tatras Peaks and People. It was published in Slovak language and later in Polish language.

Your comment
Published: 2013-08-26
Updated: 2013-08-26
Categories: Trips, walks