Christmas Markets 2015 have started in Bratislava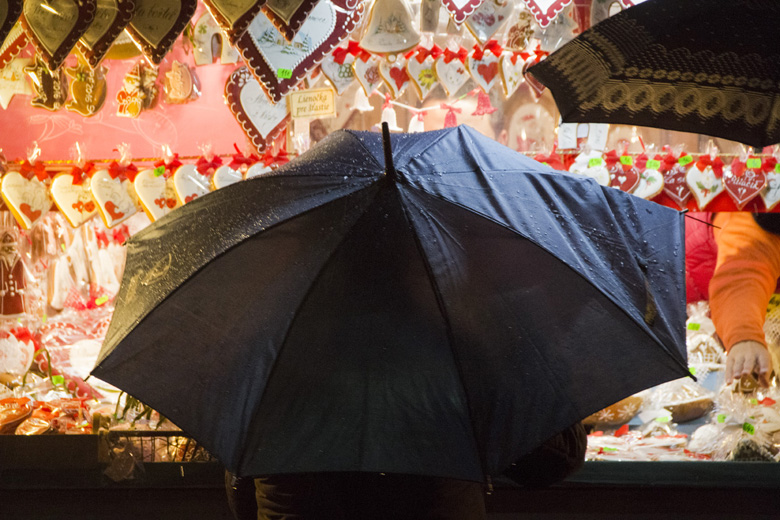 Raining start of Christmas Markets 2015.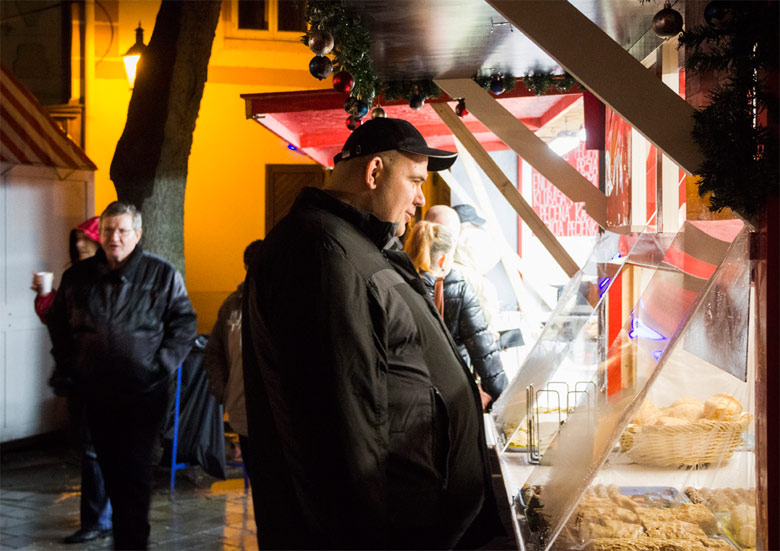 The gourmet.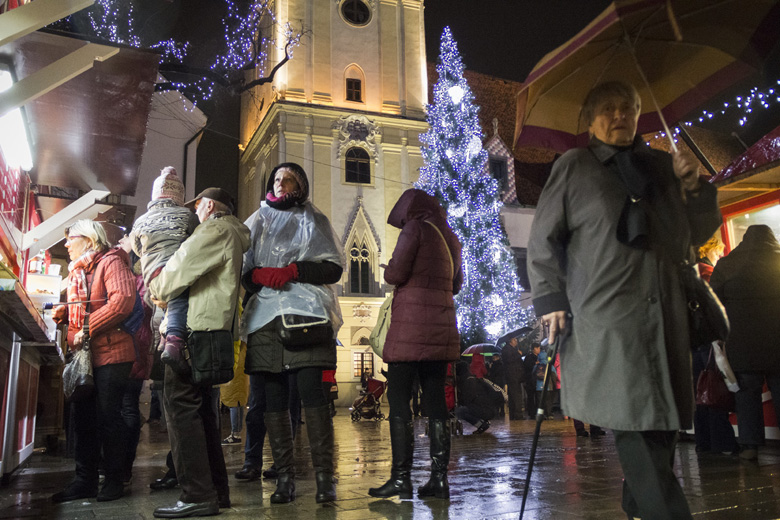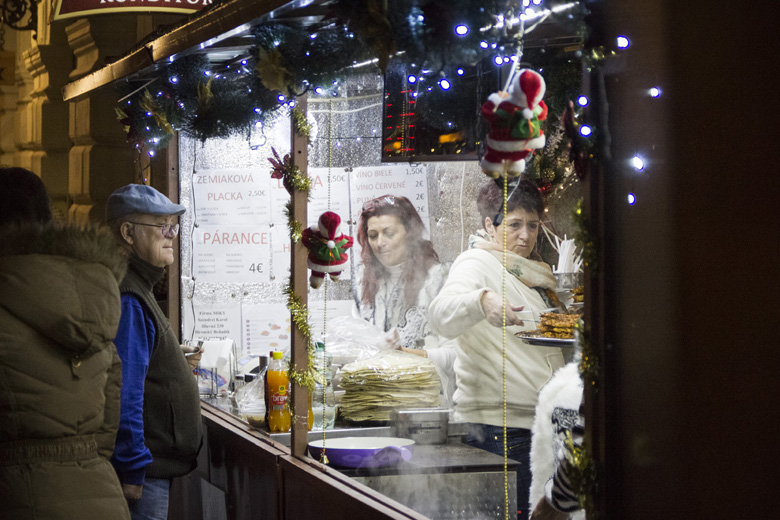 This in not discounted area.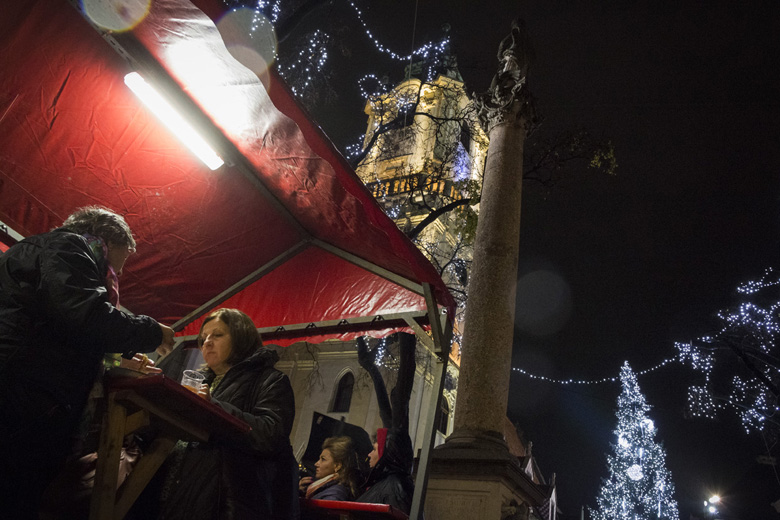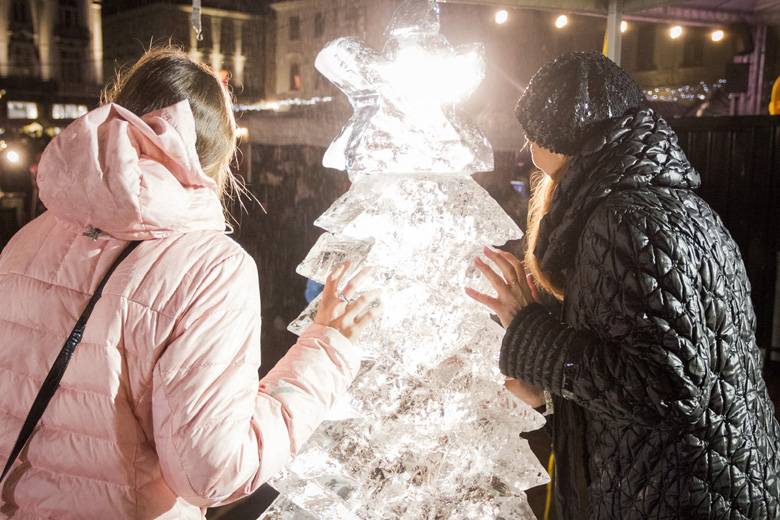 Hurry up, it is melting!..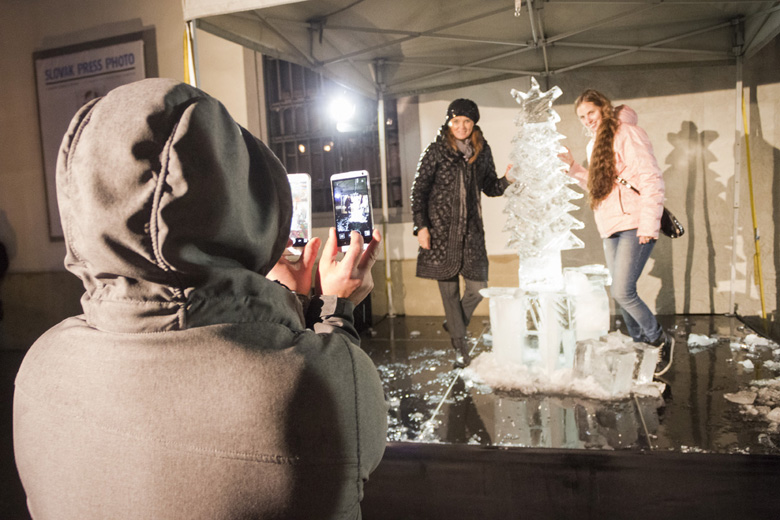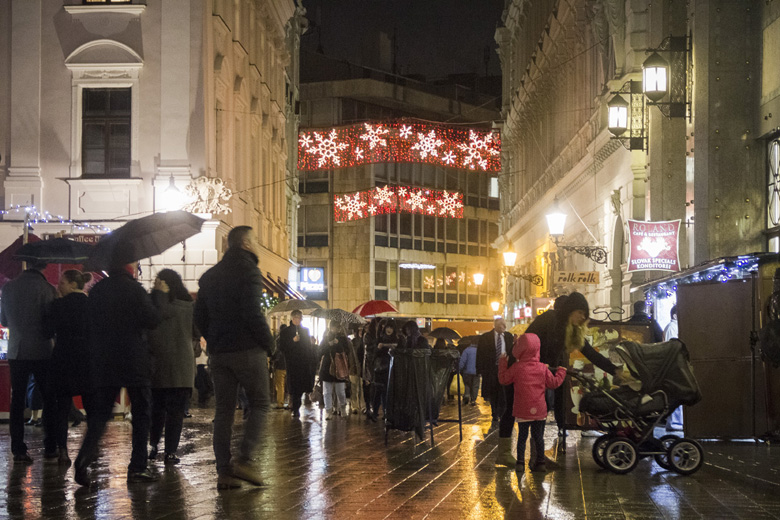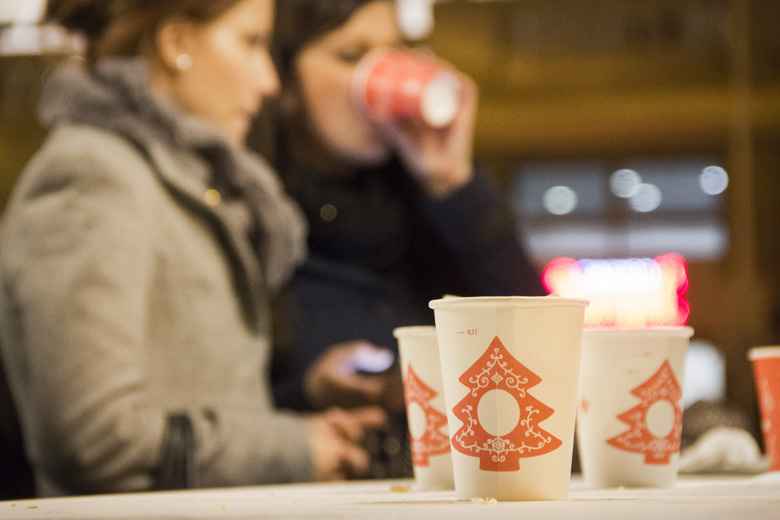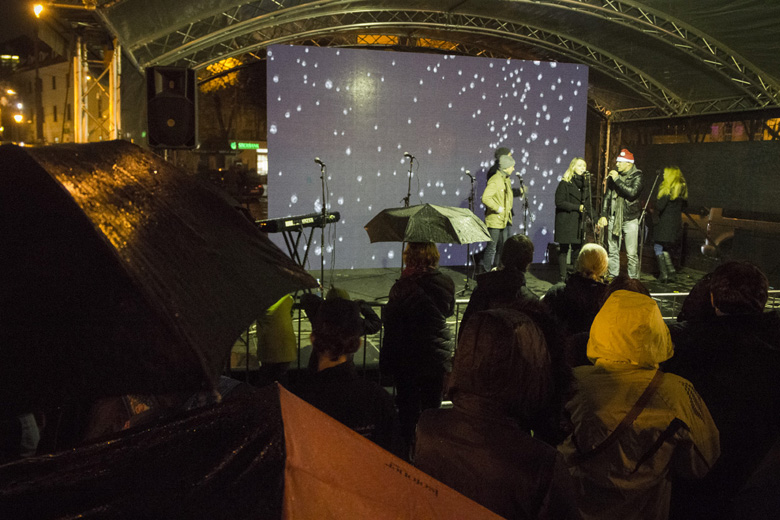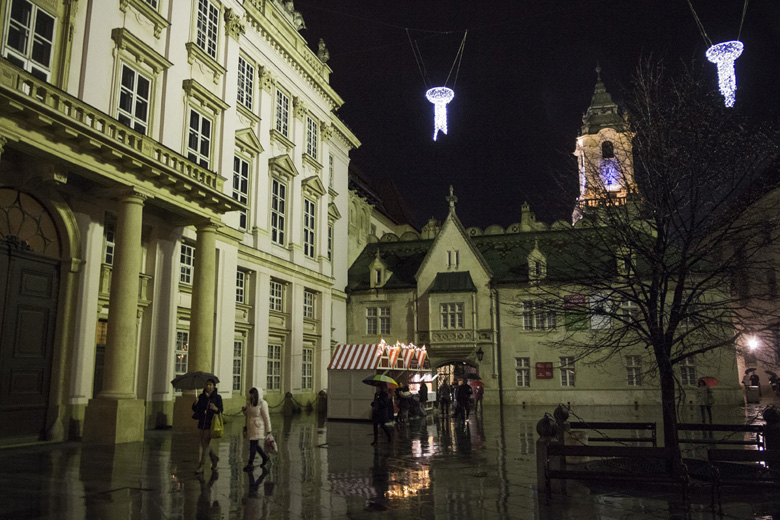 Market stands in front of the Primate`s Palace.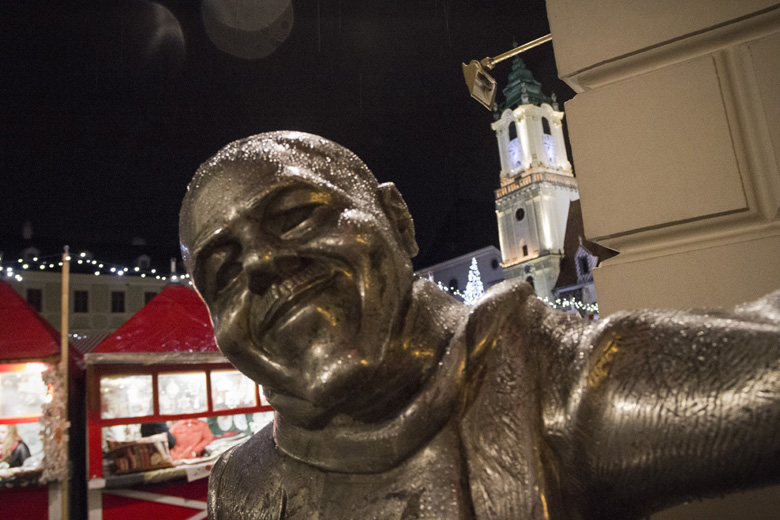 Welcome at Bratislava Christmas Markets.
Photos by: Brano Bibel
More information:
Christmas Markets in Bratislava
Published: 2015-11-20
Updated: 2015-11-20
Panorama.sk - Contacts / About Us
© Copyright 1998 - 2019, Panorama.sk
All rights reserved. Any publishing or further dissemination of press releases and photographs from resources of Panorama.sk without prior written approval by Panorama.sk constitues a violation of Copyright Act.
Partners of Panorama.sk sometimes place small data files called cookies on your device. By using Panorama.sk you agree to the placement of cookies on your device.