Canoeing on the Danube River: From Orth an der Donau, or from Hainburg to Bratislava
One of the most beautiful canoeing routes in Bratislava surroundings. Length to Bratislava, Karloveska Zatoka Bay: almost 33 km.

Shorter route from Hainburg to Bratislava is available too. In a case Hainburg - Bratislava you can start start later afternoon (during summer).
> Make an inquiry for the Danube River rafting
More information: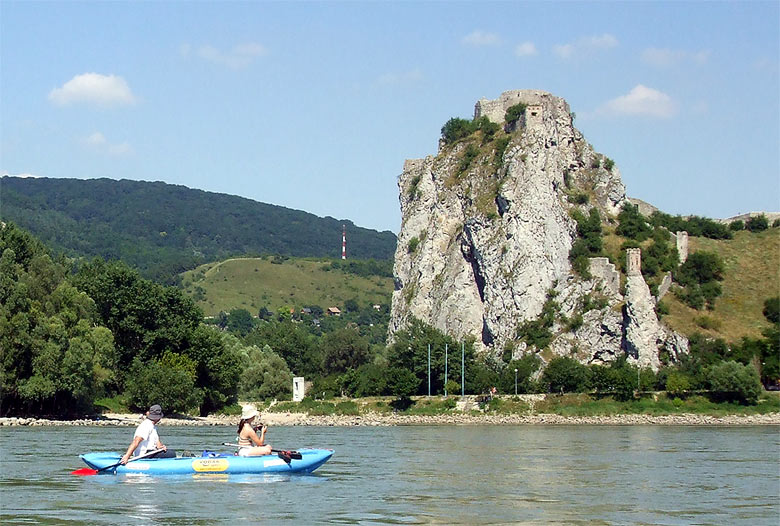 Sport Tips and Adventure Travel, Outdoor Activities
Published: 2010-07-12
Updated: 2010-07-12
© Copyright 1998 - 2018, Panorama.sk
All rights reserved. Any publishing or further dissemination of press releases and photographs from resources of Panorama.sk without prior written approval by Panorama.sk constitues a violation of Copyright Act.
Partners of Panorama.sk sometimes place small data files called cookies on your device. By using Panorama.sk you agree to the placement of cookies on your device.