Photo exhibition by Stanley Green: Journey to the End of the Russian Empire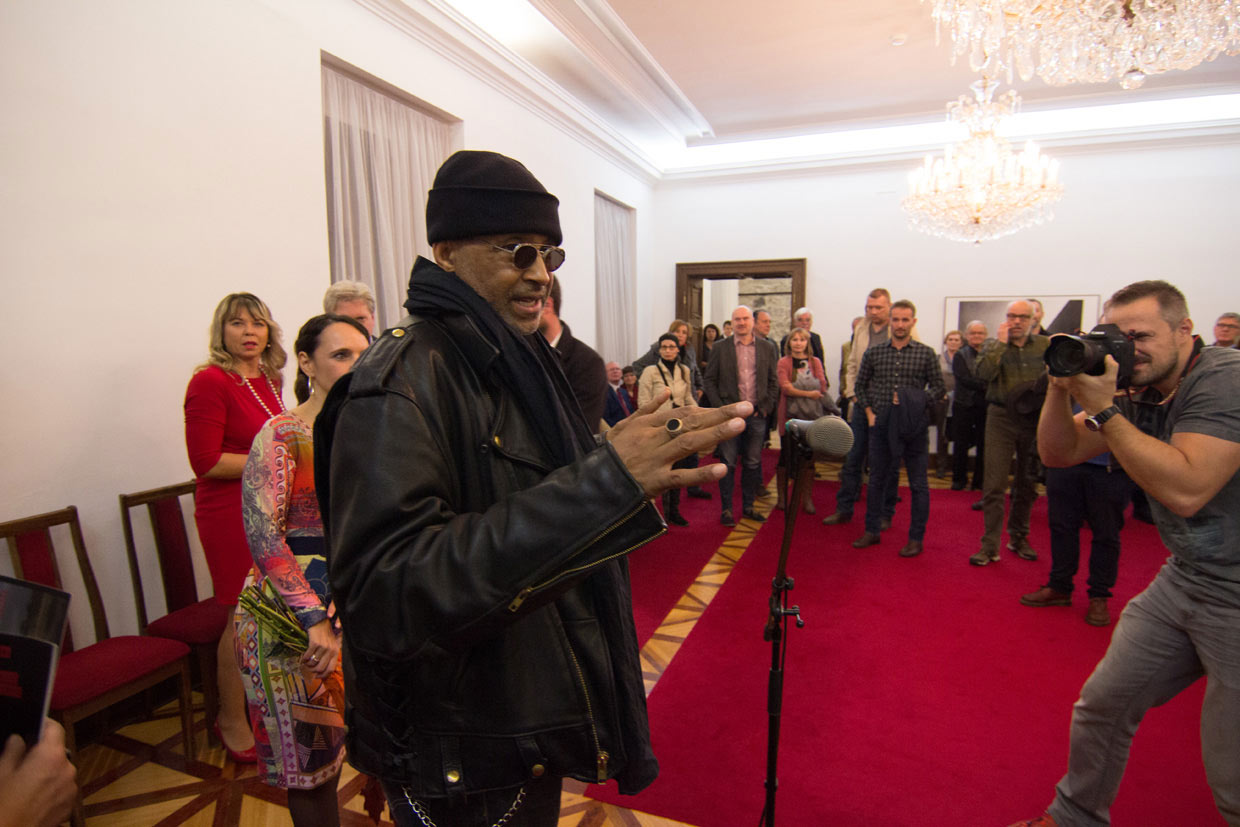 Opening of the exhibition - Stanley Green. Author / source: Braňo Bibel.
The exhibition Journey to the End of the Russian Empire was prepared by Nadacia Slovak Press Photo Foundation.
Curator Laura Wittek writes:
"Stanley Greene's exhibition Journey to the End of the Russian Empire represents the author's subjective perception of the life of ordinary people in Russia, as inspired by Anton Pavlovich Chekhov's travel across the inhospitable Russian country up to the Sakhalin Island and by his book The Island of Sakhalin.
There are many parallels in Chekhov's works and Stanley Greene's exhibition, enabling a deeper understanding of the substance of this exhibition.
The author of the photographs Stanley Greene offers a realistic picture of today's Russia. In his distinctive work, the present overlaps with the past. Through notes in his imaginary diary and indirect accounts which can be interpreted in different ways, his pictures show the bizarre atmosphere of society without following a set course of events.
In the content of his photographs, he leaves hidden messages and offers through them his personal impression of the mysterious country that he crossed.
This perception is also reflected in the structure of the exhibition Journey to the End of the Russian Empire."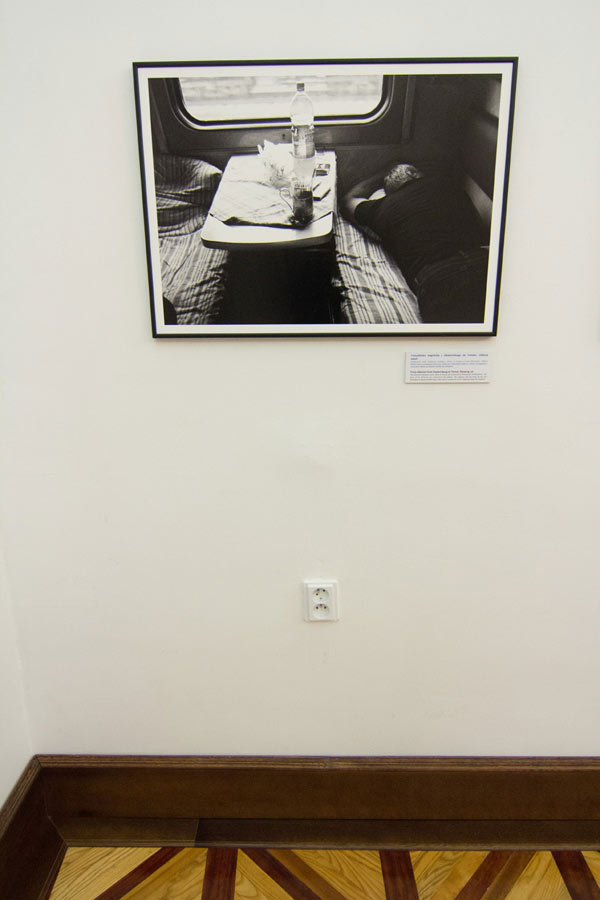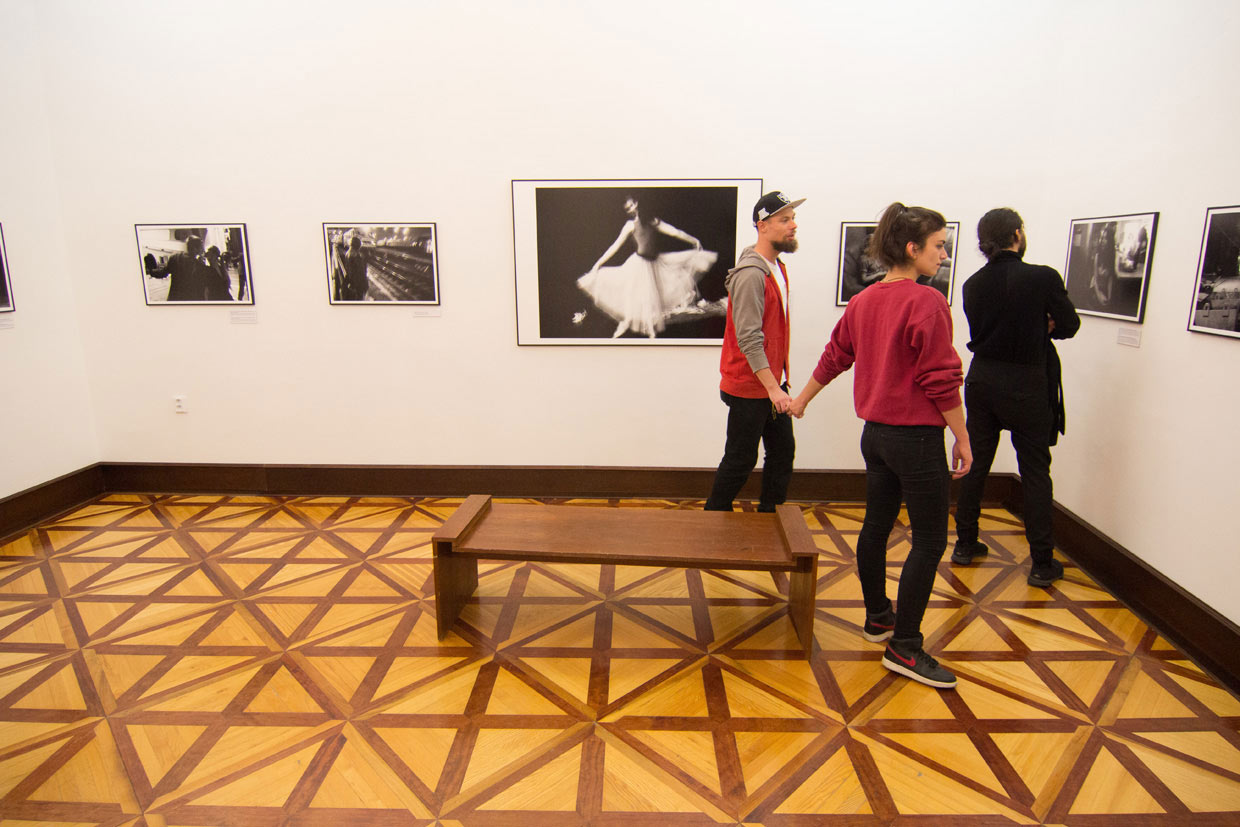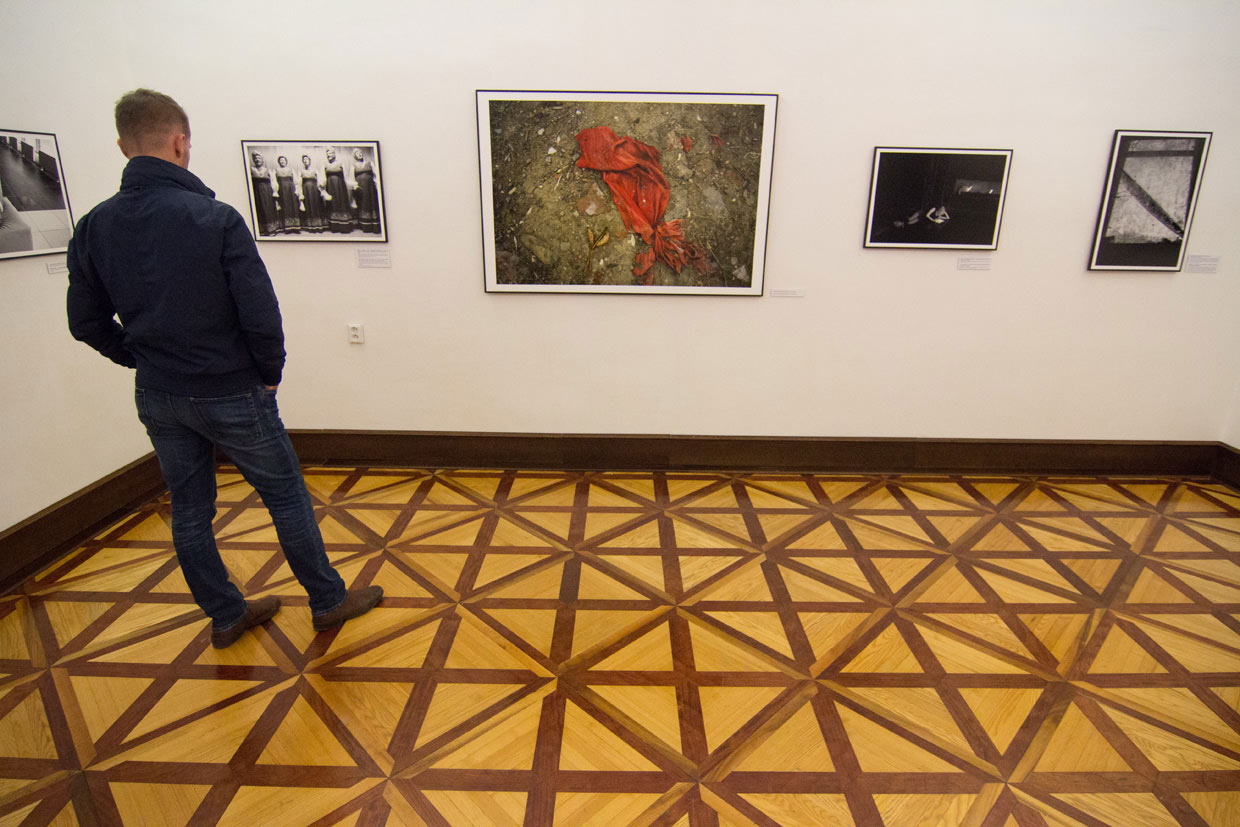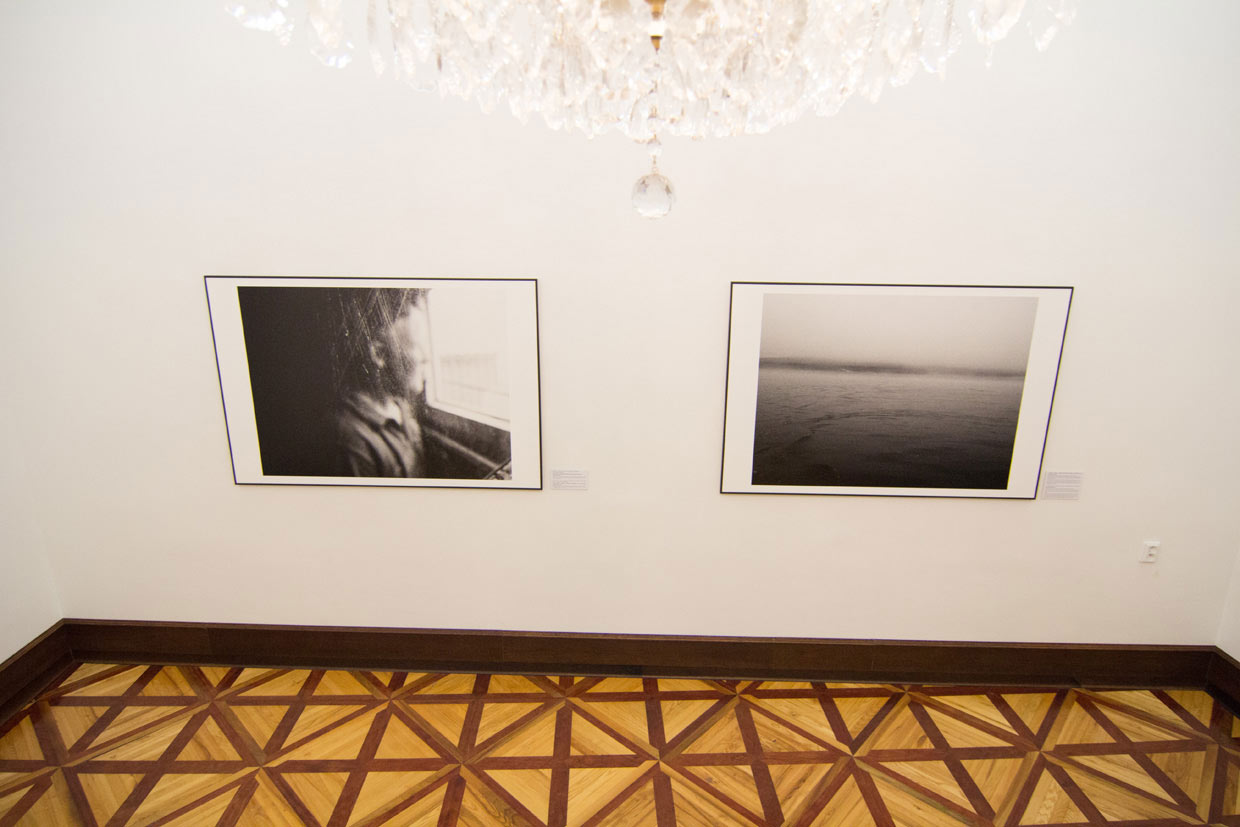 Exhibition in the Gallery of Bratislava City, Palffy Palace, Panska Ulica St. 19, from October 21 till December 4, 2016.
Photo: Brano Bibel, text by ID.
Published: 2016-10-31
Updated: 2016-10-31
Panorama.sk - Contacts / About Us
© Copyright 1998 - 2019, Panorama.sk
All rights reserved. Any publishing or further dissemination of press releases and photographs from resources of Panorama.sk without prior written approval by Panorama.sk constitues a violation of Copyright Act.
Partners of Panorama.sk sometimes place small data files called cookies on your device. By using Panorama.sk you agree to the placement of cookies on your device.